The Full Moon in Virgo – 27th February 2021
A Full Moon will be shining brightly on Saturday 27th February at 08:17 GMT and then lighting up the sky for the next three evenings. It is also in the astrological sign of Virgo. The Sun is in Pisces' water sign, which allows us to look at what we need to clear out in our lives. All that collective past baggage that we want to leave behind. A spring clean, if you will, not just of letting go of the past but making room for the new!
You may have the need to organise everything chaotic and disorganized. Virgo is practical and likes everything in its right place, so if you find yourself wanting to clear out cupboards, taking a notepad to write things down and organise your mind, or brush out the cobwebs from any of your dark corners. Read on below to see why you could be feeling that Full Moon Virgo influence!
Don't forget you can watch us LIVE on television on Sky Channel 680, or via our website, PLUS our Facebook page for special Live sessions to interact with your questions for FREE with our psychics!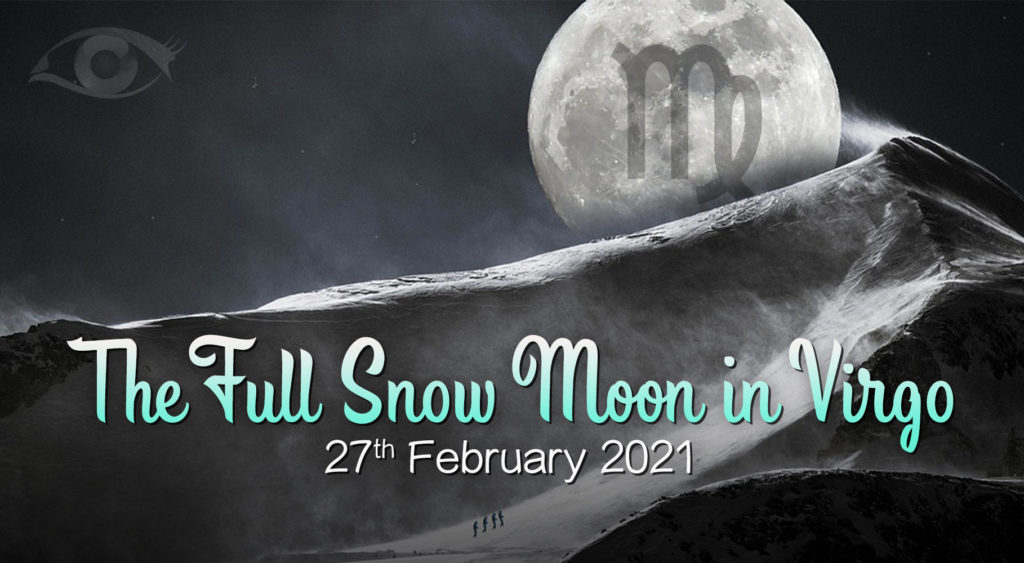 Full Moon Names
Europeans and Native American tribes named the moons based on features they associated with that season. This month's Full Moon has been known by other names, including the Hunger Moon, the Storm Moon, and the Chaste Moon!
The Snow Moon got its name from the typically snowy conditions that occur in February, while the Hunger Moon comes from the fact that, because of the weather, food sources were hard to find, and hunting conditions were challenging.
Full Moon Lust!
The Lunar Cycle has been known to affect people's behaviours. The Full Moon taking responsibility for spontaneous or erratic decisions when the night sky is all lit up! Sleeping patterns usually are affected, but it can also have a more effecting impression on another bedroom area!
According to a recent article in the Daily Mail, the full moon's effect on women's sex drives has long been recorded, and the gravitational pull of the moon on the brain leads to heightened arousal and sexual desire.
Kirsty Gallagher is a moon mentor, as well as the author of the Sunday Times bestseller Lunar Living, believes the explanation is more simple in that humans are made up of between 65 and 85% water. So, in the same way that the moon pulls on the tides, the moon pulls on the energy and emotions within us, too.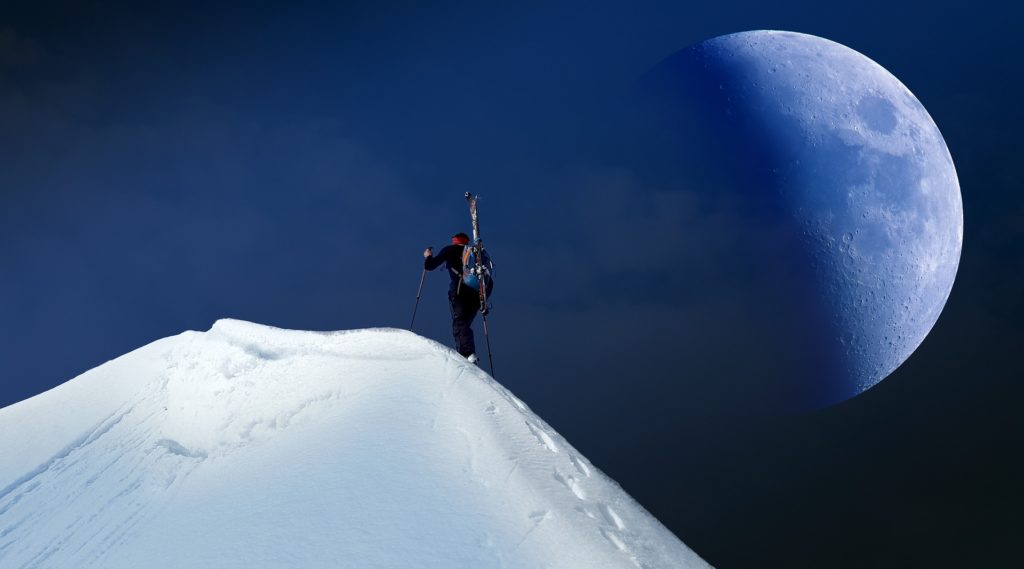 Astrological Influences
We can look forward to a packed month ahead, and the emphasis as we move into early March will be on YOU and what you want to achieve next as the Spring approaches. We are now out of the first Mercury Retrograde; it may be mid-March until we are finally clear of the retrograde energy. Mars, the Planet of Action and Determination, moves into airy Gemini on the 4th of March to help us along.
This allows surges of thinking, the ability to handle several tasks at once, and a desire for release, a feeling of not wanting to waste time. Gemini is all about communication, so the need for chatty conversations and possibly a little flirting and fun with our words may come upon us and yield uplifting results. You never know unless you try. Now is the time!
This Full Moon is linked to the Saturn Square Uranus that occurred on 17th February, which can potentially slow things down if you are setting out to make changes. But be sure to persevere; changes to make that are long overdue are worth it in the long run. Let the Full Moon shine a light on your pathway forwards!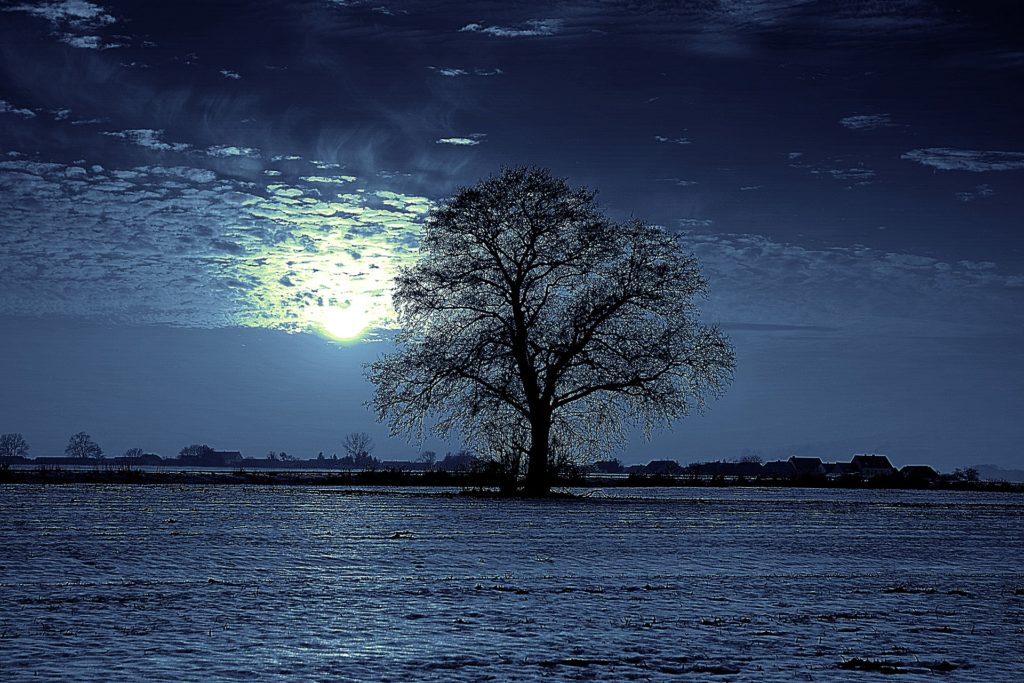 Elements for your Full Moon
The Colour: Blue and Green 
The Mineral: Turquoise
 The Plant: Plantain 
The Element: Water
The Power Animal: Cougar
Thank You for Reading
A Full Worm Moon will be wiggling this way in March! In the meantime, have a great month!
Until then,
Love and Light X
Speak to one of our Psychics!
We have a very experienced and friendly team of psychics with us here at Psychic Today! Click on our link here and select the psychic of your choice for an exclusive one-to-one reading!
Download our Psychic Today Companion App now!
The Psychic Today Companion App for all your psychic needs! If you haven't yet added it to your mobile phone, you can do so by following our links here:
To download from the App Store – click here.
Or download it from Google Play – click here.
To top up your credit or if you have any questions or queries, our friendly reception staff are available 8:00 am to 2:00 am GMT on 0333 335 0297. You must be over 18 years old to use this service, which is for entertainment purposes only. You must be the bill payer or have the bill payer's permission. We may send free promotional messages. 
Facebook
Text FACEBOOK and your question to 65511 for your free reading! (Usually £1 per message, max 3 messages per reply. One per person. CS: call 0333 335 0297. UK Only) Click on the link to our page and see our Facebook Live sessions right here!