International Women's Day – 8th March 2021
Our lovely home and studio psychic Luna (Pin 6853) is back for a look at International Women's Day. This year she presents us with a rundown of what themes are involved and how today, women are stronger together than ever! Read on below!
Don't forget you can watch us LIVE on television on Sky Channel 680, or via our website, PLUS our Facebook page for special Live sessions to interact with your questions for FREE with our psychics!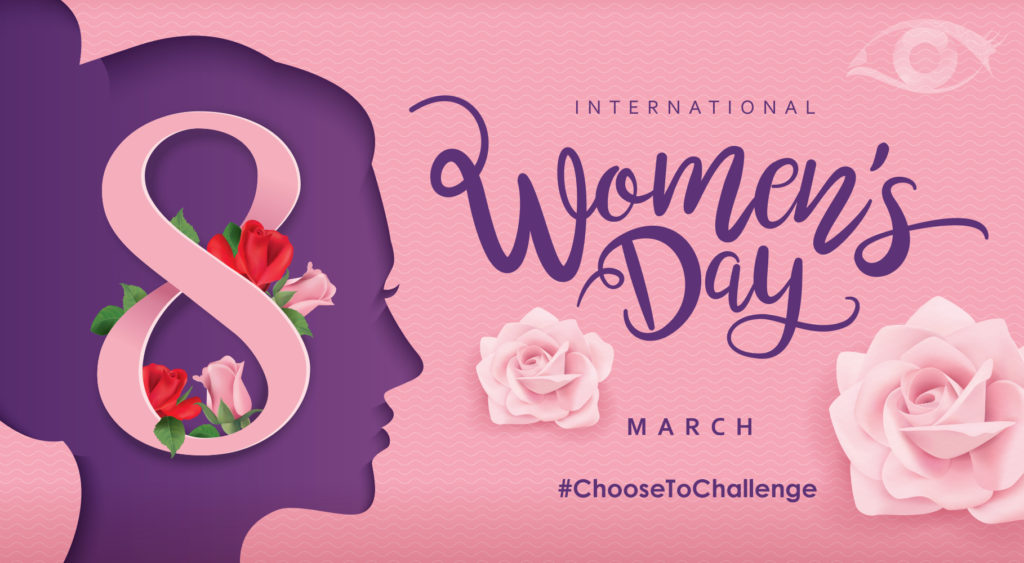 The Theme for International Women's Day 2021
Every year on the 8th of March, International Women's Day is celebrated across the world. As a result, this year, the theme is Choose To Challenge. The mission is to "Shine a spotlight on activity encouraging and uplifting women to pursue goals without bias or barriers''.
Additionally, women are encouraged to challenge pre-determined stereotypes. Specifically based on their gender and call out racism and sexism. Women worldwide are raising their hands to show they are committing to Choose To Challenge and call out inequality.
Woman Using Their Voices 
"Mr Vice President, I'm Speaking" these words will forever go down in history after now the now Vice President, Kamala Harris, reclaimed her voice during the 2020 Vice Presidential debates. Consequently, if you find that you are being spoken over and interrupted, there are several things you can do to bring the focus back to you.
First, smile; you will appear non-confrontational. Second, be polite and third, be firm. Remember, as soon as you raise your voice, you have lost regardless of what you say. In other words, stand your ground and assert yourself.
How is International Women's Day Celebrated?
First of all, this day aims to recognise and celebrate the social, economic, cultural and political achievements of women around the world in the past year. Women's Day also calls upon gender equality. While there is no organisation solely responsible for women's day, there is often a theme supporting a specific agenda.
Past themes have been:
A World Free of Violence Against Women.
Empower Rural Women, End Poverty and Hunger.
A Promise is a Promise – Time for Action to End Violence Against Women.
Each theme has raised an issue that directly affects women around the world. Many charities, business leaders and celebrities support the day in different ways. Hillary Clinton has launched the "100 Women Initiative: Empowering Women And Girls Through International Exchanges".  Activist Annie Lennox has previously led a march across London's iconic bridges to raise awareness in support of the global charity Women for Women International.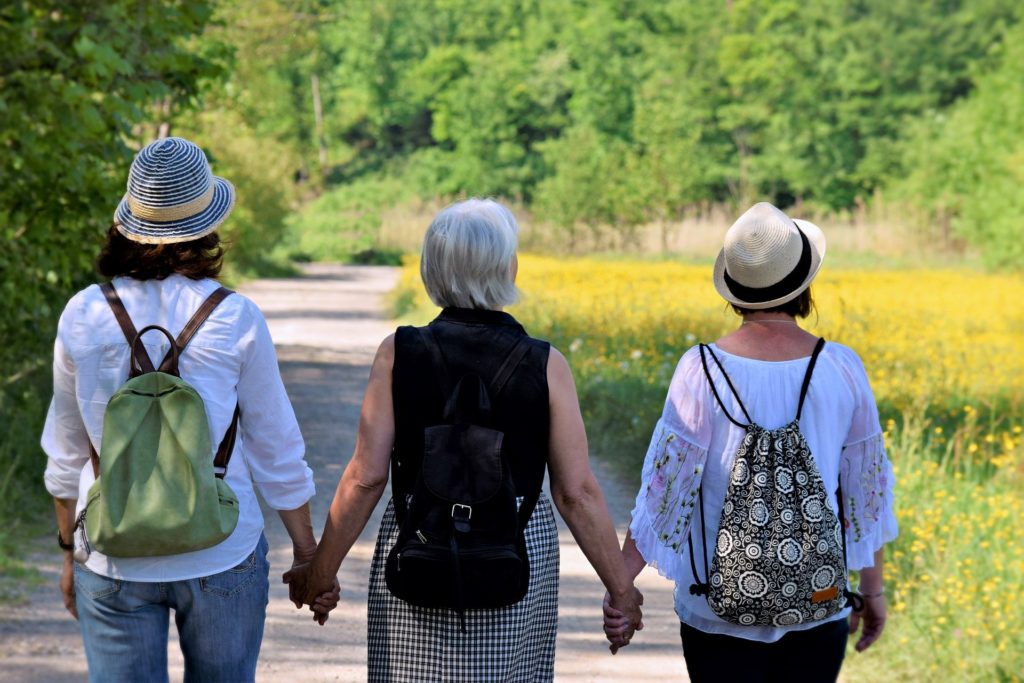 International Women's Day Origin
The origin of this day dates back to 1909. The Socialist Party of America organised a women's day. This was such a success that it became an annual event.
By 1917 the Soviet Russian women gained suffrage. In short, this was a game-changer in so many ways. By the year 1975, the day was adopted as a recognised day by the United Nations.
Colours for International Women's Day
Purple – The international colour is worn to symbolise women (it signifies justice and dignity). 
Purple, Green, and White – Originated from the Women's Social and Political Union in the UK in 1908.
Green – Hope.
White – Purity.
Yellow – Introduced to represent a "new dawn" to signify a second wave of feminism.
Purple and Green – Represents traditional feminism.
Here's to the Wonderful Women of Psychic Today
On behalf of all of us on the show, we would like to say here's to Psychic Today's women! To the Psychics, Presenters & Production staff! And especially to you, the viewers, for who we wouldn't be here without you. We'd to wish all of you an exceptional day!
Love and Light xx
You can watch Psychic Today Live!
You can watch the show LIVE between 8 am and 10 pm on Sky Channel 680 or via our website and on our YouTube page!
Download our Psychic Today Companion App now!
The Psychic Today Companion App for all your psychic needs! In fact, why not add it to your mobile phone via the following links;
To download from the App Store – click here.
Or download it from Google Play – click here.
To top up your credit or if you have any questions or queries, our friendly reception staff are available 8:00 am to 2:00 am GMT on 0333 335 0297. You must be over 18 years old to use this service, which is for entertainment purposes only. You must be the bill payer or have the bill payer's permission. We may send free promotional messages. 
Facebook
Text FACEBOOK and your question to 65511 for your free reading! (Usually £1 per message, max 3 messages per reply. One per person. CS: call 0333 335 0297. UK Only) Click on the link to our page and see our Facebook Live sessions right here!