The New Moon in Libra – 6th October 2021
While the darker evenings descending upon us might mean more nighttime, a bright note of balance and harmony comes at a good time in the form of the New Moon in Libra!
This brings with it a welcome dose of love, reassurance and a sprinkling of bliss to boot! Ah yes, now THIS is the time to absorb balanced moon energy! A time for change as the seasons' change.
So, our psychic astrologers are placing this New Moon in Libra technically appearing in the early hours of the day from 12:05 pm in the UK. Let's see what's happening among the stars and planets!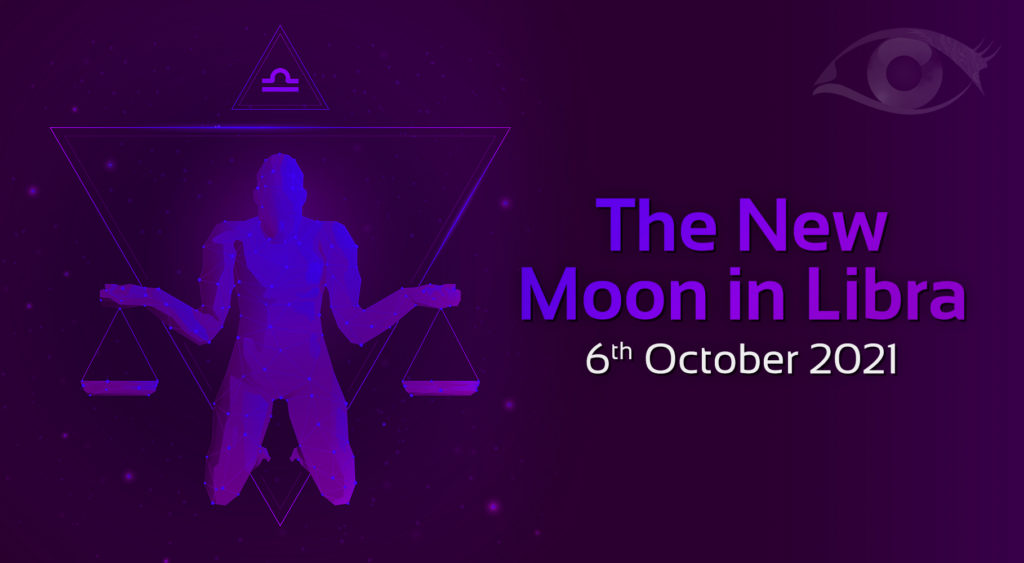 The Moon in Astrology
This New Moon in Libra features an exciting conjunction with fiery Mars, the Planet of Drive and Determination. This is a supercharged New Moon, standing up for what you believe to be fair and just! And, with Mars driving the energy, there is something warrior-like about the vibe at the present time.
You may therefore feel that you want to enter this New Moon cycle with a demand for more equality within the areas of life you feel most passionate about. This is the time to stand up for what you believe to be objective, fair and important in your life. You can do it!
Libra's zodiac glyph is the scales. Many people with this sign appearing strongly in their charts, redressing the balance is more than possible. If the scales are imbalanced, we can spend too much time in one area, getting it all wrong. Or we may even focus on excess when what we really need is restraint and structure.
Because Libra is a sign ruled by loving Venus, it naturally makes us want to put things into perspective and stand up for what we believe to be true and fair for us. However, what you regard as being correct for you, is not necessarily correct in someone else's eyes! So, this is where the war comes in, with Mars being very potent with this New Moon.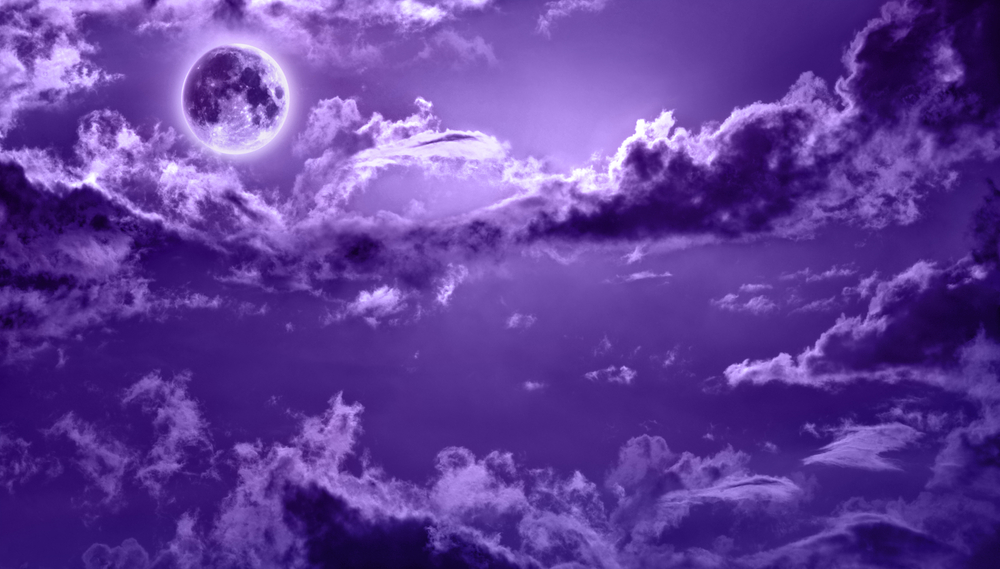 The New Moon in Libra Effect
The New Moon is also a memorable time for the creation of beauty, with the Libra influence helping you along. The creation of clever words, writing powerful lines, for poetry and art. It is also a fantastic time for you to do something up around a home! Libra loves making things sparkle and look beautiful. You may find you just have that magic touch when it comes to knowing what looks best.
There may also be themes of new work offers, exciting house moves, healing a lover's debate. This is also a great time for dealing with past relationship discrepancies and really going for what you want with Mars! With Mercury we just need to be careful what we say and when we say it! Especially with Mars involved so heavily, or watch out, it could be a classic case scenario of foot and mouth syndrome!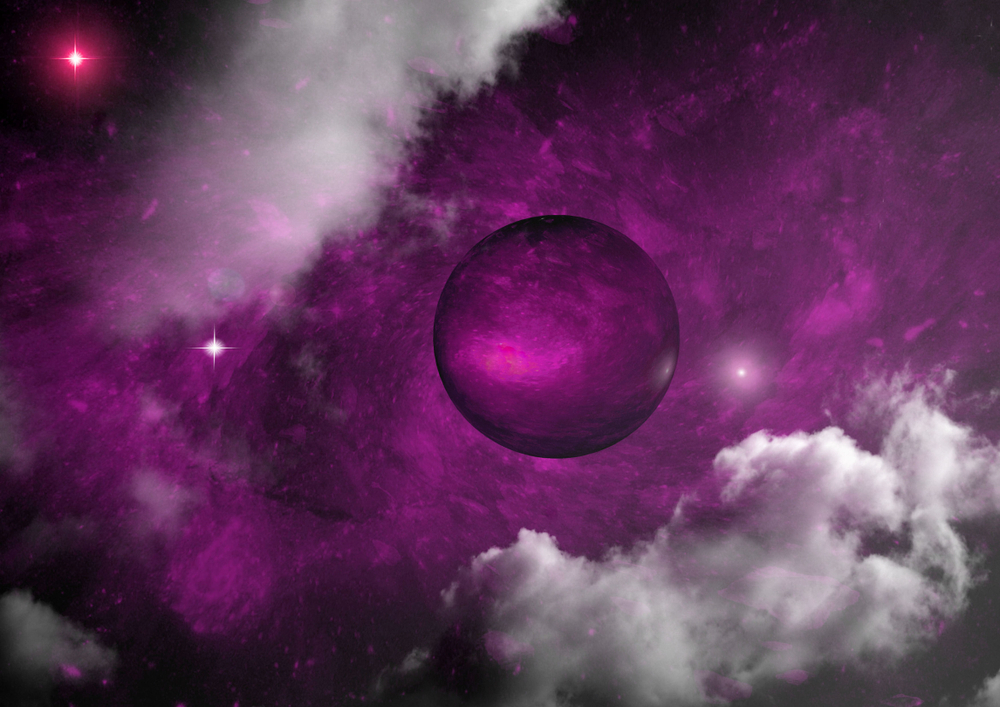 When is the Next New Moon?
The next New Moon will appear on the 4th of November 2021 in the early hours and will be in the sign of Scorpio. What will this moon mean for us? Find out next month!
Until then lots of love and light from us all! Xx
Speak to one of our Psychics!
We have a very experienced and friendly team of psychics with us here at Psychic Today! See who is available for YOU right now!
Select the psychic of your choice for an exclusive one-to-one reading! Speak to one of our  Trusted Psychics. Plus, you can watch us live right here!
Download our Psychic Today Companion App now!
The Psychic Today Companion App for all your psychic needs! If you haven't yet added it to your mobile phone, you can do so by following our links here:
To download from the App Store – click here.
Or download it from Google Play – click here.
To top up your credit or if you have any questions or queries, our friendly reception staff are available 8:00 am to 2:00 am GMT on 0333 335 0297. You must be over 18 years old to use this service, which is for entertainment purposes only. You must be the bill payer or have the bill payer's permission. We may send free promotional messages. 
Get a TEXT Reading!
Our Trusted Psychics are dedicated to answering your questions. Simply select the topic you want guidance on, type your question and mobile number, and one of our top psychics will respond with your Text Reading.
Standard network rates apply to messages sent to 65511. You must be over 18 to use this service and have the bill payer's permission. You may receive free promotional messages. To opt-out text STOP to 65511. Service by Com & Tel. Helpline: 0333 335 0297.