Exploring Past Lives with Tarot & Oracle Cards
Past Lives and Past Life Readings are based on the belief in Reincarnation and that we have all lived many times before. It is similar to your usual Psychic Reading but slightly different in focus.
A psychic reading will look at what's happening here and now. Whereas a Past Life reading is NOT predictive, it will highlight patterns that may have transferred into this life and are still influencing us in a good way.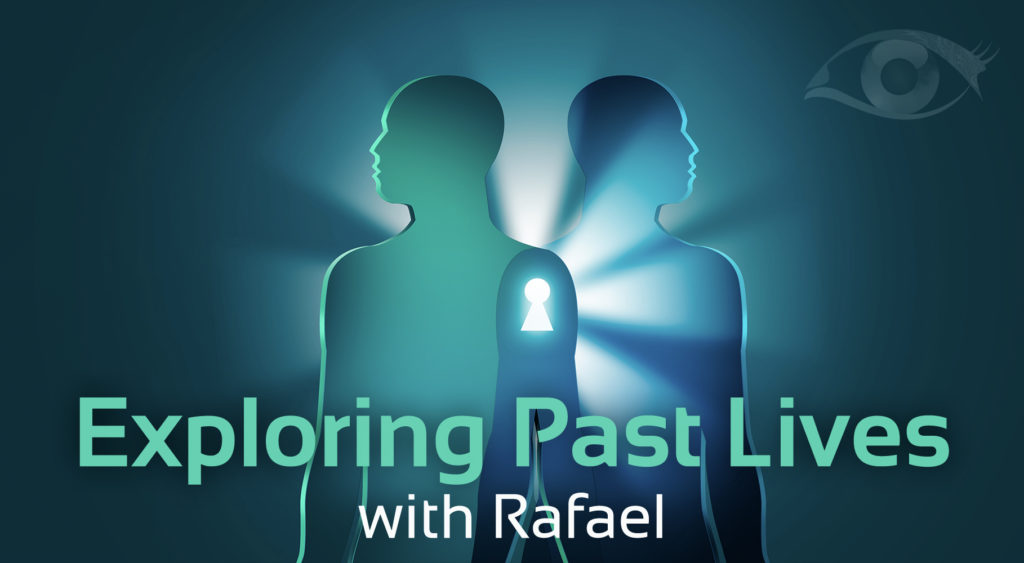 How Can a Past Life Reading Help?
A Past Life reading can aid our spiritual growth and self-discovery journey. It may help us understand why we react to things the way we do or connect with certain people.
Also, it may bring some understanding behind certain fears, phobias, or behavior that keep repeating over and over again as well as unresolved life lessons that keep holding us back.
It can also highlight hidden gifts and abilities that we may have suppressed and need to reawaken and integrate into ourselves this lifetime to help us move forward.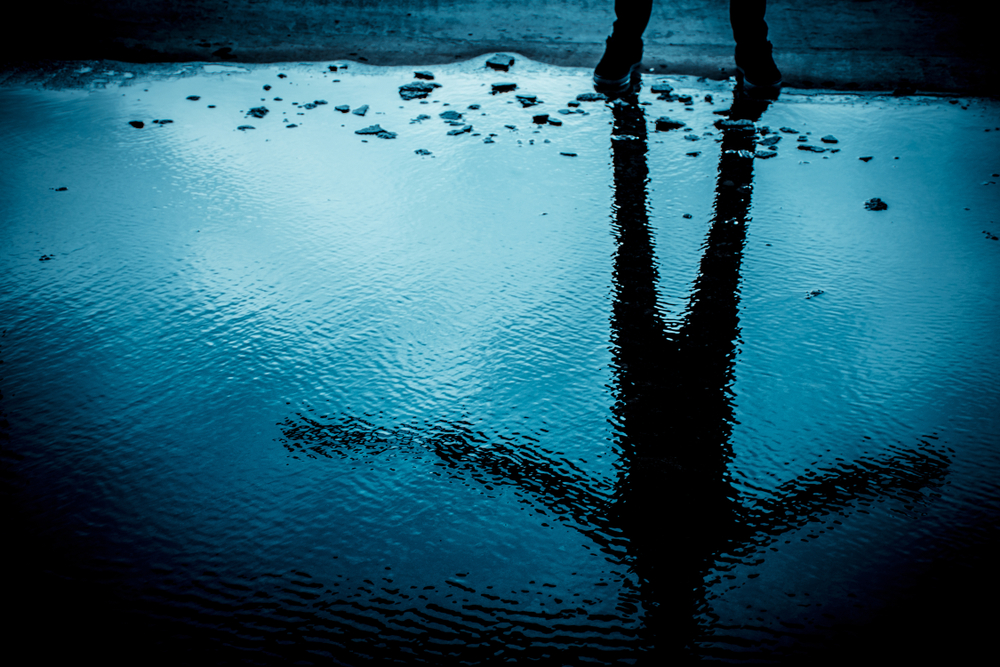 How Can Tarot & Oracle Cards Help with Past Lives?
Tarot and Oracle cards are ideal tools to use in past life work as they help to delve deep into the subconscious mind (where all past life information is stored) consciously and visually.
They act as a mirror for the soul, reflecting our innermost thoughts, emotions, personality traits, behavioral patterns, life events, and the effects of those events in this lifetime.
As well as a previous one helping us to see ourselves and life more objectively. Or even to reclaim and integrate hidden or lost parts of ourselves. This can enable us to live a more fulfilled and productive life this lifetime!
Get Our Exclusive Special Offer!
Be sure to check out our exclusive Psychic Today Offer for all of our Psychic Today viewers of 10 minutes for just £10. That's a discount of 33% off our usual prices! 
You can use your purchased minutes with ANY of our Top Psychics.  This offer is available via the Psychic Today App and is a one-off purchase (one offer per person). See the picture below for more details.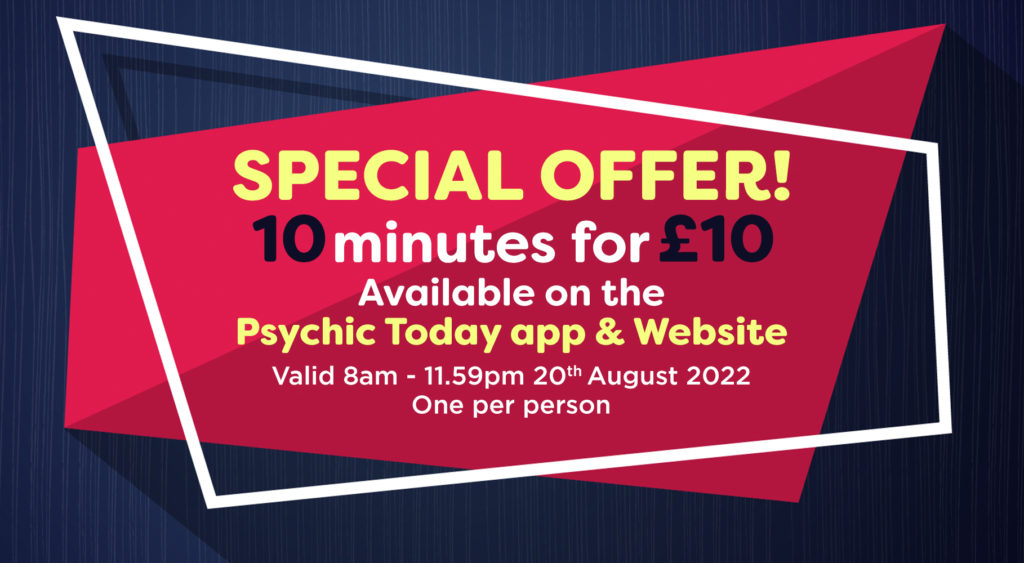 Connect with Rafael to Get a Psychic Reading!
Rafael is one of Psychic Today's Psychic Readers and uses his amazing psychic abilities to give insightful, inspiring Psychic Readings.
He offers you guidance to move forwards in a positive direction. He works with Tarot Cards, Crystal Balls, Runes, and Tea Leaves to help guide you!
Download our Psychic Today App now!
The Psychic Today App for all your psychic needs! If you haven't yet added it to your mobile phone, you can do so by following our links here:
To download from the App Store – click here.
Or download it from Google Play – click here.
Psychic Today is Here For You!
Psychic Today is on a mission to continue providing the very best psychic advice. Now we have more ways to reach our trusted psychics, and we have dedicated ourselves to answering your questions.
You can ring them via our EasyCall feature, found on your chosen Psychics profile. Text our psychics through our Text Reading page. You can also send IMs directly to the live stream via our App.
We have made it easier for you to contact our psychics, and they will not disappoint!