Dreams, Unraveling the Mystery
Whether you have good dreams or bad dreams, dreams are a mystery! Here, we try to unravel what dreams really mean.
Why Do We Dream?
A dream is a series of images, ideas and emotions that occur while we sleep. Those that we will remember usually happen when we are in the stage of sleep where we have rapid eye movements. At this point, our brains are active and, in many respects, have the same kind of activity as that which occurs in our waking state.
This explains why often we wake up in the middle of or just after a dream because we are relatively close to a waking state. Also, why do we tend to remember the vivid dreams that we have? Just one dream may seem to go on for hours, but usually, they last just a few seconds.
On the other hand, a dream can last up to 30 minutes in length. It is interesting that we are therefore experiencing real emotions and that our brains are still thinking and having ideas while we sleep. But what do your dreams mean?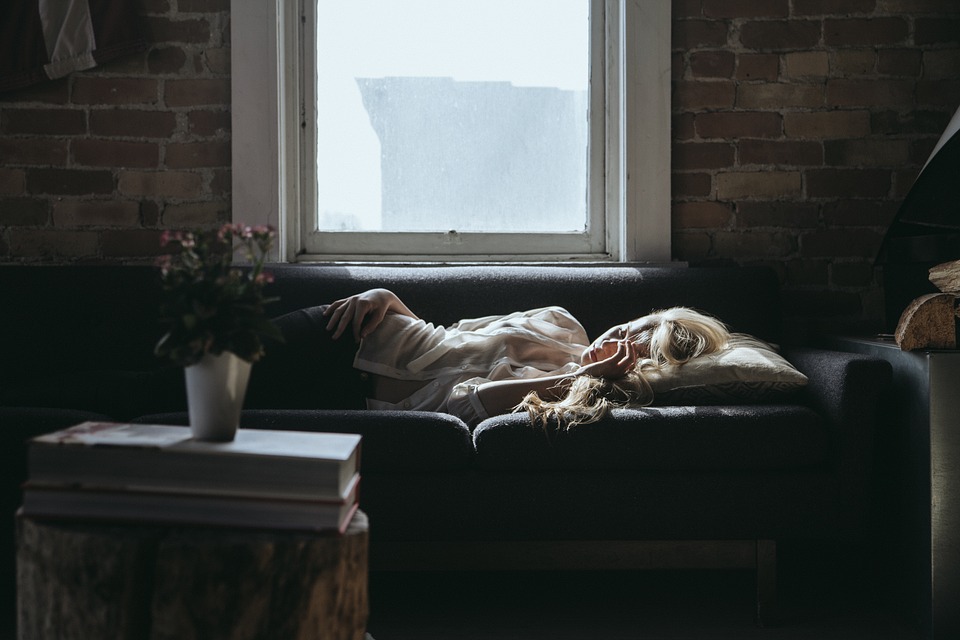 Dreams; Let's Get Logical!
If you think about the millions of thoughts that go through your head in a day, it is not a surprise to know that our active brains can continue creating thoughts and emotions at night. However, often we wake up and think, "why did I dream that?" So now, let's have a look at what your dreams mean.
The true meaning of dreams and dream interpretation lies in our subconscious and emotions. However, we can also consider that some dreams carry aspects of our spiritual selves as well.
The thinking part of our dreams, created by our brains, comes from our mental state. The feeling is part of our emotional being. Our hopes, fears, memories and more can all figure in the true meaning behind dreams.
The Old Chinese and Indians (among other cultures) believed that part of the soul actually left the body while we are in a dream state. During this occurrence, we are guided until awakened.
Putting this all together, we can see why our dreams may have a great variety. So now, let's look at the meaning of your dreams and make some dream interpretations!
How to Interpret Dreams
First, do not look at the detail. Instead, look at the underlying emotion of your dream. For example, were you happy, scared, hesitant? Perhaps there were several emotions in your dream. These emotions can reveal actual reflections of emotions you are having now.
Next, look at where your dream happened. Was this a place, you know? Was this somewhere you have been in the past? Somewhere that resembles a place you would like to go, perhaps? Think about this carefully. See if you can further link any emotions you may have with this place.
Now, were there any people, animals, objects in your dream that you can recognise from your past or present? The psychology of dreams can mean you see representations. So, even if you have a Labrador dog, you may see a Cocker Spaniel in the dream.
This might be from memory or simply a dog that your subconscious saw in the street. But again, what is important to analyse is the emotion of what particular people, animals or objects raise in your dream. Or what purpose they fulfil during your dream analysis. Do they help you? Do they hinder you? This will also help you analyse your dream meanings.
What is also important to remember is that our dreams are a mixture of the past (memory), the present (emotions, experiences, thoughts, ideas) and also the future ( hopes,  fears, plans etc.) In addition, however, our spiritual connection can also come into play.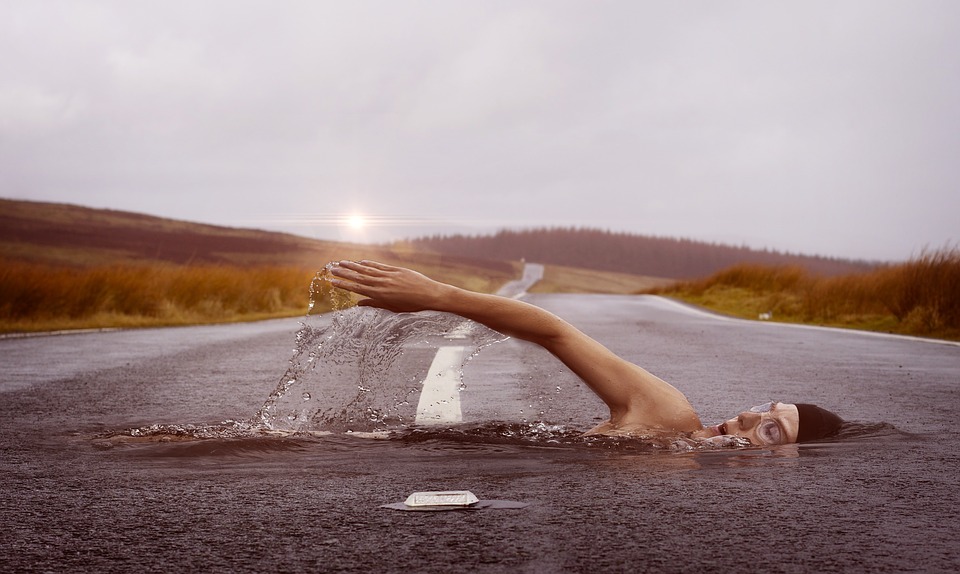 Spiritual Dream Interpretation
This section really merits a whole chapter, or even two! To keep this short, the most common spiritually connected dreams may involve those we have known who are no longer with us in the past. They may also involve angels or other "beings".
Many cultures believe that we are actually meeting these people, animals or entities. It is a soul meeting, which is, for most people, only possible in a dream state.
The theory here is that because our minds are so busy in our modern lives, we cannot achieve the necessary energy vibration and clear mind to otherwise "see" those we can connect with when awake and thinking. When we are asleep and relaxed, we are "more spiritually conscious" and thus have these connections.
Some also think that in our D.N.A., we hold the keys to unlock our family's past and our own soul's past spiritual experiences. These come forward and are accessible In our dream state.
Dream Signs and Symbols
Let us now look at some of the common questions asked about what certain details in dreams mean.
Birds In Dreams
Birds are a symbol of freedom and are usually a good sign in dreams.
Dreams about Teeth
Teeth are things we are very attached to, and so what happens with the teeth in your dream may be very relevant to you at this point.
For example, a good dream about teeth indicates stability and comfort, whereas a dream about teeth falling out may indicate some loss, struggle or rupture.
Seeing Water in Dreams
Calm waters can signify a good omen, whereas murky or turbulent waters can signify fear or obstacles. A murky time!
Snake Dream Meaning
Snakes can be a warning sign that you suspect dishonesty or are fearful of a person or event. On the other hand, depending on what happens with the snake and its colour and proximity to you and your feelings, the outcome can be positive.
But this is possibly something you need to give greater thought to in your waking life. For example, a snake can also be a representation of a man in some dreams.
Lying Down?
Did you dream about being asleep or relaxing on a beach? This can often indicate a wishing state. Possibly you are so busy that your mind is wishing that you could lie down. But, subconsciously, you are probably being shown that you need to take more time to relax!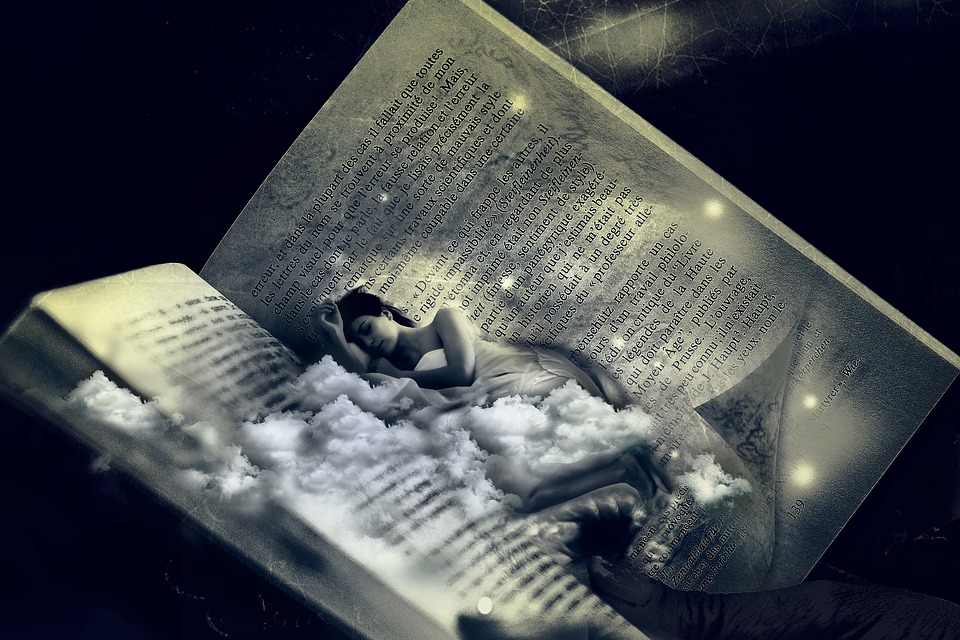 Dreams and Predictions, Psychic Dreams
Traditionally, all elements of dreams are said to have meanings and have been used throughout the century to predict elements of our future. These can be found in a variety of books about dreams and their meanings.
Psychics who practice dream interpretation have learned through interpreting dreams what dream symbols can mean to an individual over the decades. For example, aspects such as colour, numbers as well as bigger details can usually be deciphered.
Because the psychic connect with your energy vibrations, there is often no need to explain your life story to them and the dream. Instead, the psychic will pick up on emotions emphatically, connect with your subconscious, or perhaps receive images related to you when you recount your dream.
We asked one of our psychics why we sometimes dream about people we have no wish to see or think about people from the past. The answer was, "This is your dream subconscious reminding you how you dealt with a situation in the past.  Whether you feel you dealt with this in the wrong or right way, this dream is giving you a reminder how to deal with a situation from now on, as a learning curve."
Your Dreams
So, the next time you have a dream and wonder what it means, try to break it down. Interpret your dreams carefully, and you may find some logic. And if you need some further interpretation and illumination, please get in touch with one of our psychics who specialise in dream interpretation. They have everything you need to analyse your dreams, reveal the meanings and put your mind at rest so that you can have a good night's sleep!
Call a Dream Analyst!
We have a very experienced team of trusted psychics with us here at Psychic Today! So call our Psychics today and look into the possible revelations of your dreams now; click here. Then, select the psychic of your choice for an exclusive one-to-one reading!
Download our Psychic Today Companion App now!
The Psychic Today Companion App for all your psychic needs! If you haven't yet added it to your mobile phone, you can do so by following our links here:
To download from the App Store – click here.
Or download it from Google Play – click here.
To top up your credit or if you have any questions or queries, our friendly reception staff are available 8:00 am to 2:00 am GMT on 0333 335 0297. You must be over 18 years old to use this service, which is for entertainment purposes only. You must be the bill payer or have the bill payer's permission. We may send free promotional messages. 
Facebook
Text FACEBOOK and your question to 65511 for your free reading! (Usually £1 per message, max 3 messages per reply. One per person. CS: call 0333 335 0297. UK Only) Click on the link to our page and see our Facebook Live sessions right here!