What Can The Tarot Cards Teach You? – By Luna (Pin No – 6853)
Hello and welcome to another of my Blogs! This time we are looking more closely at the Tarot Cards. These cards are a tool of Divination, a way to find out about the unknown. A card reading answers questions about the past, present and future. The cards are a system that can get into the positive and negative energies of your life.  A reading can enlighten providing an awareness into what you are doing and the patterns of your life. Images on a Tarot deck reflect the stages and options of the journeys of life.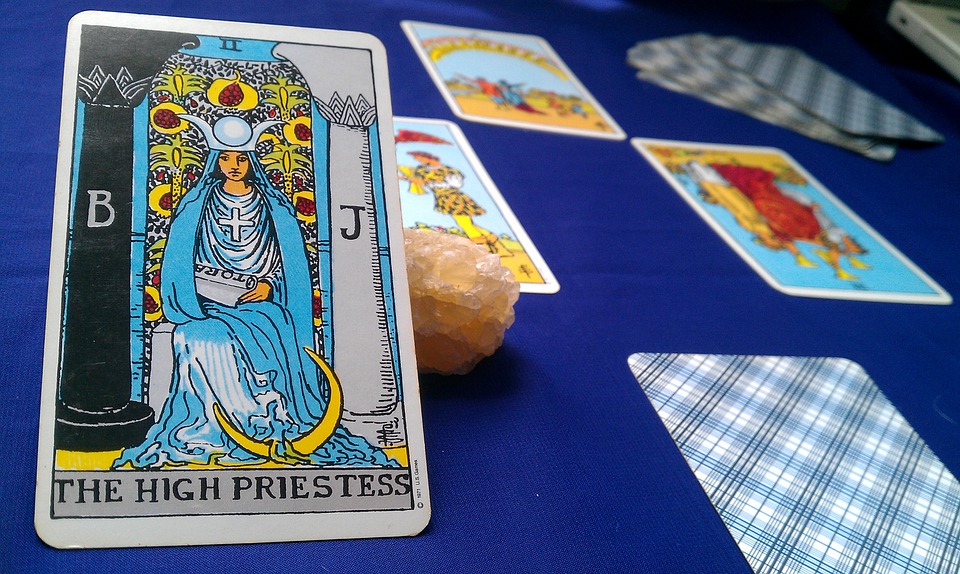 The Types of Tarot
How many types of cards are there? Tarot cards are a deck of 78 cards divided into Major Arcana and Minor Arcana. The 56 minor arcana cards are divided into 4 suits like playing cards, they represent daily life. Major Arcana represent larger changes in our lives like marriage and house moves. The Fool stands apart in the Major Arcana by not having a number, regarded as an open minded innocent eager to learn, he represents us the human traveller. Tarot cards are like a language to the reader, there is no right way or wrong way to read the cards. To a skilled reader the cards reveal everything. Readers combine their knowledge of the cards with their intuition in a reading.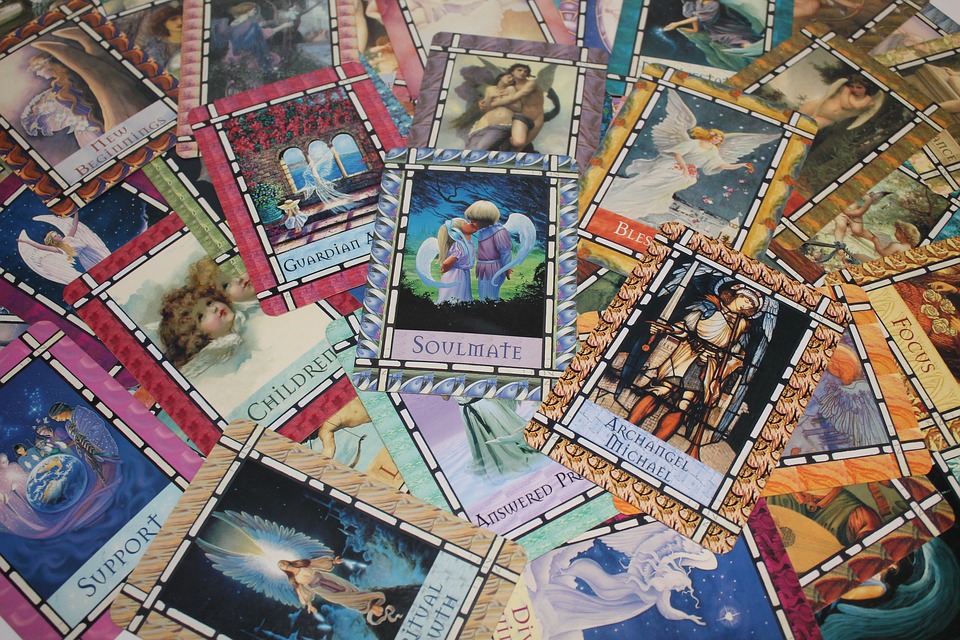 What Can A Tarot Card Reading Tell You?
Those seeking a Tarot reading want to reflect on their life often have specific questions. If you are single and wanted to know about your love life, you could ask the cards to give you some advice on how to find what you are looking for. If you weren't sure about a career opportunity you could ask the cards for some guidance there and they would give it to you. House moves are never fun either!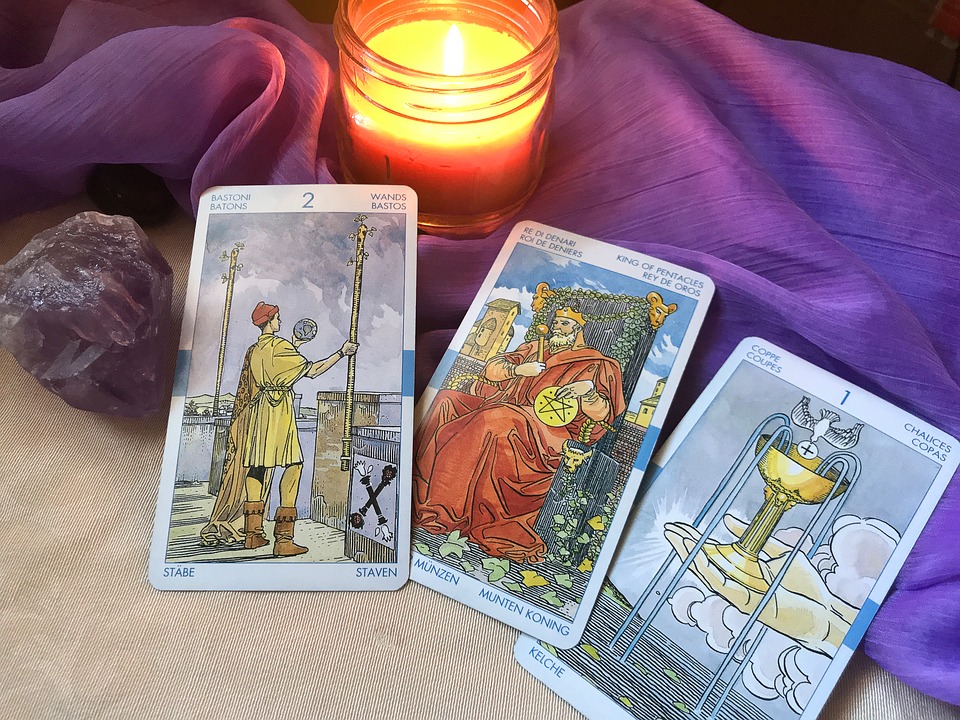 Open your Heart & Mind
There are times a reading will be conformation for you about what you want to know. The messages from the cards are about what you need to know. Consider carefully how you phrase your question can lead to a more empowering and informative reading.  I would recommend that you just relax and just let the reading flow.
Connect with Luna
Luna is an uplifting and compassionate psychic. She is looking forward to speaking to you and to give you a psychic reading! Contact her here: https://psychictoday.uk/reader/6853/luna#/
Mystic Call is your one stop shop, for your psychic needs!
To top up your Tarot Tokens or if you have any questions or queries, our friendly reception staff are available 8:00 am to 3:00 am GMT on 0333 335 0297 . You must be over 18 years old to use this service which is for entertainment purposes only. You must be the bill payer or have the bill payer's permission. We may send free promotional messages. www.mysticcall.com