The 10 Keys To Happiness – By Luna (Pin No – 6853)
Hello and welcome to another of my Blogs! This time we are looking at the ways to guide you to your own personal 10 Keys to Happiness.

What is Happiness?
Happiness is considered to be a positive emotional state of contentment, satisfaction and joy with ourselves, our lives and relationships. Our happiness is the underlying foundation that influences the quality of our life. What we go through in life determines how we feel, our outlook and our mindset.
We all have a choice to go through life miserable or happy. You are the only one in control of your happiness. There are many things in life that we can't control, your happiness should never be in the hands of someone else.  

What Do We Need To Be Happy?
Positive Thoughts
Focus on being optimistic so that you can feel happy. The goal is to change your thoughts into something positive every single time.
Contact
Being happy still involves some personal contact. While social media is fun, it has changed the way that people interact.
Learn to say NO.
There has to be balance in your life for you to be happy. Stay away from the people pleaser mentality.
Make Time for You.
Self-care is vital in your happiness. Never feel guilty for making time just for you. Own who you are and what you enjoy.
Have Confidence in Yourself.
Always believe that you can do what you set out to do.
Love Your Career.
The number of hours and years that the average person spends working in their lifetime is very high. Therefore, you need to love your career if you are going to be happy.
Forgiveness.
This is a very powerful source of happiness. We can hold onto grudges and mistakes for far too long. They can poison our mind, our soul, and take away from the good things in our lives. When we fail to forgive, resentment can get the best of us.
No Comparison.
Stop comparing yourself to others. If you tend to think that the grass is always greener on the other side, you are reducing your own happiness.
Face your Fears.
Nothing will destroy happiness or prevent you from achieving it like fear. Everything you want is on the other side of fear.
Take Care.
Especially of your mind and body. The mind and body work in sync with each other so they should be able to offer you the very best. 
In Conclusion
If you are striving to find happiness and keep it make a plan for change. You are the captain of your own life. It's up to you which direction you sail.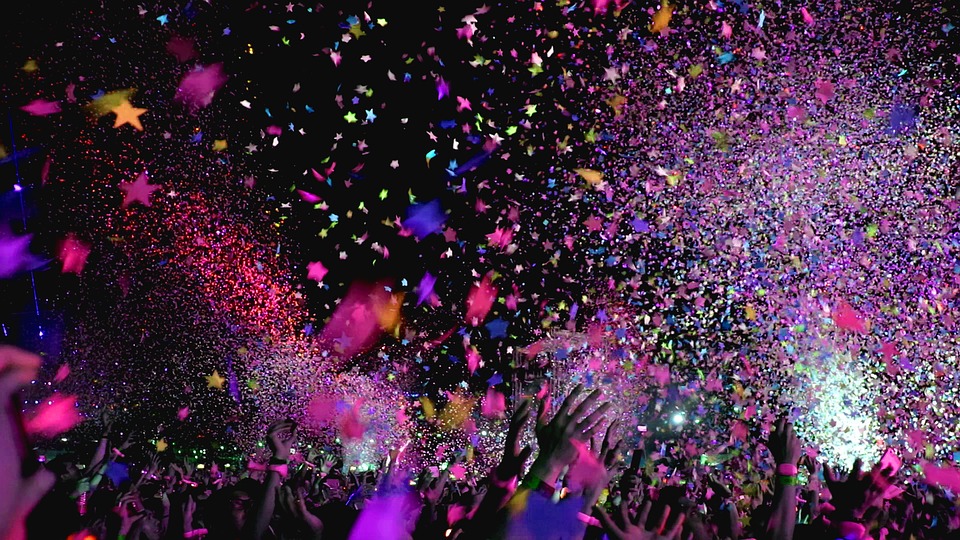 Connect with Luna
Luna is an uplifting and compassionate psychic. She is looking forward to speaking to you and to give you a psychic reading! Contact her here: https://psychictoday.uk/reader/6853/luna#/
Mystic Call is your one stop shop, for your psychic needs!
To top up your Tarot Tokens or if you have any questions or queries, our friendly reception staff are available 8:00 am to 3:00 am GMT on 0333 335 0297 . You must be over 18 years old to use this service which is for entertainment purposes only. You must be the bill payer or have the bill payer's permission. We may send free promotional messages. www.mysticcall.com