Clearing Abundance Blocks – with Jules
Jules has kindly written up her fantastic workshop on Clearing and Healing your Abundance Blocks, recently shown live on Psychic TV.  Read on below to find out more!
Abundance is an energy, as well as a mindset. It means that you are in 'excess' of something. We often create our blocks without realising them. These can be cleared away quickly with a few simple steps.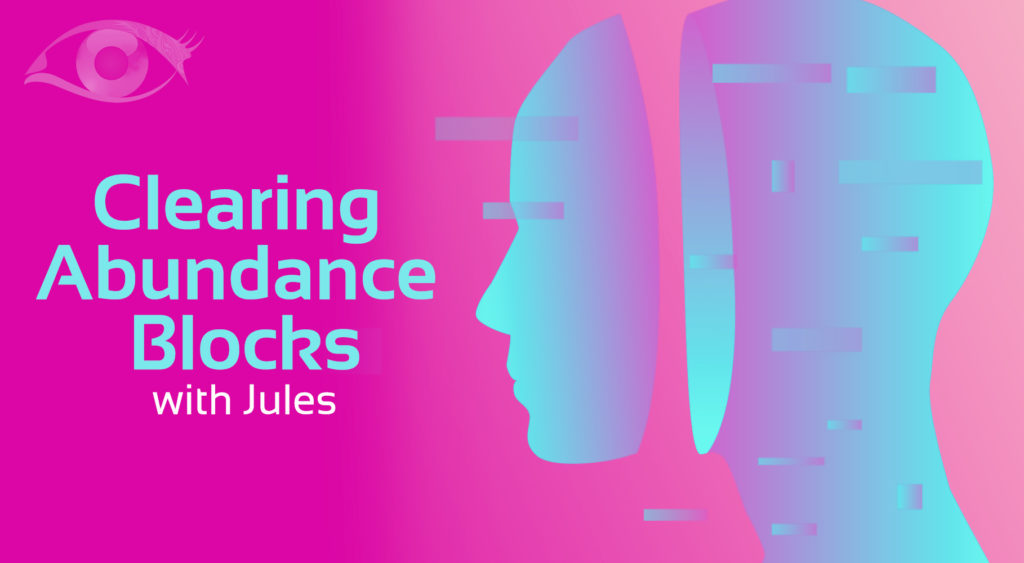 Generating Abundance
The key to generating abundance, whether job offers, options in love or even new living arrangements (available properties), is to be grateful for all the things you currently have.
Take a few minutes daily to think about what you are grateful for. If you find it's always the same thing, that's great and if you can think of many things, how fantastic is that! You have an abundance of those things.
If you can't think of anything, here are a few examples, be grateful for the water in your taps, the roof over your head, the air you breathe, your family and friends, the clothes on your back and even the food on your table.
The Right Time
Think about opportunities you have received in the past when everything seems to work out just right. Arriving at the station just as your train arrives, for example, or just knowing you were in the right place at the right time.
Remember what it feels like to know everything is working in your favour, and be grateful for those times. It's essential to remain positive. Your mindset is everything when trying to create Abundance!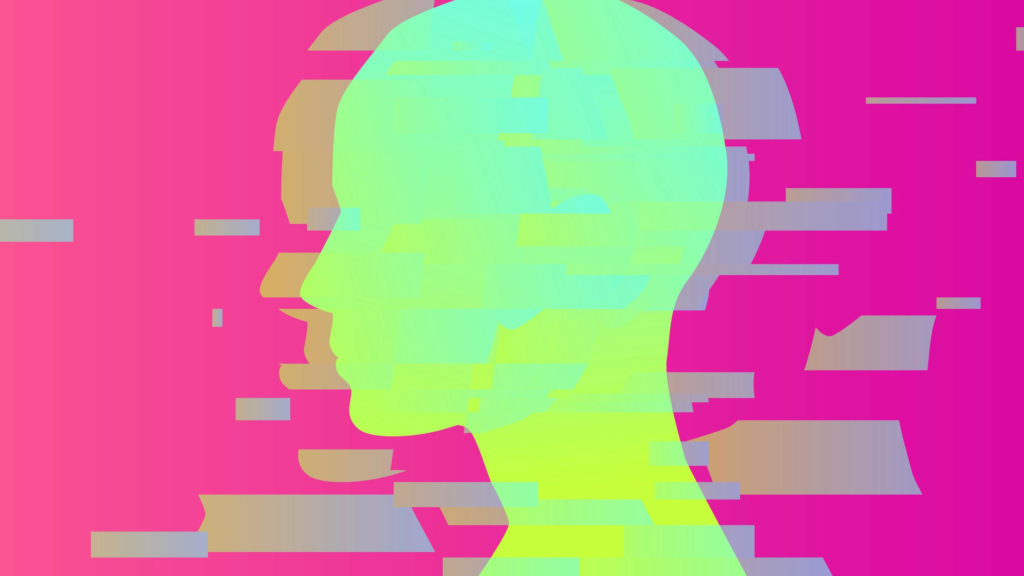 New Beginnings
If you are looking for a new job and think, 'It's going to be impossible' or 'There are no jobs', then all you will feel is a lack. On the other hand, abundance is happy, uplifting and positive energy.
Start job hunting by thinking there are many opportunities out there in the world – you know that you are on the right path and that the Universe is working hard to assist you.
Positive Affirmation
You want to start each day with this Positive Affirmation; 'I am ready to receive.' Then, repeat as many times as you need throughout the day.
This simple phrase will help remove blocks and ensure you are putting yourself into the right mindset. In addition, a couple of crystals can effectively clear blocks and put you in positive energy.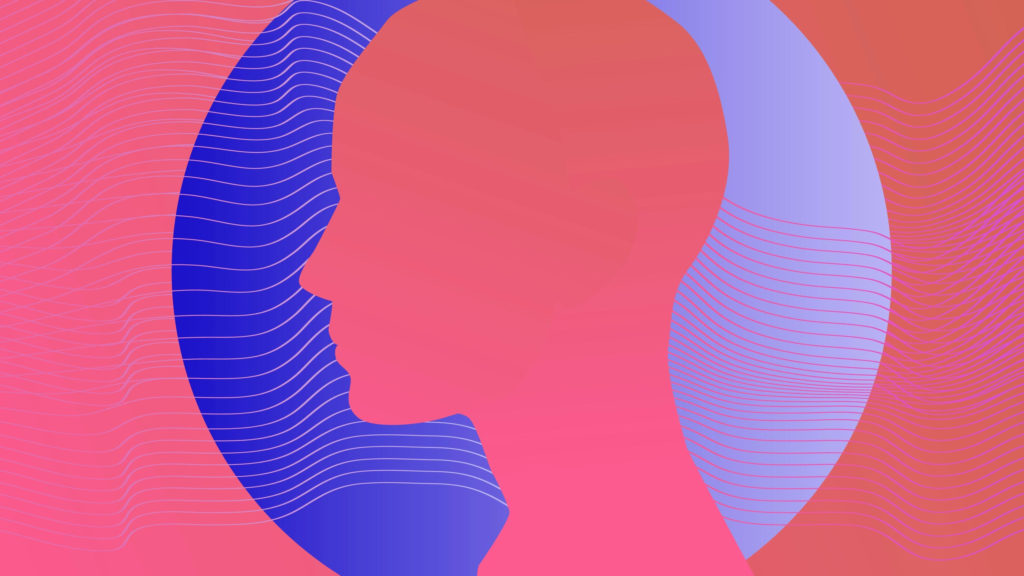 Crystal Energy
Firstly, Iron Pyrite is a very popular stone to use. Also known as Fool's Gold, it is used to clear blockages and generate Abundance. Hold some when you are meditating, or put it under your pillow.
Iron Pyrite can be fragile, so try not to get it wet and keep it wrapped up when not using it so that it won't soak up any moisture in the air. Citrine is one of my favourite crystals.
Associated with the Solar Plexus, it can be used to ground your energy and bring those hopes and wishes down into your reality.  You can carry this stone around or hold it whilst visualising what you want to manifest.
Speak to Jules!
Jules has been a practising Psychic, Channeller, and Soul Plan Practitioner for almost 20 years. Her preferred areas to read on are Love & Relationships along with Destiny & Life Path.
You can also speak to one of our other  Trusted Psychics. Plus, you can watch us live right here!
Download our Psychic Today App now!
The Psychic Today App for all your psychic needs and get psychic readings on the go! If you haven't yet downloaded it to your mobile phone, you can do so by following our links here:
To download from the App Store – click here.
Or download it from Google Play – click here.
To top up your credit or if you have any questions or queries, our friendly reception staff are available 8:00 am to 2:00 am GMT on 0333 335 0297. You must be over 18 years old to use this service, which is for entertainment purposes only. You must be the bill payer or have the bill payer's permission. We may send free promotional messages. 
Psychic Today is Here For You!
Psychic Today is on a mission to continue providing the very best psychic advice. Now we have more ways to reach our trusted psychics, and we have dedicated ourselves to answering your questions.
You can ring them via our EasyCall feature, found on your chosen Psychics profile. Text our psychics through our Text Reading page. You can also send IMs directly to the live stream via our App.
We have made it easier for you to get in contact with our psychics, and they will not disappoint!