Self Care – Top Tips – with Sammie Aurora
Self-care is always important, but with our current situation, it's more vital than ever. After chatting to some of you on social media about self-care, your suggestions have inspired this blog.
I am grateful for this community and believe that we can all learn from each other so if you have any self-care top tips that are not listed, please share them in the comments.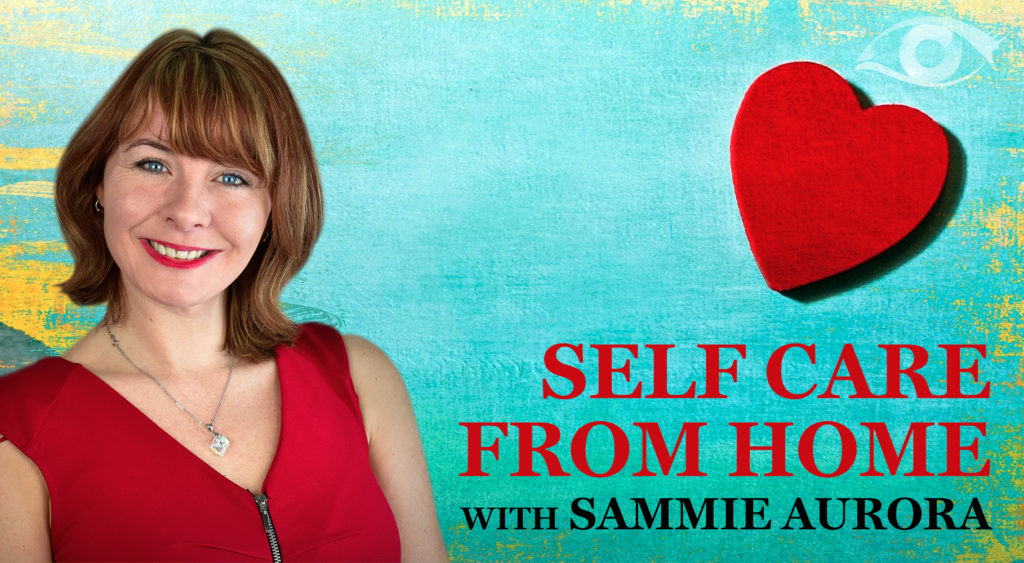 Self Care with Sammie
Sammie Aurora gives us a brief look ather self care routine. Pick up some tips and tricks for your own self-care right here!
Ritual Bathing
This is my favourite thing to do. Add a bit of sparkle to bathtime by lighting candles and mixing Epsom or sea salt into your bath. These salts are thought to cleanse the aura. You can also add in your favourite essential oil and put on some relaxing background music. Pretend you are in a spa!
Walks in Nature
A lovely way to clear the mind and get present in the moment. Pay attention to the sounds and colours you see. I find walking in nature very grounding and a great stress reliever.
Meditation
If you only have 10 minutes in your day you can find time for meditation. There are loads of guided meditations available on youtube, or perhaps you prefer a mantra meditation.
This is where you sit in silence and repeat a word in your mind such as 'Satnam'. This means 'Truth is my name.' Mindfulness meditation is great too, it's about connecting to your breathing and being present in the moment.
You can be mindful whilst doing the washing up, just pay attention to the colours and sensations of the sounds. Becoming completely immersed in a simple task can take our minds off worries.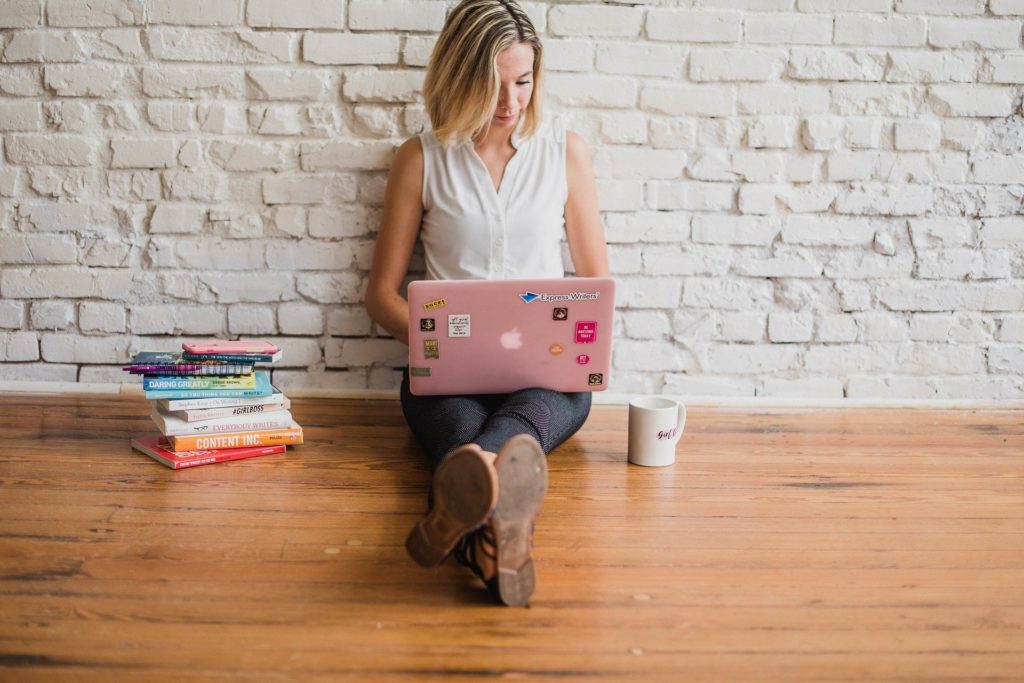 Writing
Journaling can clear our minds and put things in perspective. Every morning I do a practice called 'Morning Pages.' It's from a book called the Artist's Way. You just write three pages as soon as you wake up. (You can get your coffee first!)
It could be your to-do list for the day, or it could be something profound or poetic. It's like a morning brain drain. Don't think, just let that pen glide across the page, even if you end up writing. "I don't know what to write." You will soon find your flow. I also love to write plans, set goals and set an intention for my day. 
Gratitude List
Every night I try and write down at least 5 things or people I am grateful for. It could be so simple as 'I am grateful for my dog, she makes me smile'. Or maybe that I am thankful to a particular person for kind words or professional encouragement. An attitude of gratitude is thought to lower anxiety and raise our vibration. 
Calling a Friend
A phone call or a video chat is so much nicer than a like or comment on social media. We can feel we are truly connected to another person and authentically check in with what's going on in their lives. Connection is so important right now. It's nice for you, but you may just make their day too.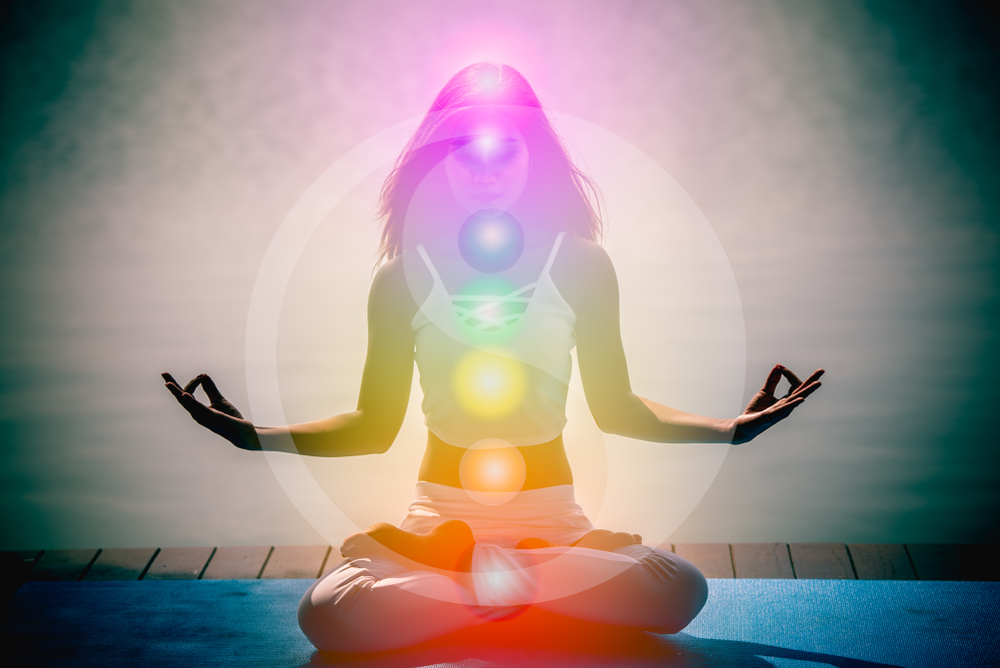 Yoga
I practice two kinds of yoga regularly. Yin Yoga, which is restorative and relaxing and Kundalini Yoga which is great for developing your psychic awareness. Obviously, I can't get to my regular classes during lockdown but I was happy to find an abundance of recorded sessions on YouTube and some teachers are running live online classes via apps like Zoom.
Making The Bed
Little things like making the bed improve my self-esteem. It's nice to get into a freshly made bed. I especially like to put some lavender oil, or scented spray on my pillow.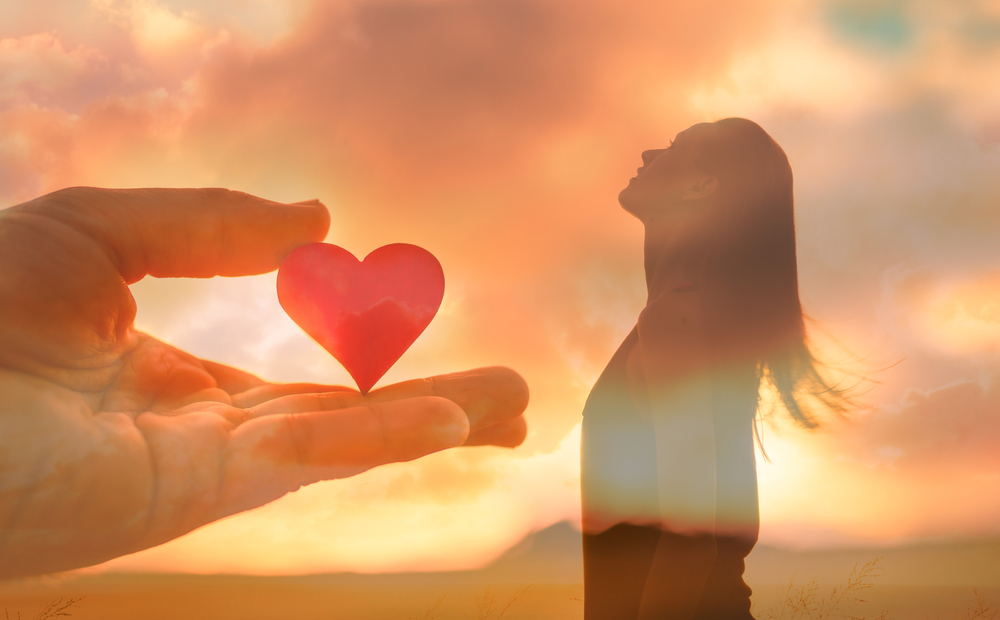 Thank You For Reading!
I hope you found these tips helpful, again if you think of anything I haven't mentioned please do tell us in the comments. Sending you all lots of love and light. Be kind to yourselves.
Sammie Aurora is a compassionate natural psychic, who concentrates on giving enlightening and inspirational readings. The areas of her readings are centred around emotional insight and empathy. Love/Relationships are also popular in her readings, as well as removing emotional blockages.
Speak to one of our Psychics!
We have a very experienced and friendly team of psychics with us here at Psychic Today! So click on our link here and select the psychic of your choice for an exclusive one-to-one reading!
Download our Psychic Today Companion App now!
The Psychic Today Companion App for all your psychic needs! If you haven't yet added it to your mobile phone, you can do so by following our links here:
To download from the App Store – click here.
Or download it from Google Play – click here.
To top up your credit or if you have any questions or queries, our friendly reception staff are available 8:00 am to 2:00 am GMT on 0333 335 0297. You must be over 18 years old to use this service, which is for entertainment purposes only. You must be the bill payer or have the bill payer's permission. We may send free promotional messages. 
Facebook
Text FACEBOOK and your question to 65511 for your free reading! (Usually £1 per message, max 3 messages per reply. One per person. CS: call 0333 335 0297. UK Only) Click on the link to our page and see our Facebook Live sessions right here!