The Winter Solstice – 21st December 2021
This year, the annual event of the Winter Solstice is occurring on the 21st December 2021, at 3:58 pm.
In the Northern Hemisphere, the Solstice signifies the shortest day but the year's longest night. Therefore, the Sun is slowly getting stronger again from this point onwards. Slowly, but surely, it's getting warmer!
In Pagan tradition, the Winter Solstice marked the death and rebirth of the Sun King. It was a significant festival to our ancestors, who wanted to celebrate the winter transitioning to spring!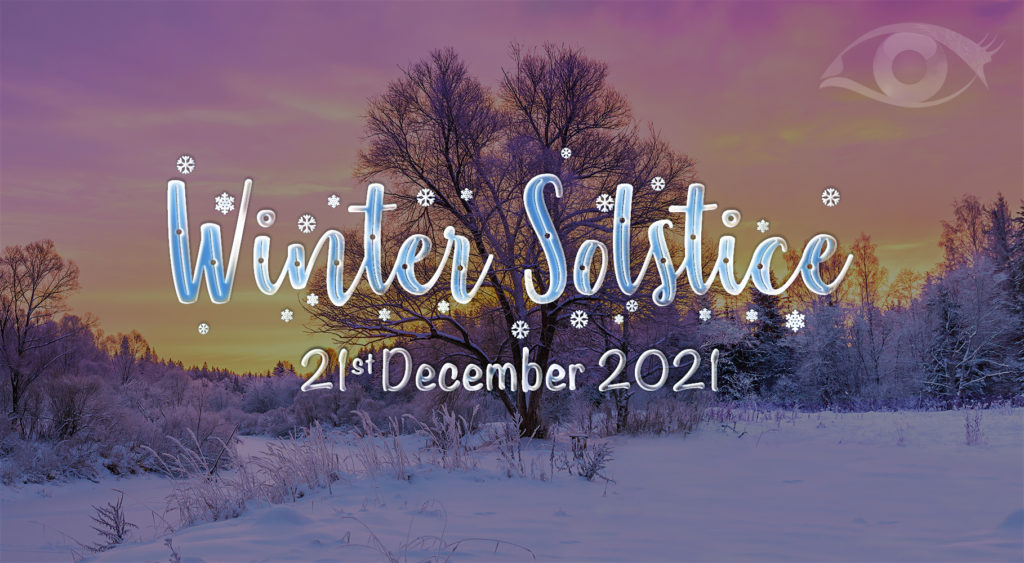 Yule and the Winter Solstice
Yule was traditionally celebrated for 12 days, commencing on the Winter Solstice. 
The holiday's purpose was to give thanks to the Gods and celebrate the changing seasons around you. Finally, the sun was on its way back after a long and likely challenging winter, bringing the return of the fertile land and more prosperous months!
Winter crops were harvested to make a big banquet to share with loved ones. Trees were also traditionally decorated with pine cones. I'm sure this is all beginning to sound very familiar! 
After Christianity became widespread, Yule was adapted to suit the Christian religion. This is why the are many similarities in the festivities of Yuletide and Christmas. 
In addition, how about the Yule Log? Did you know this custom dates back to medieval times?
Initially, it was not a cake but an actual tree! First, they would bring it into their home for firewood. Then, they would place it bit by bit on the fire, lighting it with the ashes of the previous years' log. 
The entire bit of tree would keep the fire burning for the full 12 days. This was believed to entice the sun's return. 
The Celtic druids were known to cut mistletoe, as it was believed to bring on the lighter seasons and expel evil spirits from home.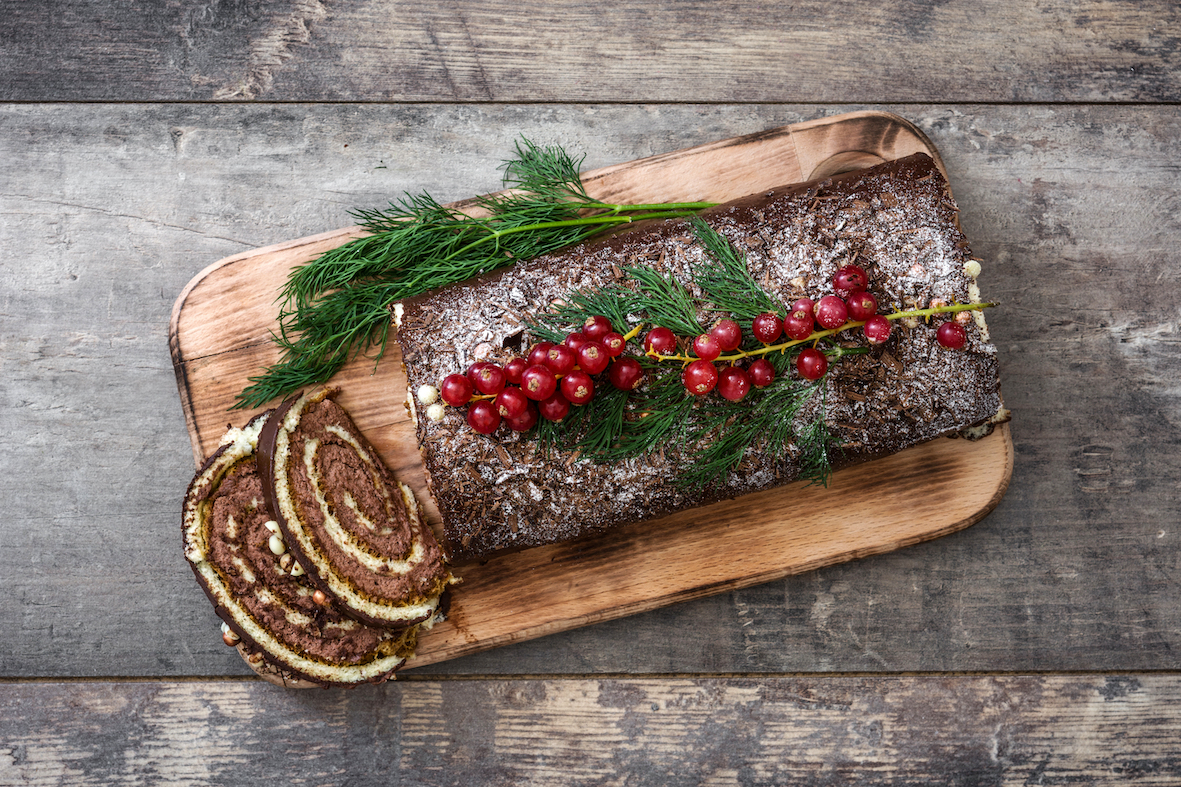 Spiritual Significance
The winter is a time for rest and relaxation. Yet, the darkness prompts us to slow down, spend more time in solitude and reflection. 
We can harness the change of season by bringing our awareness to nature's cycles and aligning this with our personal growth. 
Therefore, as winter begins to fade, this is a great time to bring a conclusion to all our self-reflection. So, spend the rest of these winter months going inward! This will prepare you for the brighter, lighter and busier spring months. 
There is great energy around us at this time. During the Solstice, the axis of the Earth actually pauses, shifts and then spins in the opposite direction. 
Therefore, this is a great time to consider changing direction in some areas of your life, as well as being a great time to plan for the future! 
Give thanks for what has been and reflect on what you want to change. Spring is a fantastic time to fulfil these manifestations. 
The rest of the winter season can be considered preparation for what's to come!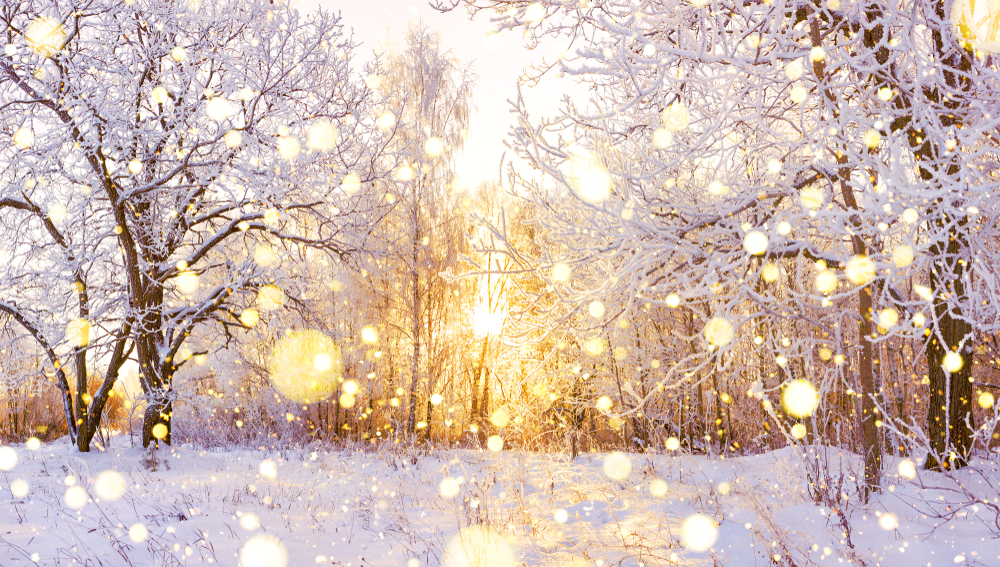 Speak to one of our Psychics!
We have a very experienced and friendly team of psychics with us here at Psychic Today! See who is available for YOU right now!
Select the psychic of your choice for an exclusive one-to-one reading! Speak to one of our  Trusted Psychics. Plus, you can watch us live right here!
Download our Psychic Today App now!
The Psychic Today App for all your psychic needs and get psychic readings on the go! If you haven't yet downloaded it to your mobile phone, you can do so by following our links here:
To download from the App Store – click here.
Or download it from Google Play – click here.
To top up your credit or if you have any questions or queries, our friendly reception staff are available 8:00 am to 2:00 am GMT on 0333 335 0297. You must be over 18 years old to use this service, which is for entertainment purposes only. You must be the bill payer or have the bill payer's permission. We may send free promotional messages. 
Get a TEXT Reading!
Our Trusted Psychics are dedicated to answering your questions. Simply select the topic you want guidance on, type your question and mobile number, and one of our top psychics will respond with your Text Reading.
Standard network rates apply to messages sent to 65511. You must be over 18 to use this service and have the bill payer's permission. You may receive free promotional messages. To opt-out, text STOP to 65511. Service by Com & Tel. Helpline: 0333 335 0297.