International Women's Day – 8th March 2022
International Women's Day is celebrated each year on 8th March to commemorate female achievements in the arts, politics, and socioeconomic all over the world.
In addition, it is a focal point for the women's rights movement, addressing issues such as gender equality, reproductive rights and abuse against women.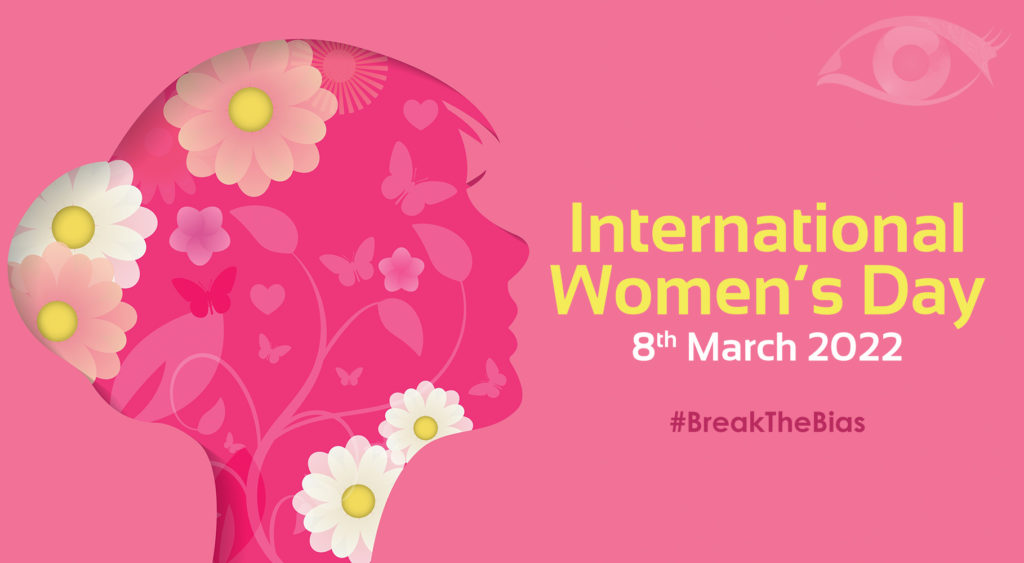 Break The Bias
This year, the campaign theme is Break The Bias. Imagine if you will a world in which women are treated equally. A world without bias, stereotypes, and discrimination.
Ultimately, to see a diverse, equitable, and inclusive world. A world where difference is valued and celebrated. Together we can forge women's equality. Collectively we can all #BreakTheBias.
Challenge and Commitment
Additionally, women are encouraged to challenge pre-determined stereotypes. Specifically based on their gender and call out racism and sexism.
Most importantly, women worldwide are asking others to raise their hands to show they commit to Break The Bias and calling out inequality.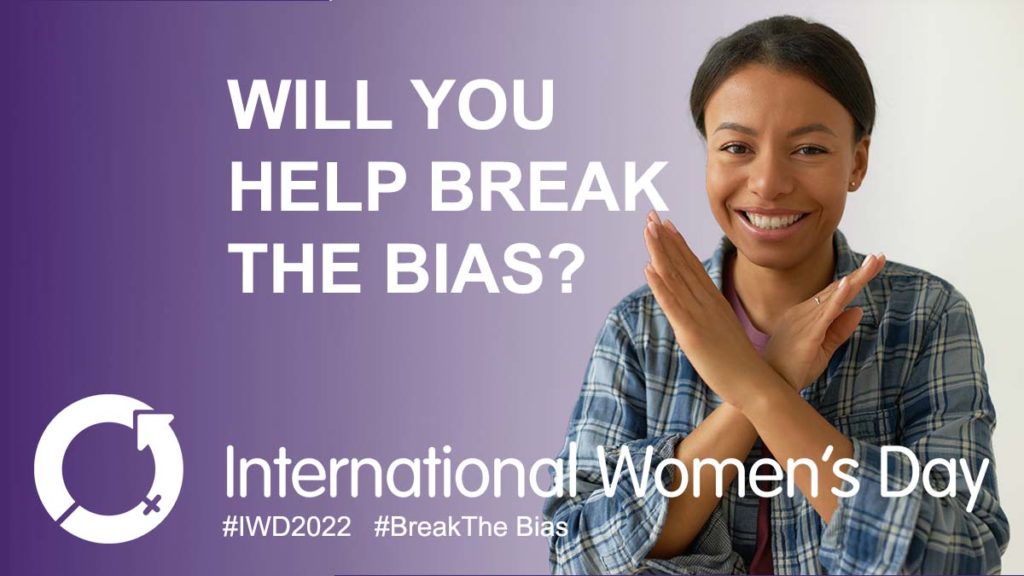 A Day to Celebrate
First of all, this day aims to recognise and celebrate the social, economic, cultural and political achievements of women worldwide in the past year.
Also, Women's Day calls upon gender equality. While no organisation is solely responsible for women's day, there is often a theme supporting a specific agenda. For example, past themes have been:
A World Free of Violence Against Women.
Empower Rural Women, End Poverty and Hunger.
A Promise is a Promise – Time for Action to End Violence Against Women.
Specifically, each theme has raised an issue that directly affects women worldwide. In addition, many charities, business leaders and celebrities support the day in different ways.
For example, singer and activist Annie Lennox has previously led a march across London's iconic bridges to raise awareness supporting the global charity Women for Women International.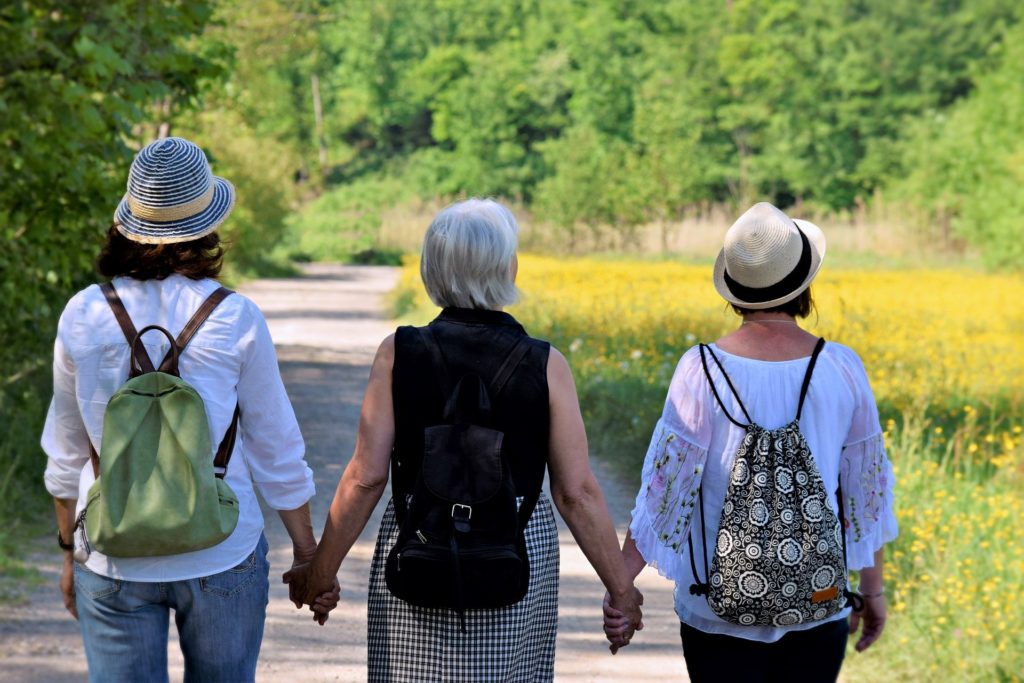 International Women's Day Origin
The earliest observance of Women's Day, called National Woman's Day, took place on 28th February 1909, in New York City, at the suggestion of activist Theresa Malkiel.
Then, in August 1910, the Socialist Second International in Copenhagen, Denmark, held an International Socialist Women's Conference to a greater audience.
Incredibly, 0ver a million people marked the first International Women's Day in Austria, Denmark, Germany, and Switzerland in 1911. Ultimately, by 1917, Soviet Russian women were granted suffrage.
It remained largely a communist holiday until 1967 when it was popularized by second-wave feminists. This was a game-changer in many ways. Finally, in 1975, the date was recognized by the United Nations.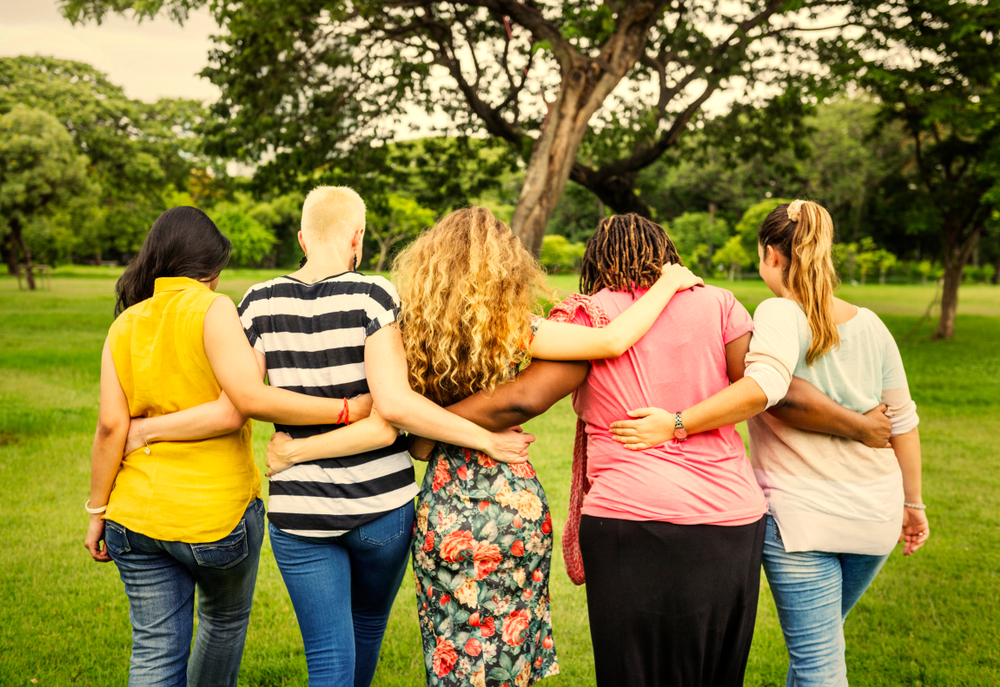 Colours for International Women's Day
Purple – The international colour is worn to symbolise women (it signifies justice and dignity). 
Purple, Green, and White – Originated from the Women's Social and Political Union in the UK in 1908.
Green – Hope.
White – Purity.
Yellow – Introduced to represent a "new dawn" to signify a second wave of feminism.
Purple and Green – Represents traditional feminism.
The Women of Psychic Today!
On behalf of all of us at Psychic Today, here's to all the women! To all the ladies, the Psychics & Staff!
And especially to you, for who we wouldn't be here without you. We'd like to wish all of you an exceptional day!
Love and Light xx
Speak to one of our Psychics!
Psychic Today has a highly experienced and friendly team of Natural Psychics, all of whom can provide you with unique guidance with any dilemmas you face in life! See who is available for YOU right now!
Select the psychic of your choice for an exclusive one-to-one reading! Speak to one of our  Trusted Psychics. Plus, you can watch us live right here!
Download our Psychic Today App now!
The Psychic Today App for all your psychic needs and get psychic readings on the go! If you haven't yet downloaded it to your mobile phone, you can do so by following our links here:
To download from the App Store – click here.
Or download it from Google Play – click here.
To top up your credit or if you have any questions or queries, our friendly reception staff are available 8:00 am to 2:00 am GMT on 0333 335 0297. You must be over 18 years old to use this service, which is for entertainment purposes only. You must be the bill payer or have the bill payer's permission. We may send free promotional messages. 
Psychic Today is Here For You!
Psychic Today is on a mission to continue providing the very best psychic advice. Now we have more ways to reach our trusted psychics, we have dedicated ourselves to answering your questions.
You can ring them via our EasyCall feature, found on your chosen Psychics profile. Text our psychics through our Text Reading page. You can also send IM's directly to the live stream via our App.
We have made it easier for you to get in contact with our psychics, and they will not disappoint!