The New Moon in Gemini – 30th May 2022
There will be a powerful New Moon appearing in the twin sign of Gemini for double strength, new energy and a wonderful sense of power! The Moon will appear in the sky Monday 30th May at 12:30 pm UK time.
It casts a light shadow, acting like a swipe of wiping the board of problems and starting anew! Use this clean slate alongside the double energy strength of the Gemini twins to make your mark under this lunation!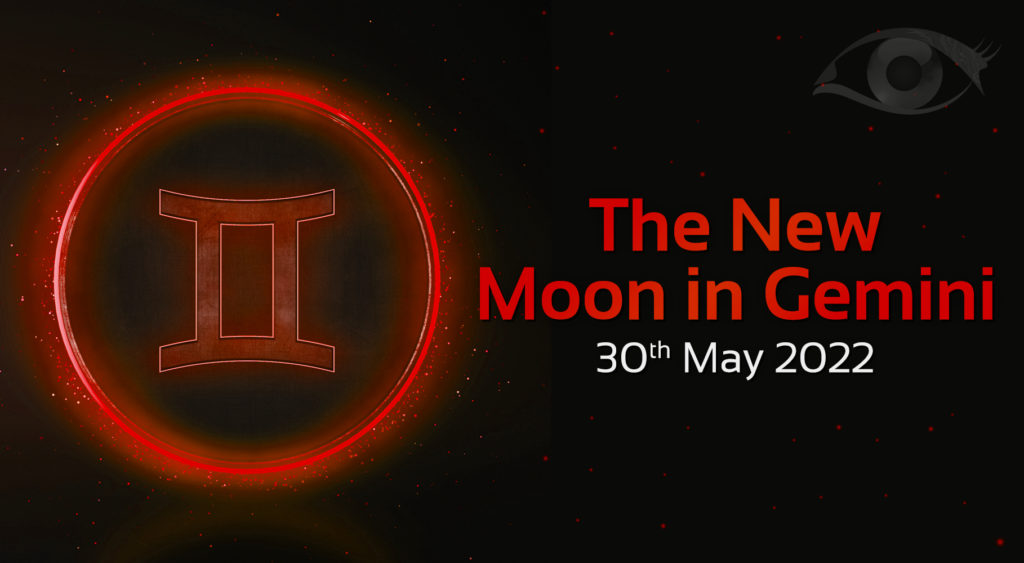 The Moon in Astrology
This Moon finally signals the latest change that we have been waiting for! Especially with the Gemini Moon coinciding with Mars conjunct with Jupiter, the Planet of Luck & Success.
Just like the New Moon in Taurus last month, it is also very grounded and will keep you feeling more realistic when things start to improve in the direction you would like!
As this current Mercury Retrograde finally reaches its end on the 2nd of June, you may find that negativity and doubt that may have plagued you recently turns into a more can do, will do feel!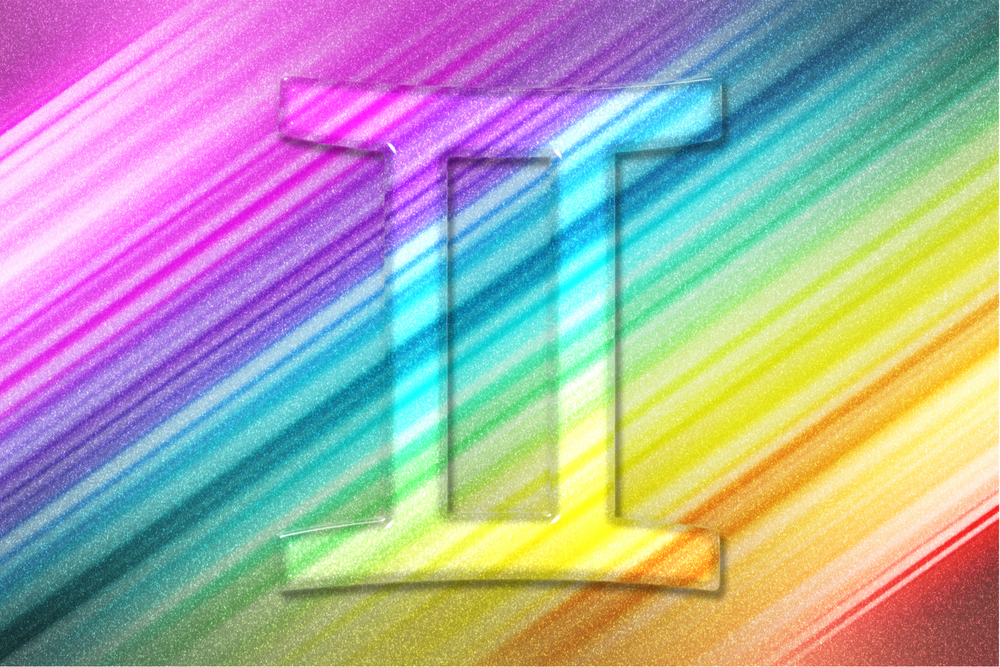 How Does the Moon Work?
Did you know the Moon always shows us the same face? There is no single dark side of the moon. It is a celestial sphere that takes 27 days to rotate on its axis and revolves around our planet once every 27.3 days.
What we see when we look at the moon is reflected sunlight. On average, the moon will rise about 50 minutes later each day, which sometimes rises during the day and others during night hours.
When we experience a New Moon, the satellite is between Earth and the Sun. The part of the moon facing towards us on the ground receives no direct sunlight. The only light source is the dim sunlight reflected from Earth.
When is the Next New Moon?
The next New Moon will appear on the 29th of June 2022 in the sign of Cancer. What will this moon mean for all of us? Be sure to find out in the next New Moon Blog! Thank you for reading!
Until then,
Love and Light X
Speak to one of our Psychics!
Psychic Today has a highly experienced and friendly team of Natural Psychics, all of whom can provide you with unique guidance with any dilemmas you face in life! See who is available for YOU right now!
Select the psychic of your choice for an exclusive one-to-one reading! Speak to one of our  Trusted Psychics. Plus, you can watch us live right here!
Download our Psychic Today App now!
The Psychic Today App for all your psychic needs and get psychic readings on the go! If you haven't yet downloaded it to your mobile phone, you can do so by following our links here:
To download from the App Store – click here.
Or download it from Google Play – click here.
To top up your credit or if you have any questions or queries, our friendly reception staff are available 8:00 am to 2:00 am GMT on 0333 335 0297. You must be over 18 years old to use this service, which is for entertainment purposes only. You must be the bill payer or have the bill payer's permission. We may send free promotional messages. 
Psychic Today is Here For You!
Psychic Today is on a mission to continue providing the very best psychic advice. Now we have more ways to reach our trusted psychics, and we have dedicated ourselves to answering your questions.
You can ring them via our EasyCall feature, found on your chosen Psychics profile. Text our psychics through our Text Reading page. You can also send IMs directly to the live stream via our App.
We have made it easier for you to get in contact with our psychics, and they will not disappoint!