Mercury Retrograde – 10th May 2022
Ahh, this gorgeous and inspiring month of May is having the rug pulled from under it with the next frustrating instalment of the Mercury Retrograde! This is the second of four this year!
Yes, that's right – Four Mercury Retrogrades for 2022! Usually, three is just about acceptable, but cheeky Mercury wants to keep us on our toes by throwing in a bonus fourth retrograde!
During the last retrograde back in January, it was all about technology confounding us and making sure there were backups of everything! But what will it be like this month? Read on below!
What does Mercury Retrograde mean?
The Mercury Retrograde first came to prominence through mythology, Mercury was the messenger of the Roman Gods. These retrogrades usually last 3 weeks.
The word Retrograde comes from the Latin word 'retrogradus', which translates as "backward step." But of course, Mercury is NOT actually travelling backwards; it just appears to be!
Imagine two planets moving side by side. One moving slower than the other, giving the appearance of moving backwards against the faster moving one!
This Retrograde!
Patience is a virtue this retrograde! If you are waiting for an email or a phone call, try to relax and stay cool. It's all about communication this time around and there may be a few problems.
It doesn't particularly help that is eclipse season and the unpredictability of planet Uranus is looking down in the sky above us to make sure that things don't run too smoothly!
Don't be disheartened, the month of May is glorious in all it's colours and beauty. Take the time to enjoy this spring season! It might be a bit of a bumpy road, but nothing we can't handle!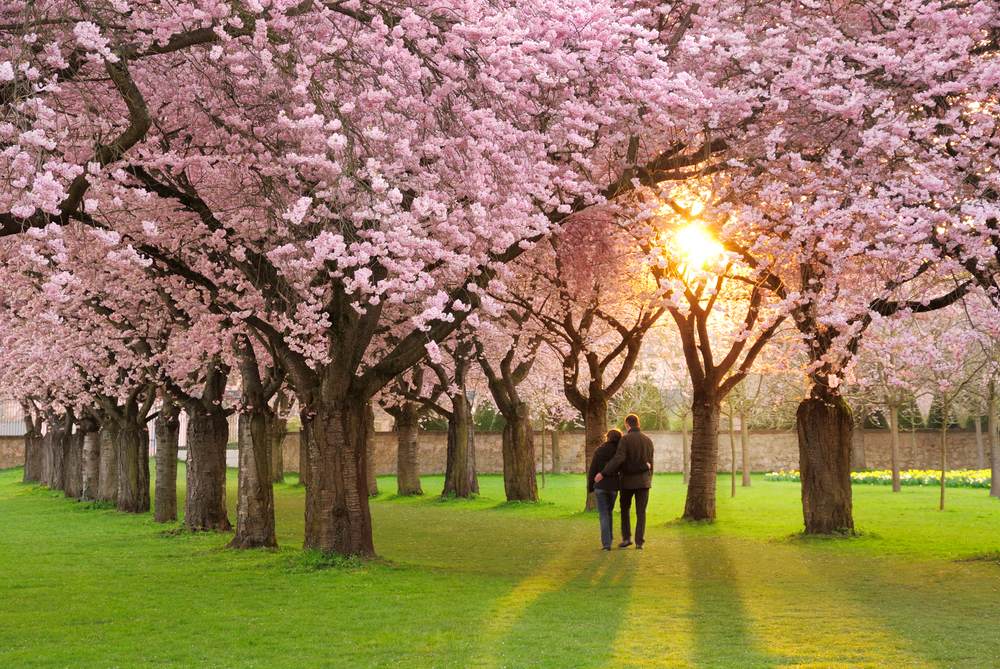 One Retrograde – Two Parts
So, with the backwards feeling of the Mercury Retrograde, the same thing applies to the sun signs we are currently in.
For example, at this point in May, we are in the sun sign of Taurus. But in retrograde terms, we are already in the next sign to follow, that being Gemini!
Then the reversal happens midway through the retrograde, with Gemini giving way to the previous sun sign of Taurus. While the rest of us are in the sun sign of Gemini! The two parts are as follows:
10th May – 21st May: Mercury Retrograde in Gemini.
22nd May – 2nd June: Mercury Retrograde in Taurus.
The Mercury Retrograde Quadrilogy
So, there are four Mercury Retrogrades in total for 2022. Our astrologers say that although these retrogrades can bring frustrations and trouble, they can also be a good influence on us too.
The astral energy around this time can give us the renewed opportunity to see these from a new perspective or a different angle. This can be a positive influence on what we want!
Use them to pause for thought and action before you decide to proceed. The dates for all the Mercury Retrogrades that will be occurring this year are as follows:
14th January to 3rd February 2022.
10th May to 2nd June 2022.
9th September to 2nd October 2022.
29th December 2022 to 18th January 2023.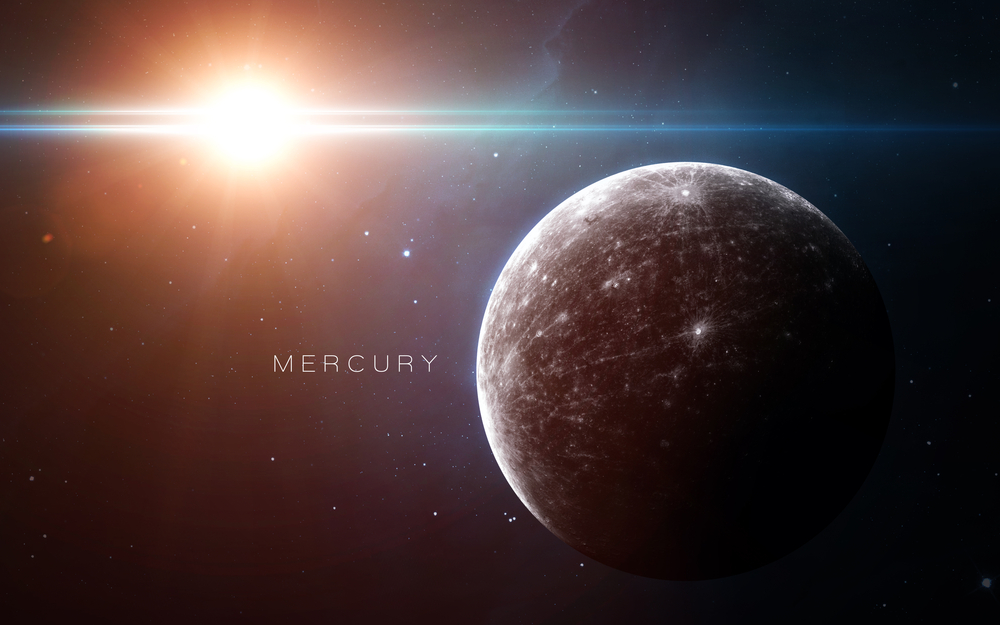 When is the Next Mercury Retrograde?
The next retrograde will arrive on the 9th of September. What will this mean for us, then? Be sure to find out in our next instalment of the Mercury Retrograde Quadrilogy of 2022!
Speak to one of our Psychics!
Psychic Today has a highly experienced and friendly team of Natural Psychics, all of whom can provide you with unique guidance with any dilemmas you face in life! See who is available for YOU right now!
Select the psychic of your choice for an exclusive one-to-one reading! Speak to one of our  Trusted Psychics. Plus, you can watch us live right here!
Download our Psychic Today App now!
The Psychic Today App for all your psychic needs and get psychic readings on the go! If you haven't yet downloaded it to your mobile phone, you can do so by following our links here:
To download from the App Store – click here.
Or download it from Google Play – click here.
To top up your credit or if you have any questions or queries, our friendly reception staff are available 8:00 am to 2:00 am GMT on 0333 335 0297. You must be over 18 years old to use this service, which is for entertainment purposes only. You must be the bill payer or have the bill payer's permission. We may send free promotional messages. 
Psychic Today is Here For You!
Psychic Today is on a mission to continue providing the very best psychic advice. Now we have more ways to reach our trusted psychics, we have dedicated ourselves to answering your questions.
You can ring them via our EasyCall feature, found on your chosen Psychics profile. Text our psychics through our Text Reading page. You can also send IM's directly to the live stream via our App.
We have made it easier for you to get in contact with our psychics, and they will not disappoint!