Angelic Energy – By Penny B
In this article, I aim to give you some insight and knowledge as to what Angelic Energy can do for you. Angelic Energy can be misunderstood, as people understand Angels to be religious beings.  
Whilst yes, they are, they are non-denominational and therefore, non-judgemental and positive in the guidance that they give.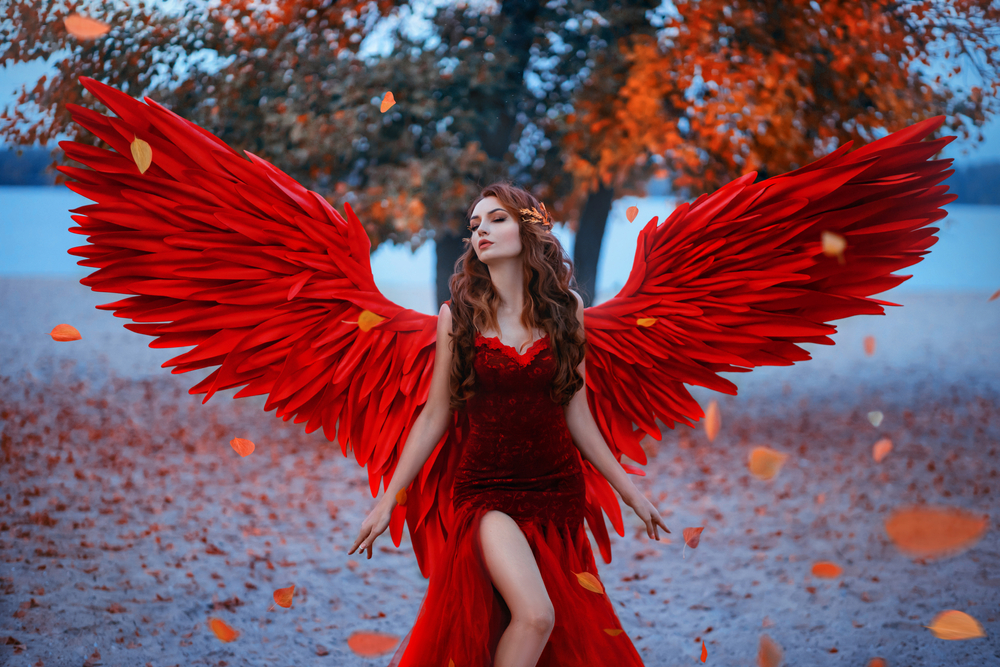 Angelic Positivity
Personally, I absolutely love working with the Angelic Energies. Angelic Energy is just so soft and subtle and the amazing thing is that the Guidance you receive from the Angels is 100% positive.  
The reason for this is because the Angels really do not wish to give you negative guidance; really what use is negative guidance to you anyway! Everything they give you is for your own development and wellbeing.
How will Angelic Guidance help me?
The Angels will reaffirm what it is that you need right now or indeed where you are at with your life. They may rubber stamp that where you are is correct or give you indicators of the correct path to be on.  
Sometimes this is about "in an ideal world" and sometimes the timing for the guidance may not be correct for you; that is still your choice. They also let you know what type of support they are giving you.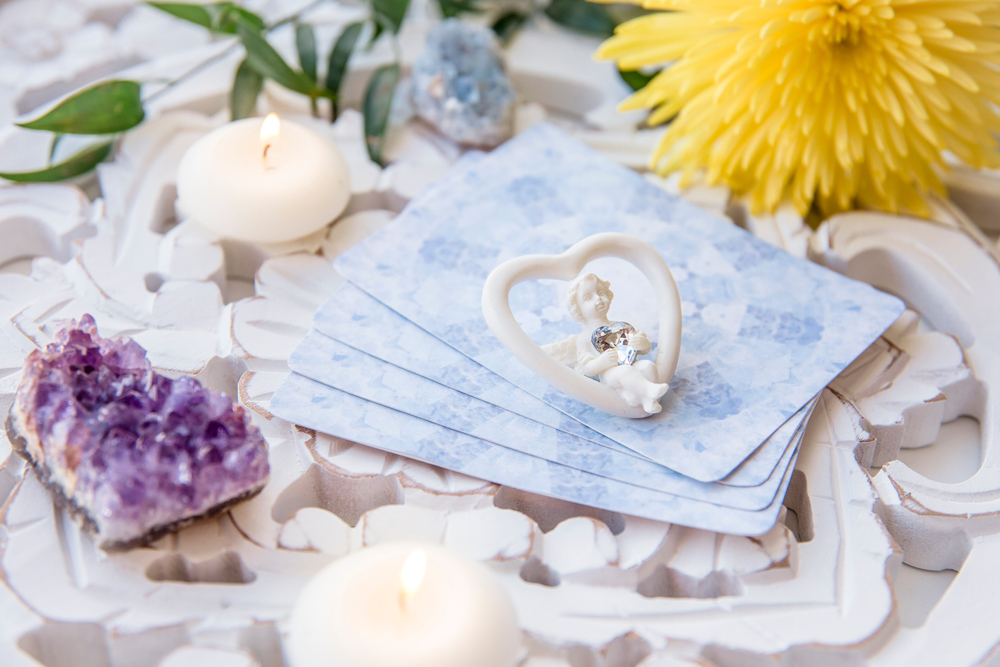 What are Angel Cards?
Angel Cards are beautiful cards often with a few words on them or even a lovely inspirational phrase. They are again 100% positive and they give Angelic Guidances.
These guidances are very soft and sometimes a little obvious or even general. However, Angelic Guidance brings you back to the basics.
Sometimes if we are in turmoil then we lose sight of the basics and what could, in a normal situation, be obvious to us
Will Angel Cards tell my future?
No not at all, you can't see a story about your life within them. They are purely individual Guidances.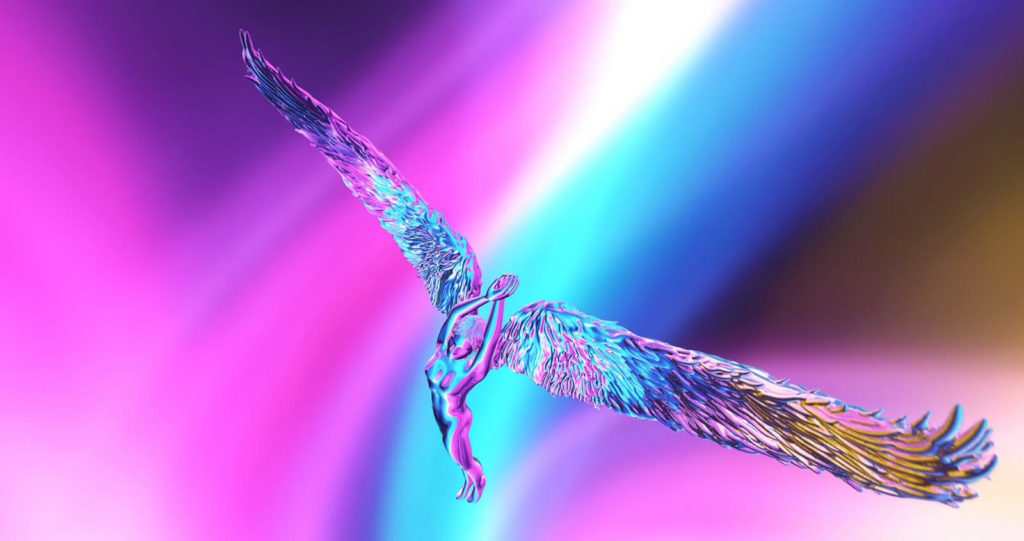 How do I know Angels are around me?
Angels tend to give subtle signs that they are around us. Some may seem obvious like through your dreams for instance or through your intuition.  However, there are other ways they come to us and often we miss them.
Feathers –

Whilst this relates to all feathers, often white feathers are seen as Angelic presence

Shadows

– Can be a sign that Angels are present and taking care of you.

Music –

Do you ever hear a song or a piece of music over and over again at a certain time? May be worth listening to a bit closer to see if there is an Angelic Message hidden in the lyrics.
Many of our Psychics can give you Angelic Guidance, so why not have an Angel Reading today.
PENNY B.
Speak to one of our Psychics!
We have a very experienced and friendly team of psychics with us here at Psychic Today! See who is available for YOU right now!
Select the psychic of your choice for an exclusive one-to-one reading! Speak to one of our  Trusted Psychics. Plus, you can watch us live right here!
Download our Psychic Today Companion App now!
The Psychic Today Companion App, for all your psychic needs! If you haven't yet added it to your mobile phone, you can do so by following our links here:
To download from the App Store – click here.
Or download it from Google Play – click here.
To top up your credit or if you have any questions or queries, our friendly reception staff are available 8:00 am to 2:00 am GMT on 0333 335 0297. You must be over 18 years old to use this service, which is for entertainment purposes only. You must be the bill payer or have the bill payer's permission. We may send free promotional messages. 
Psychic Today is Here For You!
Psychic Today is on a mission to continue providing the very best psychic advice. Now we have more ways to reach our trusted psychics, we have dedicated ourselves to answering your questions.
You can ring them via our EasyCall feature, found on your chosen Psychics profile. Text our psychics through our Text Reading page. You can also send IM's directly to the live stream via our App.
We have made it easier for you to get in contact with our psychics, and they will not disappoint!