Cosmic Classroom – It's All About You – By Kevo
 No matter what we think or say or do, or for that matter what people might think.  The truth about the matter is that it's all about you. From the time you wake until the time you lay your head down at night. Yes, you may be someones son, daughter, wife, mother, father or brother, let's face it that's only the label we carry; to carry out the daily functions where applicable.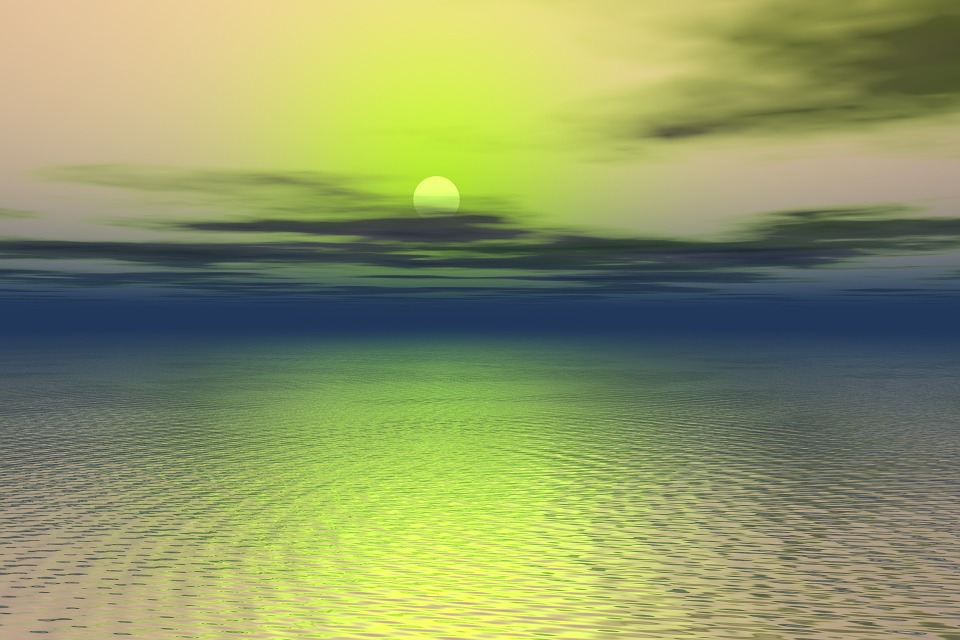 Questions
Put this aside for the moment and ask yourself what is the real reason why we are here?
What lesson have  I chose to learn in the cosmic classroom of life?
What's the meaning of life?
Some many questions, so many relevations that we may chose to seek the answers to?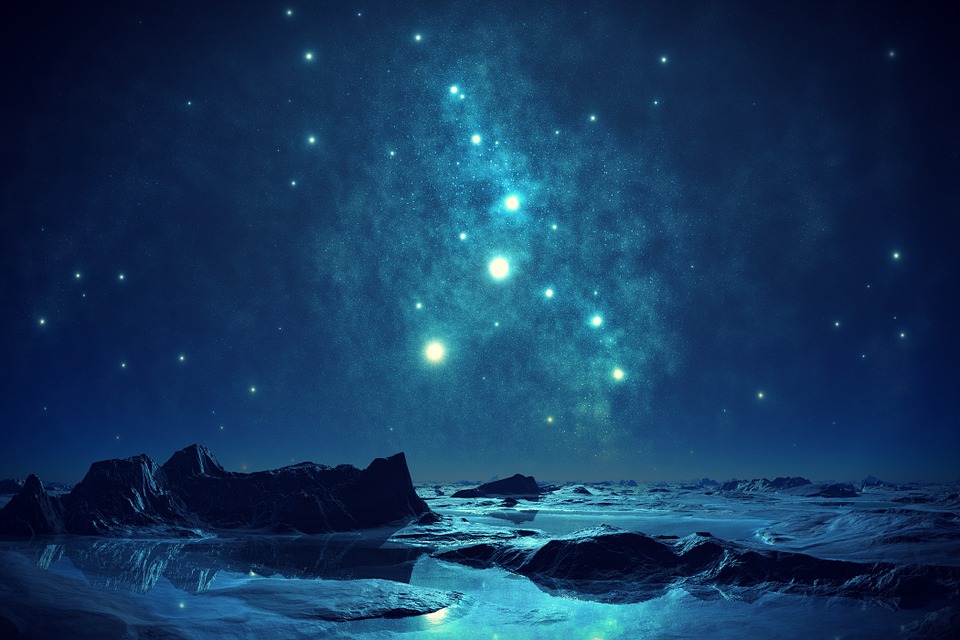 Stillness of Life
If you can, try to stop for a moment, quieten down your mind and sit in the stillness.  It's all about you, not anyone else, it's your personal journey of self discovery.  It's the book which has been written about your life and every chapter is another facet of the the chosen journey.
Accepting this journey we are interacting with all good and bad things that cross our path of life. Like an actor or actress on a stage, you act and become all those different labels to function within the world around. Sometimes it's a case of keeping up appearances. We may not always have a choice due to circumstances to which we are involved in.
Be Yourself
Be individual, this is your one and only chance to shine. Make a difference in the world and enjoy every minute of it. You have the power to control your world unless you allow others to control your destiny. There are times when things are beyond your control and these are the trials and tribulations that test our resilience. The ability to cope, overcome and tap into attributes within which are the strength of our soul lessons.
We can all fall victim to situations and it is easier sometimes to find scapegoat to deal with difficult situations. The only answer is to take responsibility and be a captain and steer your own ship through the troubled waters of life.  If you need a hand find a crew to help you and seek out the necessary resources or tools to do the job.
Stormy Waters
Throughout your life you will be faced with many storms in a tea cup, mixed charged emotions and unpleasant situations. Some of which are trying and equal so there is the balance where life is full of surprises and goodness.
There will be always be the polarities of life in which everything must conform to the ever changing rhythm of the universe and our soul journey is all about you finding the balance within.
We are here to learn to become better people and nature in her wisdom will continual present us with these challenges  to overcome for soul growth. It is up to you to never miss an opportunity to fulfill the growing needs of your soul and embrace what is presented to you with open arms.
Schools Out for Summer
When term ending you you may wish to return next term to learn more lessons classroom of life.  Remember these virtues and you will to accept this is all apart of the master plan. You are a clog in the mighty wheel which is constantly moving.
Kevo (pin 4655)
Get a Psychic Reading 
The uplifting and positive Kevo offers sound and uplifting guidance in a reading with you. He has over 20 years experience giving intuitive insight on all kinds of readings. Speak with him directly for your positive guidance here; https://psychictoday.uk/reader/4655/kevo
Mystic Call is your one stop shop, for your psychic needs!
To top up your Tarot Tokens or if you have any questions or queries, our friendly reception staff are available 8:00 am to 3:00 am GMT on 0333 335 0297 . You must be over 18 years old to use this service which is for entertainment purposes only. You must be the bill payer or have the bill payer's permission. We may send free promotional messages.