Life: 10 Ways To Bring The Joy Back!
Looking at life, we are going through an interesting time. Having experienced every kind of emotion over the last 15 months, what are people feeling right now?
Each of us seems to have a mixture of different thoughts, which still make experiencing the joys of life more complex than we may have expected. And people are not sure WHY they are feeling like this.
Remarkably, this underlying current of mixed feelings seems to hold people back from feeling complete happiness. Moments of temporary joy are possible, but often we still revert to having mixed feelings.
Having worries about daily matters and life gets to feel perplexing again. Will this change? Why is this happening? We give you the answers here! Read on below!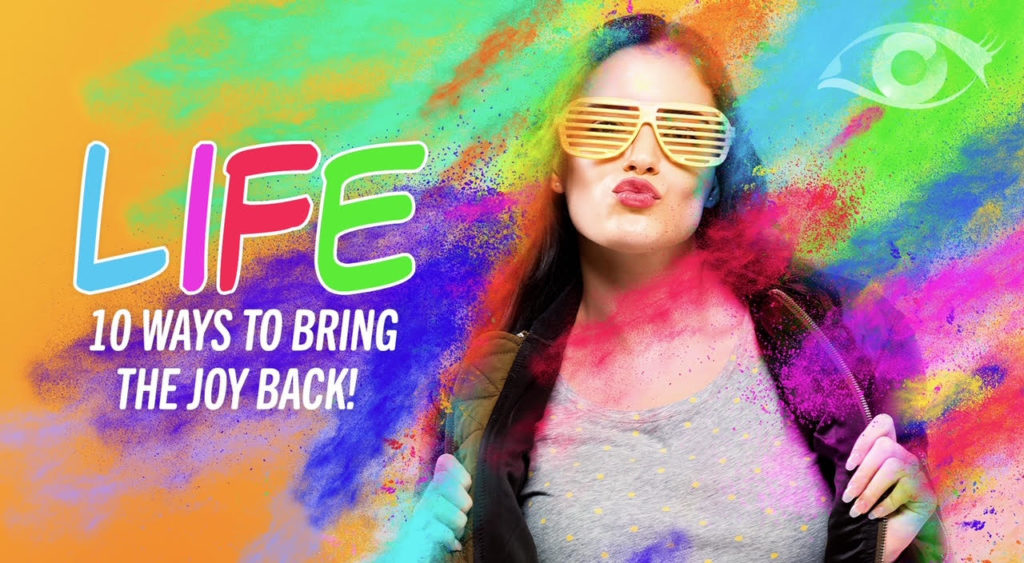 Why Aren't We 100% Happy?
Shouldn't we all be delighted right now? Things are opening up. Around the world, the current situation seems to be advancing in a much more positive direction. Our freedom is returning.
But what has happened is that after everything we have been through, it is only natural to feel apprehensive. This uncertainty manifests as one or more blockages within each of us.
People still feel unsure, less motivated, experience moments of fatigue. Some people are still having sleepless nights and wondering why.
This is simply the result of being stopped in our tracks of living life as we knew it before. So, can this be solved and if so, how to do it?
The Path To Healing
Remember that our mind, body and spirit are all connected. When we experience pressure, our brains start thinking, the wheels of our emotions start whirring, and the circle starts.
Most of our concern over the last 15 months has been caused by matters beyond our control. Our minds are unable to find solutions as to how to deal with it and overcome this entirely.
Maybe this is why when people are allowed to see each other again or go to a bar or restaurant, extreme behaviour incidents occur. People have to let their hair down!
But actually, the brain and the body is just trying to heal. These social interactions offer some momentary relief, they can help reconstruct confidence, but often the underlying feelings, doubts and blockages remain.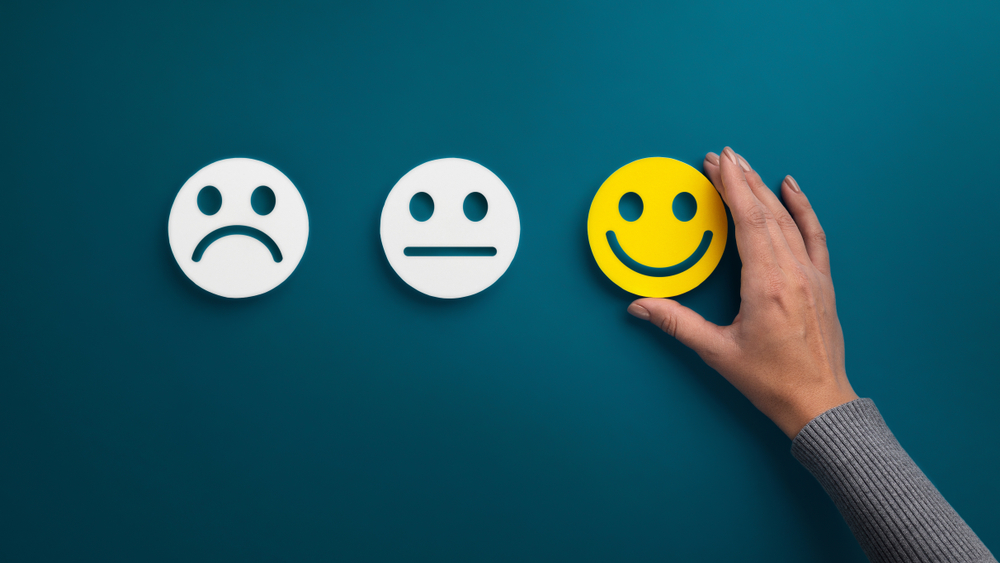 10 Tips For Liberating The Blockages
To heal the blockages and to regain a true feeling of liberation, and to once again feel inner happiness, there are some easy steps to take:
(1) Understanding The Build-Up
Simply by us discussing this issue here is the first step to healing.
Realising the simple circle of the incredible pressure that your mind, body and spirit have experienced and that this is entirely normal allows this circle to be examined, accepted and to be able to do something about it.
(2) Global Consciousness
We are all human beings, and the physical and chemical ways our bodies work is fundamentally the same. Thus, there is currently a GLOBAL feeling of underlying frustration for nearly everyone.
This, in turn, subconsciously helps to feed our focus.
Appreciating and understanding this gives you a significant advantage when dealing with your focus and the ability to help others.
Many people do not know WHY they feel out of sorts and less enthusiastic than before, but now, you do!
(3) Re-Evaluation
You probably never went to a supermarket and were faced with the concept of having no toilet roll before last year. You had never seen the pictures you saw on your television before.
Yet, these emotions and extreme moments you experienced should not be ignored. You should be proud of yourself to have come this far. Now only a few small steps are needed for you to remove these blockages once again.
(4) Worry Piled On Worry 
We all experience worries in our everyday lives. But these last 15 months have increased the amount to create an existing layer of concern further.
Again, realising the presence of these multiple layers of worry is a firm step to shedding them one by one, leaving you more able to deal with personal concerns and manage them more decisively.
(5) Through Learning, We Progress
Today, we all have learned to appreciate things more than we did 15 months ago. Something we took for granted, we now cherish. We are much more conscious, but this consciousness also makes us feel more vulnerable.
But in reality, is this such a bad thing? Simply accepting that the new you now have gentler aspects could be an easy step to take on your path to healing.
(6) Say How You Feel
Often, when people ask us how we feel, we say " fine," but this isn't always an honest response.
You are allowed to say you don't know how you feel and admit this or to explain that you are not feeling so great at the moment, but at other times you are fine.
You might be surprised what this honesty will evoke as a reaction from the person you are telling. As described above, many people are feeling out of sorts now.
Being able to chat about this is a great leap forward on your journey of getting rid of your blockages.
(7) A New Look At A New Life
With everything that has happened, it is quite natural that your view of life and some of your priorities may have changed.
This can be not very clear for some people, who are caught between how life used to be and how it may be in the future. Yet, it has always been difficult for people to plan more than a few months ahead.
However, due to the underlying difficulties we are still experiencing, it becomes easy to forget this, and our brains start going off in different directions.
If this happens, bring yourself back into the present moment. You are here and are on the path to recovery and happiness. You are willing to help others too. Those are great things!
(8) The "What If" Factor
"What if" occurs when we are stressed, and our brains start asking that question. Tell yourself there is no point in asking yourself "what if," as you could go on asking that question endlessly.
Nip it in the bud. Make a cuppa, or do something to stop this train of thought consciously. If you do this enough, your brain will stop asking the question.
(9) Anti-Stress Balls!
Now you better know exactly what you have experienced and where you are now. It's time to heal the problem actively.
Whether you choose to use meditation, exercise or shopping, you can tell yourself that you are healing when you do these things. Breathe out your stress and enjoy your moment to the full.
Even by saying, " By buying this, I am treating myself and getting rid of my accumulated stress. This has not been my fault. I am taking the steps I need to enjoy life once again."
10. Quicker Than You Think!
As you gently get rid of the last 15 months' stress, you will find that your priorities become more apparent, the "what ifs" will cease to happen.
This mind-over-matter consciousness of understanding and healing the stress that has not been your fault at all can be quite a fast process.
And as you heal, you will find that, as if by magic, you feel happier, more complete, can address and adjust your priorities as you wish. Healing your stress is the true path to liberation and joy.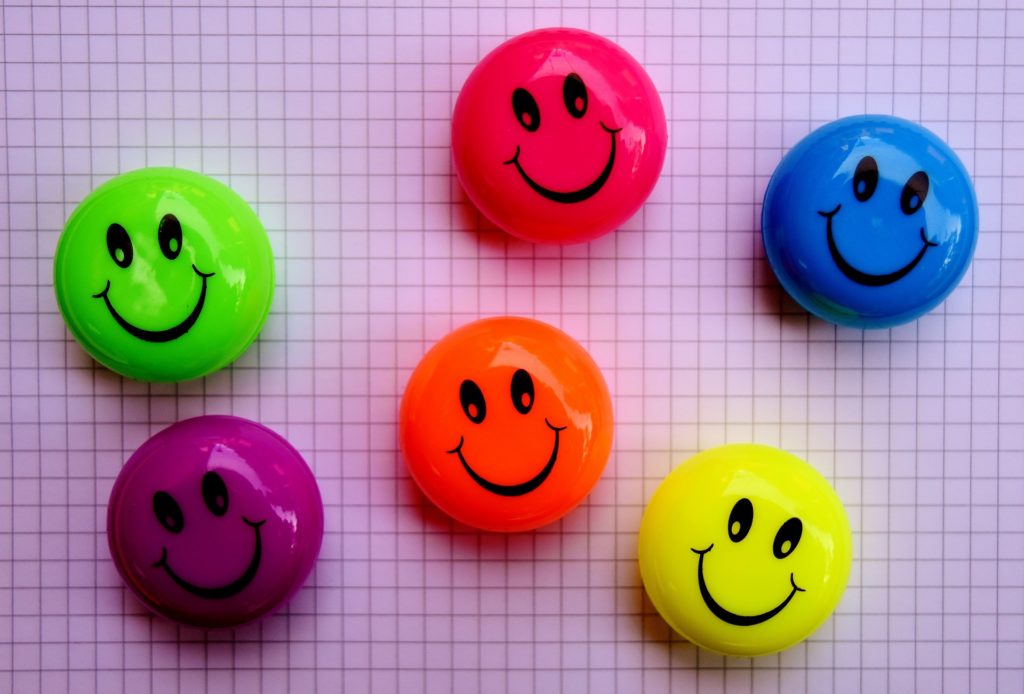 Have a Psychic Reading!
Need a surge forwards on your path today? Choose a gifted psychic, a qualified life coach or get spiritual guidance with messages with one of our mediums, now or anytime!
Speak to one of our Psychics!
Psychic Today has a highly experienced and friendly team of Natural Psychics, all of whom can provide you with unique guidance with any dilemmas you face in life! See who is available for YOU right now!
Select the psychic of your choice for an exclusive one-to-one reading! Speak to one of our  Trusted Psychics. Plus, you can watch us live right here!
Download our Psychic Today App now!
The Psychic Today App for all your psychic needs and get psychic readings on the go! If you haven't yet downloaded it to your mobile phone, you can do so by following our links here:
To download from the App Store – click here.
Or download it from Google Play – click here.
To top up your credit or if you have any questions or queries, our friendly reception staff are available 8:00 am to 2:00 am GMT on 0333 335 0297. You must be over 18 years old to use this service, which is for entertainment purposes only. You must be the bill payer or have the bill payer's permission. We may send free promotional messages. 
Psychic Today is Here For You!
Psychic Today is on a mission to continue providing the very best psychic advice. Now we have more ways to reach our trusted psychics, we have dedicated ourselves to answering your questions.
You can ring them via our EasyCall feature, found on your chosen Psychics profile. Text our psychics through our Text Reading page. You can also send IM's directly to the live stream via our App.
We have made it easier for you to get in contact with our psychics, and they will not disappoint!