Showing Up in the World – By Kevo
How are you showing up in the world?
Stop for a moment and ask yourself… How am I showing up in the world at present?
If you could stand outside of your body looking at eternal reality what would the picture look like? Perhaps peaceful, tranquil, full of happiness, joy abundance; all your heartfelt wishes and desires fulfilled. Maybe the opposite, full of endless chaos and never ending drama becoming you circle of life.
Are you attracted or do find this person appealing? Or does this person repulse and making want to walk away?
 
Life happens through you, not to you
Showing up outside of you becoming your inner broadcast, constantly being played back to you, through events in real time. Which ultimately shape the person you are becoming. The universe is always watching and listening. It is expansive and responsive in ways it is receiving your inner broadcasts.
Your thoughts, feelings, the full blown conversations your mind is running the show without you. Constant energetic shifts, we are continually living in an evolving universe, for those who are experiencing static in their lives right now, the awakening, the shift of some kind or other. It is all about healing old patterns, renewal and deep inner transformation.
"I am not worthy"
Loneliness, judgement, trust, abandonment or who's to blame syndrome. The is energy that builds walls and heart and mindsets, creating and manifesting stagnation, energetic anchors, creating misdirection and the feeling of being out sync with life.
Living on the constant merry go round, a hamster on the wheel or forever chasing your tail, people pleasing and compromising yourself for expense of happiness for others. Opening up the energetic flood gates to inviting in all kinds of challenges, setbacks, creating imbalances mentally, physically and emotionally… The Never Ending Cycle.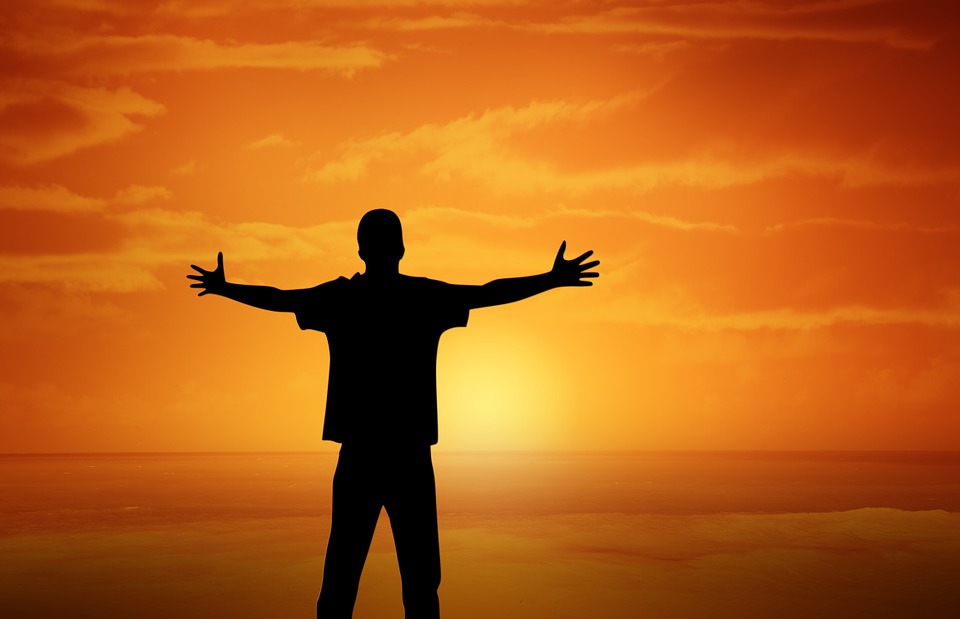 The life you choose to live by
Life a great life by letting the light revolution dwell within you, live a more authentic life. Stop, rewind, come back into your body, you are an energetic being living a human experience. Every thought, feeling, spoken word is part of your inner broadcast. For those living in the head space allowing your thoughts to run wild, renting a room in your head.  Use emotional intelligence to bypass misdirection, resistance and misunderstandings.
'Stop fighting a war, when there's not even a battle'
We truly living in changing times energetically the year of reckoning are truly in full swing. Start living a great life, full of passion, creativity and true abundance, by manifesting powerful transformations in your life to overcome the impossible. Whatever you dream, you can begin it, boldness has magic and genius within it.
Ask Yourself
How can I grow?
What can I give?
What can I celebrate?
….The answer is YOU
Kevo (pin 4655)
Get a Psychic Reading 
The uplifting and positive Kevo offers sound and uplifting guidance in a reading with you. He has over 20 years experience giving intuitive insight on all kinds of readings. Speak with him directly for your positive guidance here; https://psychictoday.uk/reader/4655/kevo
Mystic Call is your one stop shop, for your psychic needs!
To top up your Tarot Tokens or if you have any questions or queries, our friendly reception staff are available 8:00 am to 3:00 am GMT on 0333 335 0297 . You must be over 18 years old to use this service which is for entertainment purposes only. You must be the bill payer or have the bill payer's permission. We may send free promotional messages.