Knitting Together Numerology Series
Looking At The Number 1 (one) – The Leader Of The Pack
The number one. There it is, standing on its own. Tall and proud.
The number one in numerology is exactly that. It likes to be number one. The first. The winner. The leader. The way-shower. The pioneer. The visionary. The seed planter.
People with the number 1 appearing in their main numerology numbers (life path, pinnacle, period cycle, maturity, birthday, strength number) tend to be ahead of their time. Their role is to plant the seeds. Often, sometimes years later, others catch up. By this time the number 1 people have moved on to the next project or vision. Or if they have dedicated their lives to a cause, the next phase. It can seem like a thankless role with no immediate reward or recognition. The point here though is to plant the seeds as so many who have gone before us have done and those who will go on after us.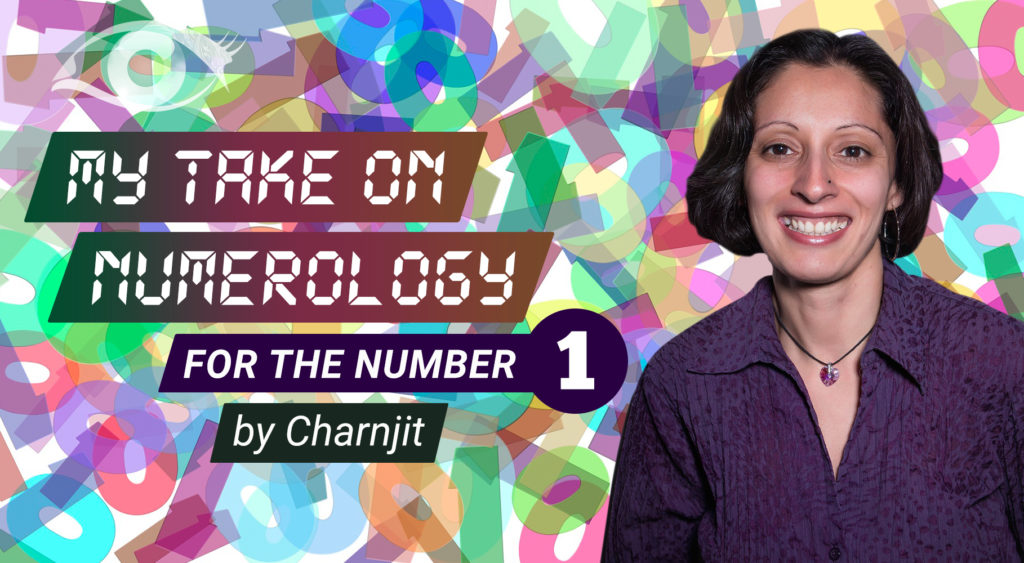 Number One Life Paths
Number one life paths in particular (along with the eight life path) work well when they allow others to join their vision or quest naturally. Those who get it, get it. If they try to enforce their way of doing things on others it may lead to frustration as they just get annoyed and drained of energy trying to convince others. Quality over quantity. One to one or just the "me, myself and I" may work well when you have a phase of number one in your chart. It's an independent, assertive number. 
The letters that represent the number one are:
A – first letter. (1)
J – tenth letter (1+0 =1)
S – nineteenth letter (1 + 9 = 10 > 1+0 =1)
Having these letters in the name denotes ambition, wanting to do well, be in control and take the lead. The first letter of the name shows how we like to start things. The last letter of the name shows how we like to complete things. The first vowel is an aspect of what the soul wants. If the name starts or ends with a vowel, it has even greater weight to it. Somebody's first name may reveal a lot! Ultimately, we're not here to judge (although we can and do), but we're here to live in harmony, peace and acceptance of one and other, even if we don't understand the whole shebang.
Number One in Astrology
In Western astrology, the first house is about self and ruled by Aries the first sign of the zodiac whose ruling planet is Mars – the planet of action, drive, assertiveness. Aries is also the first cardinal sign of the zodiac. Cardinal signs like to start things. Aries is competitive and likes not only to lead but win! And they do! Number one, first place 🏆 Aries is a fire sign. To me, the fire signs represent "go hard or go home!"
They do everything full throttle, with passion and vigour, regardless of their age! They tend to be the act first, think later types. Having Aries in your astrological chart can bring about these qualities in certain areas and aspects of your life. If you find you get triggered and are reactive it may be why.  Having a look at which planet Mars rules in your own chart can also show what fuels you, motivates and drives you. 
Number One in Tarot
In tarot, we have three major arcanas that represent the number one –
I – MAGICIAN (resources)
X – WHEEL (fortune)
XIX – SUN (innocence)
Similar to the letters of the alphabet they are card numbers one, ten and nineteen respectively.
We have four minor arcanas that represent the number one –
(1) Ace of Swords (clarity)
(2) Ace of Wands (spark)
(3) Ace of Cups (love)
(4) Ace of Pentacles (peace)
The Aces in tarot represent seeds, potential and beginnings. What you choose to do with that seed, how you water it, nourish it, is what it will grow into.
When an opportunity is presented to you what do you? How do you water and nourish it, if at all? It's the – do you need this? Do you want to try? How do you feel about it? At this stage be open to where it will grow, knowing that you have an input here and it counts.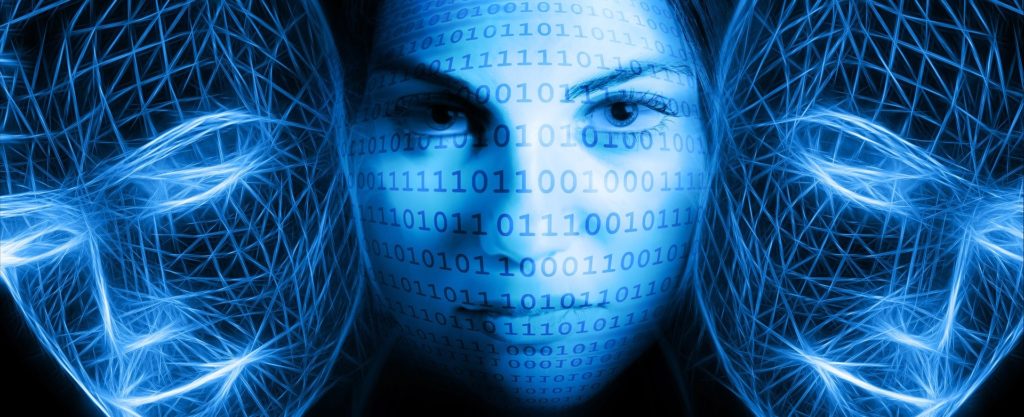 Number One in Meditation
By taking the keywords I have assigned for these cards we can create a meditation/affirmation for the number one:
I am at peace with the clarity that fortune supplies all resources needed for the spark of creativity to sprout, grow and flourish with love and innocence.
In yoga, the first chakra is the base chakra, the root also known as the Muladhara chakra. It is how we ground and preserve or release energy. The Mula Banda in yoga is a root lock which allows you to lock in the energy of the vitality. Basically, you pull your pelvic/base chakra muscles in and up, similar to Kegel exercises. That's what the base chakra is – vital, survival, primal energy. 
Asanas for yoga for the root, planting the feet firmly into the ground, allowing us to take root, planting the seeds of us, including 
Mountain pose (tadasana) 
Warrior (virabhadrasana) 
Chair (utkatasana)
Number One Charka Cycle
In our seven-year by seven-year chakra cycle, we are in our 7-year base chakra phase between the ages of 0-7, 49-56, 98-105 and so on. We are in our "double-base" chakra energy between the ages of 0-1, 49-50, 98-99, etc. My understanding is that it is very potent in terms of us taking root in the world, either birthing or re-birthing. Extra care, love, nurturing, attention and energy is needed to support the core foundations of survival.
The number one is a straight line
In everyday life, well just look around in our manmade society. It's full of straight lines!!! 
Not so much in nature. Even trees and branches bow to the sun.
All I could think of was crystals. Talking of which, crystals for the base chakra to help ground: garnet, ruby, red jasper, haematite to name but a few. 
So, that's my take on numerology for the number one.
Thank you 💜
Next blog in the Knitting Together Numerology Series: Number 2 (two) – "We Go Together"
Thank You 
If you enjoyed this blog, see how things would work out for you personally by having a reading with Charnjit herself. Using your date of birth, she can tell you what to expect and what may develop for you. She can also use cards, her natural psychic senses and much more. For a comprehensive personal psychic reading, call Charnjit! https://psychictoday.uk/reader/4589/charnjit
Download our Psychic Today Companion App now!
The Psychic Today Companion App, for all your psychic needs! If you haven't yet added it to your mobile phone yet, you can do so by following our links here: 
To download from the App Store click here
Or to download from Google Play click here 
To top up your credit or if you have any questions or queries, our friendly reception staff are available 8:00 am to 2:00 am GMT on 0333 335 0297. You must be over 18 years old to use this service, which is for entertainment purposes only. You must be the bill payer or have the bill payer's permission. We may send free promotional messages. 
Facebook
Text FACEBOOK and your question to 65511 for your free reading! (Usually £1 per message, max 3 messages per reply. One per person. CS: call 0333 335 0297. UK Only)