Finding True Love – with Heather
Especially with Valentine's Day, this is a question that is asked over and over, across continents and throughout time.  It does not matter where you are from, how old you are, what you do for a living – everybody on this planet has thought about finding true love at some point in their life.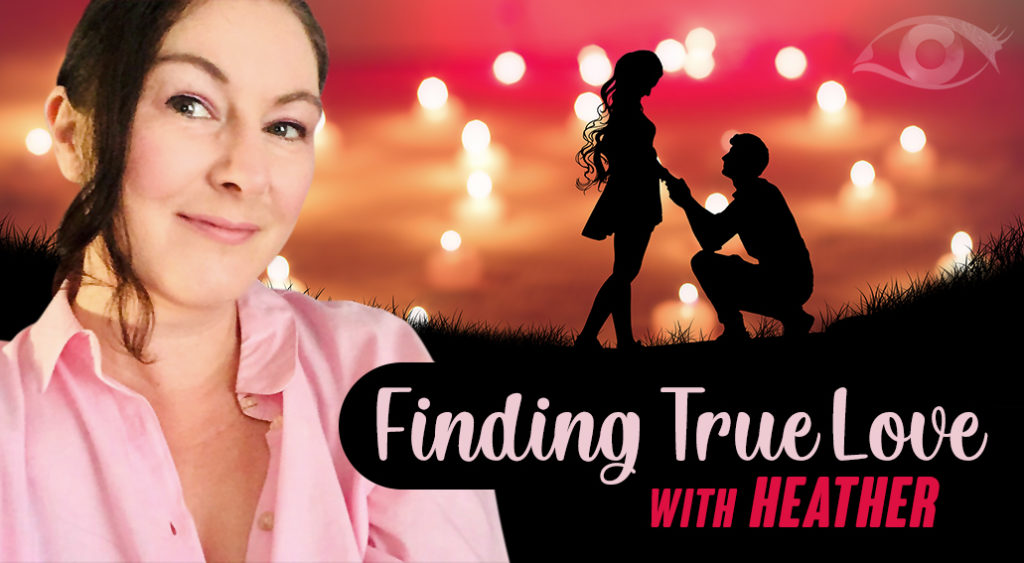 There are many types of love in this world; love for your family, love for your friends, love for yourself, love for your pets and so forth.  All of these loves are 'true' – they all have meaning and purpose in our lives.  But the love that we seek out is that true, romantic,  love connection that goes deep into our heart, soul and mind.  The type of love that we see in movies and that we hear musicians sing about.  
If you want to find that kind of deep love, I will share some insight into how to go about it.
My Story
I met my husband at a time when I had sworn off men.  I had decided to give up on finding love and to concentrate on me.  My last boyfriend had dumped me on Boxing Day.  I felt completely humiliated by him; I was hurt and confused.  What I knew is that I didn't want him back, but I was feeling lost, alone, betrayed, and really did not want to feel that way again.  
Although I was hopeful that one day I would meet my prince charming, I really was not in the mood to entertain any other candidates, so I said to myself; 'enough is enough!  No more men!'
From that point on, I worked on being happy for myself.  I signed up to college to continue training as a counsellor.  Then I got a second job to pay for it; I went back to working on my book, I meditated, I made plans to go on holiday with my friend, I worked on my health and fitness – in short, I did everything I could to shift my focus from finding love to finding myself.
While working at the second job, I met my now-husband – less than two months after my heart was broken.
Looking back on it now, I can confidently say that it was the best thing to happen to me.  Focusing on myself was my pathway to true love.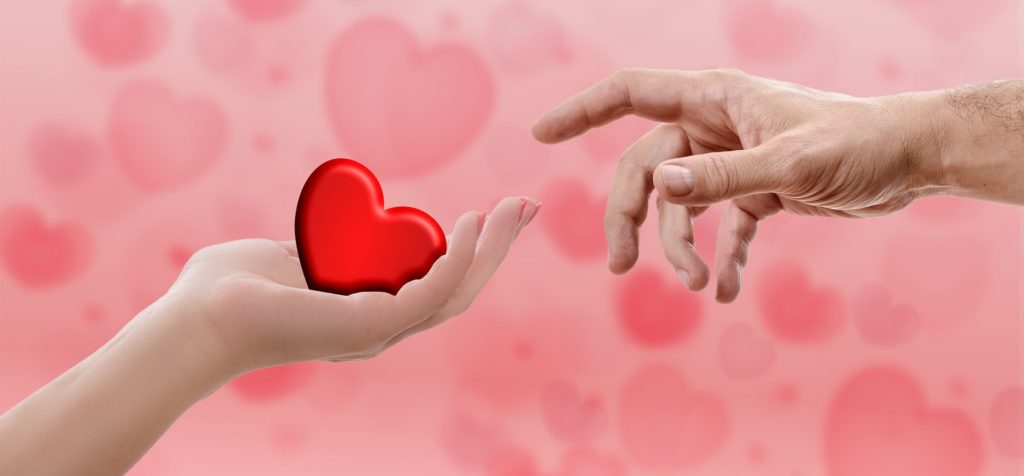 You Have To Be Ready
True Love always seems to come along when we least expect it – so you have to be ready for it.  When people meet the person of their dreams, rarely do they ever, start the day with, 'Today I am going to meet my soulmate.' 
No, that day may be as ordinary as any other day.  But the difference is that they were emotionally ready to be with a new person.    
Have you ever met someone that you felt a strong connection with but for some reason things never developed or the relationship fizzled out?  This can happen when both or one of you was not ready for the commitment.  (It's important to see these connections as learning opportunities and try not to dwell on the negative aspects.)
As you are learning, you are evolving to the point at which you will be ready for your ideal partner.  
Being ready essentially means being at your best.  Do things that make you happy, something that feeds your soul, get you thinking and heal your heart.  Focus on being comfortable for yourself, right now, at this moment.  That could mean taking up a hobby, signing up for a learning course, applying for a new job, moving home, joining a gym or possibly reaching out to old friends.  Doing something for you, something that will make you feel happy and bring fulfilment is exactly what you need to attract that perfect soul mate.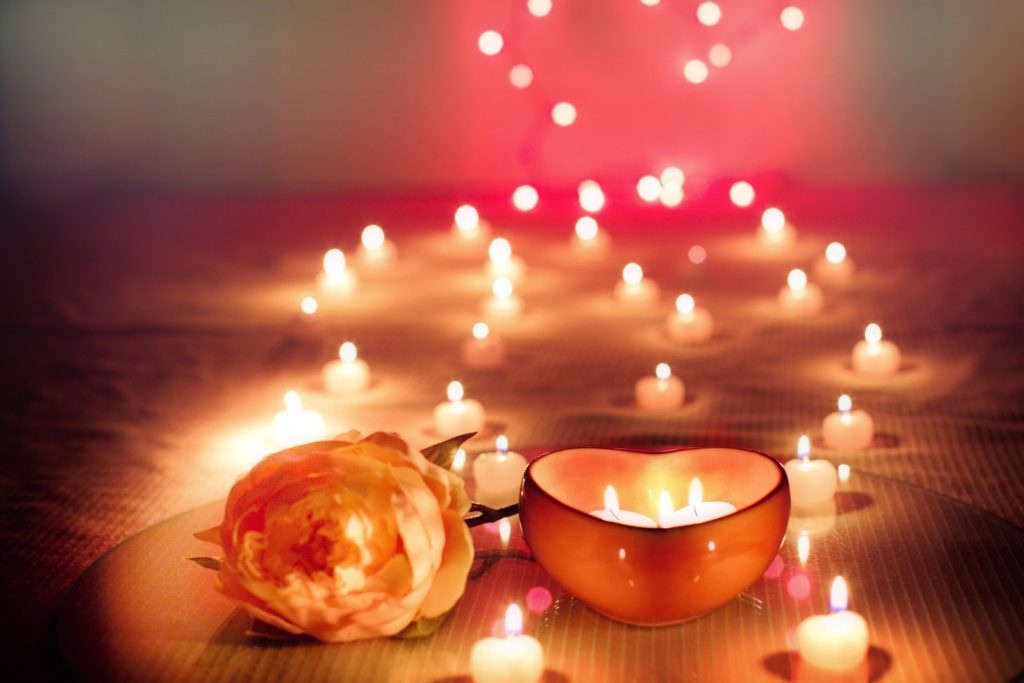 Timing
You will hear us Psychics talk about 'Divine Timing' or 'Universal Timing' frequently.  This is a particular factor when meeting a soulmate, twin flame, karmic partner or life partner.  When a person is destined to come into your life, it will happen when the timing is right.  Both parties need to be ready and available for new love.  
In the months before meeting your new love, you may begin to see signs and synchronicities.  You may feel that something is about to happen, but you can't put your finger on it.  You may start to experience feelings of joy and happiness, possibly excitement – this is a message from your higher self/your guides, letting you know that a soul mate is about to appear.
There will be other signs.  You may have vivid dreams, see repeating numbers, even hearing the same songs over and over.  Your life will begin to improve in all areas.  Things that you have been trying to manifest will start to arrive.  For example, you might suddenly land that perfect job you've been after, situations which may have been difficult unexpectedly come to a resolution or you are feeling super confident about yourself and good about life in general.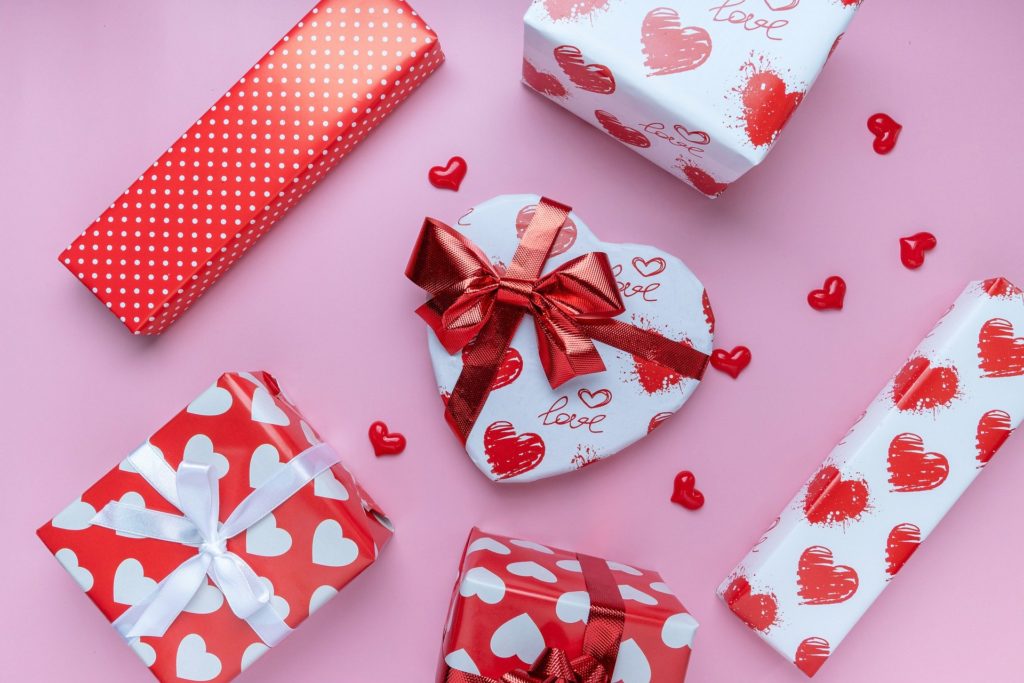 Love Will Find You
A good friend of mine once said, 'You can't go looking for love.  True love will always find YOU.'  And I do believe this to be true.
Of course, this doesn't mean that you should sit at home and wait for someone to come and knock on the door. But what it does mean is that when you are not focused on finding true love – that is the time that you will find it.
So make sure that you are doing things that make you happy, like take up a hobby, join groups with like-minded people, indulge your interests, travel when you can, talk to people, visit that place you've always wanted to go to.  In short, relax, enjoy your life and love will find you.
Don't Forget our Fabulous Valentine's Day Offer!
Happy Valentines Day. We're celebrating the big day throughout the weekend on our Psychic Today App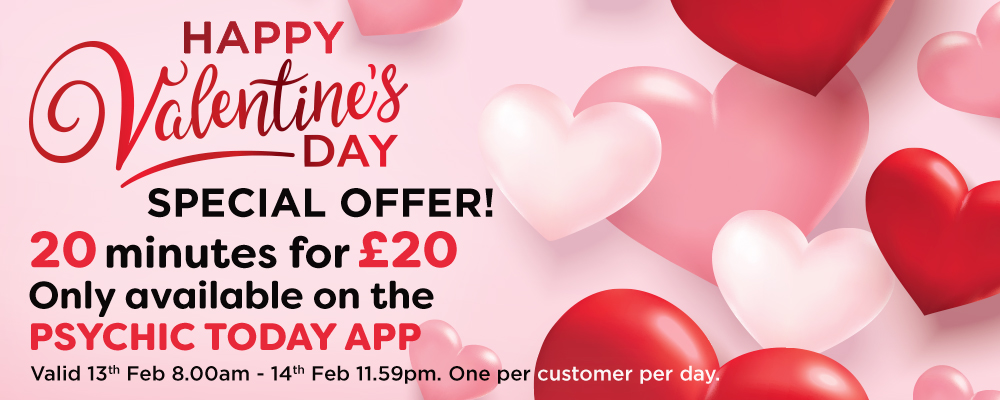 Thank You for Reading!
Love, light and happiness to you all.  Take care of yourselves, be kind to others.  Hang in there; True Love will come to you when the timing is right! X
You can watch Psychic Today Live!
You can watch the show LIVE between 8 am and 10 pm on Sky Channel 680 or via our website and on our YouTube page!
Download our Psychic Today Companion App now!
The Psychic Today Companion App, for all your psychic needs! If you haven't yet added it to your mobile phone, you can do so by following our links here:
To download from the App Store – click here.
Or download it from Google Play – click here.
To top up your credit or if you have any questions or queries, our friendly reception staff are available 8:00 am to 2:00 am GMT on 0333 335 0297. You must be over 18 years old to use this service, which is for entertainment purposes only. You must be the bill payer or have the bill payer's permission. We may send free promotional messages. 
Facebook
Text FACEBOOK and your question to 65511 for your free reading! (Usually £1 per message, max 3 messages per reply. One per person. CS: call 0333 335 0297. UK Only) Click on the link to our page and see our Facebook Live sessions right here!