Happy Mother's Day – 14th March 2021
Mother's Day is a special time for celebrating motherhood and the maternal bond that exists between mother and child.
Psychic Today's collective mothers offer you some friendly tips on how to be a great mum on this special day today!
Before we get to the top 10 list, here are some more messages from our Psychics to all you mums out there on this Mother's Day!
10 Easy Tips on How to Be a Great Mum
For this Mother's Day, we want to share some collective points and tips from our hard-working Psychics who are also mothers! Being a good mum is all about giving time to your child.
Time is the most precious element and moments spent with your child gives you cherished memories. It doesn't matter if your child is young or an adult; the time spent between mum and child is priceless and treasured.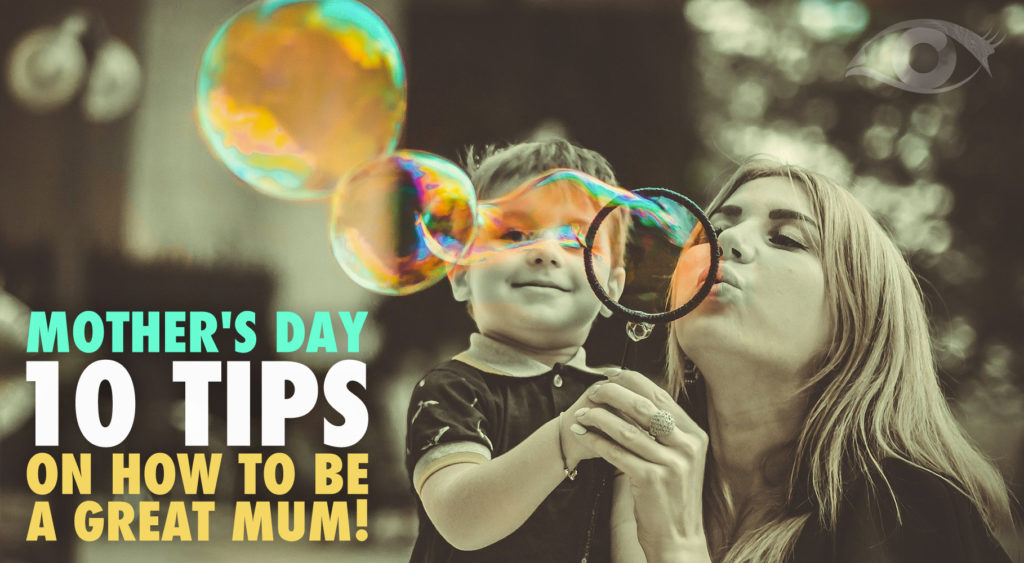 (1) Be Yourself
We all have faults. We all have worries about what people might think. But honesty is usually a good policy. Honesty can liberate the soul.
Being a mum who can admit their own mistakes will often raise your child's view in their estimation, even if this estimation comes later.
Nobody is perfect, and a mum who can say when she is wrong or admit the past shows honesty, openness, trust, and an open heart.
(2) Don't Forget to Say I Love You
Some mothers rarely say it. Some mothers say it at the end of every phrase, and it becomes a habit. So say " I love you" and really mean it.
You can never really say "I love you", too often. Every child wants a mother's love and will accept it and love you for it right back.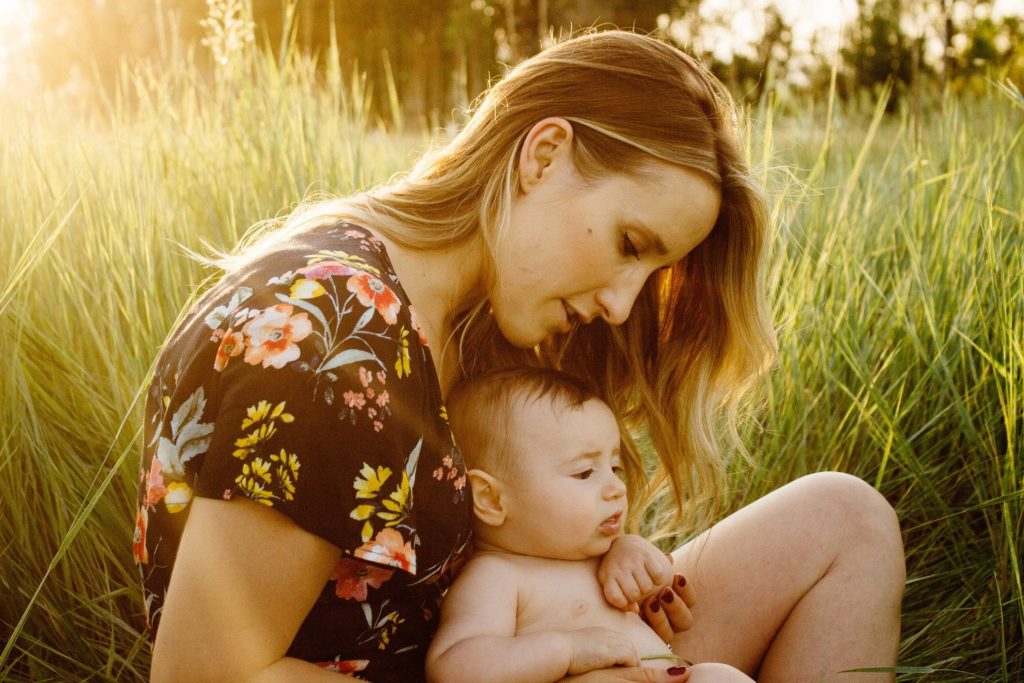 (3) Let Your Children Learn
We all learn from our mistakes. We all learn through trial and error. Your child has to try and find the right path in their life. Where possible, allow them to make their own choices and learn by their own actions.
Even if you spend more time sorting out their mess, they will have tried and will learn through their mistakes later on.
Some mothers interject and intervene and push their children into what they feel the right choice is, thus giving them no choice.
Allowing your child the freedom to make their own decisions will serve them all their lives. Supporting them even though it may not be your choice can often encourage success.
(4) Give the Right Answers and Earn Respect
Sometimes our children spring questions upon us, and we do not know the answer we wish to give right now. Children often think their parents are supposed to know the answers to everything.
In these cases, where we need some thinking time, especially if a big decision needs to be made, you can ask for time to consider. There is no harm done by sleeping on it and reaching your conclusion in your own time.
A firm answer, after full consideration, is better than an answer quickly given. Don't give answers and feel uncomfortable.
Don't give answers you don't stick to later on. Just take your time to give the RIGHT answer. You are the parent, after all!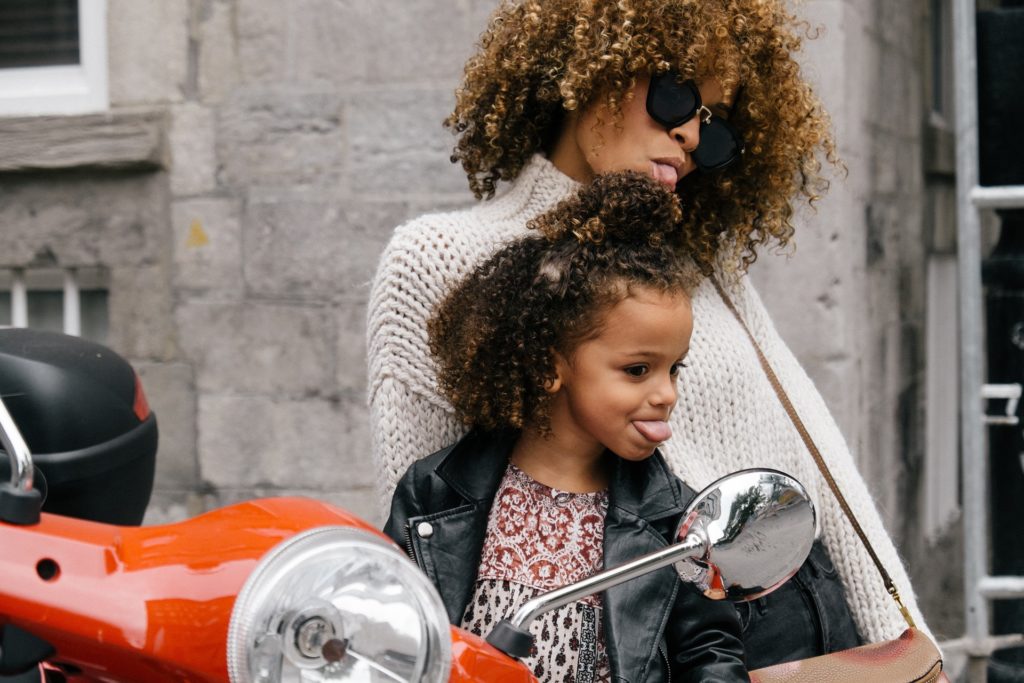 (5) Take the Time to Have Some Fun Together
In parent and child relationships, it's often easy to get absorbed in daily life. What renews love is often to give each other some time, enjoy, and laugh together.
Sit down with your child and think of some activities you can do together. Write them down. Then plan them in as often as is feasible. Not just on Mother's Day.
Once a week, once a month, but where possible, make it a regular thing. Setting a date and time in advance means you will do it, rather than staying a pie in the sky idea!
(6) Hugs
Truly felt hugs filled with love are important to form an emotional bond. And the great thing is that when you give a hug, you get one right back!
With hugs, emotions are released, and mutual love can be shared. Most especially on Mother's Day!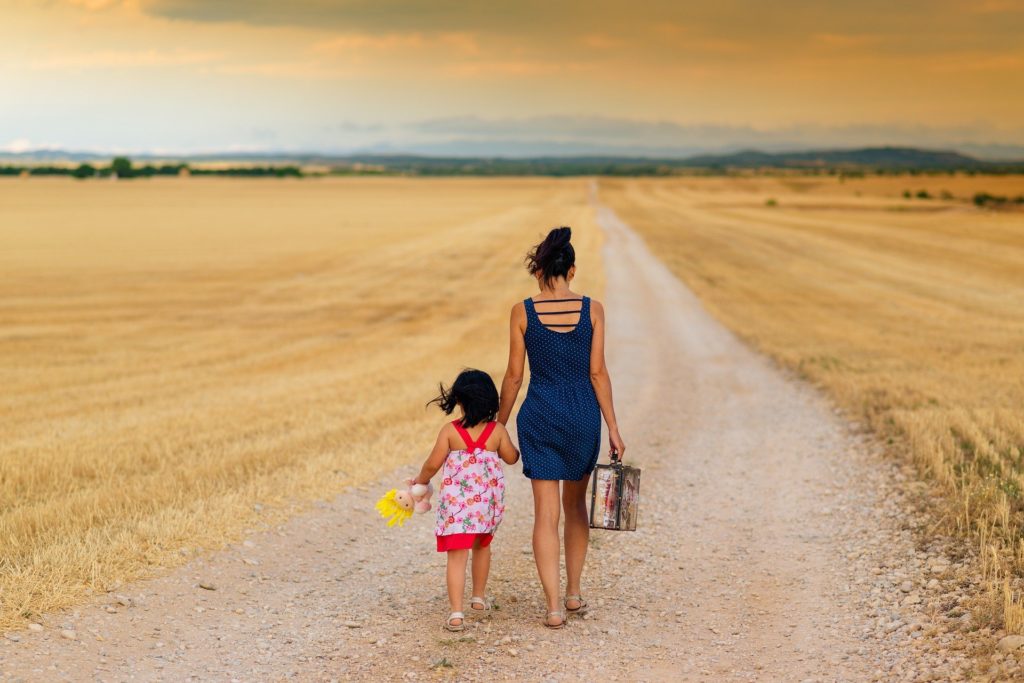 (7) A Trip Down Memory Lane
Spend some time on your own with a pen and paper thinking about memories of your child. Think about things that happened before they appeared in the world.
Have you got stories to tell? How did you feel when you knew they were on their way? What about when they first greeted the world? How did you feel then?
Jot down the funny and sad stories of when they were young. What made you feel proud of them when they were smaller, and what about now? Then spend an afternoon with them and share the memories.
(8) Surprise, Surprise!
Every child loves a surprise, but that doesn't necessarily mean buying a present. Anything you can do or make yourself usually gives the most pleasurable surprises in terms of gifts.
Doing something out of the ordinary for yourself can also give your child a surprise and make them admire you.
Whether it's going on that walk you never go on, giving yourself a new look, making your favourite animal out of origami, or jumping out of an aeroplane, you show you are full of life and loving it!
Who wouldn't admire a mum that is still learning and doing something she loves?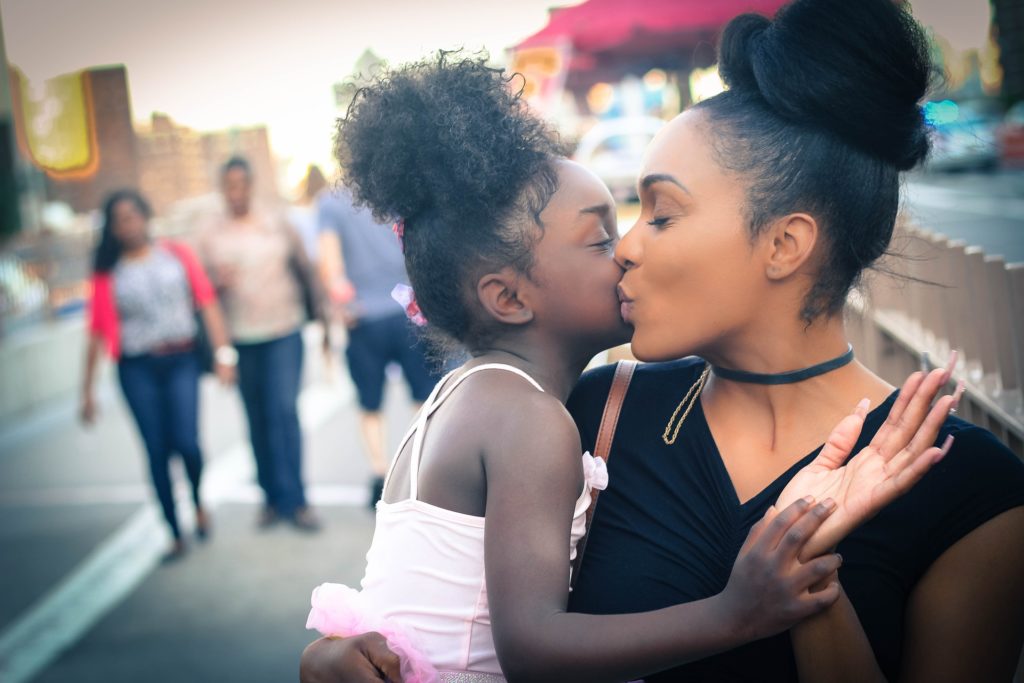 (9) Cheer and Praise
All children love praise, even when we are old! There is always something positive to say to anyone, so make sure you praise your child for their successes.
Don't just say "Well done" or "That's good". Explain yourself. " I love the way you stuck it at it to get that puzzle finished," " I really and honestly admire your patience with your husband."
Get used to praise, and you will get it right back!
(10) Collect Memories
Make sure you collect any memories you can of the time you spend with your child. A button. A birthday card. A toy. A photo. A stone on the beach.
Even you recording a video of an afternoon spent with your child makes a lovely memory later on. Keep your keepsakes in a box, especially for those memories and label them with dates or events.
It will always be a thrill for your child to share your memories and look at the contents.
Another Special Offer!
Why have one offer when you can have another! Join us at any time today for more lovely moments of relaxation, high spirits and beautiful moments to uplift your heart!
If you feel like a reading or some guidance or support for Mother's Day!
Get today's Special Offer of 10 minutes for just £10. That's a discount of 33% off our usual prices coming to you with love and light!
This offer is available via the Psychic Today App and a one-off purchase (one offer per person). Give your mother, or yourself, some much-deserved love and use your purchased minutes with any of our Top Psychics!
Why not treat your mum to a psychic reading for Mothers Day?
Love and Light! Xx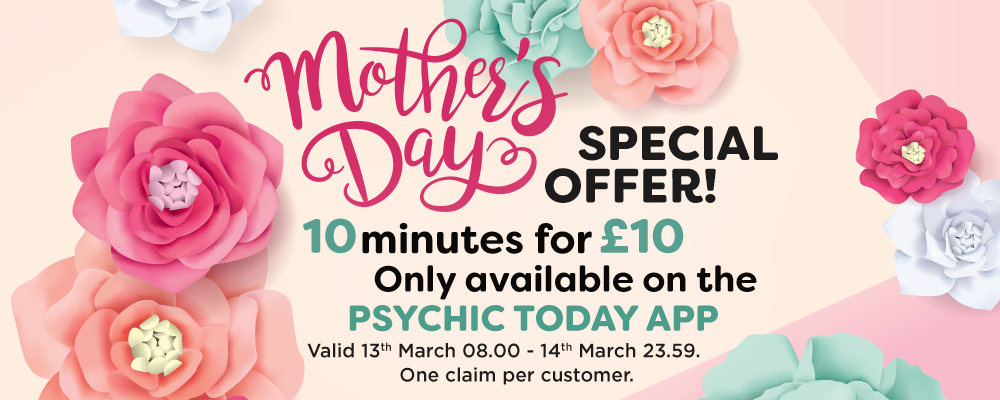 Speak to one of our Psychics!
We have a very experienced and friendly team of psychics with us here at Psychic Today! Click on our link here and select the psychic of your choice for an exclusive one-to-one reading for Mother's Day!
Download our Psychic Today Companion App now!
The Psychic Today Companion App for all your psychic needs! If you haven't yet added it to your mobile phone, you can do so by following our links here:
To download from the App Store – click here.
Or download it from Google Play – click here.
To top up your credit or if you have any questions or queries, our friendly reception staff are available 8:00 am to 2:00 am GMT on 0333 335 0297. You must be over 18 years old to use this service, which is for entertainment purposes only. You must be the bill payer or have the bill payer's permission. We may send free promotional messages. 
Facebook
Text FACEBOOK and your question to 65511 for your free reading! (Usually £1 per message, max 3 messages per reply. One per person. CS: call 0333 335 0297. UK Only) Click on the link to our page and see our Facebook Live sessions right here!