Soulmate vs Twin Flame – A Quick Guide!
You are more than likely familiar with the term Soulmate and understand what it entails in terms of a romantic partner.  But you may not be so familiar with the term Twin Flame or know exactly what this type of soul connection means. 
In this blog, I will give you a little run down on these two types of soul connections and give you some pointers to help you identify which kind of connection you might be in. Read on below! 
Don't forget you can watch us LIVE on television on Sky Channel 680, or via our website, PLUS our Facebook page for special Live sessions to interact with your questions for FREE with our psychics!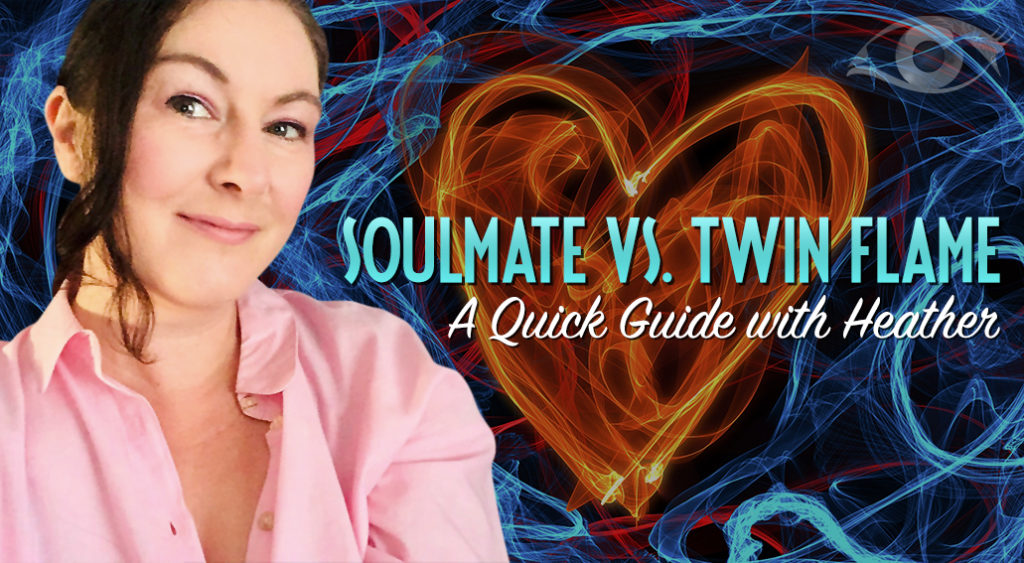 Soulmates
We actually have more than one soulmate in our lifetime. Soulmates are not just romantic partners; they can be our close friends or family as well as love partners.
Soulmates are people that are in our lives to help support us on our pathway. They help us achieve our goals, introduce new concepts, present us with challenges, and prepare us for things coming our way. 
Not all soulmates are meant to be with us for our whole life; some come along to teach us something about boundaries, maybe prepare us for an upcoming life partner or bring something into our life that keeps us moving forward along our pathway like balanced home life, children, pets etc.
For this article's purposes, I will be concentrating on Romantic Soulmates, i.e. 'The One'.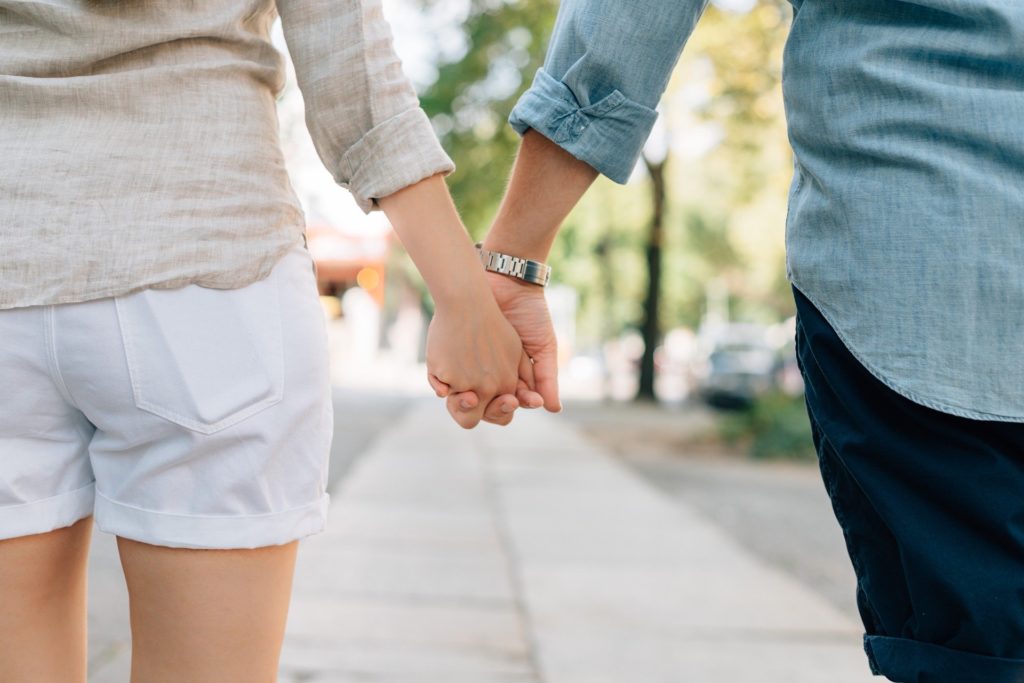 Romantic Soulmates
A romantic soulmate is our most compatible partner. You will feel at ease and completely comfortable with a soulmate. They balance us out; our weaknesses are their strengths and vice versa.
They love and support us along our pathway to achieving our goals and ambitions in life. Of course, we love them equally and support them in the same way. This type of partnership is easy-going; few obstacles or challenges are preventing your connection. 
Any perceived obstacle is easily overcome for the two of you to be together. Soulmates will have similar life goals, backgrounds, childhood experiences, likes and dislikes. Physically, soulmates will look similar, maybe dress the same, same social standing, but they are very different at their core.  
An Example
You both like to travel, but you don't have any interest in visiting the countries that your partner does and vice versa. Or you both want to settle down, buy a house and have kids – but you can't decide where you want to live, the type of house, and you disagree on the number of children you want.  
These disagreements are so common in a 'typical' relationship that they are not perceived to be an issue. And as you are Soulmates, a compromise is easily reached on all matters.
Romantic Soulmates are there to make our journey through life fluid and easygoing. Our goals are easily attained when we are with a Soulmate.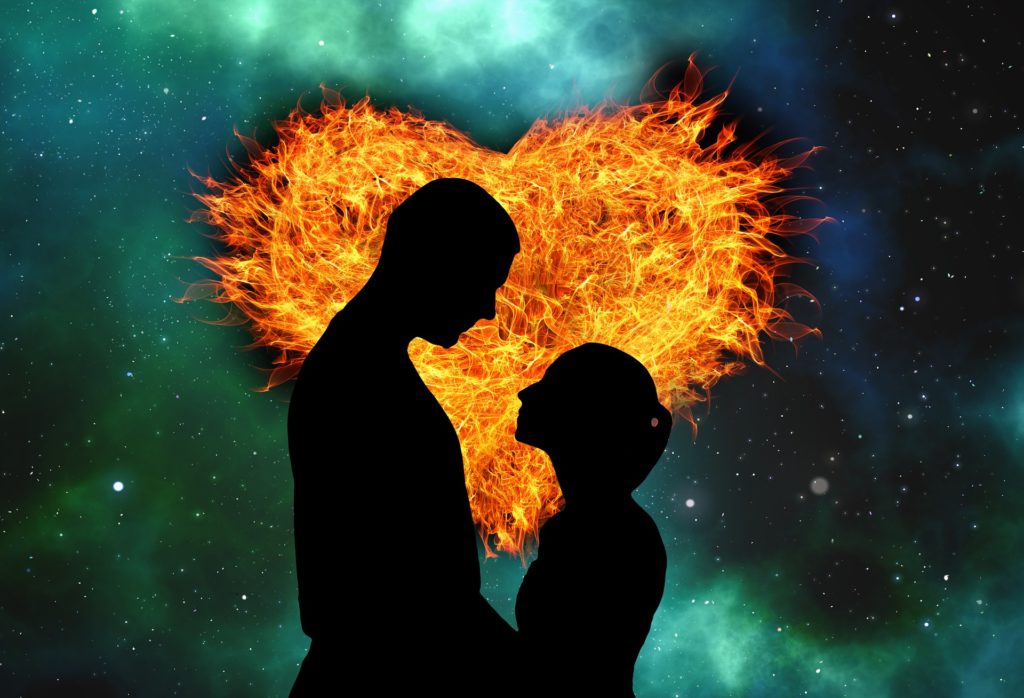 Twin Flame
Firstly, Twin Flames are rare. Not everyone has a Twin Flame, and those that do, do not always connect with their Twin in this lifetime, and if they do, it is not an easy connection – it is very intense, often described as a rollercoaster. It is energetic, dramatic, blissful and awakens you. This type of soul connection is often described as 'your perfect mirror'. 
But the truth is that Twin Flames are the same soul separated into two bodies. They challenge us to embrace who we really are and to shed any illusions that we might have created about our life. Unlike the Soulmate connection, there is no room for compromise when Twins come together.
When meeting your Twin Flame, a person is 'awakened' and begins to realise that the life they currently have is not the life they are supposed to be living – this is often referred to as having a 'Tower Moment'. (The Tower card in the Tarot Deck is a card that represents the collapse of something that was built on an unstable foundation.)
Growth and Ascension
Twin Flames meet with a single purpose; Spiritual Growth and Ascension – to reunite in unconditional love.  In essence, they are making themselves whole as opposed to a Soulmate who is your perfect counterbalance.
If you imagine learning to ride a bike, a Soulmate would be the stabilisers helping to keep the bike from toppling over. But the Twin Flame removes the stabilisers and teaches their counterpart to ride unaided.  
Twin Flames teach one another to love themselves unconditionally. It is intense compared to a Romantic Soulmate or another type of soulmate connection. When Twin Flames meet, they feel that they have come 'home'. They instantly connect on all levels, attraction, emotional, intellectual and, of course, spiritually. 
Life Mission
On the surface, they may seem to be individuals that wouldn't have anything in common. But at their core, they are identical in their beliefs, their experiences and their values. They want the same things out of life as they are one soul with the same life mission.
They instinctively understand one another, love one another unconditionally, feel whole with one another and seem to create their own little world when together, to name a few Twin Flame identifiers. 
Before Twins can connect in what is known as 'Harmonious Union', there are usually obstacles to overcome and several stages to traverse, the worst being the Runner/Chaser stage. All of these obstacles and challenges are there for each twin to release any negative or unhealed parts of themselves so that they can come together in perfect harmony and unconditional love.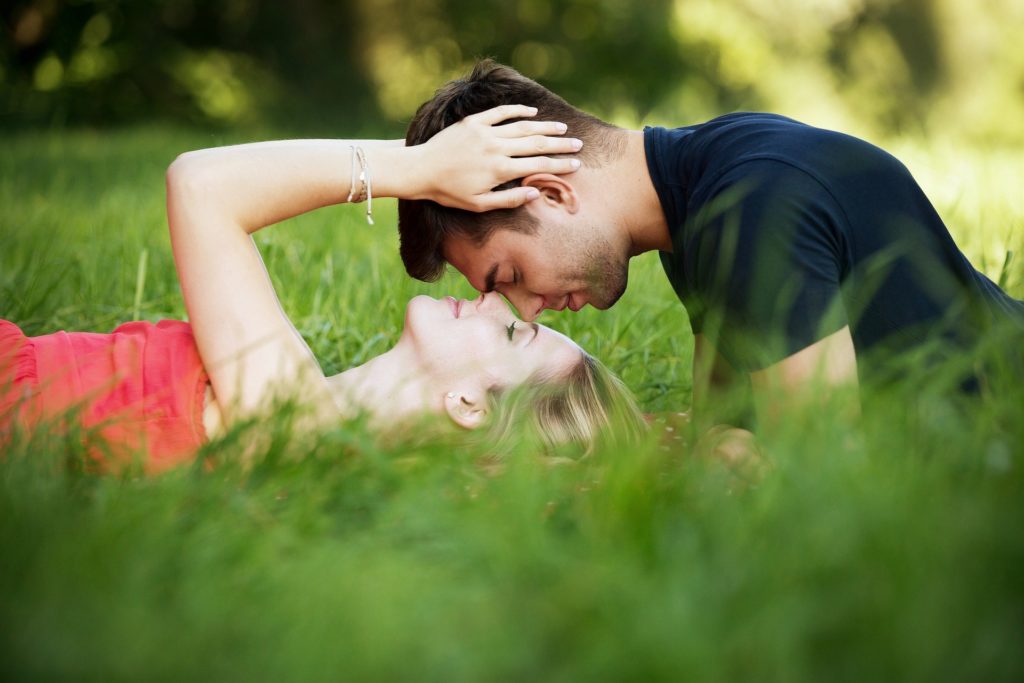 The Main Differences
The Soulmate is an easy and familiar connection with any obstacles being easily overcome.  

Twin Flames have many obstacles to overcome before they can be in union [including healing old emotional wounds].

Soulmates provide love, teach us lessons and help keep us moving forward on our life pathway.

Your Twin Flame teaches you to be independent and to love yourself unconditionally.

Soulmates are similar to one another. Twin Flames are the same.

We can have many Soulmates who enter and exit our lives at different times to teach us valuable life lessons. 

You only have one Twin Flame and are always connected energetically, telepathically and empathically – from the moment of their creation.
Thank You for Reading!
I hope you enjoyed this brief and simple explanation of the difference between these two types of soul connection. I will return soon with a new blog to explain more about Karmic Partners!
If you would like to know more about Soulmates or Twin Flames, or even find out what type of connection you are currently in, please feel free to call a psychic at Psychic Today right here!
Love, light and happiness to you all! X
Speak to one of our Psychics!
Psychic Today has a highly experienced and friendly team of Natural Psychics, all of whom can provide you with unique guidance with any dilemmas you face in life! See who is available for YOU right now!
Select the psychic of your choice for an exclusive one-to-one reading! Speak to one of our  Trusted Psychics. Plus, you can watch us live right here!
Download our Psychic Today App now!
The Psychic Today App for all your psychic needs and get psychic readings on the go! If you haven't yet downloaded it to your mobile phone, you can do so by following our links here:
To download from the App Store – click here.
Or download it from Google Play – click here.
To top up your credit or if you have any questions or queries, our friendly reception staff are available 8:00 am to 2:00 am GMT on 0333 335 0297. You must be over 18 years old to use this service, which is for entertainment purposes only. You must be the bill payer or have the bill payer's permission. We may send free promotional messages. 
Psychic Today is Here For You!
Psychic Today is on a mission to continue providing the very best psychic advice. Now we have more ways to reach our trusted psychics, we have dedicated ourselves to answering your questions.
You can ring them via our EasyCall feature, found on your chosen Psychics profile. Text our psychics through our Text Reading page. You can also send IM's directly to the live stream via our App.
We have made it easier for you to get in contact with our psychics, and they will not disappoint!