LOVE: The 5 X-Factors to Look Out For!
We all obsess about Love. Whether we're in love or out of love or trying to get back with someone. We obsess when looking for love and when we remember lost loves.
Love is something we all want, and we all look for it. But we know Love is hard to find, and those who do find Love cherish it always and never forget it. Read on below!
Don't forget you can watch us LIVE on our website, PLUS our Facebook page for special LIVE sessions to interact with your questions for FREE with our psychics!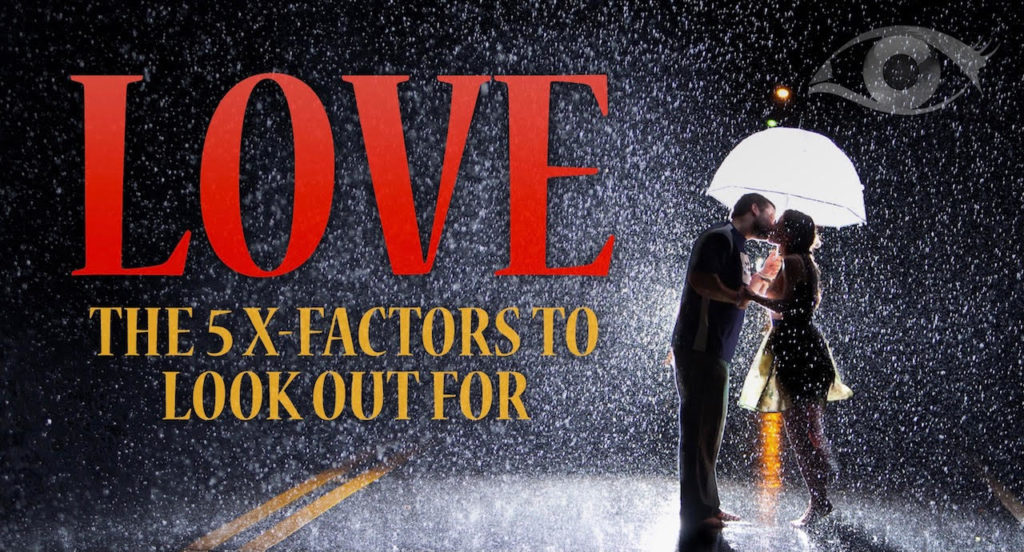 Why Do We Click?
But what makes us connect with someone so deeply? Why do we feel that instant "click" with some people and not with others?
We all may have had some pretty amazing connections with people. Some of which were deeply charismatic and romantic, and others purely platonic. Offering something so unique and special that we don't understand how we can feel so much – so quickly.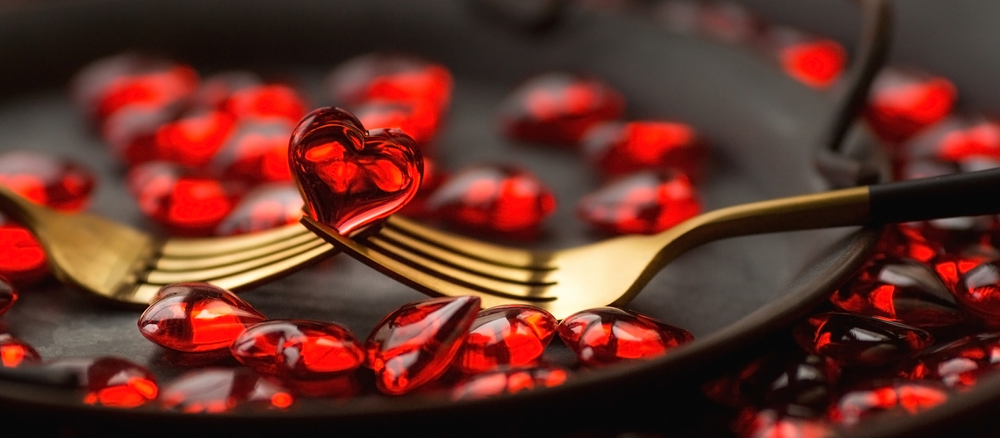 The 5 X-Factors
So, what creates that unique energy that allows this spark to happen so quickly. There are 5 factors needed to sense that instant connection.
(1) Openness
Openness is the first and immediate response, where you feel so comfortable and relaxed about opening up about yourself. The other person senses very quickly that you trust them and are willing to be "seen" in a transparent and vulnerable way. Revealing yourself emotionally, even just a little bit, relaxes the other person, increasing their confidence to share something about themselves too.
As you charm and flirt with one another, expressing your trust and emotional transparency, it has an amazing effect on your chemistry. It triggers the deeper emotions of excitement, curiosity and desire. But, obviously, there is a big difference between being openly charming and revealing wildly inappropriate information – which is a big turn-off – so be mindful here!
During that first golden hour, your mutual sense of trust builds a beautiful bridge of energy, chemistry, willingness and visibility. This combination leads to the inevitable "Click" between you. In just a few minutes, you feel like you've known each other for years. And by the end of the evening, you could even tell one another your secrets. Talk about being in the fast lane!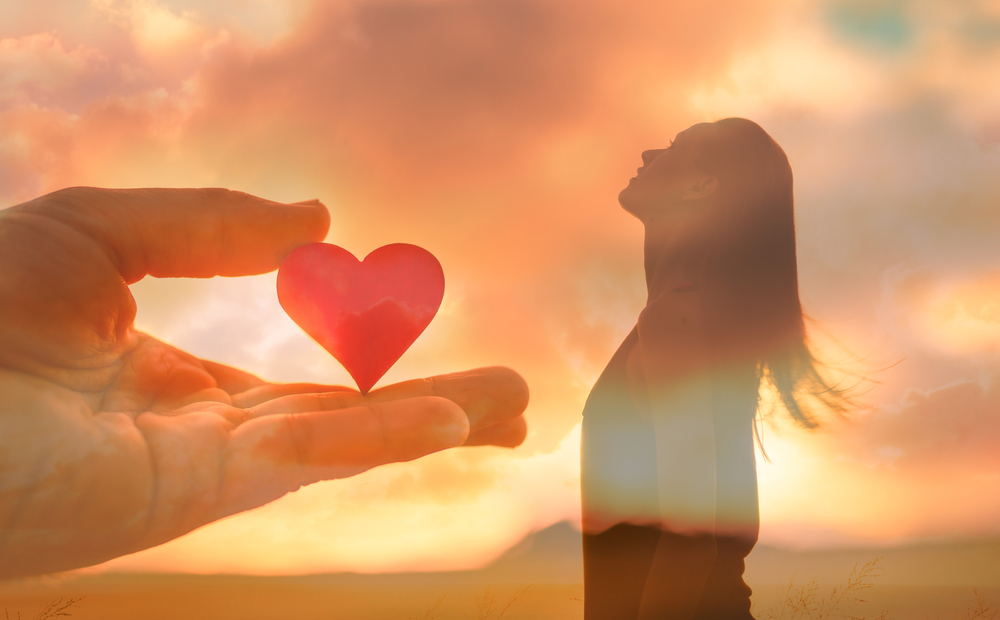 (2) Vicinity
This x-factor is all about being in the same space or similar area. And is another vital link in creating the Click. Fate or Destiny may dictate that you are in that club or on a train that night, or you start a new job in that office. Someone who works in close quarters with and see every day. This inevitably leads to daily chit-chats and exchanges, closeness and confidentiality and eventually attraction and desire.
Or you could discover that you live in the same area. Realising that you have easy access to one another elevates the desire to pursue them.
(3) Tuned-In
This click factor is more delicate, explaining why we can maintain connections and friendships even at long-distance. It doesn't matter how long the gaps are between chats, face-time, Skype or meeting up in person. It's like no time has passed at all, and you pick up where you left off.
In long-distance romantic relationships, the key to remaining in tune requires a little more effort. The most important factor is accessibility. Being able to communicate with your loved one without restriction. No phones being switched off or periods of silence on the airwaves. Being completely visible and able to share with your lover your daily routine at work or home. Things like how your workday went, where you have been social, who with and what you did keeps you tuned in and reinforces the sense of belonging and trust you have in each other. In other words, you have nothing to hide.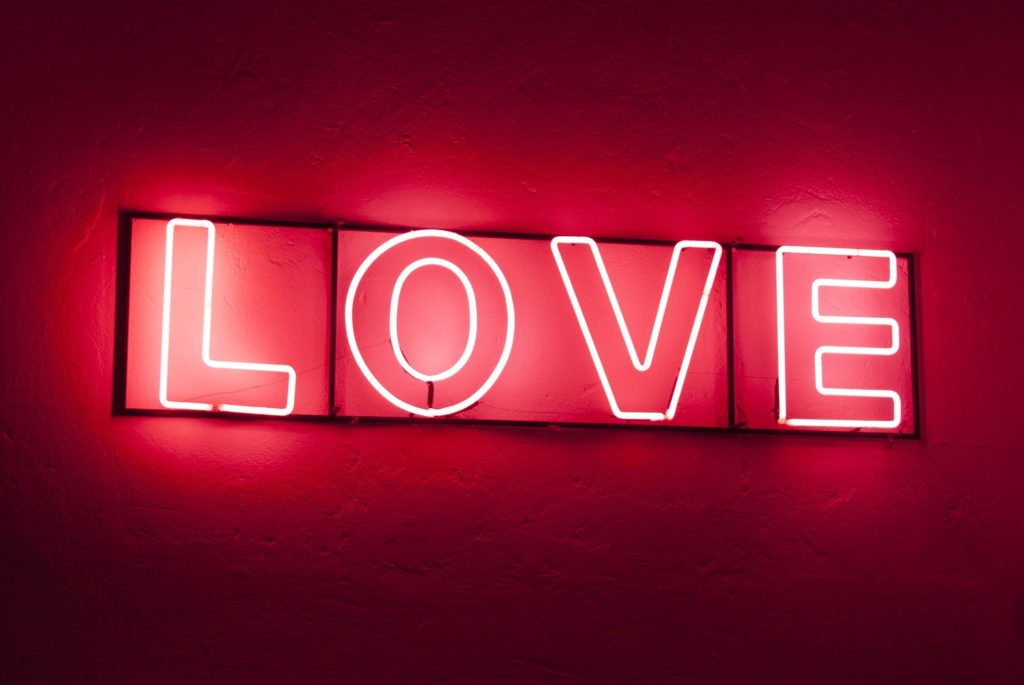 (4) Likeness
More often than not, we are attracted to those with who we can identify. Those we have something in common with. These similarities lead to a natural closeness between you, and this closeness adds another level of depth. For instance, you may both love going for a walk, or you are both Star Trek fans or love Indian Cuisine. So during the first golden hour, we generally use small talk to look for likeness and similarities that we can identify with. And by doing so, we also eliminate those we do not resonate with.
(5) Adversity
It's surprising to think that adversity can be a positive part of clicking with someone. But, think about it. Let's say you are enjoying some small talk when you both discover that you were caught up in a rail strike, for example. You will both immediately know exactly how that felt (inconvenience and delay). The shared experience again accelerates your bond and empathy.
So, if you find yourself stuck in a long queue, waiting at an airport, sitting next to someone on a train or a bus, or you bump into someone at your local, try showing a little openness. You never know where it may lead.
Have fun!
Love and Light X
Speak to one of our Psychics!
We have a very experienced and friendly team of psychics with us here at Psychic Today! Click on our link here and select the psychic of your choice for an exclusive one-to-one reading!
Download our Psychic Today Companion App now!
The Psychic Today Companion App, for all your psychic needs! If you haven't yet added it to your mobile phone, you can do so by following our links here:
To download from the App Store – click here.
Or download it from Google Play – click here.
To top up your credit or if you have any questions or queries, our friendly reception staff are available 8:00 am to 2:00 am GMT on 0333 335 0297. You must be over 18 years old to use this service, which is for entertainment purposes only. You must be the bill payer or have the bill payer's permission. We may send free promotional messages. 
Facebook
Text FACEBOOK and your question to 65511 for your free reading! (Usually £1 per message, max 3 messages per reply. One per person. CS: call 0333 335 0297. UK Only) Click on the link to our page and see our Facebook Live sessions right here!