The Autumn Equinox – 22nd September 2021
The Autumn Equinox marks the point at which the sun crosses the celestial equator. The day is just as long as the night during the Equinox. Talk to one of our astrologers to find out what this means specifically for you!
"Equinox" is Latin for "equal night." So, in the Northern Hemisphere, the days will only get shorter as the sun sinks lower in the sky. Alternatively, in the Southern Hemisphere, the days will continue to get longer. 
The change of season brings changes in the world around us. Most obviously, the leaves on the trees begin to turn orange and brown, signalling the Autumn season and the journey towards Winter.
You might even notice a change of energy in the air around you as we move away from the warmth and light of Summer. This is why the Autumn Equinox is unique, as there is a balance of light and dark energy.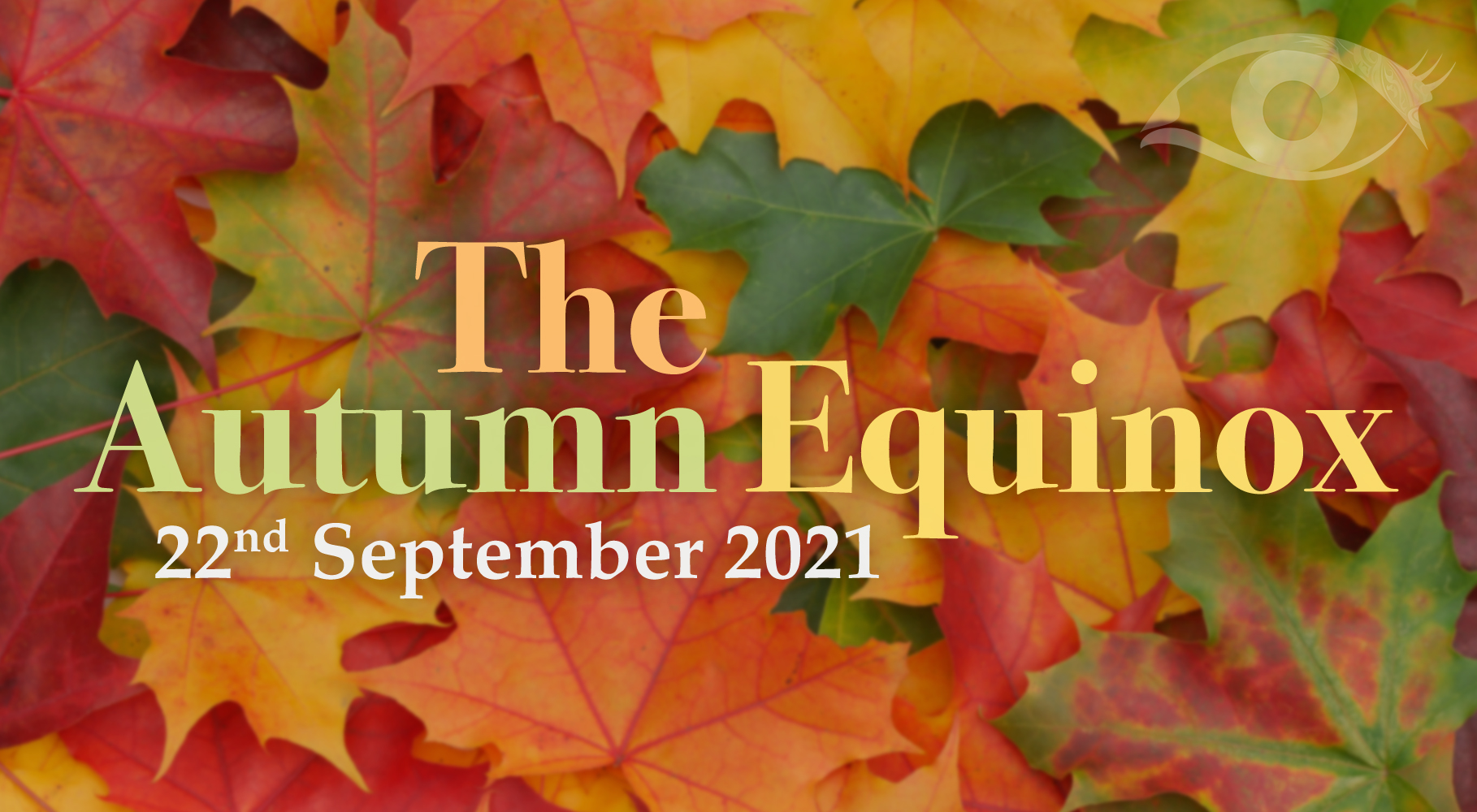 What is the meaning of the Autumn Equinox?
As the long summer nights are behind us, Autumn is a season of transition. This makes it a great time to reset and reflect! Take some time to think about how far you have come in the last year and appreciate the "fruits of your labour."
That could literally be fruit and vegetables from your garden or harvesting other less-literal efforts from the Summer. This is a signifier that it is time for our next cycle in life. The leaves begin to fall, and Mother Nature reminds us that it is time to let things go and make space to start something new.
A great way to make space is to clear out our internal areas, allowing fresh energy into your home. Maybe it's time to pack away the swimsuits and kaftans to make space for warmer layers!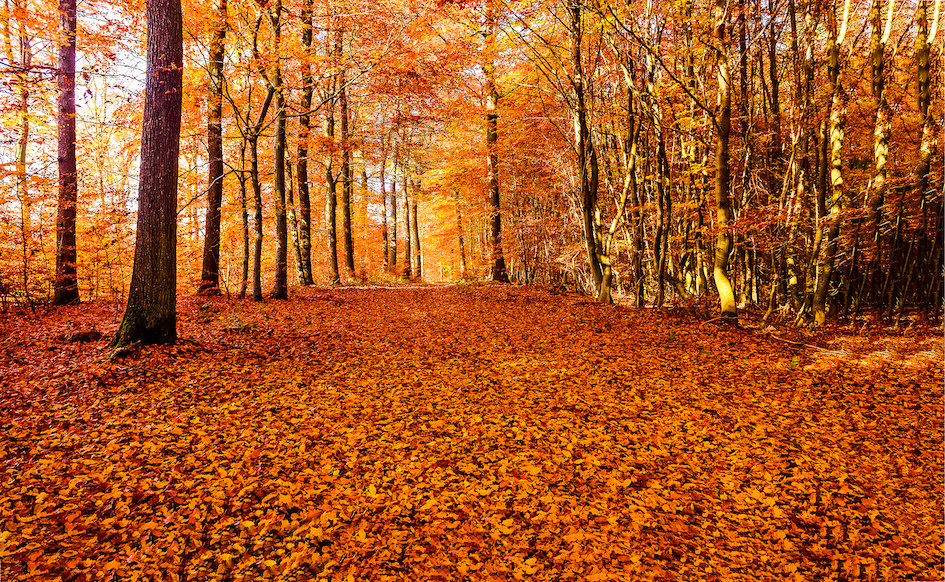 Autumn Equinox Rituals 
The Autumn Equinox has long been celebrated in ancient rural communities and pagan religions. A popular place to do this is Stonehenge. However, there are some rituals you can do at home to celebrate: 
Write down what you have been grateful for this Summer. 

Do a deep clean in preparation for the new season.

Now is a fantastic time to begin something new, whether that be a new book or a new business venture.

Make a delicious celebration meal using vegetables that adhere to the new season.

Meditate

to create an inner balance that reflects the balance of the seasons and energies around you.

Go for a walk and bring awareness to all the tremendous changes happening around you.
Thank You for Reading
The Winter Solstice will occur on the 21st of December 2021. Join us then as we explore the importance of the Solstice and give away some tips on how to celebrate and prepare for the dark winter ahead.
Speak to one of our Psychics!
We have a very experienced and friendly team of psychics with us here at Psychic Today! See who is available for YOU right now!
Select the psychic of your choice for an exclusive one-to-one reading! Speak to one of our  Trusted Psychics. Plus, you can watch us live right here!
Download our Psychic Today Companion App now!
The Psychic Today Companion App for all your psychic needs! If you haven't yet added it to your mobile phone, you can do so by following our links here:
To download from the App Store – click here.
Or download it from Google Play – click here.
To top up your credit or if you have any questions or queries, our friendly reception staff are available 8:00 am to 2:00 am GMT on 0333 335 0297. You must be over 18 years old to use this service, which is for entertainment purposes only. You must be the bill payer or have the bill payer's permission. We may send free promotional messages. 
Facebook
Text FACEBOOK and your question to 65511 for your free reading! (Usually £1 per message, max 3 messages per reply. One per person. CS: call 0333 335 0297. UK Only) Click on the link to our page and see our Facebook Live sessions right here!