What Are Angel Numbers?
Angel Numbers are repeated number sequences following the practice of numerology. They are believed to be signs from our Angels and the Divine World, with each number corresponding to a meaning.
Have you ever had a week that every time you check the time on your phone, it's 11:11? Or perhaps 4:44? Sometimes it may happen too many times in a short period to be considered a coincidence!
Along with Angel Cards,  it's worth exploring what these unique Angel Numbers could mean!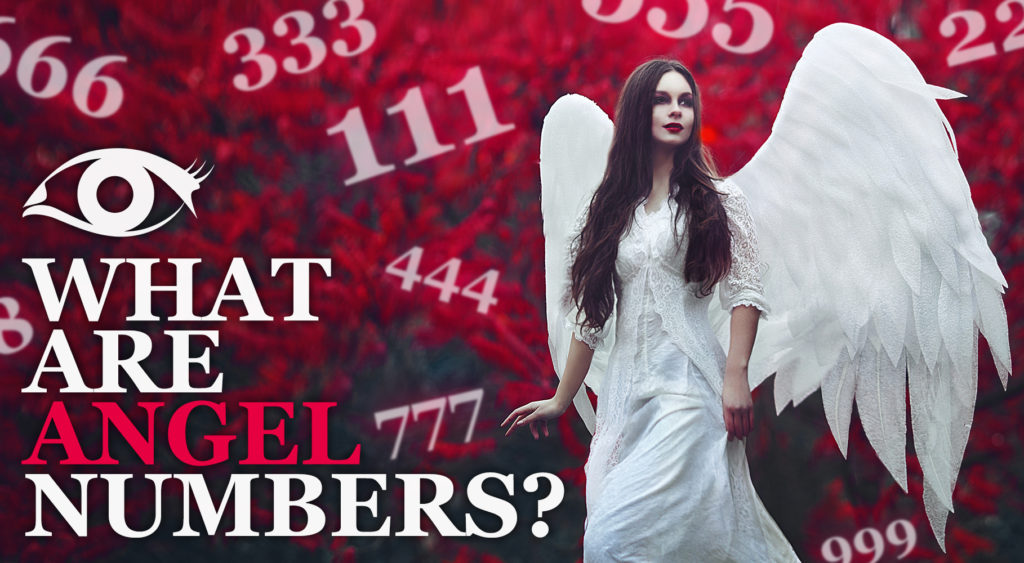 A Guide to Angel Numbers
There are many different interpretations of Angel Numbers, so it's best to trust your intuition and look inwards for their meanings. Nevertheless, here is our general guide.
111 – Intuition
Your guides are pushing you to start manifesting. Envision your journey and where you want to go. Why not speak aloud and ask for what you truly want in life? 
222 – Alignment
Urging you to consider how you ensure balance in your life or perhaps asking you to restore it. For example, maybe you are spending too much time working and not enough time with your loved ones. 
333 – Support
Your guides want you to reflect on what you have wanted to embark on or your higher purpose. This could be a new project, starting a new book, changing your job – this is the push to do it! 
444 – Protection
This acts as reassurance from your guides that they are with you. If it pops up a lot during hard times, they are letting you know they are with you. It resembles positivity and hopefulness. 
555 – Change
The guides are preparing you for change – something new is on the horizon! Use this as a hint to let go of things and make space for the new.  
666 – Reflect
The guides are asking you to reflect and ask yourself what you need to improve. Think about any internal negativity affecting your life – to free yourself from these negative thoughts and focus on the positive. 
777 – Luck
This number is a reminder to enjoy your life and stop anxiously looking to the future. Instead, they are wanting you to enjoy the gifts of what the universe has to offer you!
888 – Balance
Another reminder to notice how things are falling into place with the help of the guides. They ask you to trust that everything is working out how it needs to and abundance is on its way. 
999 – Release
Symbolises that you are finishing off something you've been working on – this number prompts you to let go and start a new project or bring your current one to the next level. A new beginning is waiting for you.
Speak to one of our Psychics!
We have a very experienced and friendly team of psychics with us here at Psychic Today! See who is available for YOU right now!
Select the psychic of your choice for an exclusive one-to-one reading! Speak to one of our  Trusted Psychics. Plus, you can watch us live right here!
Download our Psychic Today App now!
The Psychic Today App for all your psychic needs! If you haven't yet added it to your mobile phone, you can do so by following our links here:
To download from the App Store – click here.
Or download it from Google Play – click here.
Get a TEXT Reading!
Our Trusted Psychics are dedicated to answering your questions. Simply select the topic you want guidance on, type your question and mobile number, and one of our top psychics will respond with your Text Reading.