When to Use Pendulums – with Richard Oliver
Pendulums have long been a tool of fascination for those within the psychic world. What is a Pendulum? When can they be used? Do you need to be a psychic to take advantage of what a Pendulum offers?
We decided to ask these questions, and more, to our resident Pendulum Psychic Reader, Richard Oliver. You can watch Richard's insight into the Pendulum in the video below:
What is a Pendulum?
A Pendulum is one of the many tools available to not just psychics, but can also be used by non-psychic individuals. Pendulums differ from other tools such as Tarot Cards as they can be a little more specific in their responses and allow you to hone in on core emotions, matters in life, and even how others feel about you.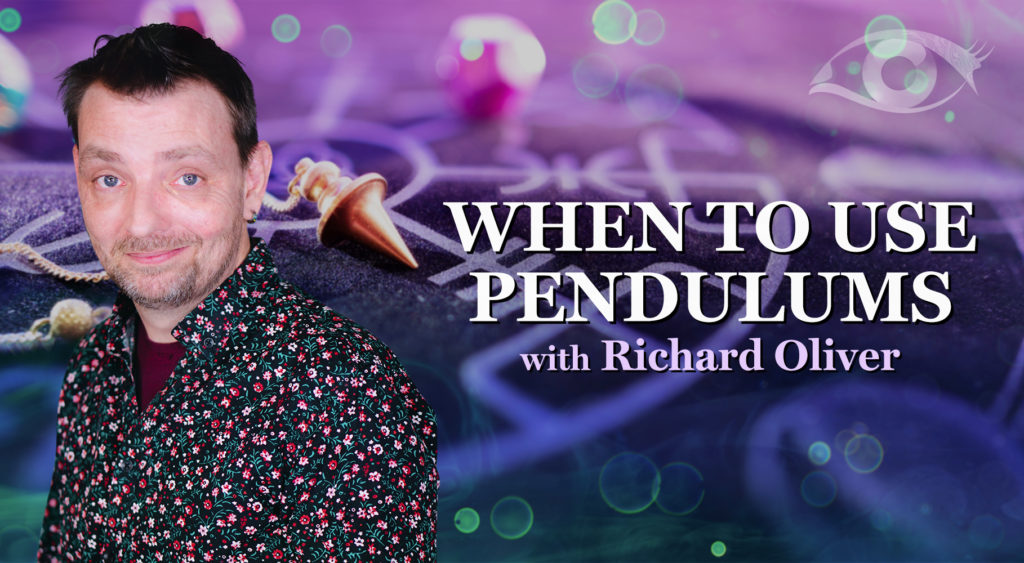 How Can Pendulums Be Used By Non-Psychics
By placing pendants on the end of chains, a Pendulum of any kind can help us identify how we're really feeling. If you do decide to use a Pendulum to provide you answers to specific questions in your life, Richard Oliver advises you first ask your Pendulum to show you "yes" and "no" movements.
When you ask your Pendulum a question, your subconscious will give your hand the movement, so you really know how you feel about the situation for which you're seeking advice.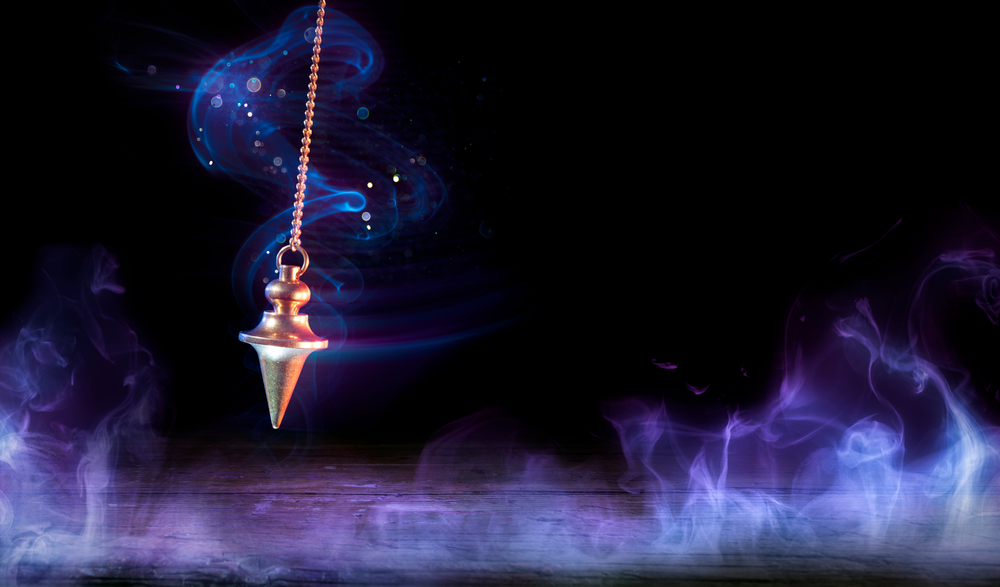 Richard's History with Pendulums
As an added bonus, Richard was happy to provide us with details about his background with the Pendulum. You can watch him talk about how he started working with Pendulums below:
Connect with Richard to Get a Pendulum Psychic Reading!
Richard is one of Psychic Today's Psychic Readers and uses his Tarot Cards, Spirit Guides, and Pendulum to provide insightful Psychic Readings. He is an empathetic and light-hearted natural psychic reader, who has been reading for over 25 years. Richard ensures all his clients are relaxed before starting a Psychic Reading!
Download our Psychic Today App now!
The Psychic Today App for all your psychic needs! If you haven't yet added it to your mobile phone, you can do so by following our links here:
To download from the App Store – click here.
Or download it from Google Play – click here.
Get a TEXT Reading!
Our Trusted Psychics are dedicated to answering your questions. Simply select the topic you want guidance on, type your question and mobile number, and one of our top psychics will respond with your Text Reading.