Meet and Know Your Spirit Guides – with Michelle Stars
Michelle Stars has kindly written out her workshop on Connecting with Spirit Guides, shown LIVE on Psychic TV. If you missed it, be sure to carry on reading!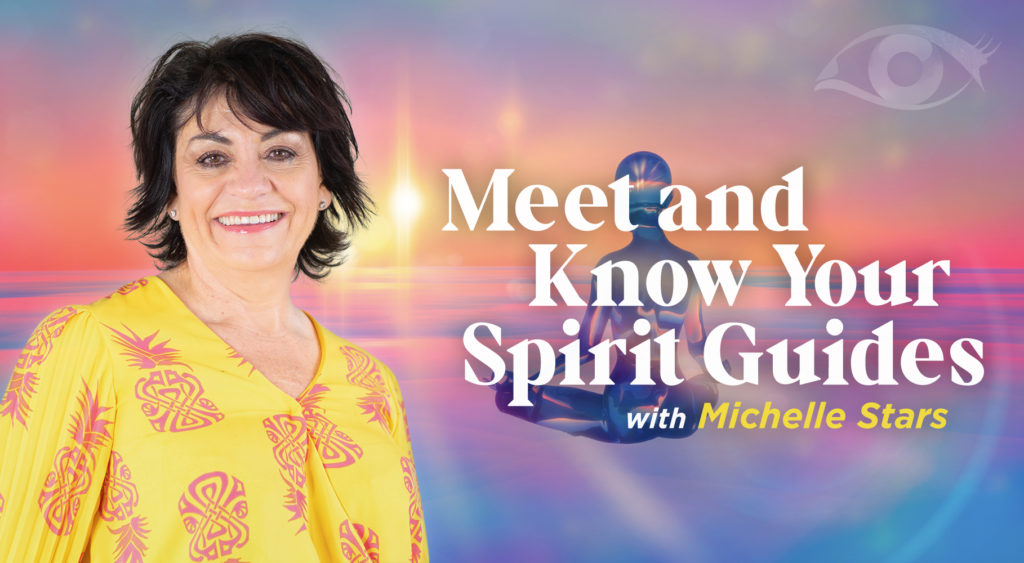 Introduction to Spirit Guides
Many of you reading this might already be aware of your spirit guides or know who they are. You may have even been fortunate enough to see your spirit guides, clairvoyantly, through your third eye. 
Our third eye is also known as the third eye chakra. This chakra sits in between the eyebrows. For the meditation, later on, remember that the colour of this chakra is indigo. 
We are all born into this life with a spirit guide who helps us come into our current physical bodies. When a baby is about to be born, I usually see a "spirit mama," who helps transition the soul into a new physical body. This guide is usually a woman from any era or lifetime. 
People usually have more than one spirit guide. You might also have a passed on relative or ancestor—for example, your great grandmother or an Ancient Egyptian. 
These guides help to guide us through life. You might have one only with you during your younger years, followed by a different one for adulthood. Or perhaps you have one that only comes to you during a tough time or crisis. 
They can appear to us in many ways. Many people get frustrated in hard times and assume their guides are not with them; this is likely because you are learning a life lesson, which you have to live through. In such cases, you might even gain a new guide who has been through a similar situation during their time on Earth.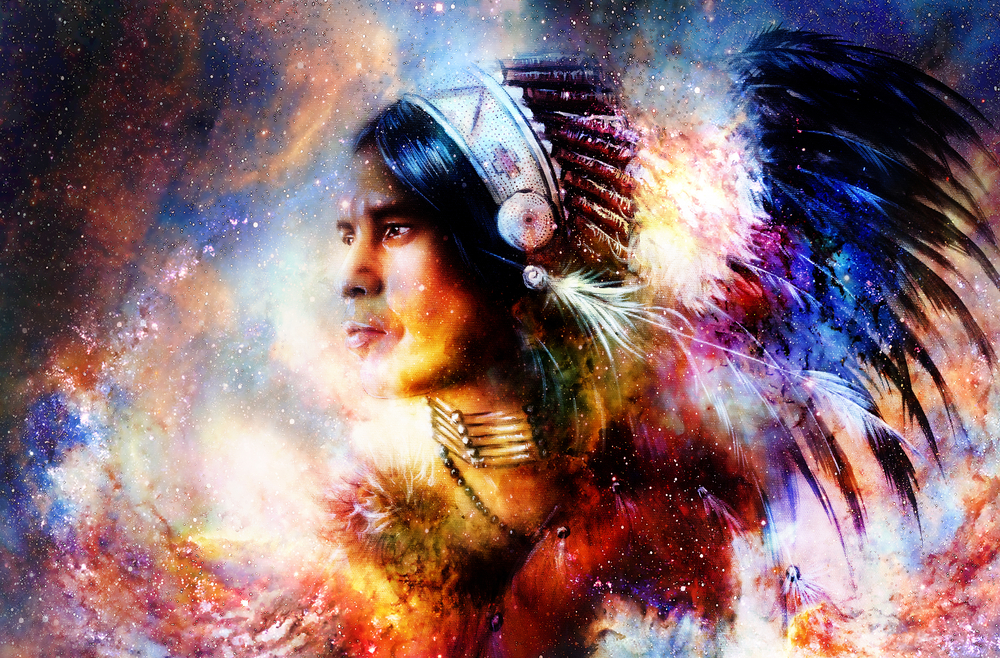 Michelle's Experience
I have seen and been able to connect with spirit guides as far back as I can remember. I remember talking to a Native American man with a full headdress and a Native American woman with one feather on her headdress.
I remember them living in a teepee, along with a baby. It was such a normal experience for me as a child, and it was only when I was an adult that I later realised that I was talking to my spirit guides.
I have seen and connected with at least ten guides throughout my life. Many of them have been through different cultures. I believe this is because they are from our other lifetimes.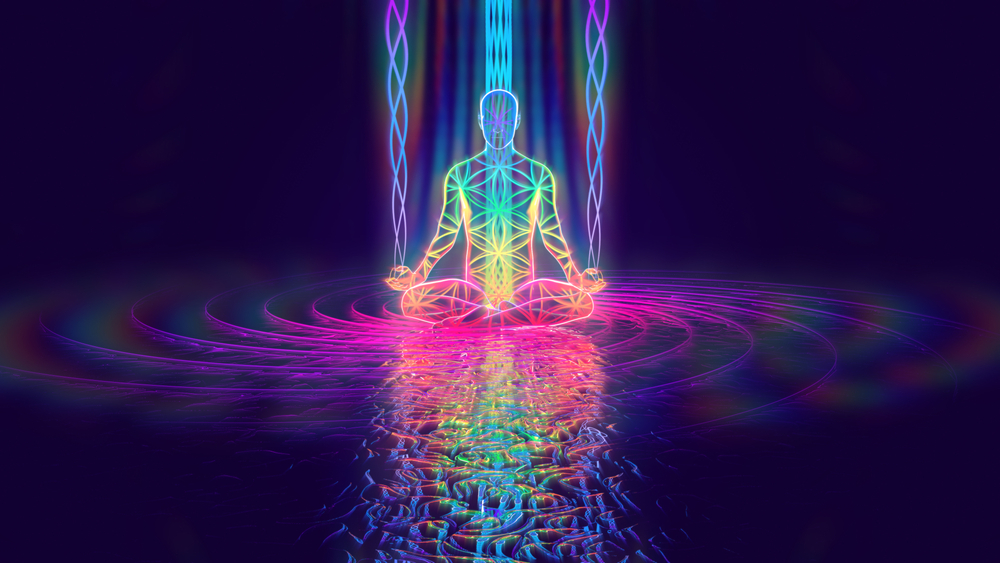 Meditation to Connect with your Spirit Guides
This meditation is to connect with your spirit guides. You're unique, and so are your set of guides. They don't belong to anyone else but you. 
Please remember to protect your aura in the light. Imagine a golden egg shape surrounding your aura ask for protection. 
Then wrap yourself in a cloak of protection in any colour you feel.
Before you start on your journey, sit or lay peacefully. From the base chakra, downwards tie a golden rope around your waist. You are sending it down into the ground past the roots of the trees, staying grounded.
Let yourself go as if you feel like 'putty'. Try to let everything go from your mind and get comfortable.
Imagine a large eye turning around in the centre of your forehead. It is a deep, deep purple. Feel the energy, feel the swirling and move closer towards the eye until you feel smaller and stepping deeper into the centre. 
There you will see a white light. You will start to hear the chatter. As you draw closer to the light, you will see a golden door. As you draw even closer, the door will open, and a man with a white beard, the doorkeeper, offers his hand out to you. 
Take it and move through. He will then bring your guide forward to you.
Go forward and meet your guide.
Your guide will now embrace you and take you to a room with two golden chairs where you will sit face to face and talk. 
When you feel ready, start to come back to the present moment. Slowly begin to move your body, then open your eyes. 
Connect with Michelle to Get a Psychic Reading!
Michelle is one of Psychic Today's Natural Psychic Readers. She connects with her Spirit Guides to help bring you insight and guidance. She is fantastic at relationship and career readings! 
Download our Psychic Today App now!
The Psychic Today App for all your psychic needs! If you haven't yet added it to your mobile phone, you can do so by following our links here:
To download from the App Store – click here.
Or download it from Google Play – click here.
Get a TEXT Reading!
Our Trusted Psychics are dedicated to answering your questions. Simply select the topic you want guidance on, type your question and mobile number, and one of our top psychics will respond with your Text Reading.