Spiritual Awakening – By Carma
An awakening! Yes, there is a clue in the title, we are all waking up! But from what, we may ask? The general view is that we are waking up from a web of illusions.
By beginning to see things for really what they are, in particular the illusions of self and the world. The death of these illusions enables us to see the truth, so we can embark upon a return journey, to the real self.    
This concept has been around for centuries and some cultures are more embracive of it than others. Spiritual Awakening is also synonymous with "Enlightenment" or "Nirvana" or even "Bliss".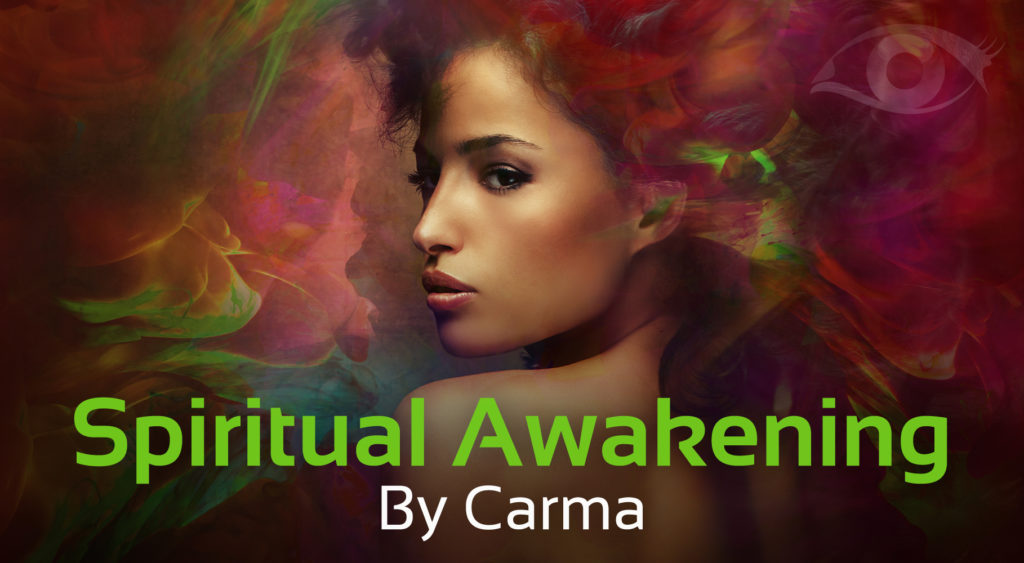 What Causes A Spiritual Awakening?
Often spiritual awakenings, are triggered by life-altering events such as losing a job, a person, a country or a home, or our health, or even an accident and for some, a person opens a spiritual "door" for us, such as a twin flame.  
The Journey 
However the awakening comes about, we often try to understand it, from either a logical or an emotional perspective. Eventually, we either accept or reject the awakening challenge.
If we accept this challenge, we will then be able to cultivate a new reality. Incidentally, at a later stage, we will pursue a deeper understanding, of the need for the change.
Although, if we sit on the fence or clearly reject the change, we will then, be faced at some stage with a rude awakening, often referred to as "the rug puller". 
It is important to remember, that we do have free will and therefore we can actively choose to grow, rather than be forced to do so.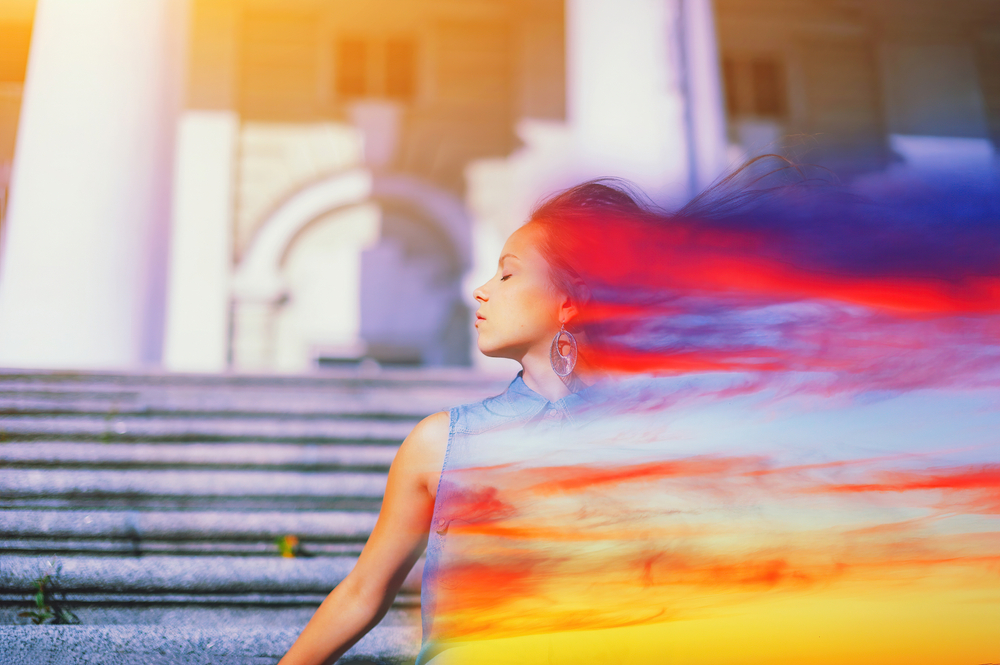 The Process
The process can be either gradual or rapid but nonetheless profound and life-changing. Also the process is definitely a challenge, (similarly to adolescence growing pains), but it does improve our life. 
It often occurs at a time when we need it the most. It brings about the dissolving of the illusions that separate us from ourselves and others.
Spiritually, we are waking up from a dream by letting go of the ego. Meaning the ego no longer holds our soul or controls us. We have released our attachment to the futile task of trying to make the dream better.
We realise that we have to let go of our lower self that amounts to behaviours and relationships that hold us down as well as, roles, status, power, fame, habits, nostalgia and jobs, to name a few.   
The 7 Stages Of Awakening
(1) Our feelings are intense and we can feel confused or lost or even down. We get frustrated as we can not put our fingers on what is going on. Thought patterns can be sporadic. We may even question if it is normal to feel this way.
(2) The "Rough Patch": This is the lowest patch. This is because our soul is letting go of the ego and we hit rock bottom. There is nowhere to go, other than up. Consequently, forcing, us to make a real change.    
(3) The "Sponge": Once we have made it through point 2, we are now in a position, to create a new " awake" life. Trying out new things, to see what aligns with us. 
(4) The "Satoru", self: This is a Japanese Buddhist term. Where we recognise and honour and embody our true nature through our gifts, skills and talents.  
(5) The "Soul Sessions": Here, we are building the actual structure in our life through which our true spirit can thrive. This is where our soul is growing and healing, as we discover the routines and rituals that work for us. 
(6) The "Surrender": Here, we are releasing structures, beliefs or facets of the ego that keeps us from the truth.  However, there may still be habits or people that we must release, so we can fully step into our power. 
(7) "Full Awareness and Service": We will live in service to others that bring happiness, contentment, flow, grace and clarity.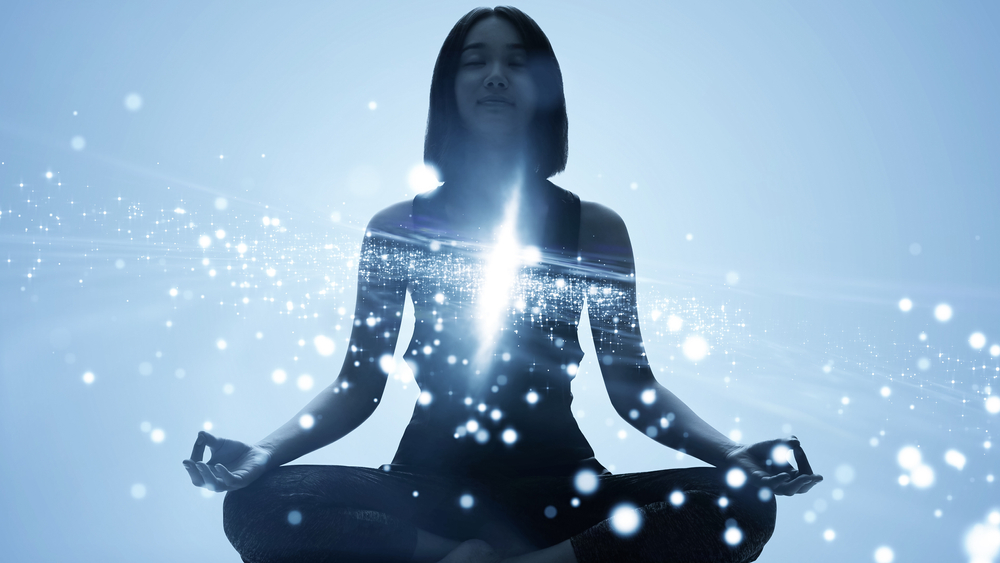 24 Signs And Symptoms
(1) Lost interest in things we once enjoyed. It is not to say that we will not find joy here again, which is possible but in a different way. We question the fabric of the conditioned mind.  
(2) We may feel lost, empty or losing direction and consequently feel that we are, aimlessly wandering through life.
(3) Experience a rollercoaster of emotions regularly but more down moods.
(4) We feel the life around us is fake and question our belief system. This is because the veil is lifting and we can begin to see society, clearly.  We may even feel angry, for having squeezed ourselves, into the old identity.   
(5) We seek more meaning and purpose in our lives. We have a deep knowing that something is amiss and it eludes us.
(6) We see past the masks and manipulation of others and are able to see how unhappy they really are. We begin to feel uncomfortable around such people. 
(7) When we are younger we prefer to be around older people. We can also feel like a "misfit" or someone that does not belong.  
(8) We are intense dreamers, creative and visionary and we want to make the world a better place.  
(9) We may start to turn the TV off when negative events are shown. Make ethical choices, ask philosophical questions such as the meaning of life and become a truth and knowledge seeker. 
(10) We begin to feel alone in our circle of friends as we are connecting less with them and more with nature. We may even,  call out toxic behaviour and feel a yearning to be around our tribe.  
(11) We see beyond the illusions of man's creation and are able to see the bigger picture. Consequently, our perception changes.  
(12) We crave more alone time and this usually shows itself by regularly seeking nature, meditation, hobbies or tasks that enable us to be in our own thoughts and/or feelings, such as cleaning, ironing or gardening.
(13) We feel the need to be of service to the world. With the intention to leave it, a better place.  So, we may practice Shamanism.  
(14) We find regular conversations, shallow and draining. We become hungry for deep and meaningful conversations.    
(15) We prioritize finding out, who we truly are through self-care rituals. Rituals, such as cultivating and sustaining healthy boundaries, taking rest when our bodies need it and so on.     
(16) Within us, we feel an inner battle between our ego and our creative higher self.  Eventually, the ego shatters and a new reality emerges.
(17) Sensitivity to physical emotions and /or energetic stimuli heightens. Along with sleep disturbances or fatigue or even brain fog.  
(18) Patterns and synchronicities emerge, such as Angel numbers or even thinking of someone and then running into them.  
(19) We begin to open up our hearts and begin to forgive those that have caused us pain or grief. As we begin to realise that they are on their own unique path. Therefore, convincing others of our views does not matter.  
(20) We feel more empathy towards the suffering of others as we feel more connected to them.    
(21) We become more intuitive, which was simply buried beneath the layers of our ego.  
(22) Our spiritual teachers appear, for example, a new friend or kindness, support or strength are offered to us by strangers, in time of need.  
(23) We realise that we are the creators of our lives and take more responsibility for our decisions and actions.
(24) We have childlike wonder and curiosity about the world around us, even when things are tough.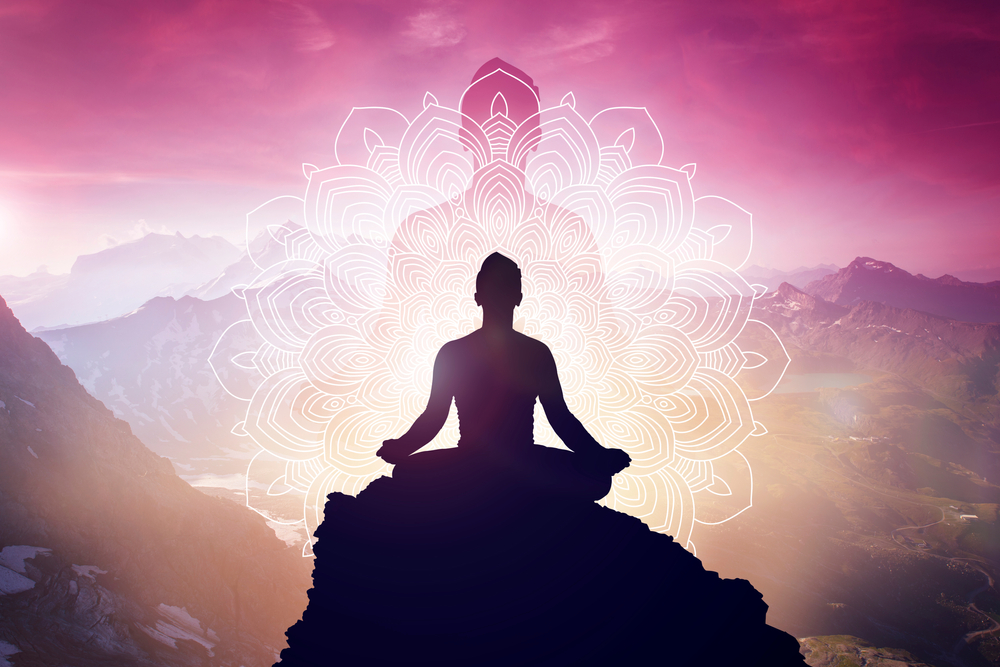 In Conclusion
Once we commence questioning who we are, we are about to commence on a profound awakening, back to our authentic selves. This journey will require us to fasten our seat belts.
As we let go of what no longer serves, so we can make way for the new and more enriching things, to take root. Not forgetting that this is a process.
By engaging on this journey, we feel alive and excited, as we are able to create our new chapters consciously and ultimately define our success, through freedom.    
Connect with Carma
Carma is a compassionate, warm and uplifting psychic. She is looking forward to speaking to you and giving you a psychic reading! Contact her right here!
Speak to one of our Psychics!
Psychic Today has a highly experienced and friendly team of Natural Psychics, all of whom can provide you with unique guidance with any dilemmas you face in life! See who is available for YOU right now!
Select the psychic of your choice for an exclusive one-to-one reading! Speak to one of our  Trusted Psychics. Plus, you can watch us live right here!
Download our Psychic Today App now!
The Psychic Today App for all your psychic needs and get psychic readings on the go! If you haven't yet downloaded it to your mobile phone, you can do so by following our links here:
To download from the App Store – click here.
Or download it from Google Play – click here.
To top up your credit or if you have any questions or queries, our friendly reception staff are available 8:00 am to 2:00 am GMT on 0333 335 0297. You must be over 18 years old to use this service, which is for entertainment purposes only. You must be the bill payer or have the bill payer's permission. We may send free promotional messages. 
Psychic Today is Here For You!
Psychic Today is on a mission to continue providing the very best psychic advice. Now we have more ways to reach our trusted psychics, and we have dedicated ourselves to answering your questions.
You can ring them via our EasyCall feature, found on your chosen Psychics profile. Text our psychics through our Text Reading page. You can also send IMs directly to the live stream via our App.
We have made it easier for you to get in contact with our psychics, and they will not disappoint!