A Message from Your Spirit Guides – with Indigo's Oracle
Among the many talented psychics at Psychic Today, we have those who specialise in Oracle Cards, including our very own Indigo's Oracle. Oracle Cards can be used to get messages from your Spirit Guides, as explained in the video below!
Oracle Cards For Guidance
We all want that piece of guidance from time to time or want to change our lives directions if they don't suit us at the moment. Ignoring your inner intuitive feelings can sometimes be easier than listening to them.
The Oracle Cards are always present, they can put you in the here and now. No matter what may be ahead in our lives, you may gain an even footing by looking at what is happening now!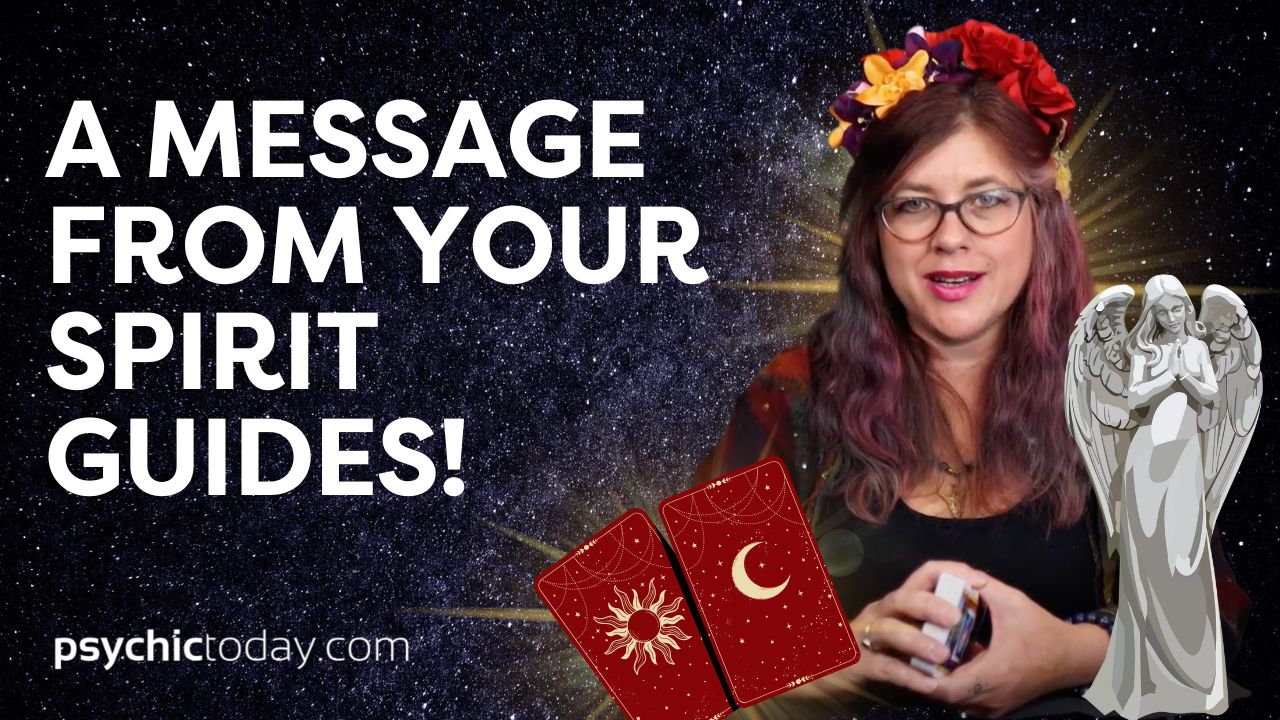 Use Your Intuition
If you choose a pack of Oracle Cards to read for yourself, do not be afraid to follow your instincts. Judging by touch is a good way too. If it feels right, go with it! It's a great way to get used to the cards.
Remember to ask your question out loud whilst you shuffle the deck. As you place the Oracle Cards in front of you, feel the energy from your fingers and see where your eye is drawn to. Your intuition will guide you!
Get a Reading with the Angel Cards!
A psychic can, of course, read for you! The Oracle Cards themselves have little affirmations that provide positive and uplifting perspectives so that you can take your cues from your guardian angels! Get an Oracle Card Reading from Psychic Today and see what the universe has in store for you!
Download our Psychic Today App now!
The Psychic Today App for all your psychic needs! If you haven't yet added it to your mobile phone, you can do so by following our links here:
To download from the App Store – click here.
Or download it from Google Play – click here.
Psychic Today is Here For You!
Psychic Today is on a mission to continue providing the very best psychic advice. Now we have more ways to reach our trusted psychics, and we have dedicated ourselves to answering your questions.
You can ring them via our EasyCall feature, found on your chosen Psychics profile. Text our psychics through our Text Reading page. You can also send IMs directly to the live stream via our App.
We have made it easier for you to contact our psychics, and they will not disappoint!