Connecting with the Pink Full Moon
It is named the "Pink Full Moon", not because it is pink in hue. It is named pink after the "Wild Ground Phlox". The plant has a pink bloom and grows in the meadows of North America. The other names it is known by are "The Sprouting Grass moon" and the "Hare Moon". Symbolically the "Pink Full Moon" is all about renewal and growth.
The "Pink Moon" reminds you to take note of what is beautiful in your world and focus less of your precious energy on things that don't bring you a sense of happiness/contentment. The spring time flowers reminds each one of us that they may disappear in winter but they will always return to show us their beauty. April is a time to shed the old and allow the new.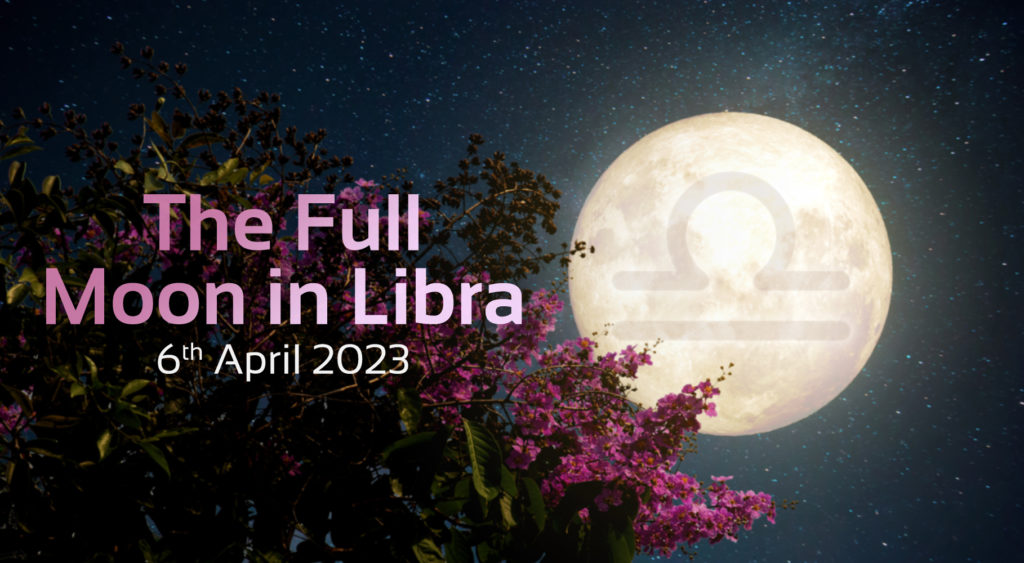 Indigos Oracle full moon Magic Spell
On a beautiful day go for a walk, enjoy the experience without electronics or being disturbed. Within your mind ask your loved ones in the spirit world to guide you to pink flowers. Trust that voice in your mind or experience in your stomach (solar plexus).
When you find your pink flower take just one and carefully carry it home. Once home place the flower in water in a jar or vase. Under the full moon hold the flower. This can be indoors, but, if possible outside is more powerful.
With the flower in you hand recite:
"I see in this pink flower
The magic within my heart
I am ready for a new start"
"May power of the full moon tonight
Remind me, no need to fight or flight
Give me clear direction & insight"
"Within my dream take me to see
See the future ahead of me
With gratitude so mote it be"
For 3 days and 3 nights at minimum place the flower in the position of east if possible or in the rays of the early sun.
Place a note pad and pen by your bed. For 3 nights take note of your dreams and the messages from your spirit guides within them. If you have specific desires to will into your life you can write then on the top of your note pad for the dreams.
For the latter write:
I am so grateful for my life I live but I ask "universe or deity" to grant this one wish.
State clearly your wish, (To focus your intent well state one wish)
Sign date and sign off as you choose.
Some examples to sign off with are:
"so mote it be"
"with thanks"
"so it is"
Wishing you wonderful transformations
Indigos Oracle
Speak to one of our Psychics!
We have a very experienced and friendly team of psychics with us here at Psychic Today! See who is available for YOU right now!
Select the psychic of your choice for an exclusive one-to-one reading! Speak to one of our  Trusted Psychics. Plus, you can watch us live right here!
Download the Psychic Today App!
The Psychic Today App is designed for all your psychic needs to be at your fingertips whereever you are!
To download from the App Store – click here.
Or download it from Google Play – click here.
Psychic Today is Here For You!
Psychic Today is on a mission to continue providing the very best psychic advice. Now we have more ways to reach our trusted psychics, and we have dedicated ourselves to answering your questions.
You can ring them via our EasyCall feature, found on your chosen Psychics profile. Text our psychics through our Text Reading page. You can also send IMs directly to the live stream via our App.
We have made it easier for you to get in contact with our psychics, and they will not disappoint!