The Law of Attraction and How to Use it
The law of attraction is a fundamental principle of the Universe. Basically put, it implies that what we think consciously and what we can create subconsciously. Join Mystic Saira as she takes a closer look!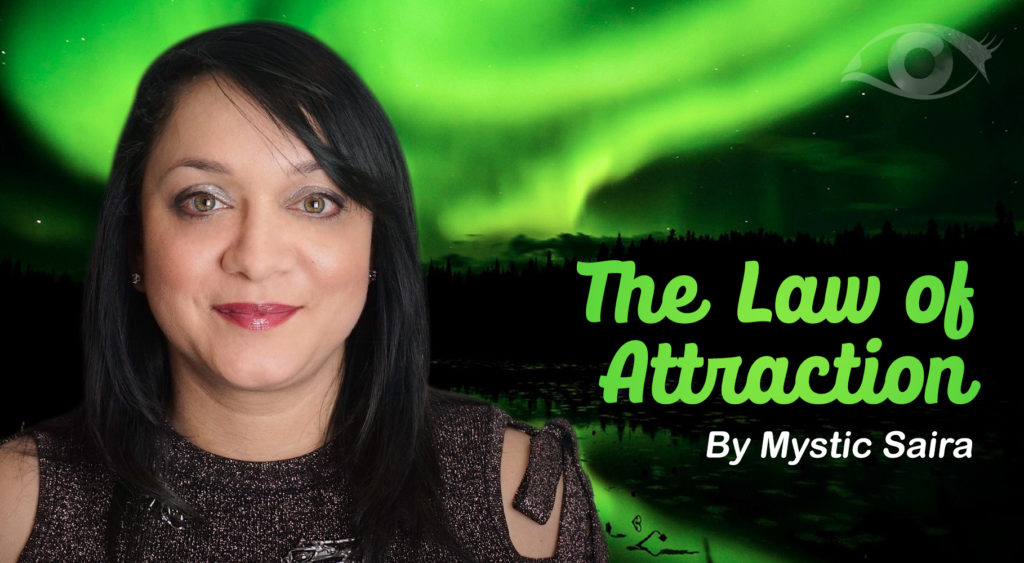 We can make use of this innate ability within ourselves to try to manifest our desires at will. This is the law of attraction working as intended, as long as we use it the right way. We can do this at any point in time, but this is easier said than done.
Sometimes it is not what we are consciously thinking, rather what we are subconsciously thinking, that creates our reality. Now you can consider retraining the subconscious mind over a short period of time and learn how to manifest more productively.
It may be the case that you appear to be able to manifest your desires, but then it all seems to slip through your fingers. One possibility is that this is the result of your subconscious mind shifting you back into your previous patterning.
One way of identifying the antics of your subconscious mind is to observe how you are feeling and thinking in the first few minutes of your waking day. For example, if you wake up, think of the past, and feel uninspired about your day ahead, guess what you're going to manifest? Then, using meditation and positive thinking, you can change these subconscious blocks and start living the reality you desire.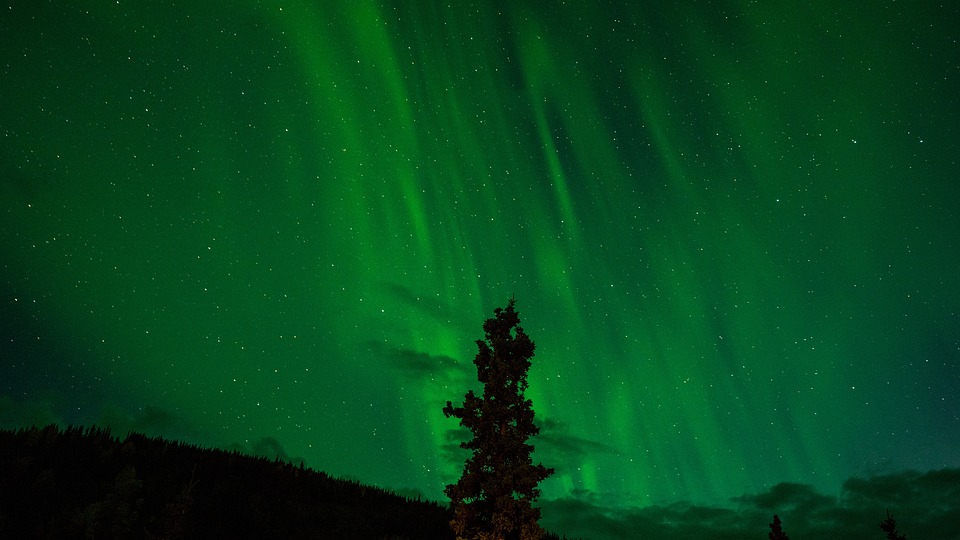 Mystic Saira's 7 Step Process of the Law of Attraction
Below is a meditation that I use called the 7-step process. This encompasses many key elements to put your mind in the right place to manifest your dreams.
(1) Imagine your crown chakra opening up and see brilliant white light flood into your body from the cosmos. Say to yourself, "I am connected to the Universe".
(2) Focus on your heart centre and imagine a ball of pink light expanding throughout your body, into the room, out into the local area, then filling the country, then the world and out into the Universe as far as you can imagine. Then say to yourself, "I am radiating love".
(3) Think of 10 things you are grateful for and spend some time in the energy of gratitude.
(4) Think of someone you need to forgive. Give your forgiveness to that person. See them forgiving you, creating a sense of freedom from whatever happened in the past.
(5) Project your mind to 3 years in the future. What are you doing? How did you get there? Are there any words of wisdom from your future self?
(6) Now think about your next 24 hours. First, play it out in your mind. Then, actively create your day ahead.
(7) Now, once again, see yourself connected to the Universe with white light streaming into your crown chakra and say to yourself, "I am open to receive the blessings from the Universe".
Happy manifesting!
Love, light and blessings.
Mystic Saira.
Speak to one of our Psychics!
We have a very experienced and friendly team of psychics with us here at Psychic Today! See who is available for YOU right now!
Select the psychic of your choice for an exclusive one-to-one reading! Speak to one of our  Trusted Psychics. Plus, you can watch us live right here!
Download our Psychic Today App now!
The Psychic Today App for all your psychic needs and get psychic readings on the go! If you haven't yet downloaded it to your mobile phone, you can do so by following our links here:
To download from the App Store – click here.
Or download it from Google Play – click here.
To top up your credit or if you have any questions or queries, our friendly reception staff are available 8:00 am to 2:00 am GMT on 0333 335 0297. You must be over 18 years old to use this service, which is for entertainment purposes only. You must be the bill payer or have the bill payer's permission. We may send free promotional messages. 
Facebook
Text FACEBOOK and your question to 65511 for your free reading! (Usually £1 per message, max 3 messages per reply. One per person. CS: call 0333 335 0297. UK Only) Click on the link to our page and see our Facebook Live sessions right here!