Conscious Relationships – with Sammie Aurora
"The definition of insanity is doing the same thing over and over again and expecting different results".
Einstein is believed to have said that. So by his definition, I am more than a bit bonkers. If you've ever felt like you are going around in circles in your relationships, this could be due to unconscious patterns. Examples of patterns could be giving more than we're getting, seeking validation outside of ourselves, accepting sex when we want to love. You could be in a relationship, and coming up against the same problems, or you could be single but always attracting the same kinds of men.
Awareness and Light
Consciousness means awareness. It means living in the light, but also shining that light into the darkness. Carl Jung believed everyone has a shadow side, part of our psyche we are unaware of. This is the place where our unconscious patterns live. Bringing these patterns into awareness enables us to transcend them.
I would always attract player types in my twenties, it wasn't until I sat down and took stock of my history and beliefs that I realised I had an unconscious belief that all men just wanted one thing. I adopted it when I was a teenager, my Dad actually told me that. As an adult, I could see that he was just doing his best to keep me safe. I could let go of that belief.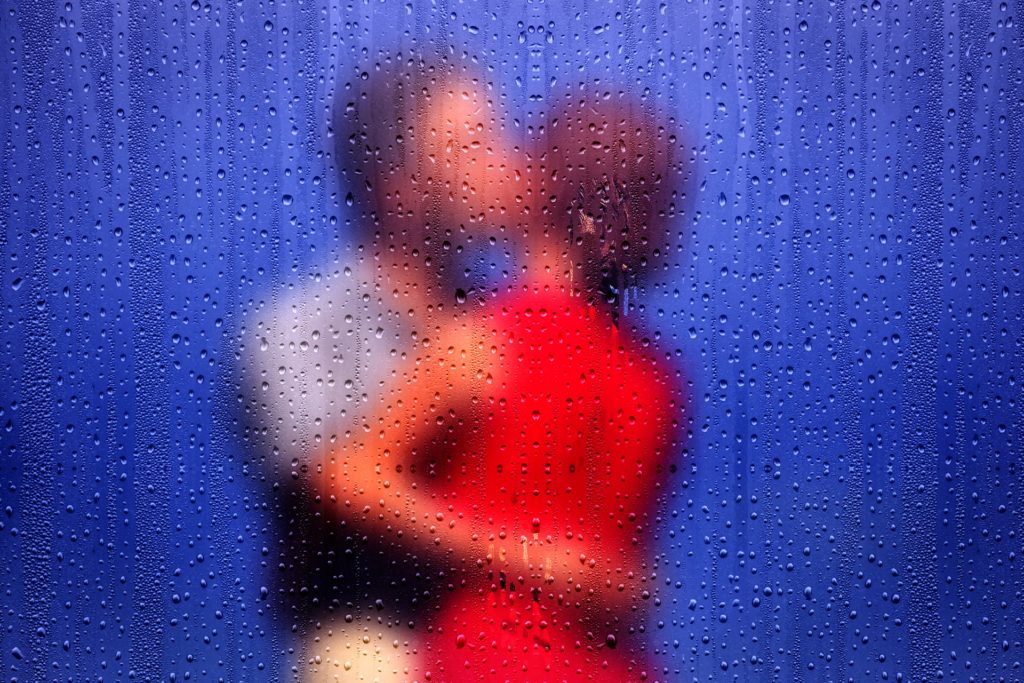 Self-Enquiry
So how do we go about bringing these patterns into awareness? It starts with self-enquiry. Get yourself a pen and paper and free-write on questions such as; What were our last few arguments about? How did my past relationships end? You may identify the pattern immediately, or you may just be seeing the tip of the iceberg. Dig deeper, what were the warning signs that the relationship wasn't working? What was going on in the lead up to the last few arguments?
After a string of failed attempts of healthy relationships with men in my twenties, I was sure of what I didn't want. Setting my intention on what I did want, I changed my perception. I soon attracted a relationship I did want. A conscious relationship starts with consciousness within ourselves. Getting clear on what we want.
In Summery
We can never change another person, but we can change the way we look at another person through changing ourselves. There has never been a better time to do shadow work. We're restricted currently in what we can do, where we can go and who we can see. We still have the freedom to adventure within, expanding our awareness of ourselves. This will bring new insight to relationships past, present and future. The more conscious we are as individuals, the more conscious our relationships with others will be.
Have a reading with Sammie Aurora
Sammie Aurora is a compassionate natural psychic, who concentrates on giving enlightening and inspirational readings. The areas of her readings are centred around emotional insight and empathy. You can contact Sammie for a personal and private psychic reading via our website: https://psychictoday.uk/reader/6784/sammie-aurora