Moving on… with Barrie John 
Moving on for some of us can be very difficult, as we like to stay within our 'safe zone' of what we already know and love. We also don't want the upset of change around us, but we must remember that change is a positive sign and is a good thing for us.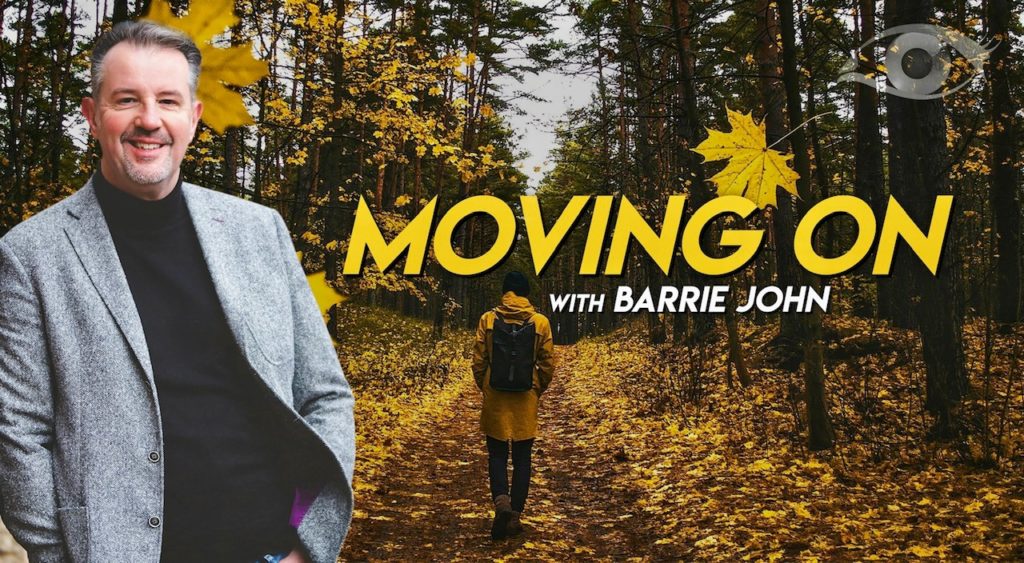 Significant Choices
Over our lives, we will make significant choices, some of which we feel are correct at that moment in time. This means that they are correct for that specific time. But as with everything in our lives, things change, our life paths change too, which means we need to look at other options—choices around us from relationships, family and work being only some of them.
During the course of our lives, we have to make choices which very often affect others who are also in our lives and others who are close to us. The impact of that change can be rather significant not only to us but also to those around us. So to make that decision, we have to look at this in their own order of impact, firstly – how will the change affect you, secondly – how will it affect others and thirdly – what will we gain from the change.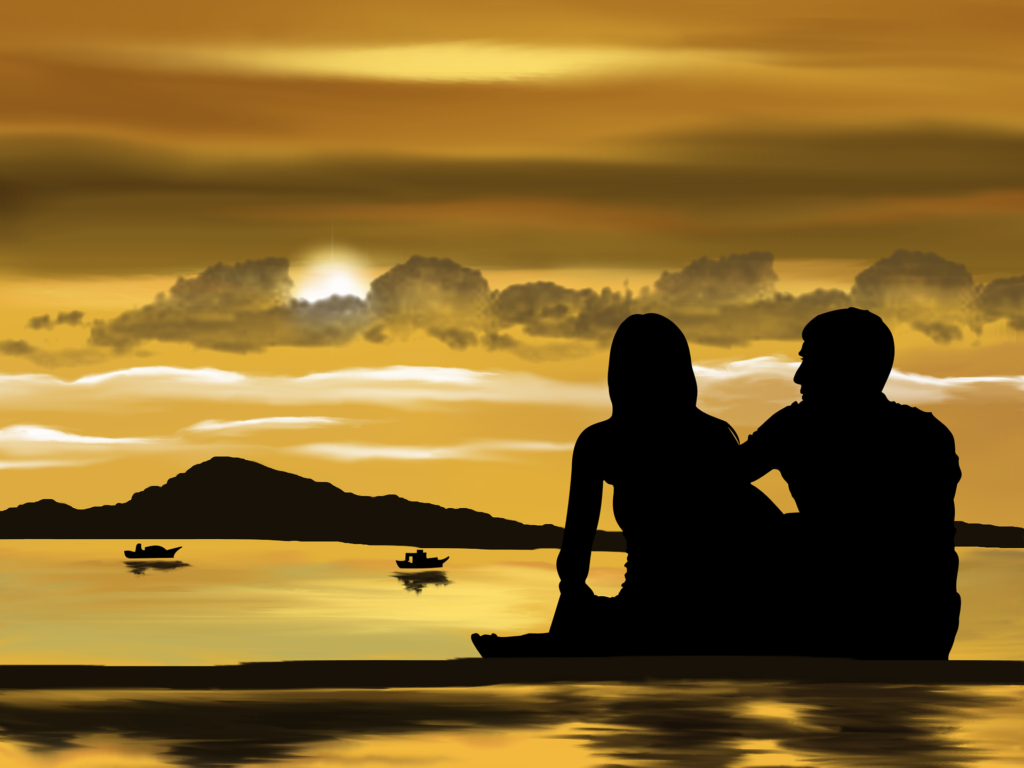 Relationships
Changes in relationships and work are the most significant changes in our lives, which we will ever make.
When a relationship isn't right for us – it can impact not only us but also those who are close to us, family & children. So, we must do the right thing and make a change to bring about positive energy. This may mean walking away from the current relationship for you to find a new one. Often it's hard leaving what we already know behind us, but then think about what could be?. Relationships teach us so much over time. They show us how to build a family and how to maintain and it along with how to love each other. A relationship can only work when that love is shared by the two of you and passed down through the family.
Work issues can cause upset not only for us but also for our families. So, make a change to a working relationship could bring about peace and harmony in your lives. Work changes bring about so much more to our lives. Happier in your job means you are happier in your life and therefore your family are happier too. Making that change around our work and bring about a new job means that we create more challenges. Plus more opportunities for us to progress our careers and create a better family environment.
Changes and Positivity
Over our lifespan changes will always happen. But using that inner Psychic ability will assist you in making the right choice for everyone involved. Often moving house will bring about other changes in your life. Maybe moving to be nearer to family, so you have the added support from them.
Never doubt that whatever change you take on board, it will be good for you. Sometimes when we make that change, you won't see the good side of it until you lived with it for a few weeks or months or even years, but it will happen.
Connect with Barrie
Barrie John is a charming gentleman psychic and is certainly not shy in coming forwards. He is direct but always positive! Barrie is known for swift delivery, as well as his stand up work in a platform style and, not forgetting, for his truly great guidance! He is looking forward to speaking to you and to give you a psychic reading! Click on the video below to see Barrie and see how easy it is to get a psychic reading! Contact Barrie John here at Psychic Today by clicking the link here: https://psychictoday.com/reader/barrie-john