2021 Numerology – with Charnjit 
2021! A new year and a new number! What does this year add up to number wise? Our resident Numerologist Charnjit is here with a complete rundown of the year 2021!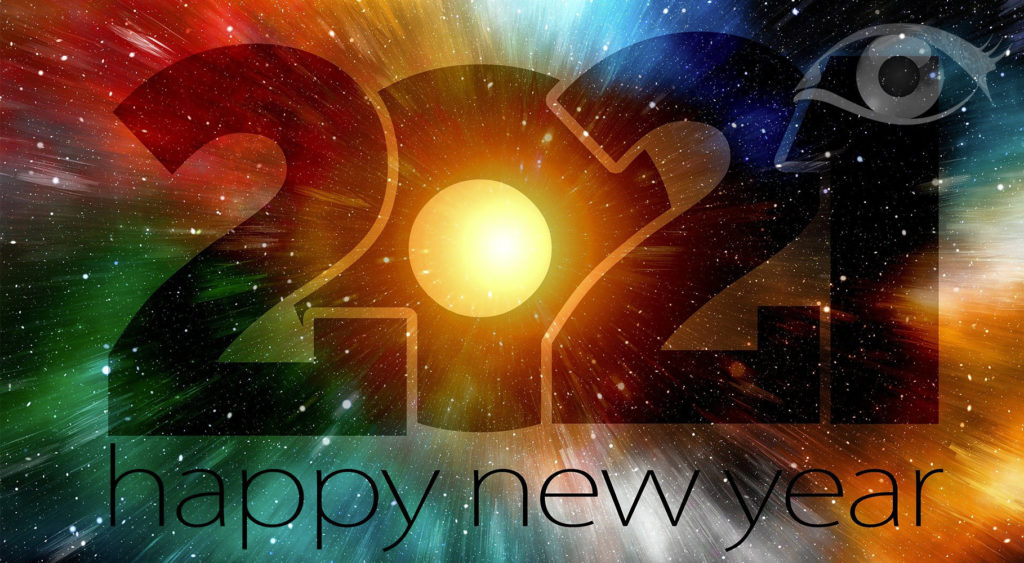 Out with the old, in with the new!
Let's see what 2021 holds from a numerological perspective.
2 + 0 + 2 + 1 = 5 
2021 is a 5 year. Five being the energy of change, travel, adventure and challenges. 
Challenges can bring positive change. Sometimes we need a challenge or two to shake things up and help move things forward. 
So how do we deal with challenges? What do we do? How can we turn situations into positive ones? 
This year I thought I'd summarise the challenge number for each month universally along with the universal month number to try and address these very questions.
Positivity is subjective. Perhaps travelling we can do is internal and one of finding our own personal path in life. Our own definition of positive and finding what works for us individually whilst being part of the collective. 
A Balance Number
I talk a lot about balance (mentioned in the number 5 blog). The month number and challenge number for the months January, February, March, April, May and then October, November and December add up to ten – several completion and balance.
May, June, July and August bring the energy for new beginnings and progression.
September is always the double energy month of the year as September is month number 9 so whatever is added to 9 reduces and comes back to itself. So, this year September will be a 5 month in a 5 year.
October, November and December always link back to January, February and March respectively as the number of the month reduces to the same digit. These months are like slices of bread sandwiching together the middle of the year. What would you like the middle of the year to be filled with? The energies of October, November and December allow us to refine, reflect, review and release what occurred in January, February and March.
2021 Triple Dates
The triple dates for 2021 that stand out to me are:
May (5,5,5)
5/5/2021 
14/5/2021
23/5/2021
September (5 days in a 5 month in a 5 year)
9/9/2021
18/9/2021
27/9/2021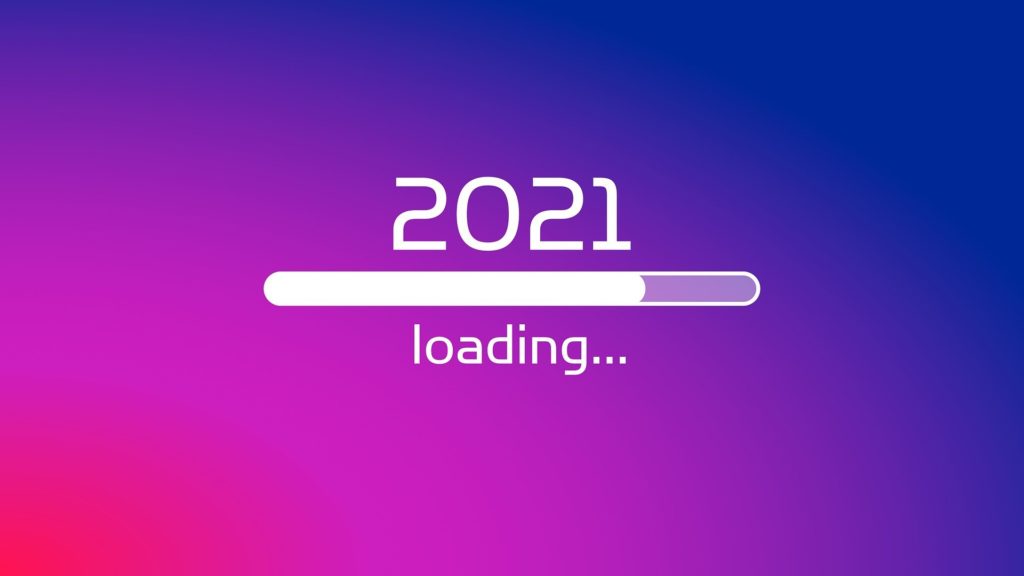 Summary For Each Month
JANUARY
6 month (1 + (2+0+2+1)) – see clearly what needs to change.
4 challenge (the difference between 1 and (2+0+2+1)) – do what needs to be done, be disciplined.
FEBRUARY
7 month (2 + (2+0+2+1)) – knowing how to adapt.
3 challenge (difference between 2 and (2+0+2+1)) – be spontaneous.
MARCH
8 month (3 + (2+0+2+1)) – go with the flow
2 challenge (difference between 3 and (2+0+2+1)) – be desireless or non-attached to the outcome.
APRIL 
9 month (4 + (2+0+2+1)) – let go, forgive, focus on others, serve.
1 challenge (difference between 4 and (2+0+2+1)) – be proactive.
MAY
10/1 month (5 + (2+0+2+1)) – completion, begin a new cycle.
0 challenge (difference between 5 and (2+0+2+1)) – begin/complete something.
JUNE
11/2 month and 1 challenge – proactively lead and rebuild.
JULY
12/3 month and 2 challenge – express desires.
AUGUST 
13/4 month and 3 challenge – joyfully do what's needed.
SEPTEMBER
14/5 month and 4 challenge – adapt to the structure.
OCTOBER
15/6 month and 4 challenge – see clearly, adapt to a new vision.
NOVEMBER
16/7 month and 3 challenge – know when to be spontaneous. "Feel" the truth.
DECEMBER
17/8 month and 2 challenge – be wise, share and go with the flow. Shine your light bright and make a Christmas wish for 2022!
Wishing you much love, light, upliftment and positivity for 2021
Charnjit xx
Connect with Charnjit
If you enjoyed this blog, see how things would work out for you personally by having a reading with Charnjit herself. Using your date of birth, she can tell you what to expect and what may develop for you. She can also use cards, her natural psychic senses and much more. For a comprehensive personal psychic reading, call Charnjit right here!