What Are Twin Flames?
I must admit that when I first came across the concept of Twin Flames, I was sceptical.  I dismissed the idea as being a 'fad' – the latest craze in Spiritual/Metaphysical ideas. People seemed to be talking about Twin Flames constantly – did they have one, when would they meet their twin or that they had met their twin but were now separated from them and desperately wanted them back.  
I personally had never come across a Twin Flame connection in my readings for clients or in my research on spiritual/metaphysical topics. I had no experience of it, so it was easy for me to dismiss the idea. Please read on below!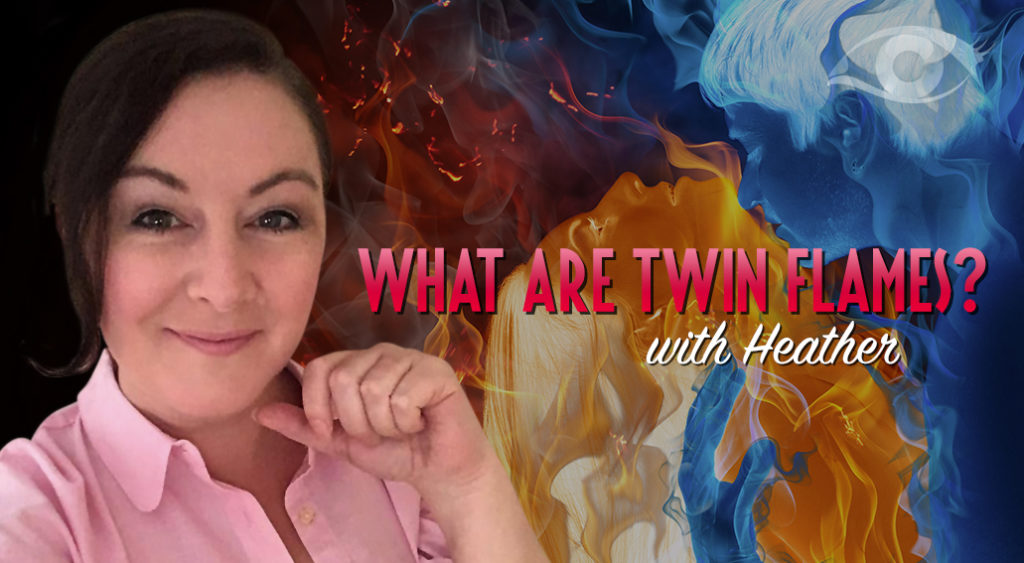 Awareness
Twin Flames' topic kept coming up repeatedly like the Universe was sending me a message. About a year ago, I was introduced to the topic again by a fellow psychic medium who privileged me with discussing her own Twin Flame journey. That was the moment I became hooked and decided to investigate further.
After hearing her story and experiences, I rushed to the internet to learn as much as I could about Twin Flames. I realised that Twin Flames' metaphysical concept is something I had touched on briefly in my book 'Philosophy from the Stars', which I had written a few years earlier. But I hadn't really delved into it.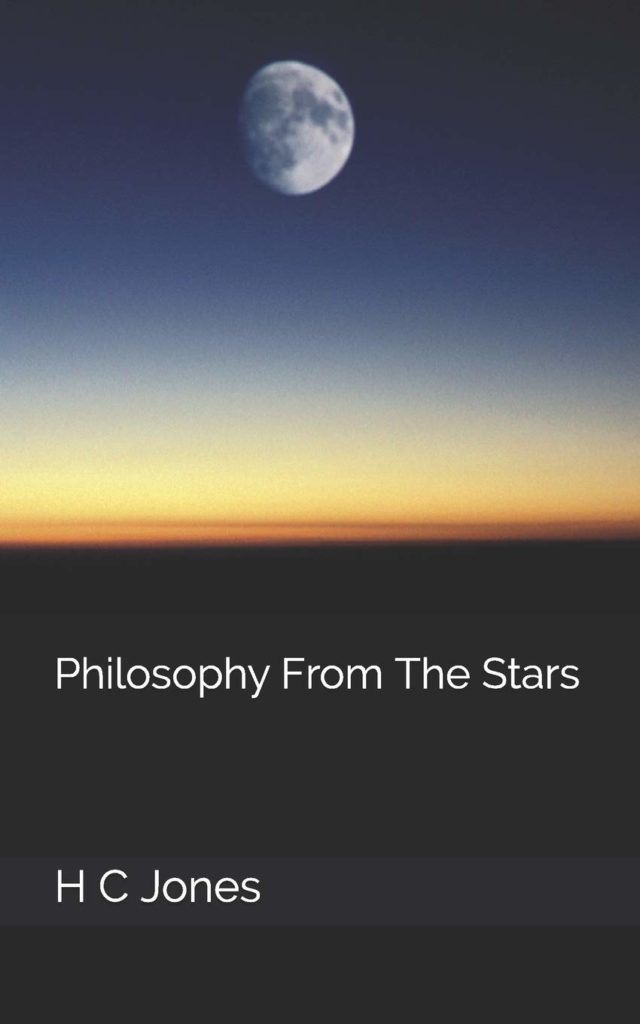 The Concept
Basically, a Twin Flame is a soul that has been created as a single consciousness but then decides to divide into two individuals.
Now I described this a little differently in my book (Philosophy from the Stars). My theory was that when a single soul attains a huge amount of knowledge, experience and energy, it becomes too big to be contained in a single body. It has to divide into two or more parts if it wants to have another 3D lifetime. However, all parts remain connected and are accessible through meditation or telepathy. (This is completely different to a Soulmate – they are individuals, completely separate and unique beings.)
I heard one theory about Twin Flame creation that really resonates with me, and it goes like this. Although they may experience many lifetimes together, often, one of the twins will choose to stay in the metaphysical space so that they can act as a spiritual guide for their twin who has chosen to incarnate and have a 3D experience.  
Deep Connection
The most stand out difference between a Soulmate and a Twin Flame is the depth of the connection.
Twin Flames will always have an awareness of one another. From an early age, they will experience the energy of their Twin around them. It is not unpleasant or frightening energy; in fact, it is the complete opposite. Feeling the presence of their Twin brings comfort and security.  
Often Twin Flames feel lonely and insecure in their environment, as though they never fit in anywhere. Even being around people that they love, a Twin Flame by themselves, can feel unhappy, unbalanced, low on energy, even depressed and anxious. But being around their Twin Flame (even energetically) erases those feelings.
They have no fear of being judged by their twin. Twin Flames know one another intuitively. They are fascinated by one another, wanting to find out as much as they can about one another, but at the same time already know everything about them.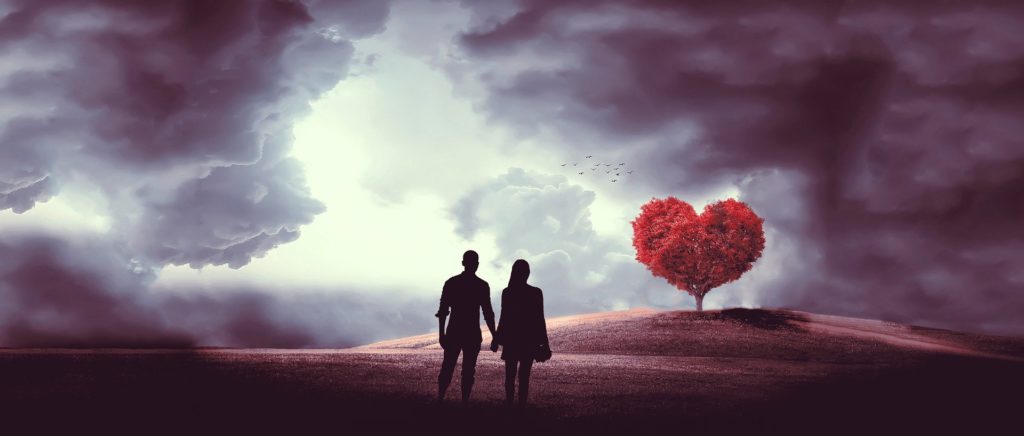 Twin Flame Dreams
Twin Flames will often dream about one another, sometimes sharing the same dream. They can feel the presence of the other one as if they were physically in the room. Twins can communicate telepathically and often find themselves in a 'daydream' to talk to one another. They can feel one another's emotions, sometimes pain and hunger.
It is widespread for Twins to fall asleep at the same time and wake up at the same time – even if they are miles apart, in different time zones.
Twins will be drawn to the same things simultaneously for the same reasons because they are the same soul living the same life mission.
Challenges
If Twin Flames are identical, why are there so many challenges and obstacles to them coming together?
The answer is simple but also complicated. Twin Flames only connect in the physical world when the time is right for them to do so. When they come into contact in this physical environment, it is because they are about to embark on a new chapter of self-discovery and improvement that they can only access through one another.
The challenge comes because they know intuitively that their life is about to change fundamentally, but their egos are still holding on to their current life. Twin Flames usually connect later in life once they have achieved some of their goals and ambitions or completed some karmic partnerships/work.
There are anything up to 11 stages to a Twin Flame Union (depending on what you read). It can take many years for twins actually to come together in a strong committed relationship. The length of time depends on how spiritually evolved the individuals are and their want for the relationship. Remember, we are talking about making huge life changes here; it could mean leaving a soulmate or moving to another country to be with your Twin.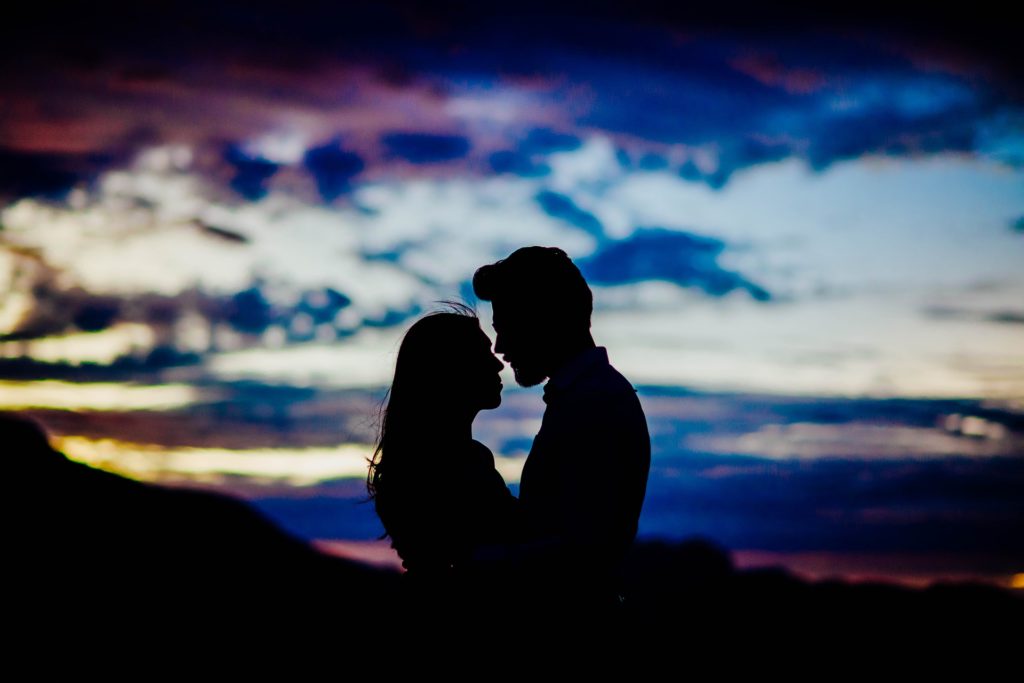 Conclusion
Twin Flame connections are complex, deep soul connections with lots of intense emotion. Not everyone has a Twin Flame, but if this concept resonates with you, it is more than likely that you have a Twin Flame out there!
Thank You for Reading!
I hope you enjoyed this blog. Click here to read the introduction blog to this series! I will return soon with a new blog to explain more about False Twin Flames! If you would like to know more about Soulmates or Twin Flames, or even find out what type of connection you are currently, please feel free to call a psychic at Psychic Today right here!
Love, light and happiness to you all! X
See Heather's Family Meditation!
Heather and her daughter take a moment to sit down and demonstrate a meditation suitable for all the family. Join in the mediation with your family or yourself.
You can watch Psychic Today Live!
You can watch the show LIVE between 8 am and 10 pm on Sky Channel 680 or via our website and on our YouTube page!
Download our Psychic Today Companion App now!
The Psychic Today Companion App for all your psychic needs! If you haven't yet added it to your mobile phone, you can do so by following our links here:
To download from the App Store – click here.
Or download it from Google Play – click here.
To top up your credit or if you have any questions or queries, our friendly reception staff are available 8:00 am to 2:00 am GMT on 0333 335 0297. You must be over 18 years old to use this service, which is for entertainment purposes only. You must be the bill payer or have the bill payer's permission. We may send free promotional messages. 
Facebook
Text FACEBOOK and your question to 65511 for your free reading! (Usually £1 per message, max 3 messages per reply. One per person. CS: call 0333 335 0297. UK Only) Click on the link to our page and see our Facebook Live sessions right here!