Psychic Readings – Why Have a Psychic Reading? – By Lucy (pin 4552)
It can be tricky deciding whether to have a psychic reading, especially if it is your first time! Perhaps it can feel rather unsettling as you are never quite sure what to expect! Or it may feel as if you are handing your reigns over to someone else to control. But it is not like this at all! 
What a psychic reading enables you to do, is to expand upon issues that are puzzling you in a very illuminating way that you may have never experienced! Please read on below! 
Don't forget you can watch us LIVE on television on Sky Channel 680, or via our website, PLUS our Facebook page for special Live sessions to interact with your questions for FREE with our psychics!

Feeling a Reading
You may have heard people talking about a comforting, soft, fuzzy feeling when they have a psychic reading. This is because all professional psychics are connected clearly to a realm that only allows them to deliver important and conducive factors. These will give you a deeper, richer, and clearer insight into choices and direction.
When we connect with our inner selves, we tell the universe we are open and receptive to change. That feel-good feeling we receive after a psychic reading is your guides working with you, showing you the way because you are allowing yourself to be true to your higher consciousness (your psychic inner knowing). Perhaps consider the psychic realm as a big family of love guidance that assists you with any troubles or burning questions. 
For Example…
"Should I take the job?"  – A psychic can look into any obstacles within that job and spread light around tough choices. They can help you see the crossroads and give you an excellent understanding of what may happen if you go left or right.
However, one thing is always essential to remember; you are always in control, and you have the power to decide, as you are the creator of your own fate. A psychic reading is merely a way of opening up an envelope and seeing the content, so you can then select the right path.
Your chosen psychic will automatically make you feel relaxed when you connect. Always go with the psychic you are drawn to or feel you need at that given time. There is always a reason why we may be drawn to certain types of lightworkers, astrologers and psychics.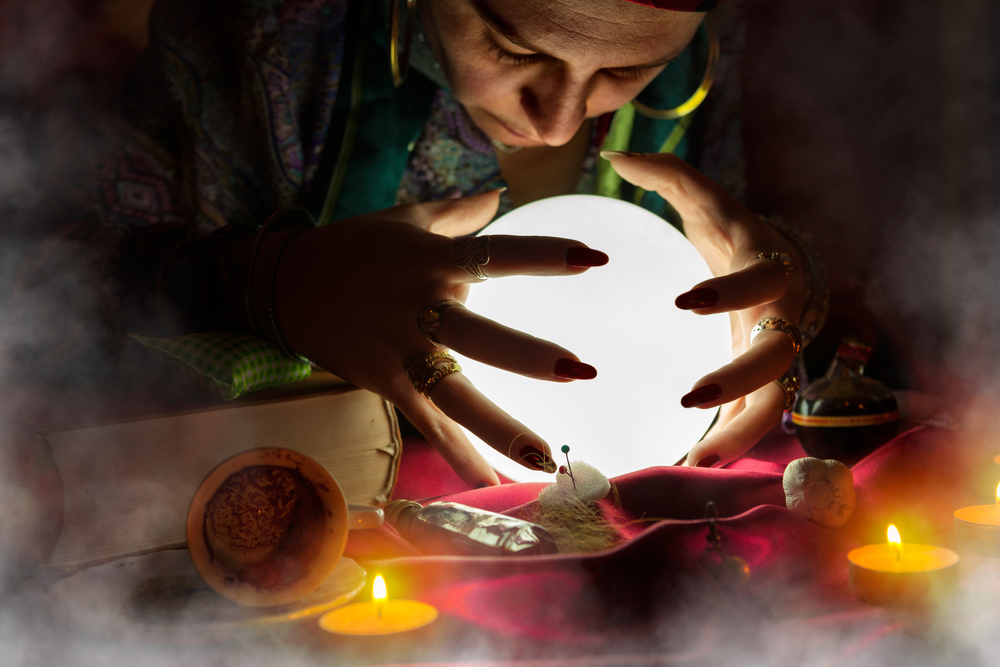 Is it like seeking guidance from a relative or counsellor?
Something often that goes hand in hand with psychic readings is a natural form of healing through counselling. For example, You may have come across the word "empath". Most psychics are empaths, and the majority are naturally attuned into a frequency that allows them deep empathy into your concerns.
The difference is a psychic can offer spiritual insight into life paths, which a counsellor cannot. However, practical guidance for mental health is always highly recommended with a professional counsellor, should the problem be more complex.
Psychic readings are always conducted under extremely professional conditions. We all need to hear those words of comfort and support from our angels and guides every so often. Even if you don't want to talk on the phone, you can send a text or even receive an email.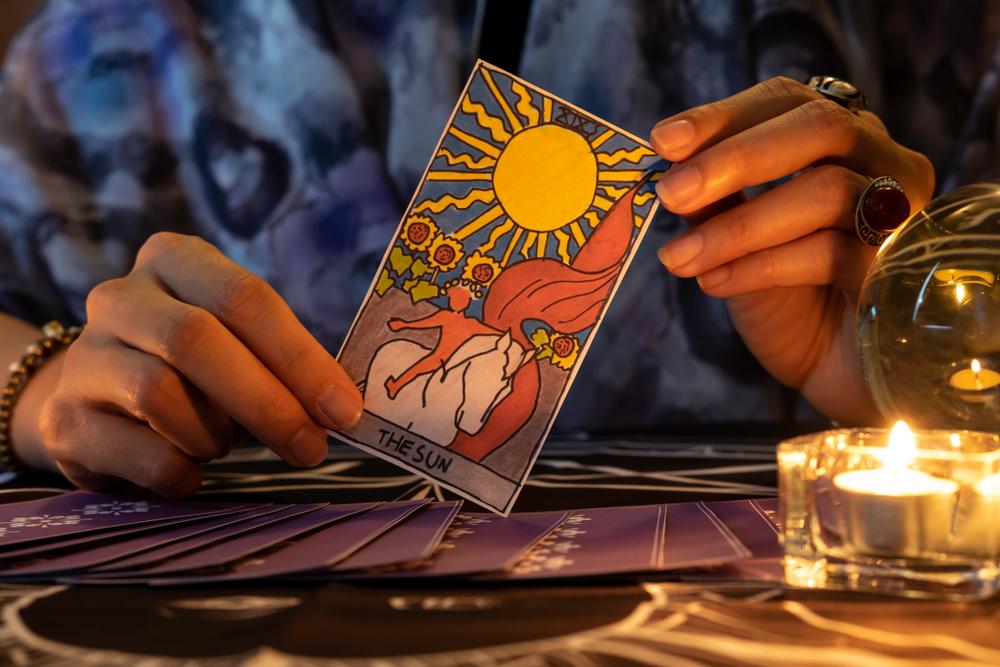 Can psychics really tune in without seeing you in person?
Psychics tune in, in the same way as they would in person. The only difference is that they can not see you over the phone or via email, making the reading far more realistic. Without even seeing you, a psychic can know what is going on!
Not all psychics use tools and often pick up details through energy vibrations over the telephone or email. A psychic over the phone will usually ask for a date of birth to tune in, or sometimes might need a time of birth, too,  if what you desire is an astrology reading.
If you are looking for relationship or love compatibility reading, then choosing astrology or numerology can work wonders; all the psychic needs are dates, times and places of birth, as well as names. Whichever seer you choose, ultimately, a psychic reading should bring comfort, direction and support.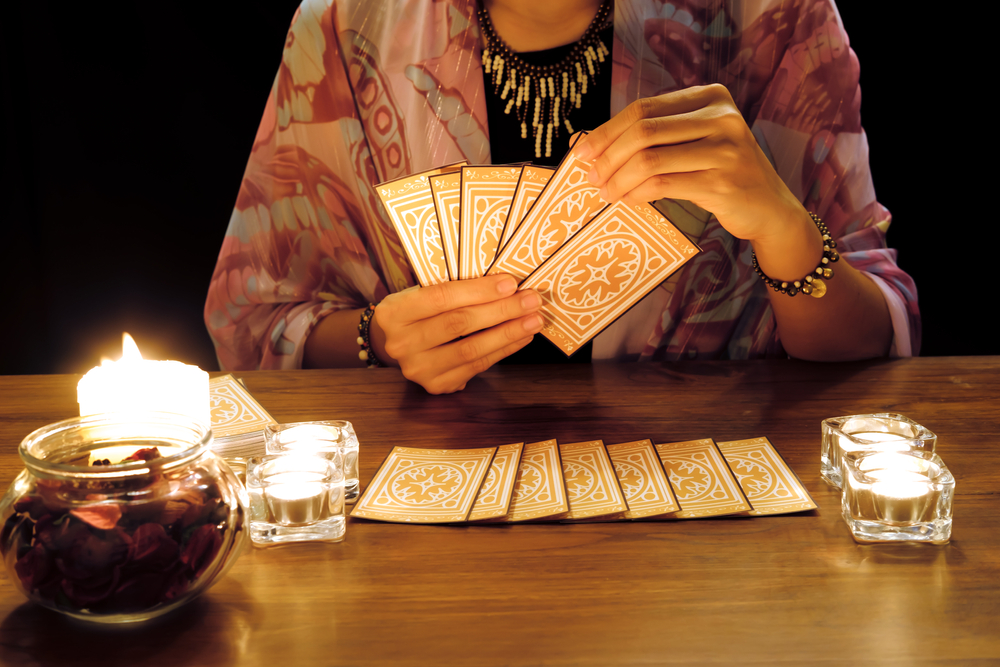 What types of readings are available?
It may be hard to decide which sort of reading you want to go for at first, and it can be a little overwhelming in trying to decide, so the best way is to break it down carefully!
Is it a general relationship question? Then a psychic or tarot reader will do! Is it more in-depth, like "what will the year ahead bring?" Then numerology, life path or astrology would be best. Do you want to connect with a loved one who has passed over? Then a medium or clairvoyant is your best choice. 
There are so many different psychic readings to choose from, so it is always important to go with your gut instinct. To give you a breakdown, common psychic readings include: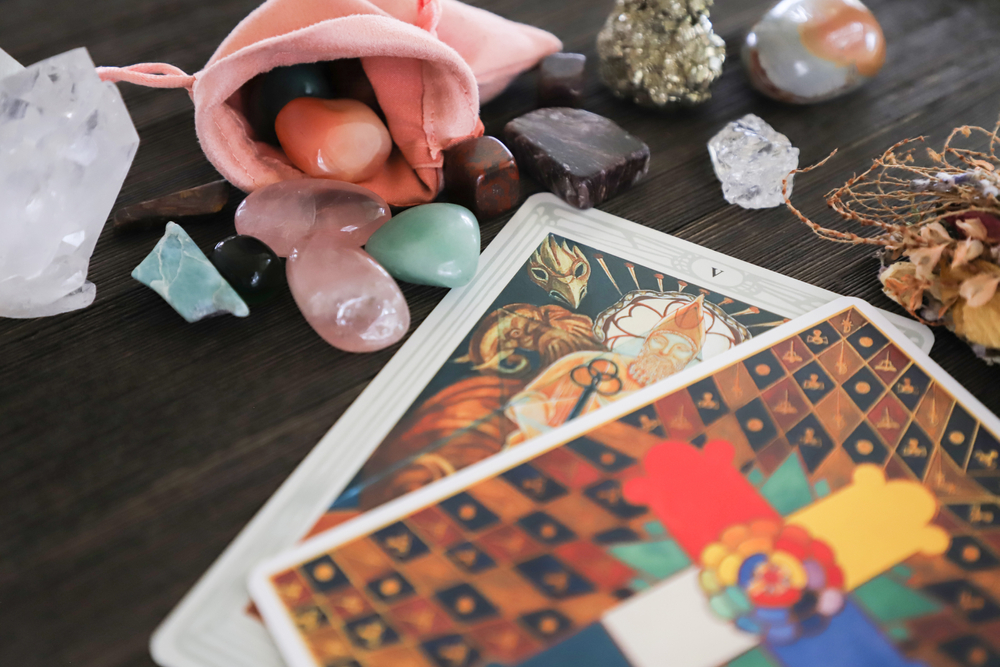 Other psychic readings which are not often heard of include: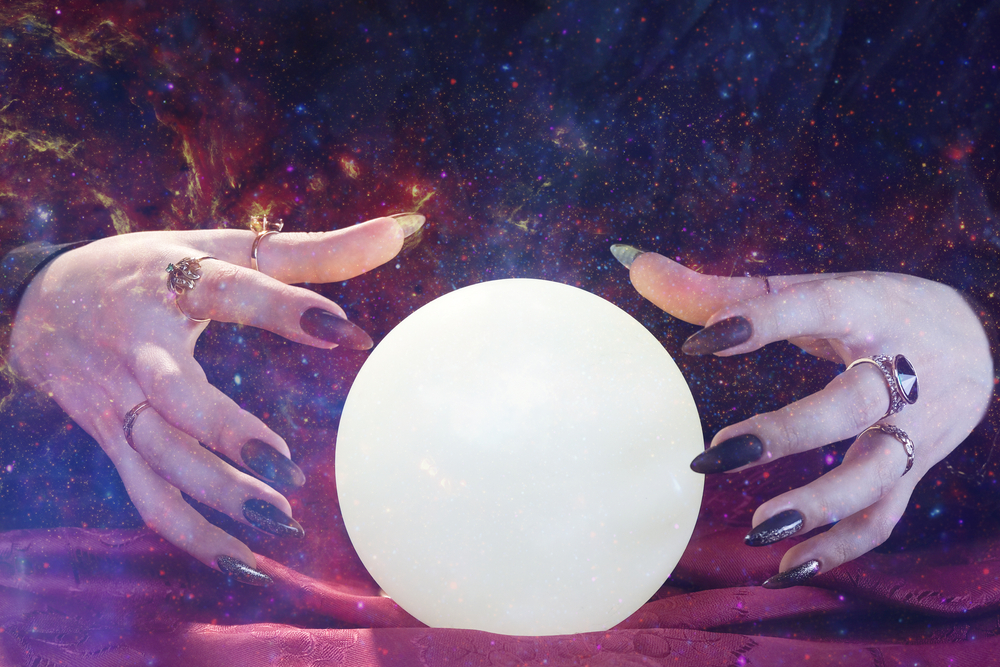 Your Voice 
Remember that telephone readings work in the same way as one to one readings. Only the reader will need time to tune in via voice vibration. You can help the reading by relaxing and finding a nice quiet space where you will not be interrupted! 
Have a Psychic Reading!
In conclusion, psychic readings are an exciting journey to self-discovery. As well as being a stepping stone into your future! If you are one of those people who can't help but be charmed by the interest in spiritual matters, then this can also be good for personal growth to help you to embellish your own unique life path. You can learn some of the many pearls of wisdom that ancients have passed on to us, as well as aspiring new light and sentiment into our lives.
Thank You For Reading
My name is Lucy and I am a Psychic at Psychic Today. I'm an intuitive tarot card reader and can give guidance on many situations concerning everyday life. I'm understanding, empathetic and honest. I also work with astrology which is very helpful when dealing with relationships and compatibility. Click here to find out more!
Speak to one of our Psychics!
We have a very experienced and friendly team of psychics with us here at Psychic Today! Click on our link here and select the psychic of your choice for an exclusive one-to-one reading!
Download our Psychic Today Companion App now!
The Psychic Today Companion App for all your psychic needs! If you haven't yet added it to your mobile phone, you can do so by following our links here:
To download from the App Store – click here.
Or download it from Google Play – click here.
To top up your credit or if you have any questions or queries, our friendly reception staff are available 8:00 am to 2:00 am GMT on 0333 335 0297. You must be over 18 years old to use this service, which is for entertainment purposes only. You must be the bill payer or have the bill payer's permission. We may send free promotional messages. 
Facebook
Text FACEBOOK and your question to 65511 for your free reading! (Usually £1 per message, max 3 messages per reply. One per person. CS: call 0333 335 0297. UK Only) Click on the link to our page and see our Facebook Live sessions right here!