Surviving Death: A Netflix Series Review
Surviving Death is a docu-series on Netflix that is definitely worth the watch! It explores the afterlife through recounting stories of those who have experienced death, mediums, after-death communications, seeing dead people and finally, past lives.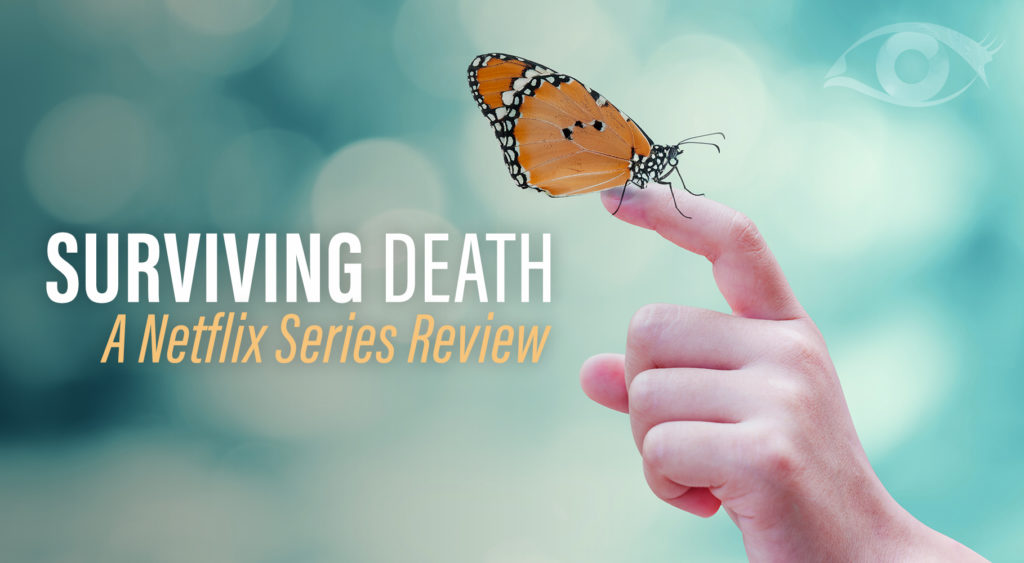 A Netflix Original Series
The trailer for Surviving Death offers an exciting setup for the many areas we are looking at here in this blog. Click on the video below!
What Happens When We Die
The series is based on the book by Dr Sam Parnia, named What Happens When We Die: A Groundbreaking Study into the Nature of Life and Death. Parnia is one of the many doctors interested in exploring the phenomenon of near-death experiences.
He works in the cardiac arrest unit, which is where many of his studies are carried out. This is when a person's heart actually stops, and they are pronounced dead for a short time. In his work, he has interviewed 140 people – 46% of whom experienced consciousness after their heart stopped working and 2% experienced floating above their bodies.
Those that floated could actually recount what was going on in the room after their heart had stopped. These stories have even been confirmed by those that were there! This urges us to change our view on experiences after death, which have always been dismissed as an illusion or hallucination.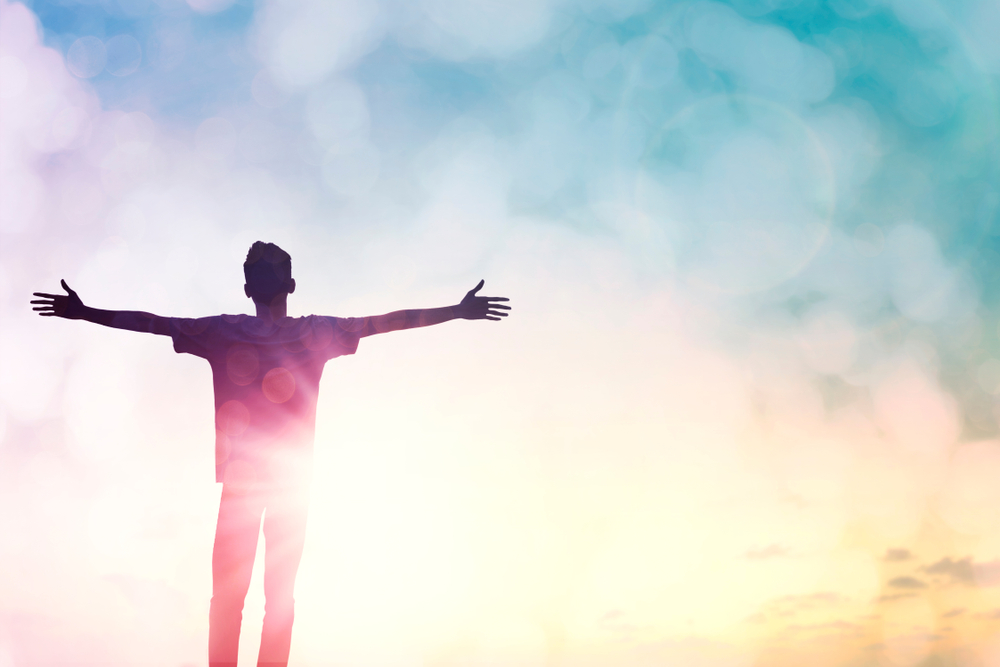 Mediumship
The episodes exploring mediumship are also fascinating. The mediums can tell the bereaved loved ones things about their deceased family member that only the pair would know. We love that mediumship is being explored in the mainstream more. If you would like to talk to a medium, please look at our available experts right here.
Past Lives
The final episode focuses on children who remember details from their past lives. Following the amazing findings of Dr Jim B. Tucker, who has studied this phenomenon for decades. One story focuses on a young man named James.
When James was a child, he was able to recount how his previous self had died perfectly. He explained to his Mum that he was shot down by the Japanese army in Iwo Jima and remembered the name of his old best friend, Jack Larsson. This all happened at the age of 2!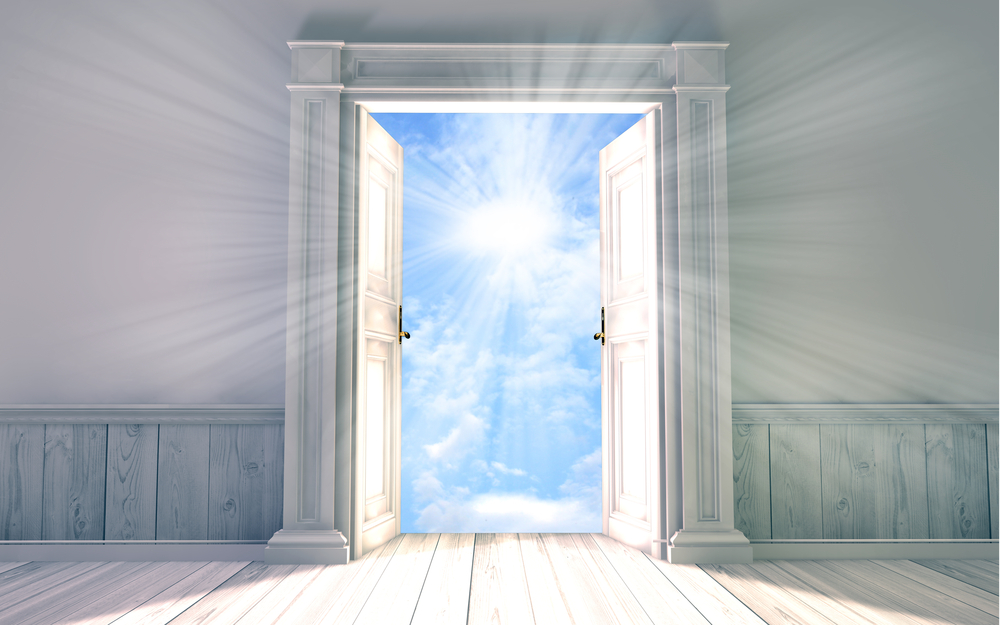 Carrying Trauma
It also talks about how the children carry trauma from their past lives, which prompts us to think about what traumas we might be experiencing from our past selves. Our professionals can detect this, which can help you make positive changes in your life by liberating you from your past.
Episode Breakdown
Here is the breakdown of the episodes for Surviving Death on Netflix:
One: Surviving Death.
Two and Three: Mediums.
Four: After Death Communications.
Five: Seeing Dead People.
Six: Reincarnation.
Speak to one of our Psychics!
We have a very experienced and friendly team of psychics with us here at Psychic Today! So click on our link here and select the psychic of your choice for an exclusive one-to-one reading!
Download our Psychic Today Companion App now!
The Psychic Today Companion App for all your psychic needs! If you haven't yet added it to your mobile phone, you can do so by following our links here:
To download from the App Store – click here.
Or download it from Google Play – click here.
To top up your credit or if you have any questions or queries, our friendly reception staff are available 8:00 am to 2:00 am GMT on 0333 335 0297. You must be over 18 years old to use this service, which is for entertainment purposes only. You must be the bill payer or have the bill payer's permission. We may send free promotional messages. 
Facebook
Text FACEBOOK and your question to 65511 for your free reading! (Usually £1 per message, max 3 messages per reply. One per person. CS: call 0333 335 0297. UK Only) Click on the link to our page and see our Facebook Live sessions right here!