Empaths – Who Are They?
Empaths are highly sensitive people who tend to absorb others' emotions. This can make it exhausting and overwhelming being in a crowd situation.
They are more easily affected by surrounding energies and emotions than others, whether this is good or bad.
It doesn't even have to be someone they know – they can be standing next to a stranger on the train and feel their emotions as if they were their own.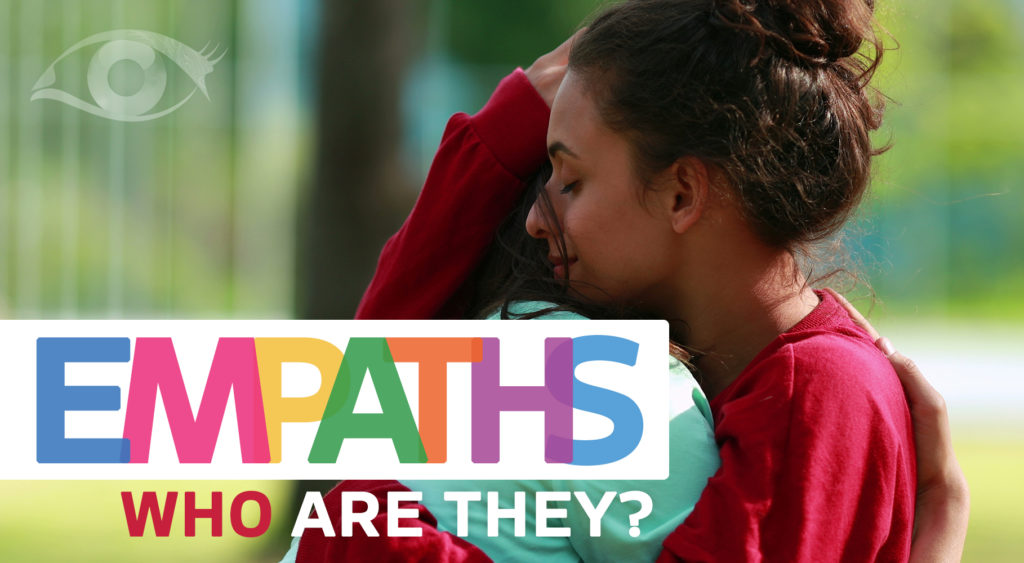 Showing Empathy
Everyone can show empathy. This is the ability to understand the hurt or pain that people are going through without having actually to experience these feelings yourself. However, if you're an empath, other's emotions and pain become your own.
They are naturally intuitive, sense how people are feeling without being told or sense what they want and need. Not all empaths necessarily absorb emotions, but they can intuitively understand where people are coming from and why they feel those emotions. 
They are great friends that you can trust! Empaths are great listeners and often a source of support and advice for their friends. But they can always catch a liar! They can find it difficult to watch violent and tragic films or watch the news too much. This is because it can be difficult for empaths to separate themselves from events on the TV.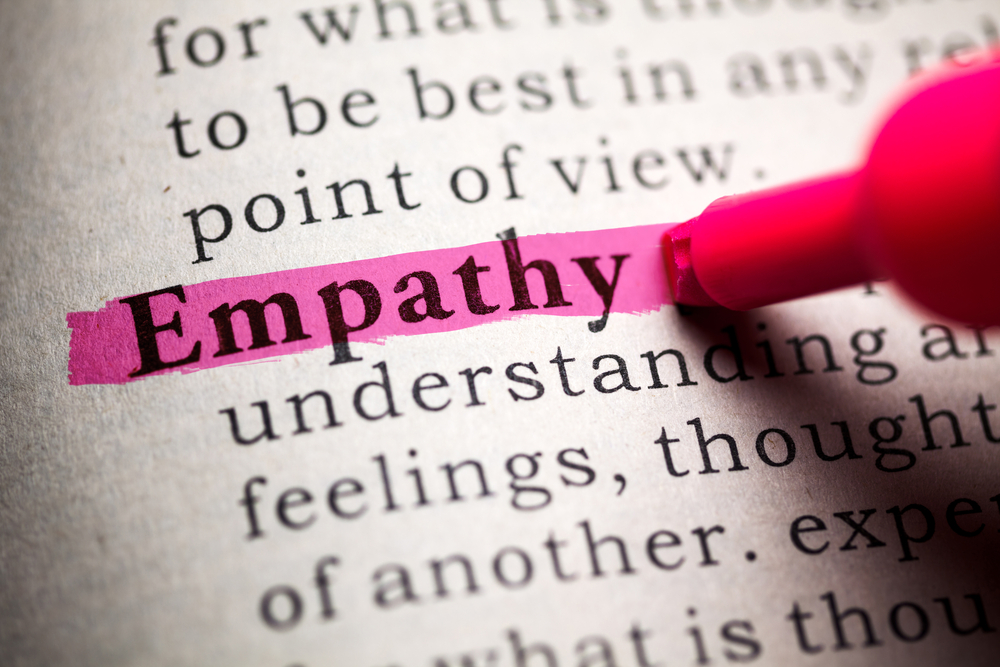 Do you think you are an empath? Here are some tips on how to cope:
Set Healthy Boundaries
This is so important for empaths. Try to stay away from situations and relationships that make you feel worse instead of finding time for yourself. Be realistic about how many friends you can support emotionally. 
Spend Time in Nature 
This is essential for rest and relaxation. It also gives you the ability to reset from overwhelming situations. 
Meditate
By practising meditation, you will be able to improve your ability to shut off outside distractions. This will be a great skill to use in big crowds or emotionally draining situations!
Practice Self-Compassion
Learn to prioritise your own feelings. Empaths often spend so much time worrying about others and forget to notice their own suffering.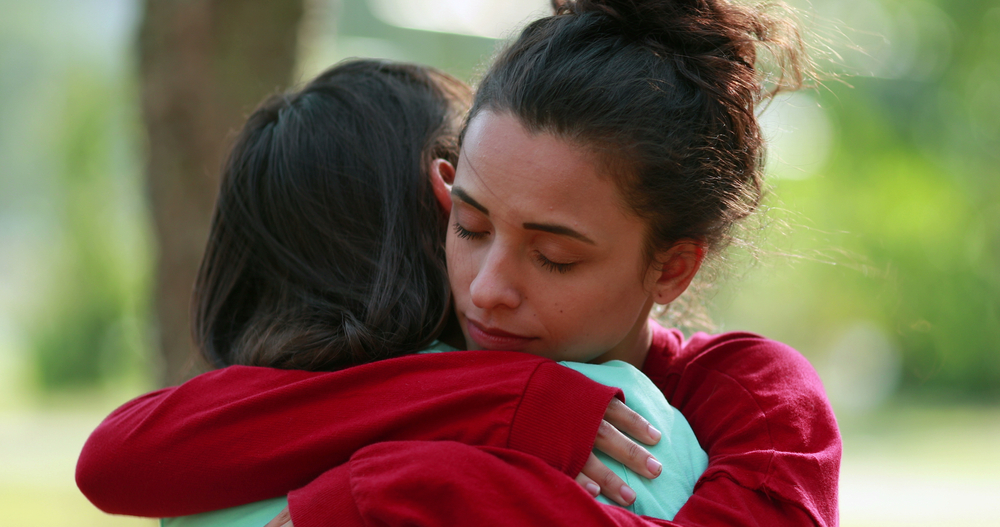 Speak to one of our Psychics!
We have a very experienced and friendly team of psychics with us here at Psychic Today! A great many of them are empaths! So click on our link here and select the psychic of your choice for an exclusive one-to-one reading!
Don't forget you can watch us LIVE on our website, PLUS our Facebook page for special LIVE sessions to interact with your questions for FREE with our psychics!
Download our Psychic Today Companion App now!
The Psychic Today Companion App for all your psychic needs! If you haven't yet added it to your mobile phone, you can do so by following our links here:
To download from the App Store – click here.
Or download it from Google Play – click here.
To top up your credit or if you have any questions or queries, our friendly reception staff are available 8:00 am to 2:00 am GMT on 0333 335 0297. You must be over 18 years old to use this service, which is for entertainment purposes only. You must be the bill payer or have the bill payer's permission. We may send free promotional messages. 
Facebook
Text FACEBOOK and your question to 65511 for your free reading! (Usually £1 per message, max 3 messages per reply. One per person. CS: call 0333 335 0297. UK Only) Click on the link to our page and see our Facebook Live sessions right here!