Keeping Optimistic – Embracing Self Care  – By Aldo Raffa
From the perspective of the universe, challenges are the concealed seeds for your success. No matter where we are in life we always have a choice; React or Respond. That is also why Self Care is so important.
Once we respond to life challenges, we can move out of fear and come into our hearts. Here are my top tips to support you to reclaim your power and to keep optimistic with Psychic Today!
Self Care
Often we can decide to ignore the things that make us feel better. When we get caught up with the big things in life and subsequently forget what matters most.
Make time for self-care, whether it be a salt bath, yoga, exercise, dance or a favourite meal to enjoy. Check out fellow psychic Sammie Aurora's guide to self-care from home right here!
Meditation 
Intend to empty your mind by focusing on your breath. Stilling the mind for just five to ten minutes a day can increase focus, promote positivity and clarity.
This meditation technique is sometimes called the void or sitting in the power. I recommend practising this daily and adding more time to it as you progress.
This can help recharge our energy field and let go of the burdens that we might be carrying. Read more about a guide to mediation right here!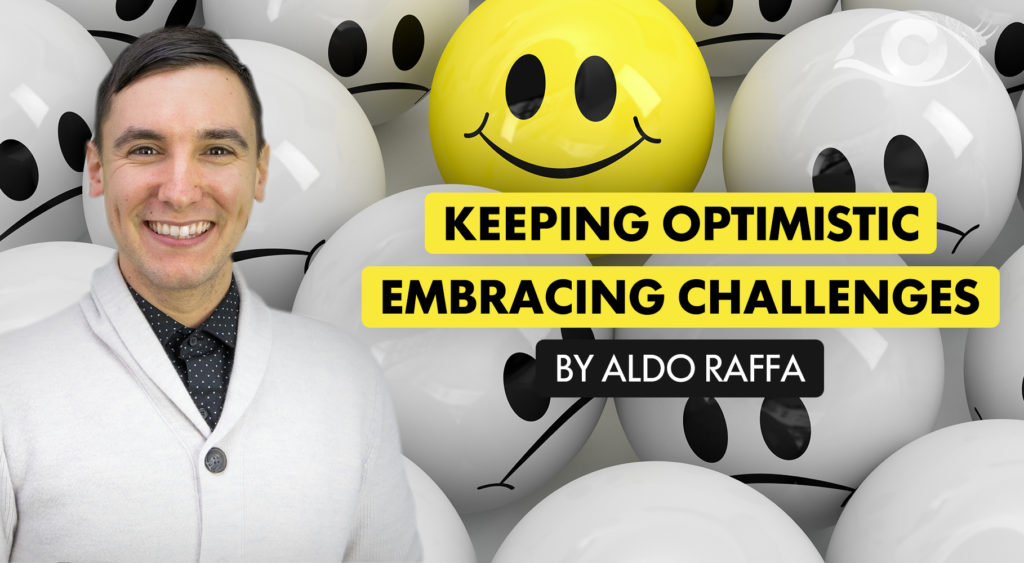 Raise the Frequency
Use your 5 senses to create a peaceful space in your home. Lavender oil is said to be very relaxing, let the scent of your choice permeate your home.
Another great way to raise your frequency is gratitude. The more gratitude we radiate, the more the universe can give us to be grateful for.
A Daily Dose of Positivity 
We need to have positivity and humour in life, I intentionally like to watch comedy or memes to light up my day! Utilising talking therapies to vent fears and concerns can help also really help clear the cobwebs.
Remember, we all work best when we cheer each other on! There is always someone you can speak to if you need that insight and guidance. We are always the glass half full of positivity here at Psychic Today!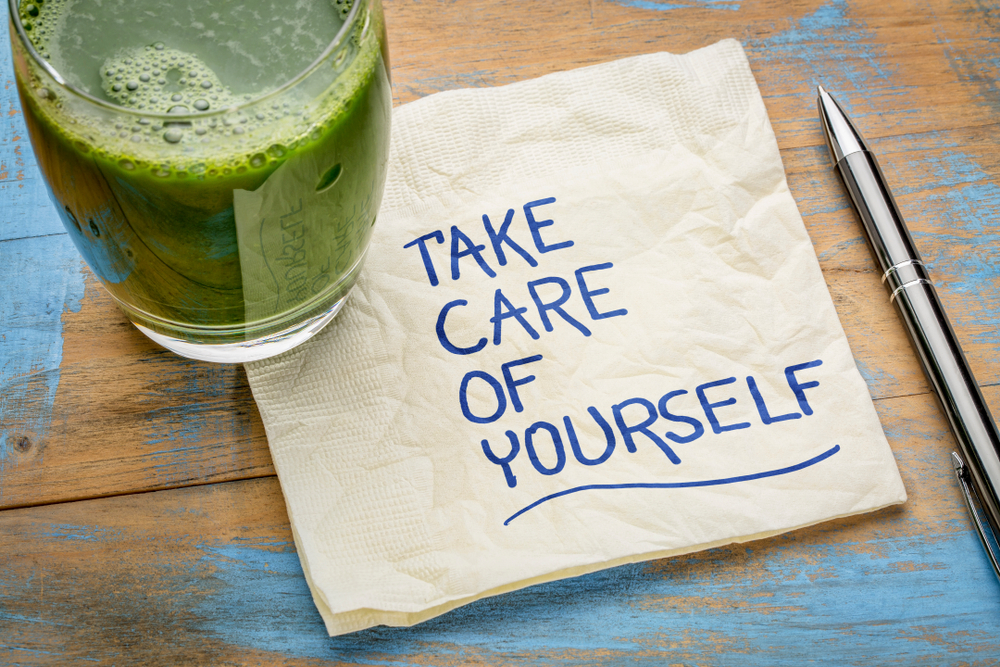 With love and blessings,
Aldo xx
Who is Aldo Raffa?
Aldo Raffa is one of our most well-known Psychics here at Psychic Today. Empathy, Psychic Development and Reiki are just some of the vast array of methods that he has to offer. He has an extremely endearing personality, he is fun, upbeat and empowering. Contact him right here
Speak to one of our Psychics!
We have a very experienced and friendly team of psychics with us here at Psychic Today! See who is available for YOU right now!
Select the psychic of your choice for an exclusive one-to-one reading! Speak to one of our  Trusted Psychics. Plus, you can watch us live right here!
Download our Psychic Today App now!
The Psychic Today App for all your psychic needs and get psychic readings on the go! If you haven't yet downloaded it to your mobile phone, you can do so by following our links here:
To download from the App Store – click here.
Or download it from Google Play – click here.
To top up your credit or if you have any questions or queries, our friendly reception staff are available 8:00 am to 2:00 am GMT on 0333 335 0297. You must be over 18 years old to use this service, which is for entertainment purposes only. You must be the bill payer or have the bill payer's permission. We may send free promotional messages. 
Facebook
Text FACEBOOK and your question to 65511 for your free reading! (Usually £1 per message, max 3 messages per reply. One per person. CS: call 0333 335 0297. UK Only) Click on the link to our page and see our Facebook Live sessions right here!