Dream Analysis with Richard Oliver
Dream Analysis has always been a hot topic of conversation throughout human history. We all experience dreams, and some of us even wish to find the meaning behind our dreams.
What causes them? Where do they come from? What do they mean? Luckily for us at Psychic Today, we have an expert Dream Analyser in the form of our resident Psychic, Richard Oliver.
Richard kindly made some time for us to have a sit-down conversation to pick his brain about how he analyses dreams when he's giving a reading. You can watch this video below:
5 Easy Steps to Analyse Dreams
After our sit down conversation, Richard was kind enough to give us some helpful hints as to how we can analyse our dreams:
1) People. Places. Animals. Note them all down before you forget. Who was in your dream? Where were you? What did you see? This is the starting point to analysing dreams.
2) Emotions. As soon as you wake up, note down your emotions. How were you feeling in the dream? The emotional aspect of the dream is key to tying it all together and finding the meaning of your dreams.
3) Question everything. Richard's advice is to start thinking like Doctor Who by questioning everything within the dream. For example, is someone wearing a particular type of clothing? What colour is the clothing? What type of building are you in? If you're outside, where outside? In the city or the countryside? Asking questions will help you find the bigger picture of the dream.
4) Analyse your life. Dream Analysis is much more than simply analysing the dream – it's about analysing your life, too. Think very carefully about what else is going on in your life. Is there anything that makes you feel similar to how you felt in the dream? That'll help you get to the root of what's going in your life.
5) What were the messages? Did a particular person say a specific phrase? How did that make you feel? Were you in a place you've been to before? Maybe you need to revisit something that happened earlier in your life.
Once you've gone through the 5 Steps above, you'll be able to start putting it all together like a puzzle to help you analyse your dreams.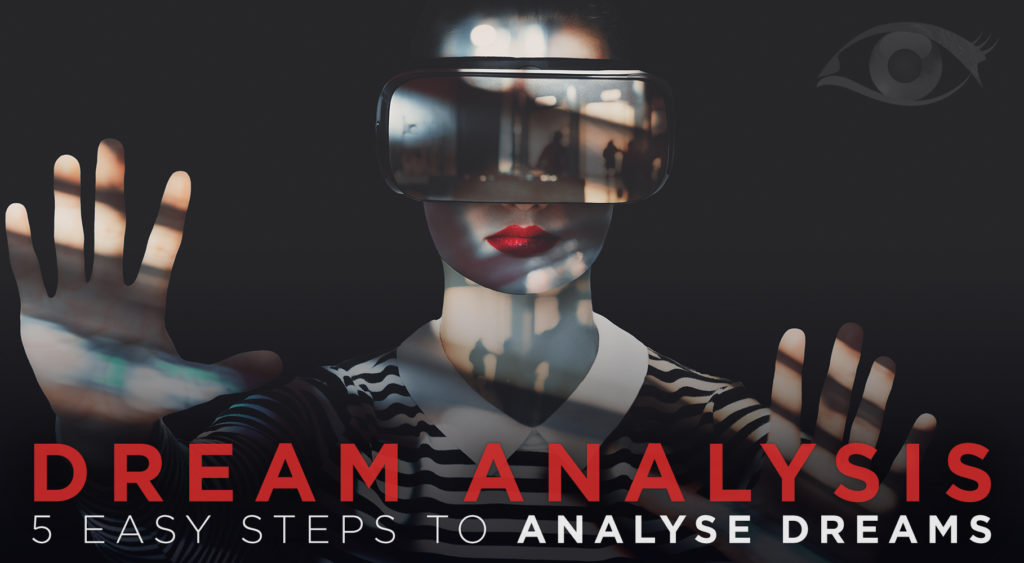 Speak to Richard Oliver for a Dream Analysis Reading!
Have you had a dream recently that you want Richard to analyse? Head over to his profile and jump on a call with him! Richard is an empathetic and light-hearted Natural Psychic Reader who has been reading for over 25 years. When you first connect with him, he'll introduce himself and explain how he works.
Download our Psychic Today App now!
The Psychic Today Companion App for all your psychic needs! If you haven't yet added it to your mobile phone, you can do so by following our links here:
To download from the App Store – click here.
Or download it from Google Play – click here.
To top up your credit or if you have any questions or queries, our friendly reception staff are available 8:00 am to 2:00 am GMT on 0333 335 0297. You must be over 18 years old to use this service, which is for entertainment purposes only. You must be the bill payer or have the bill payer's permission. We may send free promotional messages. 
Get a TEXT Reading!
Our Trusted Psychics are dedicated to answering your questions. Simply select the topic you want guidance on, type your question and mobile number, and one of our top psychics will respond with your Text Reading.
Standard network rates apply to messages sent to 65511. You must be over 18 to use this service and have the bill payer's permission. You may receive free promotional messages. To opt-out text STOP to 65511. Service by Com & Tel. Helpline: 0333 335 0297.