Dream a little Dream…
Let's take a closer look at dream analysis. Everyone dreams, whether you are conscious of it or not. Nobody knows exactly why this human condition exists. Nevertheless, it can provide excellent, if sometimes complicated, views into our minds and souls.
Dreams can therefore provide many different and interesting clues for the people that interpret these. They can also show patterns. These may then guide a psychic in unravelling various meanings in your dreams.
Past Present and Future
Because dreams are often based on our human experiences, interpretation can be hard. Consequently, many dreams follow a common pattern or type. For example, have you ever dreamt of falling or being naked in public? These are examples of common experiences humans share in their dreaming.
This deep dreaming part of the mind, known as REM, seems to see past, present and future and may provide you with unique opportunities. From these dreams with common patterns, psychic readings may be created for you to unlock deeper meanings. In addition, they can often be used to provide you with insight into the waking world.
The different common dream states break down into several areas that give you clues. Reoccurring dreams tend to point to an issue in the waking world that your mind is preoccupied with. Often, different options to issues can be found in these dreams also. Nightmares are interpreted as the opposite of dreams, which can be caused by difficult situations. Unlocking these may lead to successfully dealing with the issues that caused them.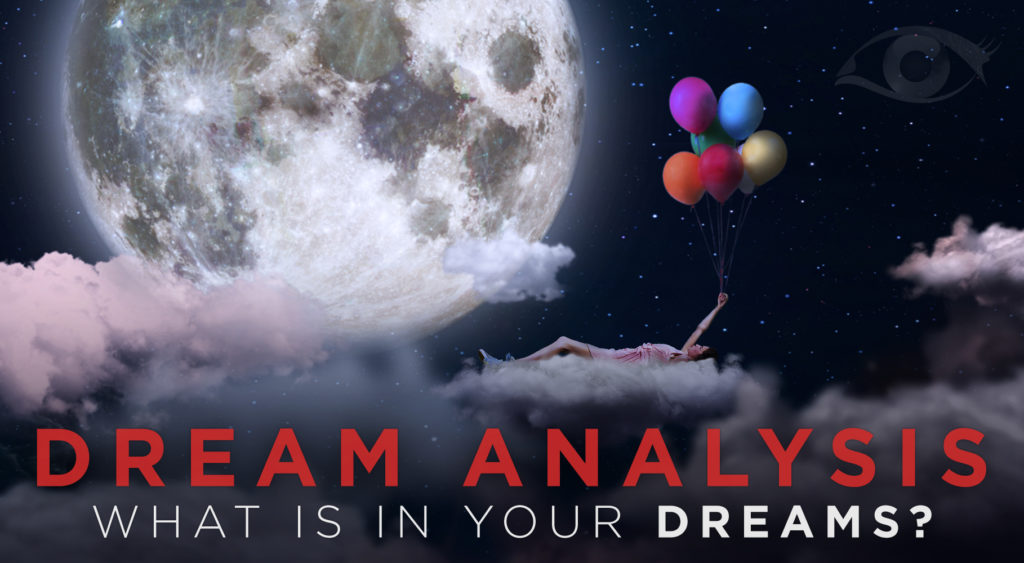 Lucid Dreams
In addition to the more common dream states, there are also less common states that can lead to great personal discovery. For example, lucid dreams are dreams that your waking mind is aware of and can 'latch on to' and direct. This, therefore, may allow you to control the dream and use it to discover buried truths.
Finally, there are prophetic dreams; these are dreams of the future. It could be prophetic if you record the dream after you wake and it comes true. This final type of dreaming is sporadic and not often believed. However, if they occur to you, then they may point to you having latent psychic abilities.
These dream types can be successfully used daily by psychic dream analysts to perform psychic readings of dreams for you. This can guide you towards looking at priorities, issues and aspects that may need addressing in your life.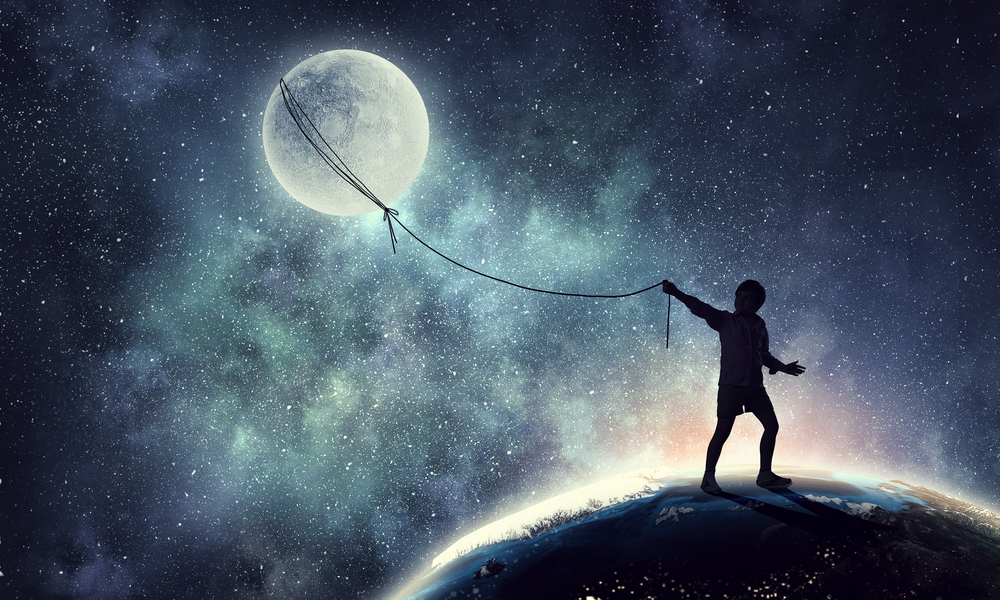 Call a Dream Analyst!
We have a very experienced team of trusted psychics with us here at Psychic Today! So call our Psychics today and look into the possible revelations of your dreams now; just click here. Then, select the psychic of your choice for an exclusive one-to-one reading!
Download our Psychic Today Companion App now!
The Psychic Today Companion App for all your psychic needs! If you haven't yet added it to your mobile phone, you can do so by following our links here:
To download from the App Store – click here.
Or download it from Google Play – click here.
To top up your credit or if you have any questions or queries, our friendly reception staff are available 8:00 am to 2:00 am GMT on 0333 335 0297. You must be over 18 years old to use this service, which is for entertainment purposes only. You must be the bill payer or have the bill payer's permission. We may send free promotional messages. 
Facebook
Text FACEBOOK and your question to 65511 for your free reading! (Usually £1 per message, max 3 messages per reply. One per person. CS: call 0333 335 0297. UK Only) Click on the link to our page and see our Facebook Live sessions right here!