Psychic Readings – How to Prepare for a Psychic Reading
If you are new to Psychic Today or have been a regular receiver of Psychic Readings over the phone, there are a few tips and tricks we get from our Trusted Psychics on the best way to prepare for a Psychic Reading.
Psychic Readings can be a time of anxiety as people are eager to learn what the future may hold. Nonetheless, psychic readings require adequate preparations to get the most out of them. Therefore, we want you to get the most out of your experience!
Make Sure You Get Comfortable
Our first tip comes from one of our Natural Psychics, Heather. Watch the video below to hear what she says about how you should get comfortable before you have a psychic reading.
Sound advice from Heather. Cup of tea and a biscuit to prepare for a Psychic Reading, can't go wrong with that!
Which Areas of Your Life Are You Concerned About?
When choosing the best psychic for you, think about the areas of your life that you need assistance with. This can include relationships, career and work-life, spiritual development, friendships, or family issues.
Once you've identified your concerns, make a list in order of importance. This way, you'll get better psychic guidance as the time will go much quicker during a psychic reading than you first imagined.
You don't want to miss anything important. It will also help if you come up with questions to ask your chosen psychic to ensure the psychic provides the best possible advice for your situation.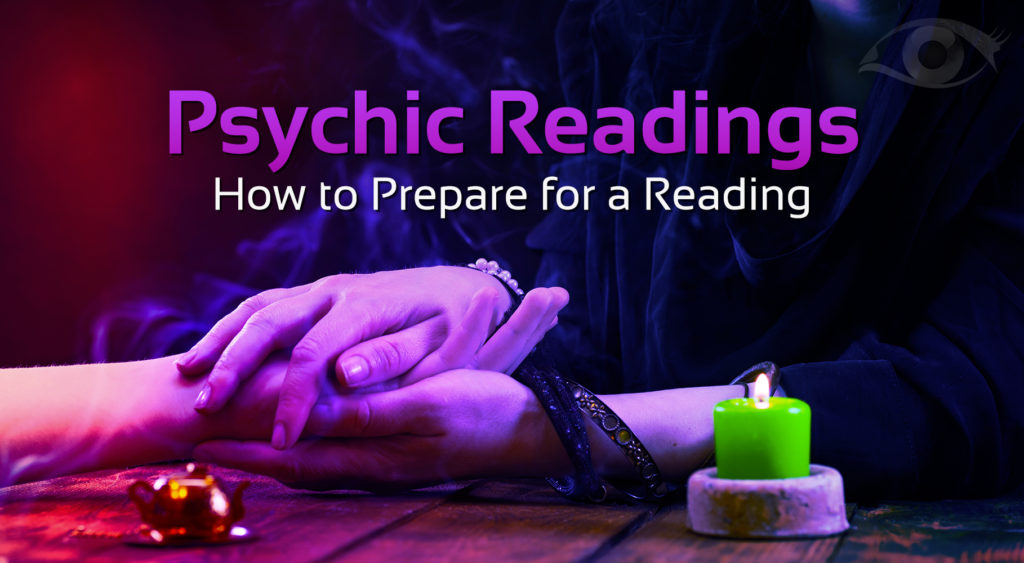 Identify Your Plan
What is it that you want out of this reading? Do you want validation for the way you're feeling or to be told that the opposite will happen? Of course, a good psychic isn't going to tell you what you want to hear, but that doesn't mean they're wrong.
You must know what your hopes are for the reading. Your thoughts, feelings, and desires are present in your energy field, and psychics will be able to pick up on these vibrations through the sound of your voice, so be honest and open with yourself before a psychic reading.
Psychics are not going to be 100% right all the time. However, our free will allows us to change our minds and make new decisions that impact the outcome.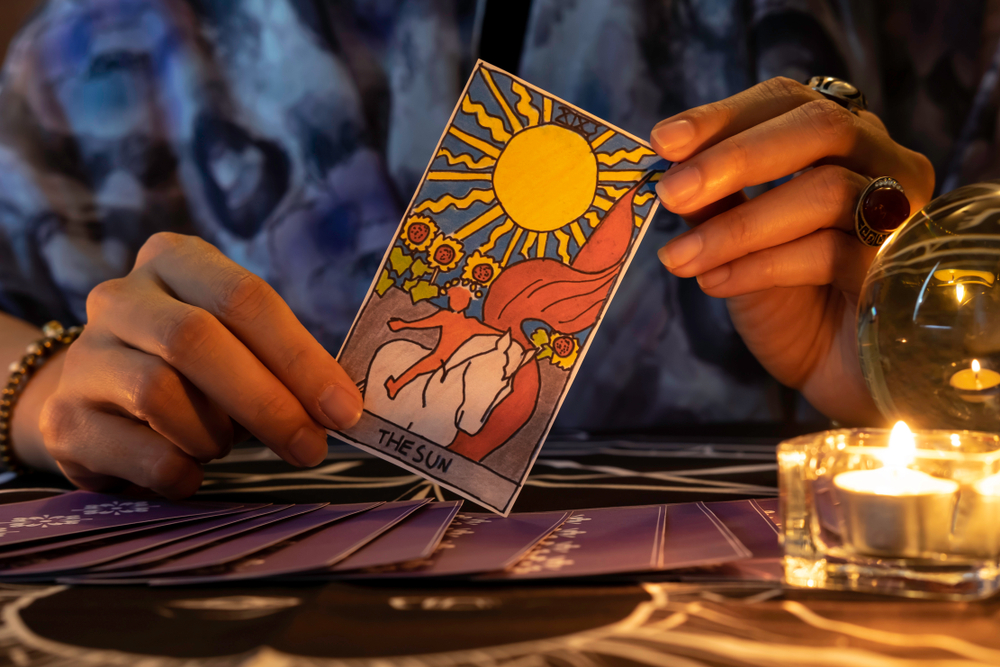 Make an Informed Choice
If you're new to getting a psychic reading or are want to try out a new psychic, read their profiles. All of Psychic Today's Trusted Psychics have their skills and experiences on their profiles.
They also have introductory videos, so be sure to watch those, too, before making your decision. It's essential that you feel comfortable with the psychic you've chosen.
If you're interested in Past Lives, look for a reader who lists that as one of their psychic skills. If you wish to contact a deceased loved one, book a medium reading. Our Psychics are multi-skilled and possess many psychic abilities, so you'll be sure to find the right one for you.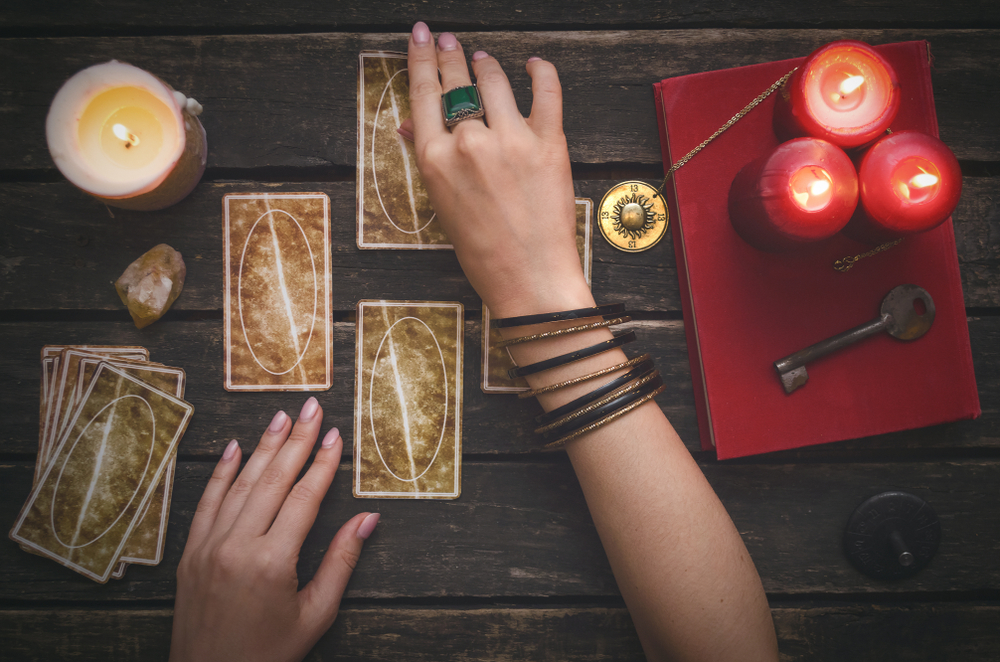 Be Open
If you come into a psychic reading with a closed, sceptical mindset, your psychic will be hindered by that energy. A closed mind is the energetic equivalent of a locked door.
A psychic reading is like any other professional interaction you might have, but it's also deeply personal. Though a psychic isn't a therapist, many clients say they feel the same kind of relief as when they visit a trusted counsellor.
Your willingness to be honest and participate in the reading whilst keeping it fun and light-hearted will help you have a fulfilling reading.
When you make a good connection with your psychic reader, it's incredibly valuable to have an open dialogue and share your feedback. If your psychic is focused heavily on a particular subject and you want to move on, don't be afraid to speak up!
Now that you know some ways to prepare for a psychic reading, why not get a psychic reading today!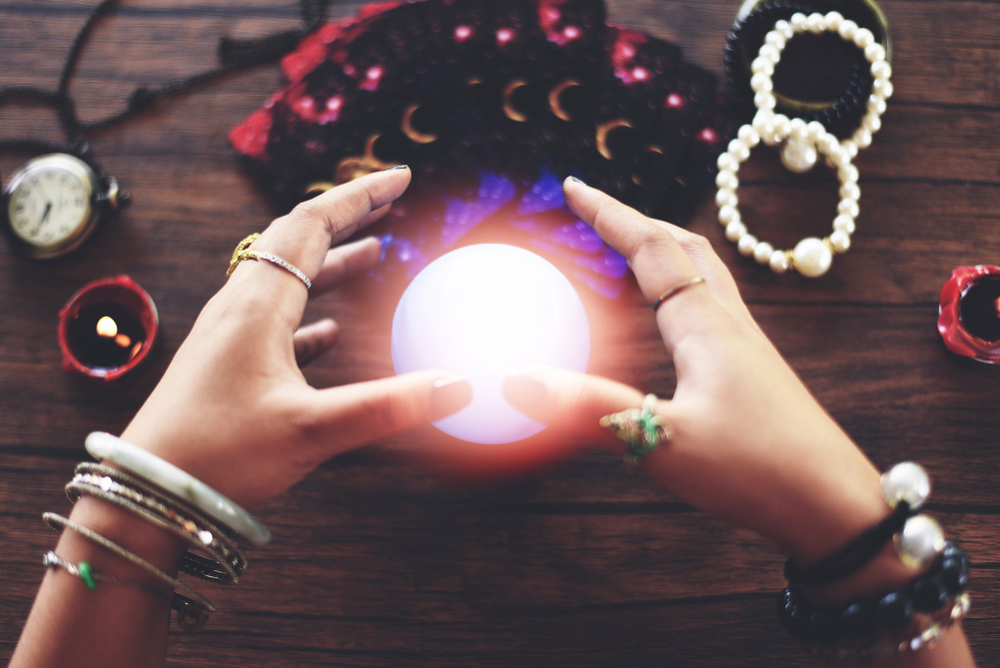 Speak to one of our Psychics!
We have a very experienced and friendly team of psychics with us here at Psychic Today! See who is available for YOU right now!
Select the psychic of your choice for an exclusive one-to-one reading! Speak to one of our  Trusted Psychics. Plus, you can watch us live right here!
Download our Psychic Today App now!
The Psychic Today App for all your psychic needs! If you haven't yet added it to your mobile phone, you can do so by following our links here:
To download from the App Store – click here.
Or download it from Google Play – click here.
Get a TEXT Reading!
Our Trusted Psychics are dedicated to answering your questions. Simply select the topic you want guidance on, type your question and mobile number, and one of our top psychics will respond with your Text Reading.