The Ancestral Altar – with Rafael
To accompany his workshop on The Ancestral Altar shown LIVE on Psychic TV earlier today, Rafael, one of our Natural Psychics, has kindly shared a written article into Ancestral Altars in case anyone missed his workshop!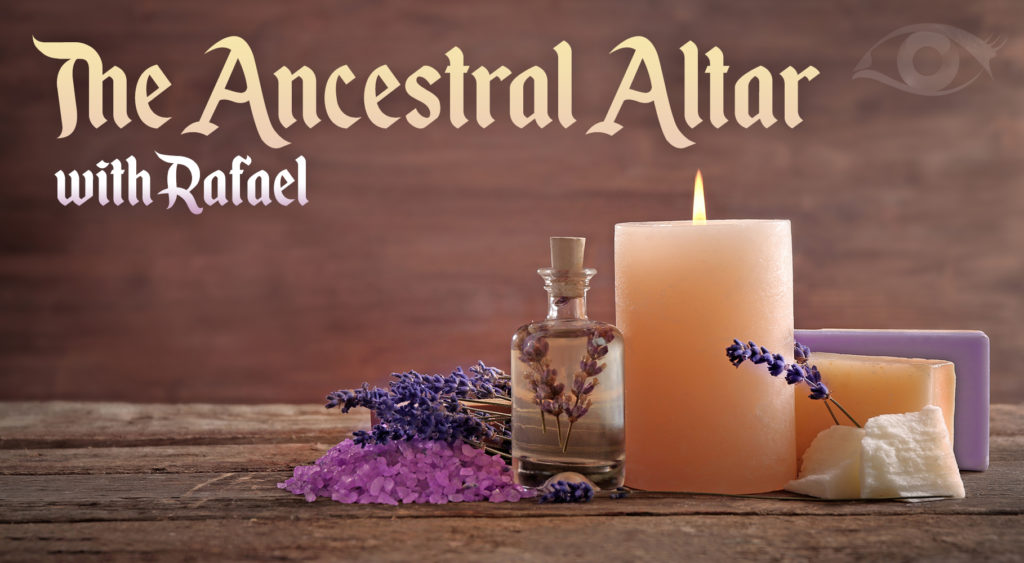 What is an Ancestral Altar and Why Would You Create One?
An Ancestral Altar, sometimes referred to as an Ancestral Shrine, is a place set up to remember, honour, and respect those who have passed on to the Spirit World.
Ancestral Altars are not just for family members; they can be dedicated to friends, pets, ancestors of the land, spiritual teachers, and other influential people you admire and respect.
It is a point of focus to help up build a link to the ancestors who have passed. With this in mind, some say a grave could be classed as an Ancestral Altar as it does the same thing.
Ancestral Altars are more for us than for them. Ancestors can come around us as and when they choose, but for those who have been left behind, sometimes we need something more tangible to help keep us feel connected – this is where the Ancestral Altar comes in.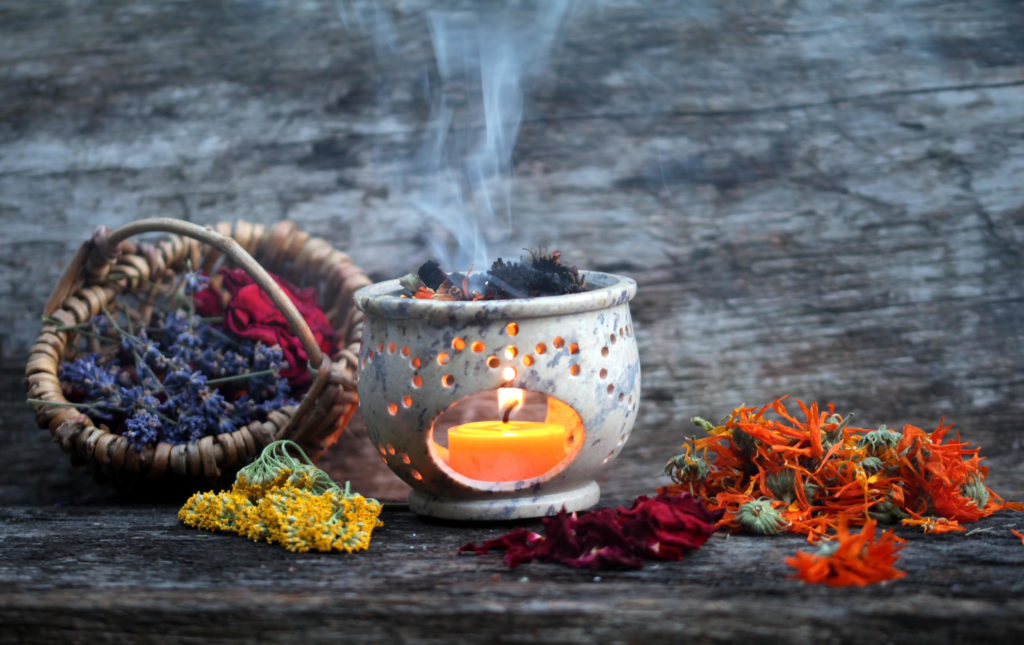 How to Create Ancestral Altars
Ancestral Altars can be as big and elaborate or as small and as simple as you need them to be. From a plain old shelf or a mantelpiece top to a large table filled with crystals, candles and other artefacts, all of these can be Ancestral Altars.
They can be permanent or temporary. In fact, you may even already have an Ancestral Altar set up and not even realise it. How many of us have a certain place in the house with photos on the wall or a table with artefacts belonging to loved ones who have passed away? These can be classed as Ancestral Altars.
What you put on your Ancestral Altar is a personal thing and no two Ancestral Altars will look alike. They will be all as unique as the person creating them.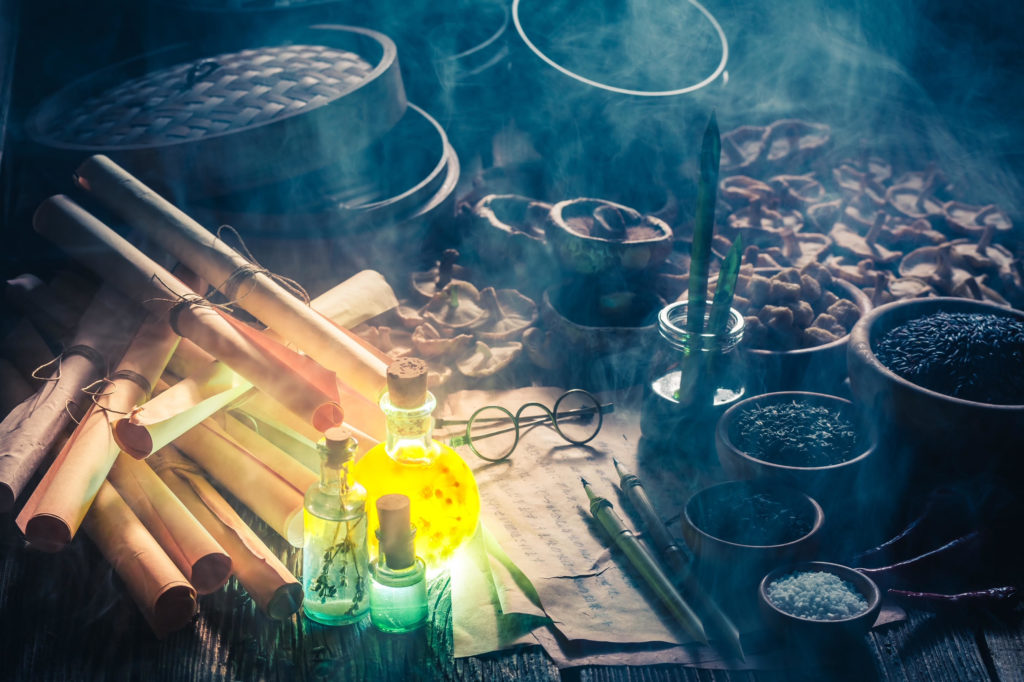 What to Include on Your Ancestral Altar
Below are a couple of suggestions you may wish to include on your Ancestral Altar:
Photographs of or artefacts belonging to those who have passed away.
Statues such as angels or something that represents death itself like a skull or skeleton statue.
Candles, Incense, Crystals, and Flowers.
A favourite drink or food as a little offering to the Spirit World.
Be creative with your set up and feel free to change it up every now and then, when the feeling takes you.
What to do at Your Ancestral Altar?
What you do at your Ancestral altar is completely up to you. Some suggestions include:
Meditate or pray.
Talk to the Ancestors and invite them into your space.
Sit and reminisce about all the good times you had together.
Connect with Rafael to Get a Psychic Reading!
Rafael is one of Psychic Today's Psychic Readers and uses his psychic abilities to give insightful, inspiring Psychic Readings. He offers you guidance to move forwards in a positive direction. He works with Tarot Cards, as well as Crystal Balls, Runes, and Tea Leaves to help guide his clients!
Download our Psychic Today App now!
The Psychic Today App for all your psychic needs! If you haven't yet added it to your mobile phone, you can do so by following our links here:
To download from the App Store – click here.
Or download it from Google Play – click here.
Get a TEXT Reading!
Our Trusted Psychics are dedicated to answering your questions. Simply select the topic you want guidance on, type your question and mobile number, and one of our top psychics will respond with your Text Reading.