Most Haunted Bedrooms in the UK
If you like the sound of tapping in the night or perhaps the odd floorboard creaking, you might enjoy staying at one of the haunted hotels dotted throughout the UK. Granted, not everyone likes the idea of being woken in the night to a shadowy figure standing at the end of the bed, but there are folks who are genuinely into that sort of thing – many of our trusted psychics included. Haunted bedrooms are always searched for by ghosthunters and those wishing to connect to the spiritual world, so Psychic Today wanted to bring you a rundown of the most haunted bedrooms in the UK.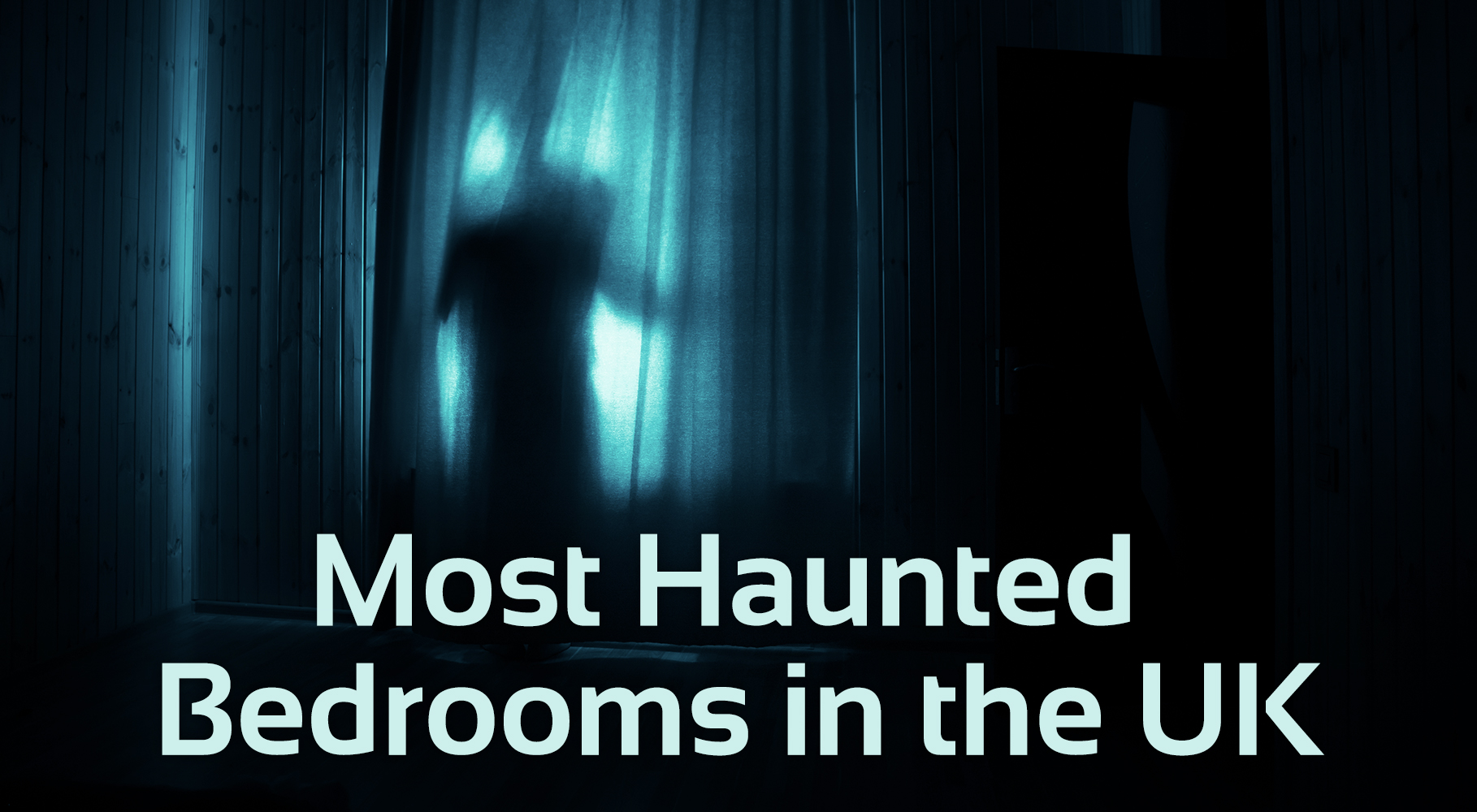 Britannia Adelphi Hotel, Liverpool
The first haunted bedroom on the list belongs to what paranormal investigator Tom Slemen has dubbed "the most haunted hotel in the UK." One of the suites in this hotel is an exact replica of the First Class Smoking Lounge on the Titanic, which sank in 1912, the same year this hotel was established. Ghostly naval officers and a grey woman in a Victorian outfit are frequent sightings at this hotel. According to a haunted hotel provider: "A paranormal team who visited the hotel reported hearing a growl or a disembodied voice and one of their team also reported being violently unwell during their stay." Yikes. We hope it wasn't the food.
The Langham Hotel
With at least five ghosts allegedly seen disappearing through the walls, the Langham hotel is renowned as being the most haunted hotel in London. Room 333 is apparently the most haunted, where people have caught sightings of a German prince who ended his life by jumping out of a window. England cricketer Stuart Broad, told the Daily Mail that the room was so hot that he couldn't sleep and that bathroom taps kept turning on despite him being out of the room. Spooky.
Talliston, Essex
Dubbed 'Britain's most extraordinary home', the Talliston is situated in Great Dunmore, Essex. It has been decorated in a Scottish art nouveau style and has a haunting bedroom that eerily mimics the bedroom of an Edwardian child. Expect to find thick drapes, old books, and of course, toys – for some reason toys are always featured in any good horror movie. Imagine hearing the rocking horse creek in the middle of the night. Guests who have stayed at the Talliston have remarked on strange smells and mysterious nighttime sounds.
Dalhousie Castle, Edinburgh
This castle has had many ghostly guests since it was erected in the 13th century. The most famous being Sir Alexander Ramsay, who died of starvation in 1342, and has been seen wandering the halls. Lady Catherine, who also died from famine, is one of the other ghosts that was spotted but visitors. The Lady allegedly starved herself after her parents stopped her from dating the stable hand. Lady Catherine has been spotted floating through castle dungeons.
The Skirrid Inn, South Wales
The Skirrid Inn in Monmouthshire is thought to be the oldest bar in Wales. It has been a hub for a lot of paranormal activity ever since it opened in 1110. Judge Jeffreys, who earned the nickname "the hanging judge" for the number of executions he authorised at the inn, is one of the most famous ghosts. Guests reported seeing glasses fly across the room and several people have experienced being choked. Sadly you can't book a room here but they do offer ghost hunts.
Do you feel like your home is haunted or has a presence? Why not talk to one of our Trusted Psychics or Tarot Readers for an accurate and reliable reading, so we can get to the bottom of what you're seeking to uncover.
Speak to one of our Psychics!
We have a very experienced and friendly team of psychics with us here at Psychic Today! See who is available for YOU right now!
Select the psychic of your choice for an exclusive one-to-one reading! Speak to one of our  Trusted Psychics. Plus, you can watch us live right here!
Download the Psychic Today App!
The Psychic Today App is designed for all your psychic needs to be at your fingertips whereever you are!
To download from the App Store – click here.
Or download it from Google Play – click here.
Psychic Today is Here For You!
Psychic Today is on a mission to continue providing the very best psychic advice. Now we have more ways to reach our trusted psychics, and we have dedicated ourselves to answering your questions.
You can ring them via our EasyCall feature, found on your chosen Psychics profile. Text our psychics through our Text Reading page. You can also send IMs directly to the live stream via our App.
We have made it easier for you to get in contact with our psychics, and they will not disappoint!