Time Out – with Barrie John
Time! Our lives are so fast-paced these days, we never think about stopping or slowing for a rest, thus it often impacts things that are going on around us as we are 'too busy'.
Taking time out is so important for us for our own well-being. It brings about rest, peace and harmony from that busy lifestyle of running around and often running around for others too. Plus it also aids the needs for restful sleep.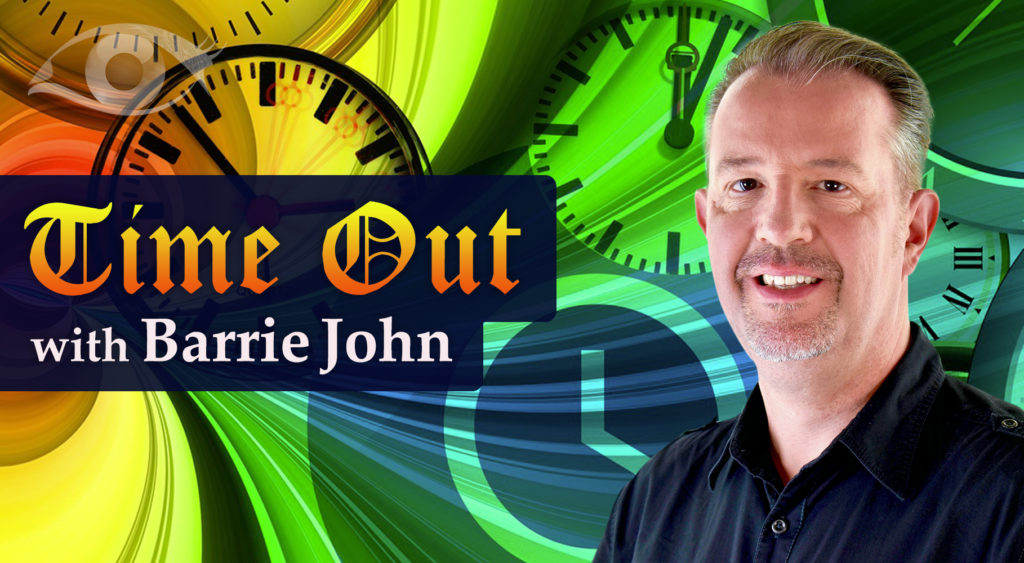 Now is the Time
Maybe now is the time for you to take a rest and relax, to allow your inner self to recover from the day-to-day role of life. We often do not sleep well due to the busy life, which means are we are tired and exhausted. So why not make time for you starting from now?
Job situations and family scenarios are the biggest impacts on our lives as they need our time and energy the most. We try to deal with so many things at the same time, that we really need to stand back and look at what's significant to us going forward.
How to Take Time Out
When I want to take that time out, I often go for a walk amongst the woods where I live. I love the outdoors as there are no phones, no internet and no laptops, there is just peace and harmony. 
Walking through nature brings out that inner child in us all, we look around at the trees and shrubs, we hear the animals scurrying through the undergrowth or up tree's. Often being outdoors brings back many childhood memories of growing up, climbing trees and picking up flowers and family social events.
I believe that we get the greatest answers to our questions when we are outdoors away from day-to-day life. Nature has a way of responding to us via its natural call of the outdoors, by feeling the wind and rain on your face and allowing the energy to revitalise us again.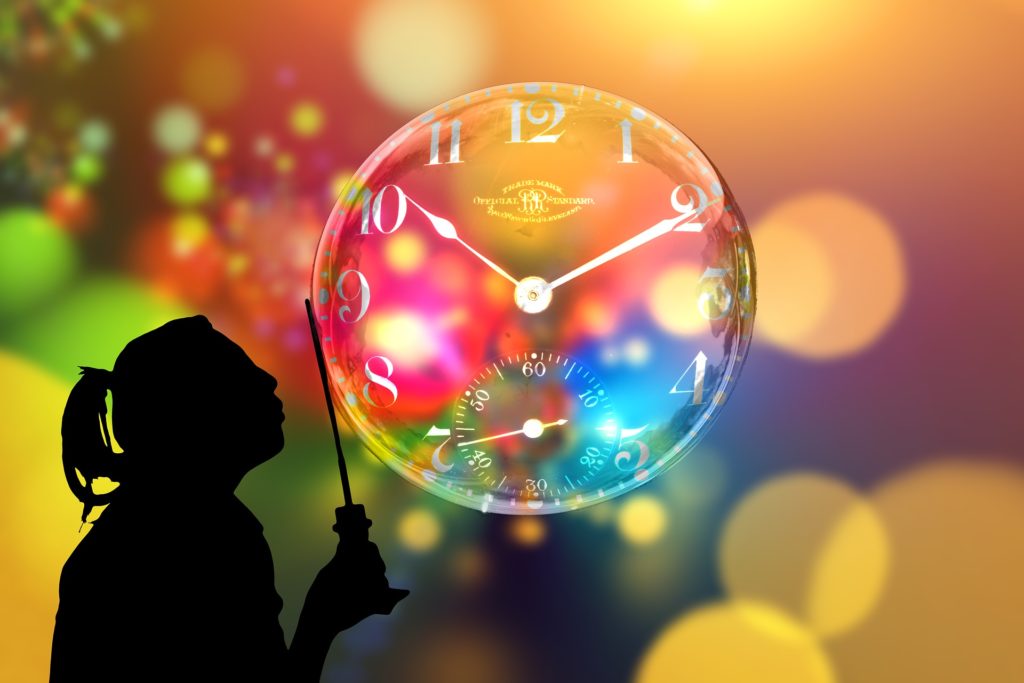 Time Out Tips
Why not also try the following, that are other ways that I choose to relax and unwind, 
Listening to Music – any music that resonates with you – From Pop to Rock or Opera to Musicals.
Cycling – good for the mind and also the physical body.
Exercising – helps to control and release those emotions.
Meditation – good for stilling in the mind.
Drawing or Painting – helps with relaxation and calmness.
Anything that helps you to switch off is good for the mind, body and spiritual connection and will aid natural healing of the soul.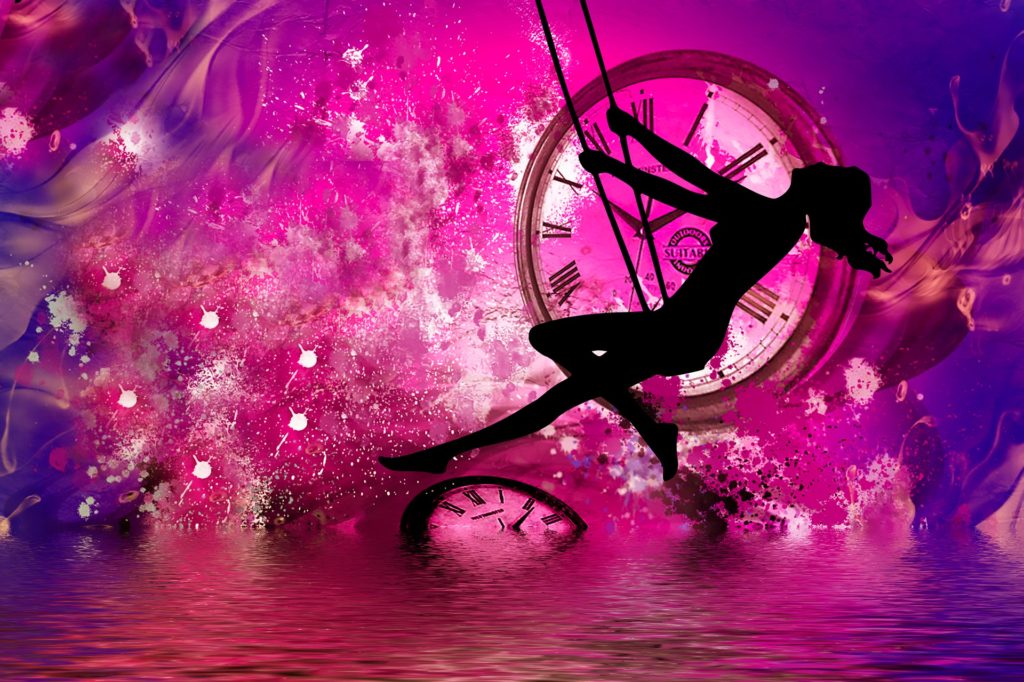 How do we Make it Easier?
Why does life have to be so complicated? Or maybe it's us that makes it complicated? – I am not sure that we will ever know the true answer, but what I do know is that we can take ourselves away from it for a short time just to relax and be at one again. 
Sometimes when we are so busy we miss some of the most precious things in our live's, we miss our families growing up, we miss our parents growing older and we miss out on friends parties as we just don't have the time. 
So, from today for you, start to take some time for you to take some time out and for you to value all those things which are precious to you in your life. 
"Enjoy your walk in nature and open your eyes to its inner beauty – Barrie John"
Connect with Barrie!
Barrie John is a charming gentleman psychic and is certainly not shy in coming forwards. He is a popular member of the psychic team, direct but always positive! He is looking forward to speaking to you and to give you a psychic reading!  Contact Barrie John here at Psychic Today by clicking the link right here!
Download our Psychic Today Companion App now!
The Psychic Today Companion App, for all your psychic needs! If you haven't yet added it to your mobile phone, you can do so by following our links here:
To download it from the App Store, click here.
Or to download from Google Play,  click here.
To top up your credit or if you have any questions or queries, our friendly reception staff are available 8:00 am to 2:00 am GMT on 0333 335 0297. You must be over 18 years old to use this service, which is for entertainment purposes only. You must be the bill payer or have the bill payer's permission. We may send free promotional messages. 
Facebook
Text FACEBOOK and your question to 65511 for your free reading! (Usually £1 per message, max 3 messages per reply. One per person. CS: call 0333 335 0297. UK Only) Click on the link to our page and see our Facebook Live sessions right here!