Inner Wisdom; Self-Reflection – with India Jo
NAMASTE, my name is India Jo and would love to share my philosophy and top tips on Self-Reflection with you.  Firstly, I would like to say that Reflection is key to Self-Awareness – the Philosophy of Consciousness. This allows us to look neutrally at our thoughts, feelings, actions and emotions. 
Through this practice, we can look at ourselves with interest and curiosity. Open up to exercise introspection and learn about our fundamental nature – our very own essence! So please read on below for a closer look at inner wisdom and better Self-Reflection! 
Don't forget you can watch us LIVE on television on Sky Channel 680, or via our website, PLUS our Facebook page for special Live sessions to interact with your questions for FREE with our psychics!
Getting Perspective
It helps guide us to learn, appreciate and understand – for example, if we don't Self-Reflect to Learn and Grow from our experience, then the universe may keep on presenting us with the same or similar; thus becoming victims of our own lack of introspection and so like a wet-kipper, we will keep on being slapped around the face by repeated cycles and seemingly endless circles!
The Greek philosopher Socrates once said "The unexamined life is not worth living" and whilst this old adage may certainly be true, Self-Reflection is not necessarily an easy thing to practice.  We live in such busy and sometimes chaotic fast-paced times with electronic gadgets and phones. Always on the go with social media taking our attention; making us so pre-occupied taking our energies.  However, taking time for Self-Reflection seems to be a lost art. Indeed, a lot of us are living an unexamined path!
Key to Knowledge
Reflection is a deeper form of learning for ourselves; to promote positive changes for the benefit of our own welfare or else we go blindly into the abyss. Making the same mistakes over n over (that wet kipper getting ready for another slap round the face!) for if we do not review and reflect on our experiences – be them good, bad or indifferent, then how can we truly grow.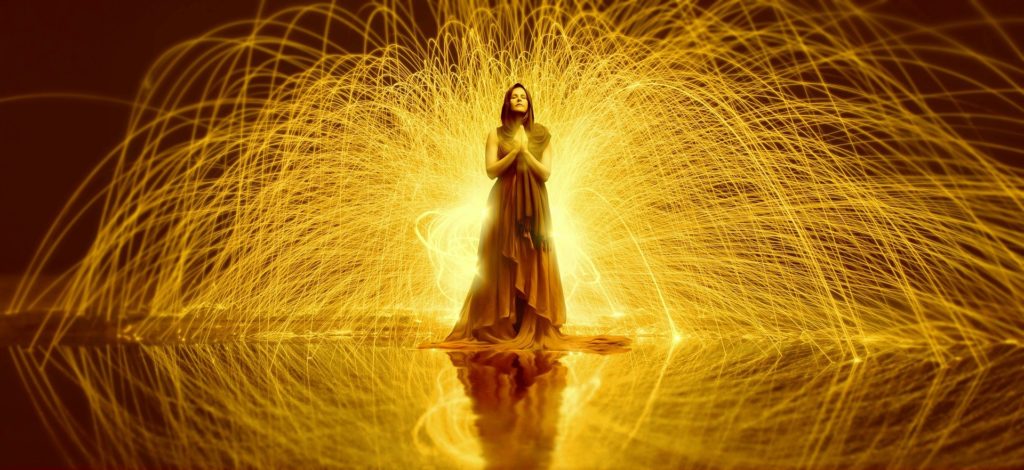 No Better Time Than the Present
There has never been a better or greater time for Self-Reflection than the present! Some of us have more time than others, and recent times may present us with more opportunity than at any other time. Practising Self-Reflection takes discipline, making space and energy for yourself, acknowledge yourself. So go ahead, plan some precious time for Self-Counsel, be it personal or professional, look at WHY something took place, what was the impact for you? 
Pen a journal, sometimes seeing the written word can be most cathartic and may bring about much needed? Or an Epiphany, an eye-opening or "light-bulb" moment – a proper valuing of what really matters to you.
Try viewing your situation through the eyes of your Guardian Angel, which is without judgement and with unconditional love, there is doubtless no harsher judge than ourselves and speaking through my own experience. I can be my own worst critique – but then I also try to view it with fervent open eyes and without censure. There are after all more than one side to every tale. It is good to try to be objective, take with you only the wisdom forward from a particular experience – for then my darlings you have learned the real art of "Self-Reflection."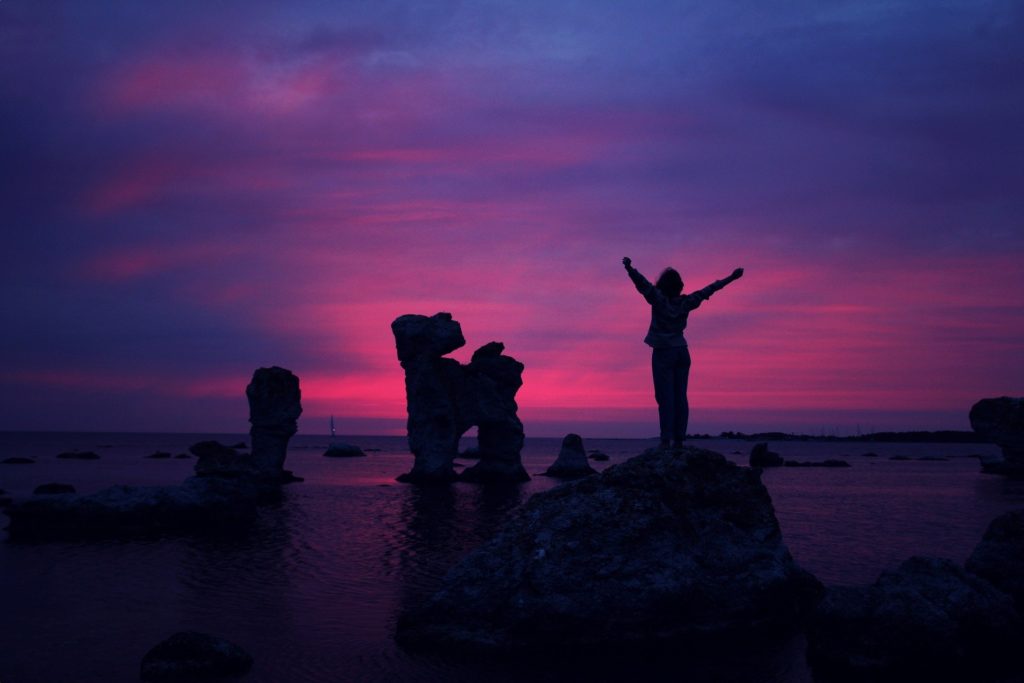 Have a go Yourself
Press the pause button for a while! Take time to ponder your thoughts and be in the present. Your life is so precious – believe in yourself – bring about inner peace from within your inner wisdom.
One last food for thought – from Socrates himself again,
"One should always question their personal actions, what drives them, and we should remodel our character into a way we feel most appropriate and NOT what others think".
Love and Light 
Don't forget, if you missed my previous Blog on Chakra Top Tips, not to worry. You can read it here!
Thank you for reading!
India Jo xx
Speak to India Jo!
India Jo is an empathic psychic who also works in the realms of Reiki and Angelic spiritual healing. She has a very open, caring and friendly nature. She makes regular appearances on Psychic Today. India Jo would love to give you a chakra reading too! Contact her right here!
You can watch Psychic Today Live!
You can watch the show LIVE between 8 am and 10 pm on Sky Channel 680 or via our website and on our YouTube page!
Download our Psychic Today Companion App now!
The Psychic Today Companion App, for all your psychic needs! If you haven't yet added it to your mobile phone, you can do so by following our links here:
To download from the App Store – click here.
Or download it from Google Play – click here.
To top up your credit or if you have any questions or queries, our friendly reception staff are available 8:00 am to 2:00 am GMT on 0333 335 0297. You must be over 18 years old to use this service, which is for entertainment purposes only. You must be the bill payer or have the bill payer's permission. We may send free promotional messages. 
Facebook
Text FACEBOOK and your question to 65511 for your free reading! (Usually £1 per message, max 3 messages per reply. One per person. CS: call 0333 335 0297. UK Only) Click on the link to our page and see our Facebook Live sessions right here!