Supporting Caring & Sharing Energy – with Carma
It is a good idea to have several questions in mind when exploring our caring nature and our energy. The answers to these questions will enable us to decide whether tweaking or a complete upgrade is required.
Following on from the Trust blog, below we have a selection of questions that may be beneficial in getting us started and, of course, along with an honest attitude.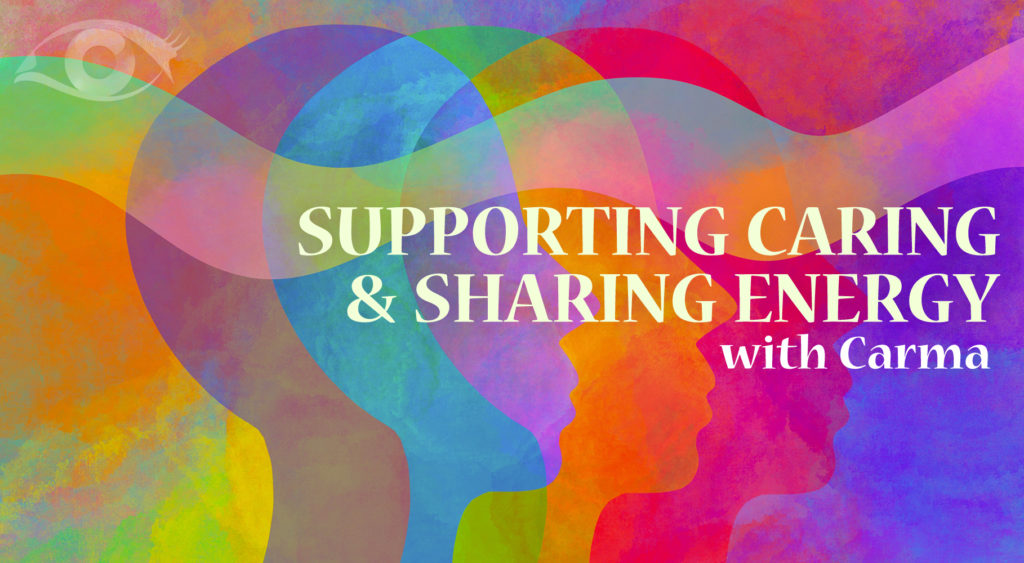 Questions
Do our actions support our words?

Can we care enough to share?

Do we care about ourselves and others & how?

Is our caring driven by motivations & if so, do they honour us? 
Caring For Self
By first caring for ourselves, we place ourselves in a solid position to care for others. We can achieve this by identifying our needs and satisfying them.
By doing so, we will feel satisfied within and energised. This enables us to give selflessly without feeling tired, anxious, frustrated, resentful, lacking energy or worse, empty.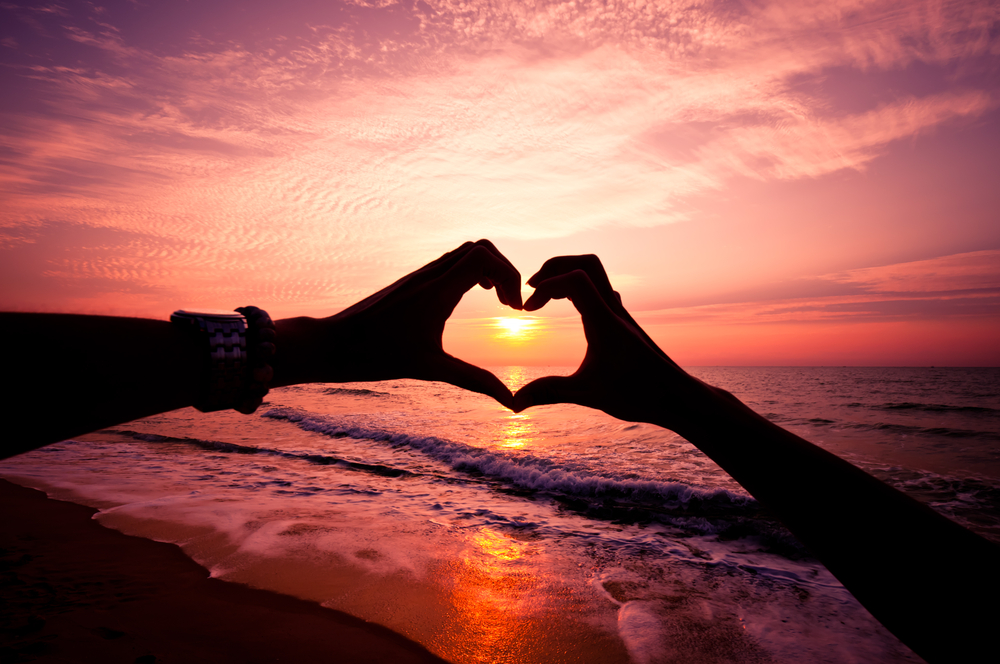 How Do We Care?
Do we give everything and leave little or no energy in our tank? 

Can we regularly replenish our energy?

Do we sensitively communicate the level of care that we can provide to ourselves and others? 
What Do We Share & Care About?
By taking an inventory of what we consume, including information, we can assess whether we are consuming nutritiously and beneficial towards self-growth.
Examining how we speak to ourselves & others, how we treat our mind, body, soul, animals & environment are great places to start.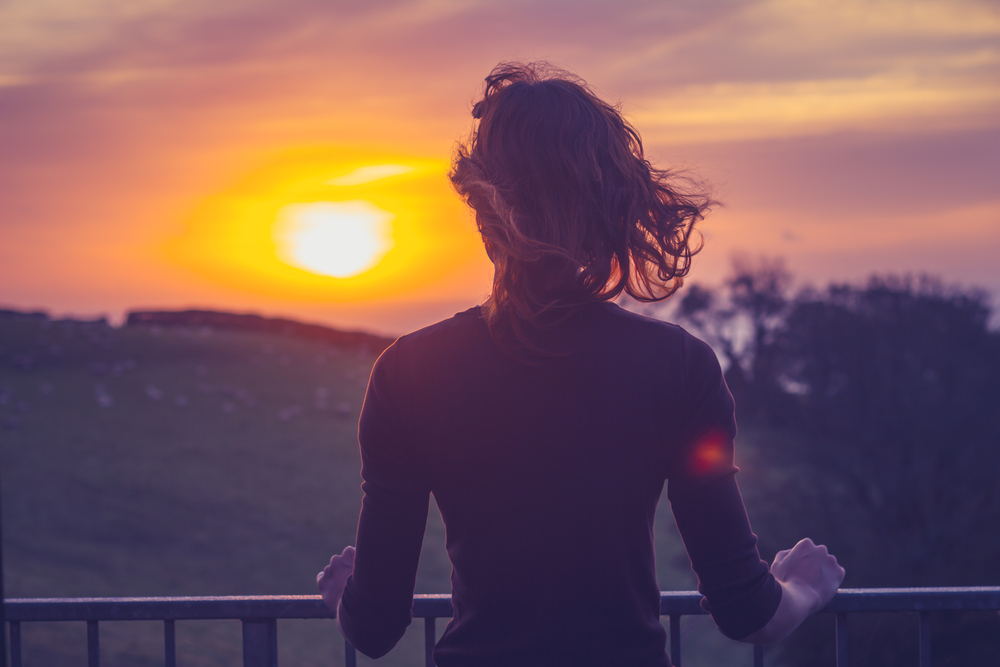 Caring For External Things 
Are we caring for the wrong things?  Are the things that we care about still relevant to us? Quite often, we care for external things at the cost of our inner world.  Admittedly, it is easier to measure success/progression in the material world than in our inner world, such as jobs, houses, cars and so on, as opposed to our inner strength.
We can also take shortcuts in the material world, which we cannot do in our inner world journey. If we place a lot of our energy and care in the material world, we will struggle to navigate adversities because we do not honestly know ourselves, as we have not cared for our inner world.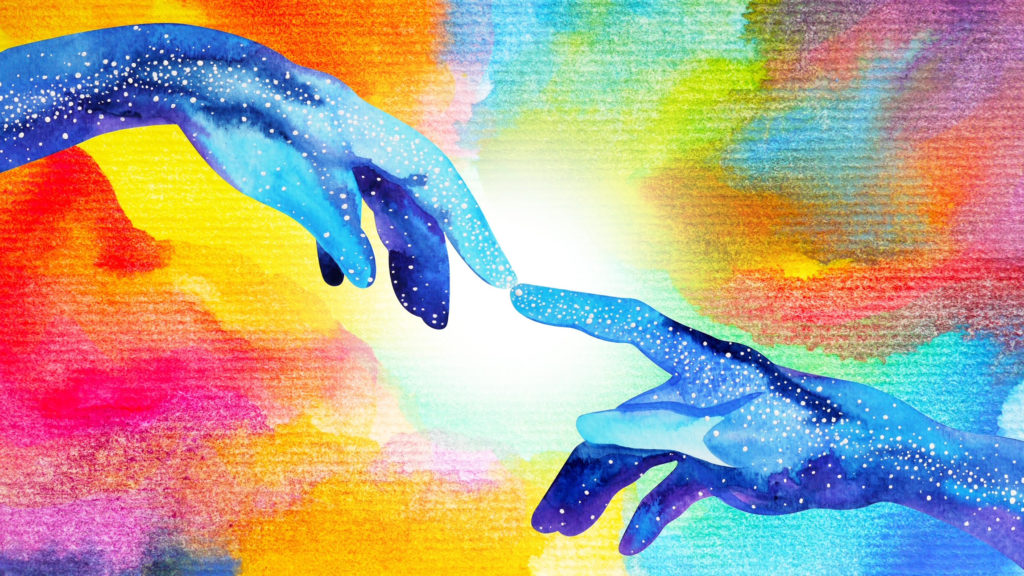 The Inner Energy Journey
Once we embark upon the inner journey, we say to the Universe that we are genuinely ready to care for ourselves. Consequently, we will be assisted by our guides, inner coach and animals as to the best way to manage and grow our stability. We can then discern as to where/& whom to give our loving energy, too.                
If we do not care enough, it is either that the situation does not warrant it, or we are de-motivated.  If it is later, then we have inner caring to do. So we are aiming to balance caring for ourselves alongside others. The challenge is to maintain our energy pool at a reasonable level so that we are never empty.
Authentic caring is truly about inner energy in abundance that is utilised in a discerning way.  Leading our best lives is the way to show the world how much we genuinely care. 
Connect with Carma
Carma is a compassionate, warm and uplifting psychic. She is looking forward to speaking to you and giving you a psychic reading! Contact her right here!
Download our Psychic Today Companion App now!
The Psychic Today Companion App, for all your psychic needs! If you haven't yet added it to your mobile phone, you can do so by following our links here:
To download from the App Store – click here.
Or download it from Google Play – click here.
To top up your credit or if you have any questions or queries, our friendly reception staff are available 8:00 am to 2:00 am GMT on 0333 335 0297. You must be over 18 years old to use this service, which is for entertainment purposes only. You must be the bill payer or have the bill payer's permission. We may send free promotional messages. 
Get a TEXT Reading!
Our Trusted Psychics are dedicated to answering your questions. Simply select the topic you want guidance on, type your question and mobile number, and one of our top psychics will respond with your Text Reading.
Standard network rates apply to messages sent to 65511. You must be over 18 to use this service and have the bill payer's permission. You may receive free promotional messages. To opt-out text STOP to 65511. Service by Com & Tel. Helpline: 0333 335 0297.