Relationship: 5 Reasons Your Crush Isn't Coming Forward – with Heather
So, you think someone has a crush on you? Or, you feel a special connection to someone, but this person seems to be holding themselves back from pursuing a relationship with you.
Hi, I'm Heather, and I will be sharing with you some reasons why your crush might not be coming forward!
Secret Crush!
We all experience this at some point. We like someone, we suspect they feel the same way, but this person seems to be holding back. For the empaths among us, this is incredibly frustrating, not to mention confusing. We can sense the chemistry.
Our souls tell us that there is something special about this person, and we can pick up on the energy of an exciting, fantastic future with this person. But, they aren't taking any action towards you. At times they may seem to be distancing themselves.
The energy between you suggests that this is a soulmate and that you should be charging ahead with this connection, but their actions leave you questioning your intuition. They have your head spinning with this confusing energy. You are left wondering, what is going on here?
Here are Five Reasons that can go some way to explaining why your person isn't stepping forward.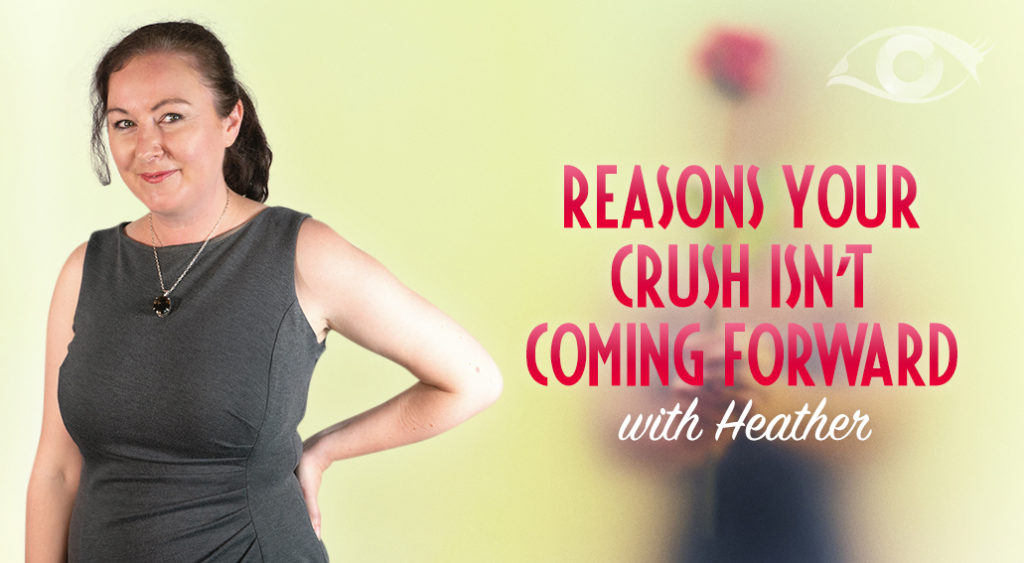 1) Shyness
Being naturally shy is not always a bad thing. Shy people are fantastic observers and tend to be deep thinkers, but shyness can also strike anyone at any time.
Even the most seemingly confident person can be hit with a bout of shyness, especially when expressing emotions. So, if your person is feeling shy around you, don't worry!
All you need to do is give them time to overcome this obstacle. Or you could be bold and make the first move.
2) Unsure of How You Feel
We all want to be wanted, and it makes us feel good. When the person we like likes us too, it's the most fantastic feeling in the world – we feel on Cloud 9!  It's beautiful energy! So positive and uplifting!
The difficulty is that when we are crushing on someone, our emotions become overwhelming, our judgement becomes clouded. Signs like body language or flirty comments that we might usually pick up on suddenly disappear.
We question our judgement, and we don't want the embarrassment or heartbreak that we're wrong. We hold back and wait until there is 100 per cent certainty that this person likes you back.  
In this situation, you can either make it clear that you like them, or you wait and hope that this person will make a move. You might wish to try one of the techniques in my blog, 'How to Manifest a Phone Call', in order to speed things along.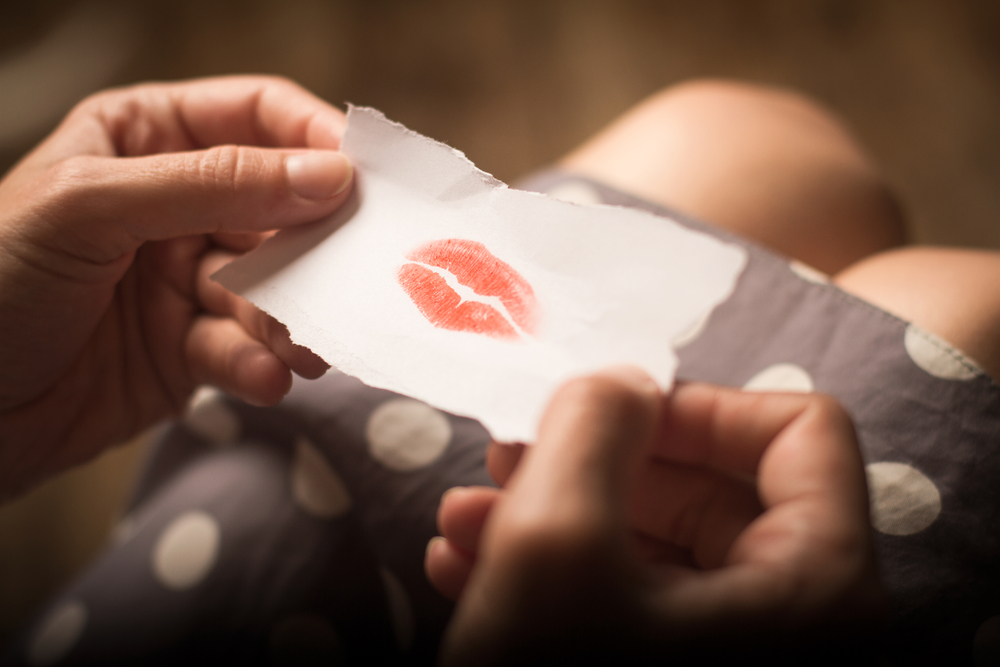 3) They Don't Feel Good Enough
This is one that I frequently see in Twin Flame connections. It's not exclusive to Twin Flames, but it comes up a lot when the Masculine Energy is strong with an individual. If your crush has self-esteem issues either an over or under-inflated sense of self, they can struggle coming forward when they see that their person has all of those traits that they would like to have.
Confidence, stability, positivity are all very attractive. However, when you embody traits that others aspire to have, this puts up a barrier. For example, men traditionally are associated with the confident provider. Your crush may well possess these traits, but if they feel you are doing it better than them, they may not step forward until they feel as though they are winning.
Beware However!
This one can become toxic as you should never dim your light on other people. If your person starts to seem competitive with you or gets jealous. They'll feel as though they need to be better than you somehow and will seek out ways to point out how they are better. It could come across as banter, but they are finding ways to feel better about themselves to feel strong enough to come forward.
If they are too competitive, they might not be your person for the long term as they will never really celebrate your success. Every time they feel that you are further elevated from them that jealousy and competitiveness will surface.  
A selfish person won't allow this sense of not being worthy of putting them off coming forward as they will see you as a prize and a way to elevate themselves through association with you. 
If your crush seems to be boasting or showing off, it's because they want you to know that they are on the same level, if not better, than you so that they feel that they are good enough for you. This behaviour can come across as arrogance, but it's their way of proving their worth to you in a relationship.
For further clarity, I recommend you read my blogs on Twin Flames and Karmic Soulmates.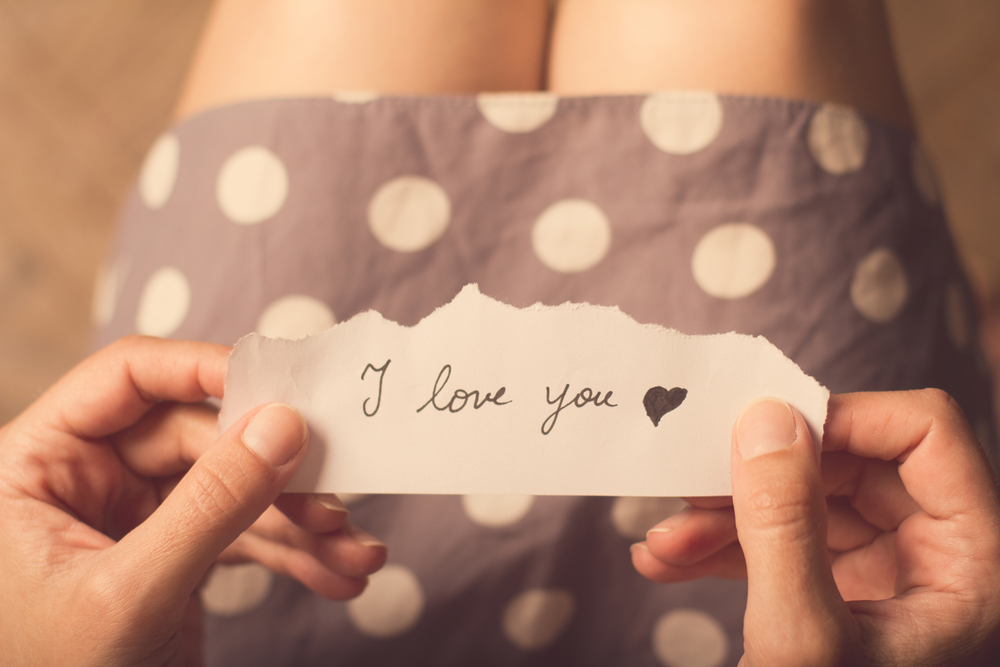 4) Fear of Rejection
Your crush could be someone you work with or have a friendship with. Whatever your current situation, as much as they might want more, they don't want to take the chance that they will lose the current relationship along with their dream of the future.
No one wants to be rejected, especially by someone you have strong feelings for. But if you have been thinking about someone romantically, like a close friend, for example, for a long time, this now becomes a huge obstacle. You don't want to run the risk of losing the current relationship in hopes of taking your friendship further.  
Fear of rejection is not limited to a friendship situation. It is a real fear that could be born from previous rejection(s) in the past. This person has learnt not to try. They are protecting themselves from further hurt by not putting themselves out there.
In this situation, try to be patient. You could show your vulnerabilities by expressing your feelings/past situations or talking about this situation in the third person. Try using TV shows, movies, plotlines or even people you know as an example to allow open discussion. This way, you can perhaps find out a little more about their thinking without them feeling as though they are revealing their deepest vulnerabilities.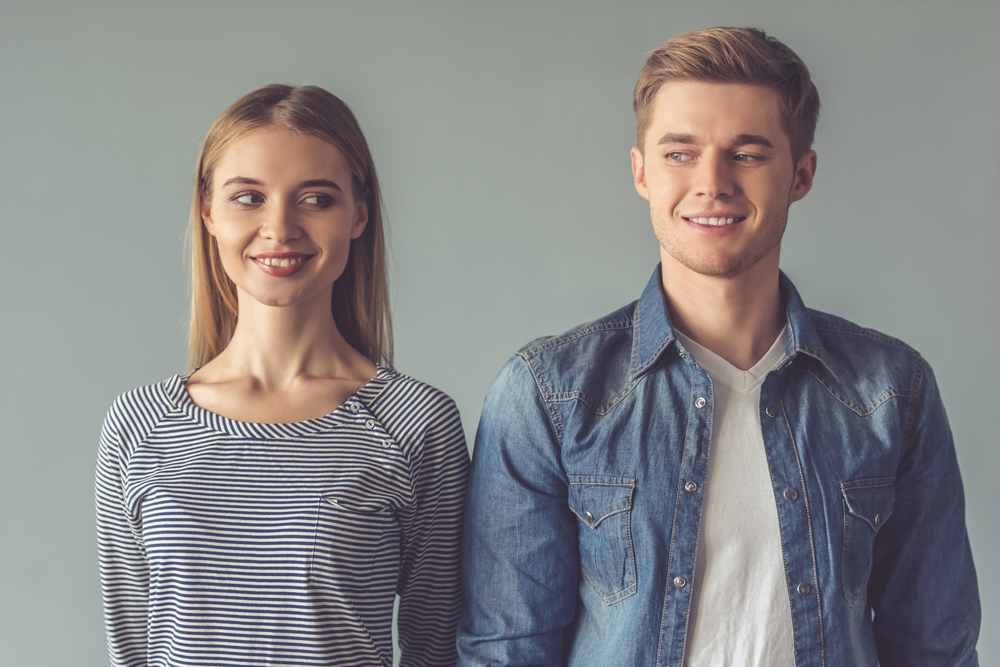 5) They're In a Relationship with Someone Else
This one is a little obvious, but often it is the main obstacle to your crush stepping forward. They may well be avoiding the topic of partners because they don't want you to know that they are with somebody. When a person does this, it's because they want to keep you as an option. They could also be keeping their partner a secret because they feel attracted to you.  
Attraction is a very primal emotion. Our modern world teaches us that 'relationships equal monogamy' – it's been this way for thousands of years. But our primal instincts go back millennia. We have no way of knowing our prehistoric ancestors' views on relationships were – did they have marriage? We don't know.
When you are attracted to someone, you want to spend time with that person being intimate. You don't want anything to get in the way. Already having a partner gets in the way, and so your crush leaves out that information. It may come to light that they are taken, and you may feel betrayed, but this person has not made a move towards you or owes you an explanation. Be glad that they didn't step forward and ask you out on a date!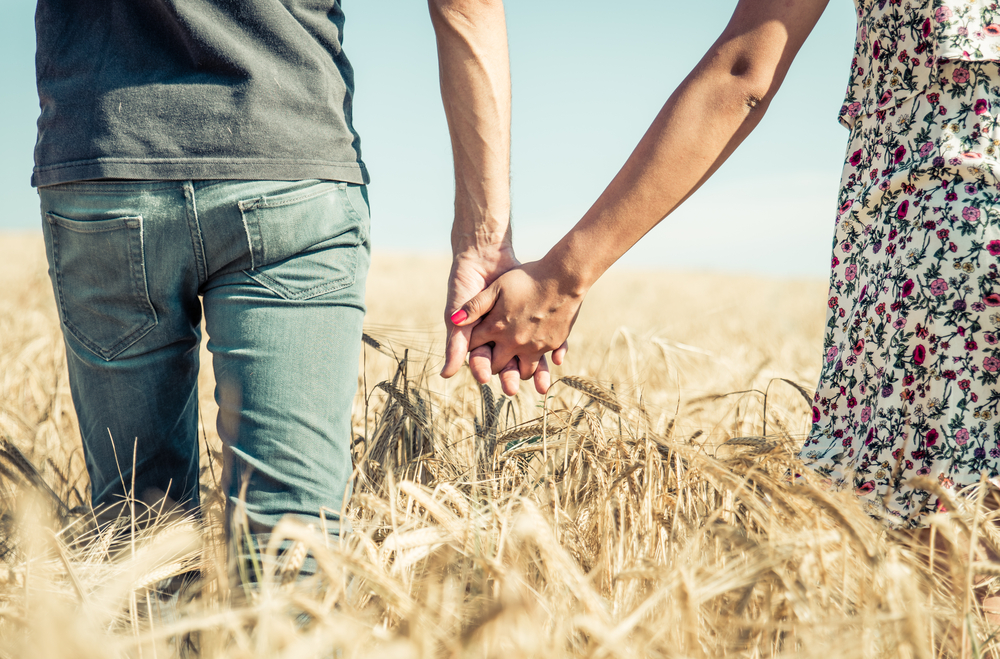 Extra Reasons:
Whilst writing this article, I thought of another two reasons why your crush might not be stepping forward to initiate a relationship with you:
1) Karmic Soulmate
The reason you feel such a strong pull towards this person is that they are a Karmic Soulmate. They are here to teach you a lesson about yourself, yet, they don't step forward because it wasn't meant to be in this lifetime.
You could be there to teach them a lesson about themselves or people. If it's meant for you, it will never pass you by, so let this situation go to the Universe and what will be, will be.
2) Divine Timing
It's very often the case with Twin Flames and Karmic Soulmates that Divine Timing is at play. The reason that your crush isn't stepping forward to start a relationship is that the timing isn't quite right.
Usually, the reasons are not apparent until later on in life, when it will all make sense. However, it could also be that your life pathways are not lined up, and so you meet for a short time.
Remember, there are no missed opportunities. Keep doing you, and your Soulmate will come into your life.
Until next time, Love & Light
Heather x
Connect with Heather to Get a Relationship Reading!
Heather is a Natural Psychic, who uses her psychic abilities to guide you using her Tarot Cards, Angel Cards, and Crystals. She can provide Relationship Readings, Love Readings, Past Lives, and General Readings, as well as helping you with your own Psychic Development!
Download our Psychic Today App now!
The Psychic Today App for all your psychic needs! If you haven't yet added it to your mobile phone, you can do so by following our links here:
To download from the App Store – click here.
Or download it from Google Play – click here.
To top up your credit or if you have any questions or queries, our friendly reception staff are available 8:00 am to 2:00 am GMT on 0333 335 0297. You must be over 18 years old to use this service, which is for entertainment purposes only. You must be the bill payer or have the bill payer's permission. We may send free promotional messages. 
Get a TEXT Reading!
Our Trusted Psychics are dedicated to answering your questions. Simply select the topic you want guidance on, type your question and mobile number, and one of our top psychics will respond with your Text Reading.
Standard network rates apply to messages sent to 65511. You must be over 18 to use this service and have the bill payer's permission. You may receive free promotional messages. To opt-out text STOP to 65511. Service by Com & Tel. Helpline: 0333 335 0297.