2022 Numerology – A Year of Love and Peace – by Charnjit
The new year is almost here, and in numerology, we won't see this many 2's appear in a year for quite a while. To me, 2 is the number of partnerships, harmony and peace. So the universal year for 2022 is 6!
2 + 0 + 2 + 2 = 6
From a numerology perspective, Six is the number of love community and family. Hence 2022 is a year of love and peace. So let's see what else it may have in store for all of us!
Love is All You Need
After the numerology challenges and changes of the 5 year (2021), we're probably ready for more peaceful, loving, harmonious and cooperative energy.
The Six is not quite at the level of the Nine in numerology. Instead, it's about smaller groups and communities, companies and workplaces that feel more like home and family.
The 6th house in western astrology rules our habits and wellbeing. Work can lead to people spending more time with work colleagues than family. So it makes sense that you'd want to get along with them!
Some are like a second family with staff members affectionately referred to as work children or the "mum" who looks after others.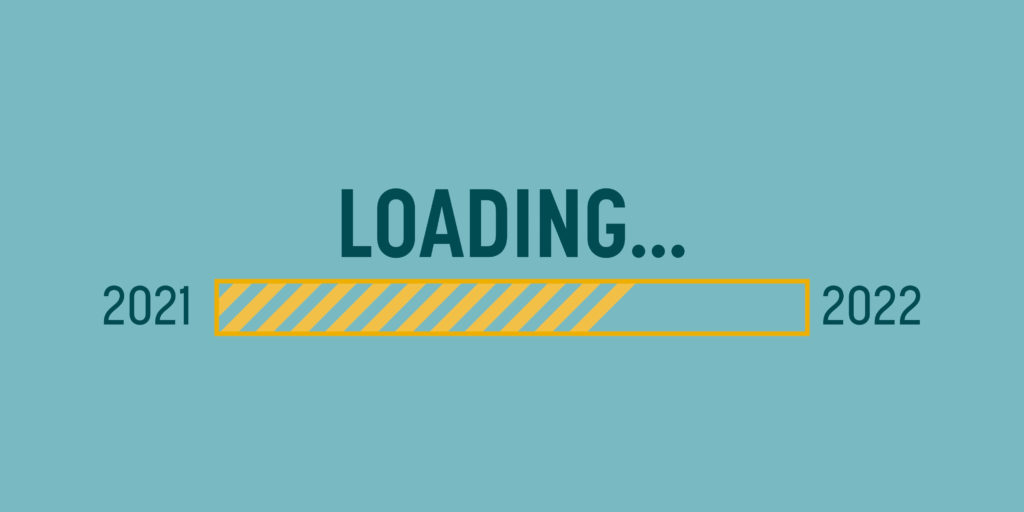 Focused Energy Message For The Year
Combining our Universal Year Number and our Personal Year Number and Birthday Number, we can create a focused energy numerology message for the year ahead!
Universal Year Number
Let's have a look at how we can work these numbers together.
The universal year's general theme is about building peaceful, loving communities/environments.
2 + 0 + 2 + 2 = 6 (universal year for everyone)
Personal Year Number
The personal year is where you are in your nine-year cycle, the energy to focus on for the year. The calculation is:
Day of birth + month of birth + universal year = personal year
So, for example someone whose birthday is 28th  June would have the following personal year calculation:
Day of birth + month of birth + universal year
(2+8) + 6 + (2+0+2+2) 
10 + 6 + 6 >> (1 +0) + 6 + 6 = 1 + 6 + 6= 13 >> 1 + 3 = 4 (personal year for someone whose birthday is 28th June)
Birthday Number
The birthday number is the environment you like to be in. The calculation is:
Day of birth (reduce to a single digit. For master numbers, use your judgement).
Eg. 28th >> 2+8 = 10 >> 1+0 = 1 (birthday number for someone whose day of birth is the 28th).
What do These Numbers Say to You?
Once you have your combination of three numbers, take a moment to see what these say to you.
You can also combine the tarot/astrology/numerology keywords relevant to your three numbers to create energy focus statements for the year. Read on below!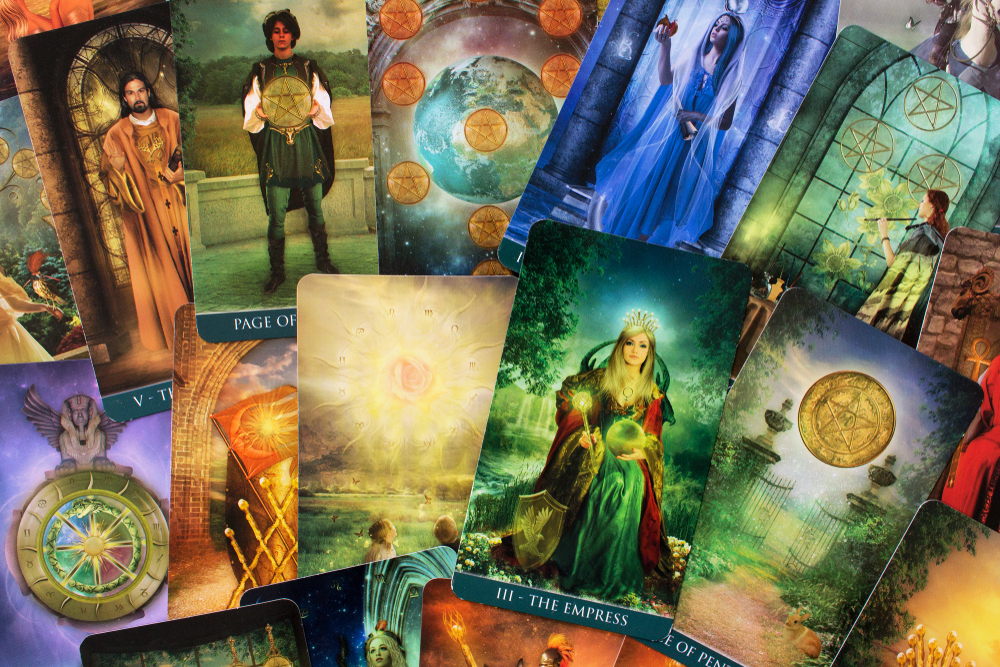 Major Arcana Tarot Keywords For Numbers 1 – 9
1 – RESOURCES, FORTUNE, INNOCENCE.
2 – KNOWLEDGE, BALANCE, PRUDENCE.
3 – NURTURE, CHARITY, COMPLETION.
4 – CONTROL, CHANGE.
5 – TEACHING, MODERATION.
6 – SURRENDER, FREEDOM.
7 – JOURNEY, CLEARING.
8 – CONFIDENCE, HOPE.
9 – INTROSPECTION, TRUST.
Astrology Keywords For Numbers 1 – 9
1 – SELF, STATUS.
2 – VALUES, FRIENDSHIPS.
3 – COMMUNICATION, SPIRITUALITY.
4 – HOME.
5 – CREATIVITY.
6 – WORK.
7 – RELATIONSHIPS.
8 – RESOURCES.
9 – PHILOSOPHY.
Keywords For Numbers 1-9
1 – LEADERSHIP.
2 – PARTNERSHIPS.
3 – COMMUNICATION.
4 – DETAILS.
5 – ADAPTATION.
6 – LOVE.
7 – STUDY.
8 – VISION.
9 – COMPLETION.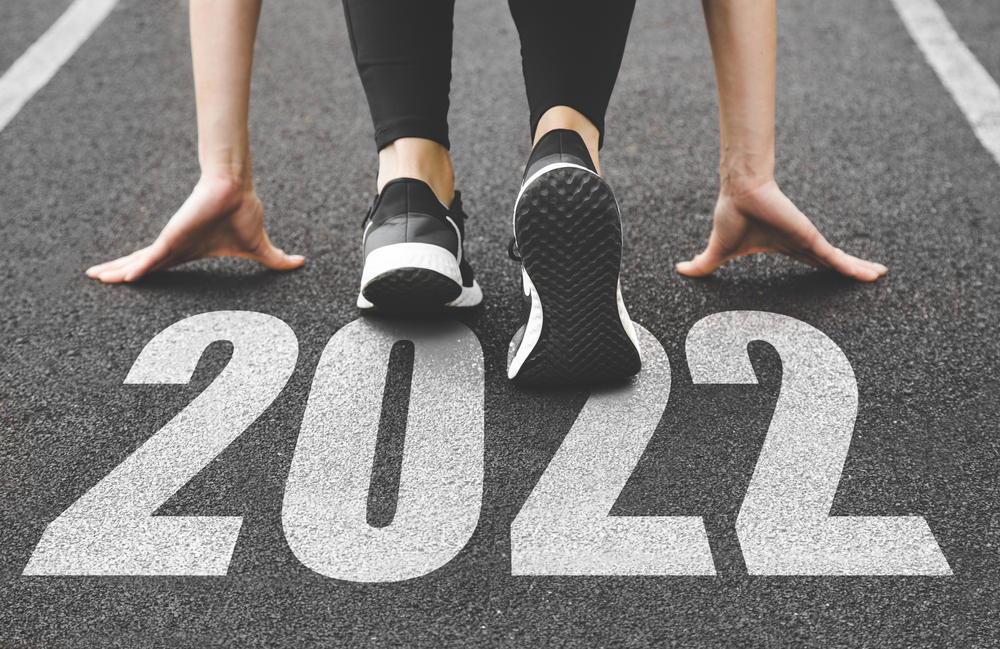 A Combination Example
Going back to our example of 28th June, this person will have the following number combination:
BD (Birthday Year) – 1
PY (Personal Year) – 4
UY (Universal Year) – 6
Looking at this combination, this is the message that came through:
This person will be valued at leading the way (1) with a detailed yet heartfelt approach (4) to make the community feel at ease, loved and accepted (6).
The Keywords
Using the keywords, we have:
(BD) 1 – resources, fortune, innocence, self, status, leadership.
(PY) 4 – control, change, home, details.
(UY) 6 – surrender, freedom, work, love.
Energy Focus Statement
From these, we can create an energy focus statement for this person for 2022.
Focus for my environment (BD)
Innocence brings me the fortune to use my leadership status and resources to self-start.
Focus for the year (PY)
I use the details that come my way to accept change and let go of control. Acceptance makes people feel at home.
Focus for the collective (UY)
I work with love, surrendering any attachment to the outcome bringing freedom, peace of mind, serenity, joy and harmony both to myself and the community. It takes a community to make a community.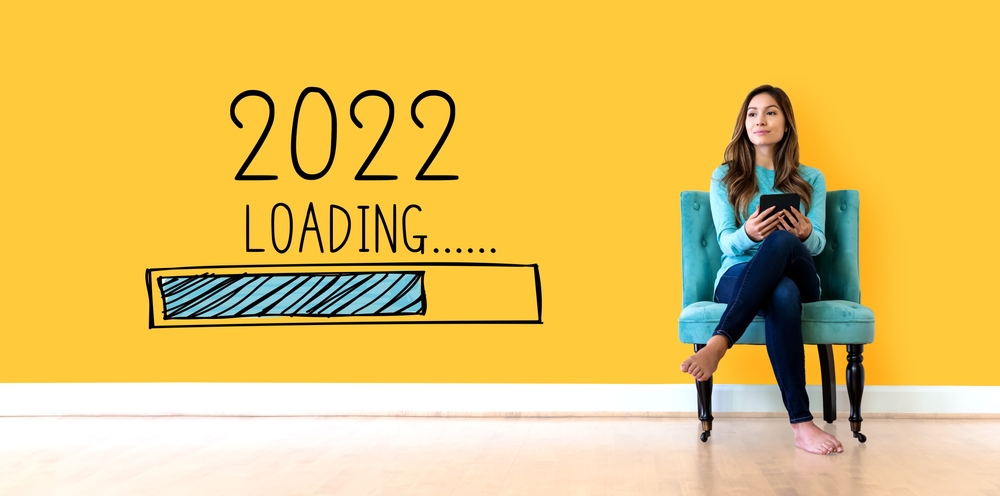 Quick General Messages for Each Month of 2022 
JANUARY 2022
1 + 6 = 7 month.
Reflect, either alone or with friends and family.
FEBRUARY 2022
2 + 6 = 8 month.
Share the love.
MARCH 2022
3 + 6 = 9 month.
Give away that which is not needed. Be of service to the community.
APRIL 2022
4 + 6 = 10/1 month.
Strike out on your own in some charitable way.
MAY 2022
5 + 6 = 11/2 month.
Master your skills of communication to mediate and bring balance.
JUNE 2022
6 + 6 =12/3 month.
Have fun in the sun!
JULY 2022 
7 + 6 =13/4 month.
Home repairs and improvements.
AUGUST 2022
8 + 6 = 14/5 month.
Adventurous times, filling in the gaps and fulfilling unfulfilled dreams.
SEPTEMBER 2022
9 + 6 = 15/6 month.
Back to "school", back to home, back to life.
OCTOBER 2022
10 + 6 = 16/7 month.
Studying, refining and reflecting on goals set at the beginning of the year.
NOVEMBER 2022
11 + 6 = 17/8 month.
Going back and forth, checking in with friends and family.
DECEMBER 2022
12 + 6 = 18/9 month.
Wrapping up the year and wrapping up presents!
Triple Number Dates For 2022
JUNE (TRIPLE SIX).
6th, 15th and 24th.
Love, love, love!
SEPTEMBER (6 day in a 6 month in a 6 year).
9th, 18th and 27th.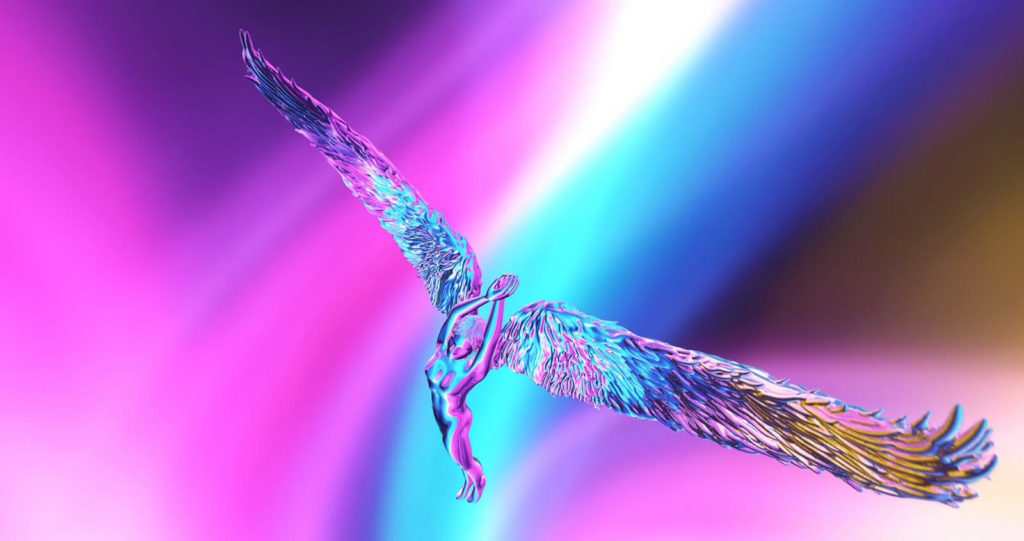 Angel Card Bonus For Each Month
JANUARY – MANIFESTATION.
FEBRUARY – BLESSINGS.
MARCH – DREAMS.
APRIL – SPIRITUAL GROWTH.
MAY – ARCHANGEL MICHAEL.
JUNE – TRUST.
JULY – NEW BEGINNINGS.
AUGUST – POWER.
SEPTEMBER – BALANCE.
OCTOBER – MIRACLES.
NOVEMBER – FREEDOM.
DECEMBER – SELF ACCEPTANCE.
Have a Happy New Year!
Wishing you all a very blessed new year of 2022! Peace to all, light to all, truth to all, love to all,
C xx
Speak to one of our Numerologists!
We have a very experienced and friendly team of psychic numerologists with us here at Psychic Today! See who is available for YOU right now!
Select the psychic of your choice for an exclusive one-to-one reading! Speak to one of our  Trusted Psychics. Plus, you can watch us live right here!
Download our Psychic Today App now!
The Psychic Today App for all your psychic needs and get psychic readings on the go! If you haven't yet downloaded it to your mobile phone, you can do so by following our links here:
To download from the App Store – click here.
Or download it from Google Play – click here.
To top up your credit or if you have any questions or queries, our friendly reception staff are available 8:00 am to 2:00 am GMT on 0333 335 0297. You must be over 18 years old to use this service, which is for entertainment purposes only. You must be the bill payer or have the bill payer's permission. We may send free promotional messages. 
Get a TEXT Reading!
Our Trusted Psychics are dedicated to answering your questions. Simply select the topic you want guidance on, type your question and mobile number, and one of our top psychics will respond with your Text Reading.
Standard network rates apply to messages sent to 65511. You must be over 18 to use this service and have the bill payer's permission. You may receive free promotional messages. To opt-out, text STOP to 65511. Service by Com & Tel. Helpline: 0333 335 0297.