The Relationship We Have With Ourselves
The relationship we have with ourselves is the most important of all, yet it is the hardest. Nurturing ourselves is a lifelong challenge that we have to confront on a daily basis.
The way we feel about ourselves and treat ourselves directly reflects what shows up in our conscious relationship with others. We have to love ourselves to be able to love anyone else. 
Don't forget you can watch us LIVE on our website, PLUS our Facebook page for special LIVE sessions to interact with your questions for FREE with our psychics!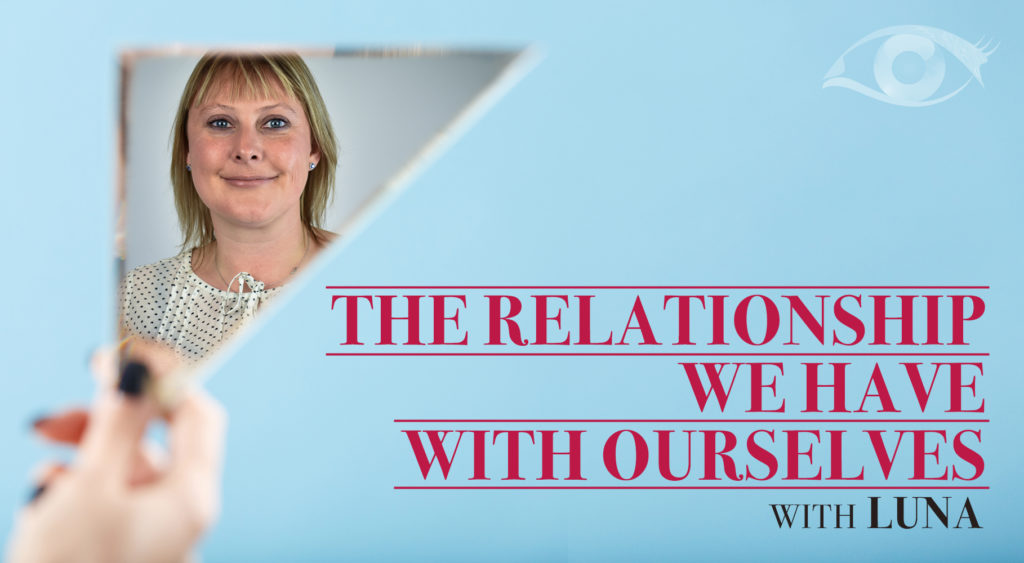 How Do You Feel About You?
Our self-worth and self-esteem are the foundation of how we feel about ourselves. When we value ourselves, others will too. So each of us has to be brave and honest with ourselves about how we feel about the person we are. 
Do You Like Yourself? 
There was a period in my life when I did not like myself. There were many things I didn't like. My timekeeping was awful. I was frequently late.
I used to compare myself to those who were always on time and feel I was a failure. Sometimes, I felt miserable with what was happening in my life and who I shared it with.
My standards had been set by my friends, and they were low. I had become a lesser version of myself.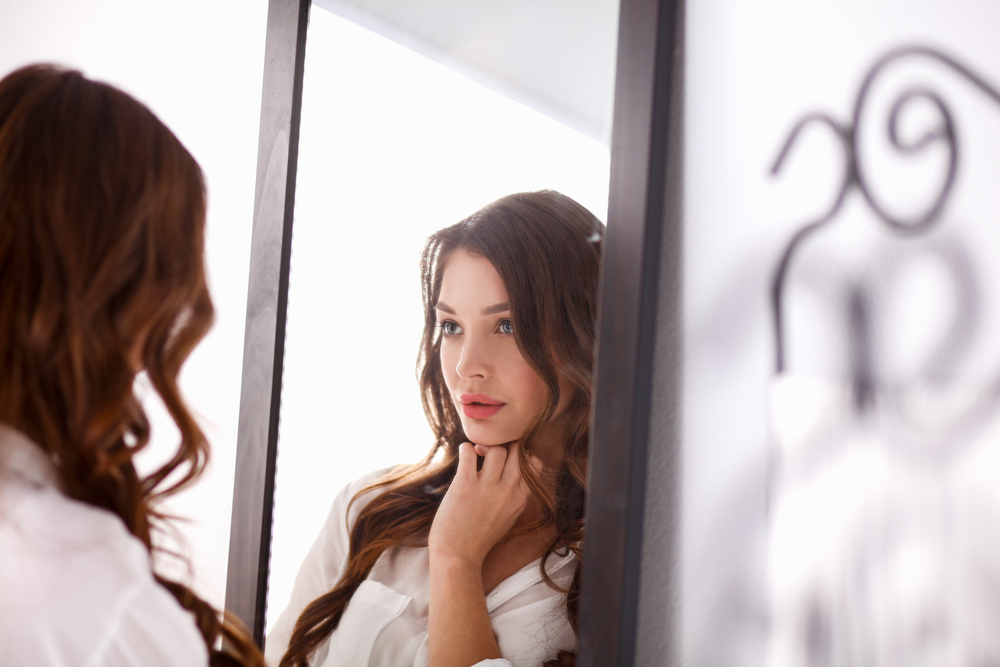 Self-Awareness 
The first step to improving how I felt about myself was becoming more self-aware. I wanted to be the best version of myself every day. I decided to change who I was spending time with.
Who you surround yourself with is who you become. Their surroundings and vibes become yours. I chose to spend time with people I considered to be thriving in their lives. 
What Do You Deserve? 
For the longest time, I did not feel I was worthy. In fact, I used to think that what happened to other people was not possible for me.
What a limiting belief that was! When I understood that what is possible for one is possible for all, the whole world opened up to me.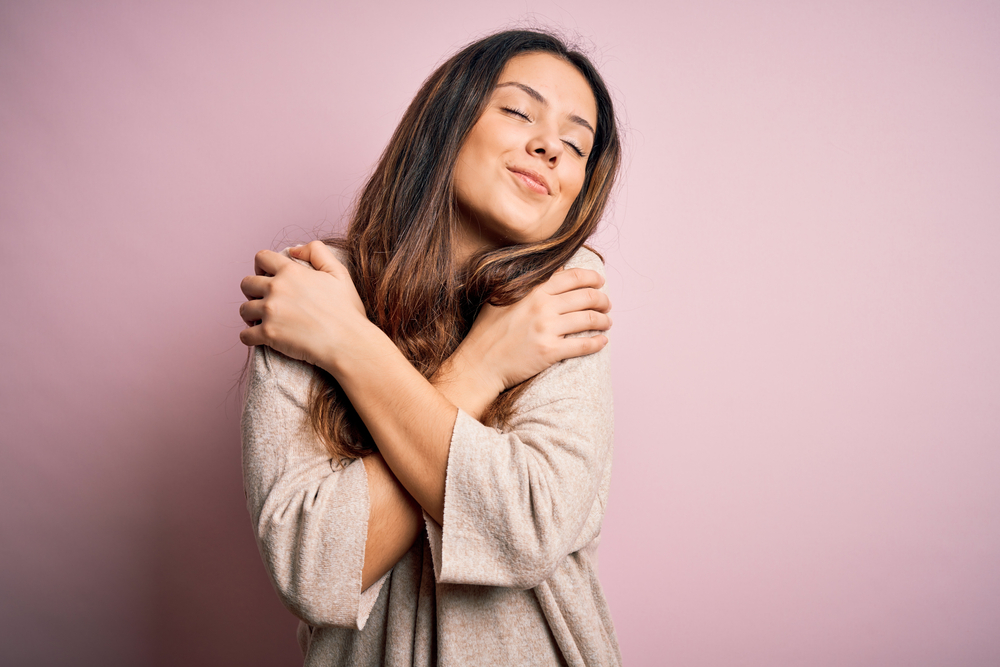 The Best Version Of You
To become the best version of yourself, you have to decide what that is. In fact, I started by not accepting less than I deserved. We all deserve the absolute best in every area of our lives.
I reinvented the relationship with myself by raising my personal standards of what I would accept of myself and others. Consequently, with each change I made, my self-worth and value increased. 
What Are You Accepting? 
People treat us the way we let them. If you ever find yourself questioning, "Why does this keep happening to me?" then the answer is likely that you are allowing it to.
It is a hard lesson to learn. But, when you stop accepting anything that falls below your personal standards, your life will be transformed.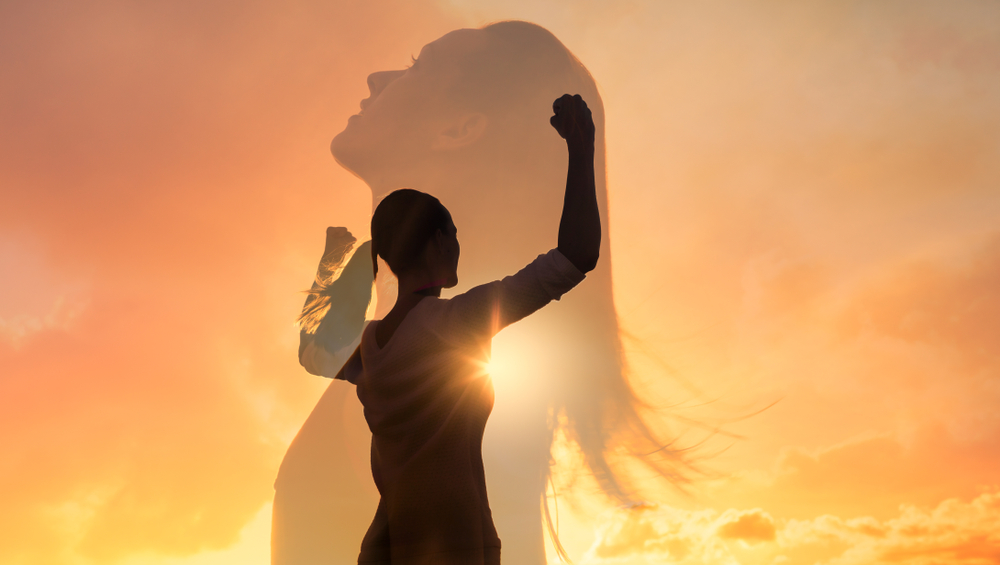 Who Will You Become? 
Consciously taking yourself on a transformational journey to become the person you truly want to, takes a lot of strength and courage. It is an ongoing process; you will always be a work in progress.
However, the effort you put into nurturing yourself will be worth it. When you step into being the best version of yourself, what shows up in your life will amaze you.
Even now, many years since I started working on my self-worth, I am still amazed at the life I am living and what shows up.
I created space for the energy to move in my life and the universe responded with so much more than I ever expected was possible.
Yet, I know that nothing would have changed if I had not taken the time to invest in the best relationship with myself. 
Speak to one of our Psychics!
We have a very experienced and friendly team of psychics with us here at Psychic Today! See who is available for YOU right now!
Select the psychic of your choice for an exclusive one-to-one reading! Speak to one of our  Trusted Psychics. Plus, you can watch us live right here!
Download our Psychic Today App now!
The Psychic Today App for all your psychic needs and get psychic readings on the go! If you haven't yet downloaded it to your mobile phone, you can do so by following our links here:
To download from the App Store – click here.
Or download it from Google Play – click here.
To top up your credit or if you have any questions or queries, our friendly reception staff are available 8:00 am to 2:00 am GMT on 0333 335 0297. You must be over 18 years old to use this service, which is for entertainment purposes only. You must be the bill payer or have the bill payer's permission. We may send free promotional messages. 
Get a TEXT Reading!
Our Trusted Psychics are dedicated to answering your questions. Simply select the topic you want guidance on, type your question and mobile number, and one of our top psychics will respond with your Text Reading.
Standard network rates apply to messages sent to 65511. You must be over 18 to use this service and have the bill payer's permission. You may receive free promotional messages. To opt-out, text STOP to 65511. Service by Com & Tel. Helpline: 0333 335 0297.