Mystical Mags – Understand the 5 Elements 
Back in ancient civilisation, there was a belief that the universe's building blocks were the five elements that reflected nature on Earth: Spirit, Fire, Earth, Air, and Water.
We see it everywhere in nature today, whether you live in built-up urban areas or the countryside. Moreover, the elements are right there in our everyday existence.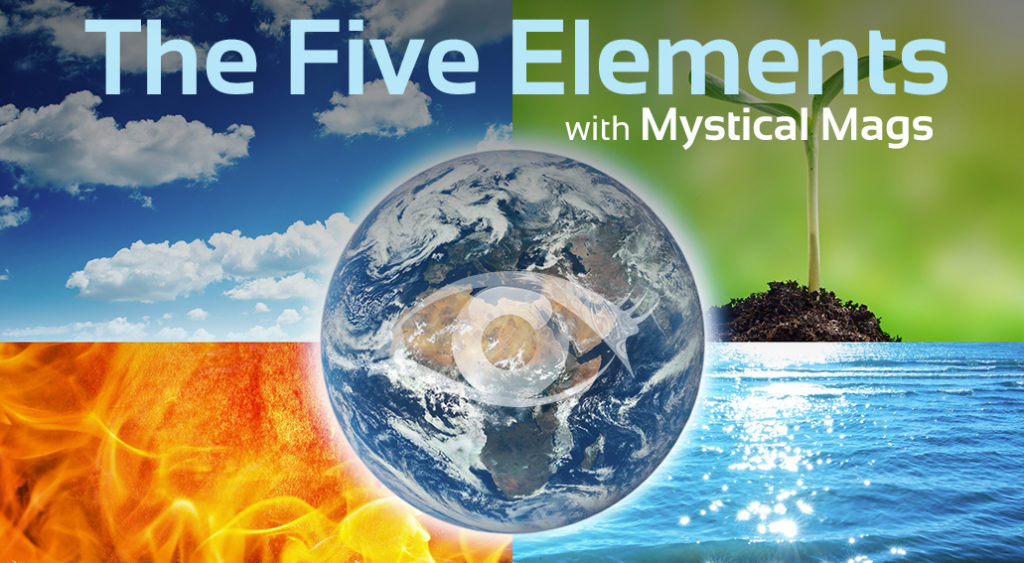 A Closer Look
While the five elements are linked with the beauty of the self and the natural world. However, each element also contains a darker component. It is through these components that change comes in extreme forms.
The Earth shakes with tremors. The Water rises in tsunamis. Air rises as tornadoes and Fires rage out of control. Subsequently, each element should be respected for its ability to exist in all forms and treated accordingly.
I'm a Nature Practitioner working with all the five elements to draw on their powers during ritual ceremonies. Also, within rituals, the symbols of elements are associated with every process in nature.
For that reason, let's dive into the qualities of the elements and their correspondence to each other: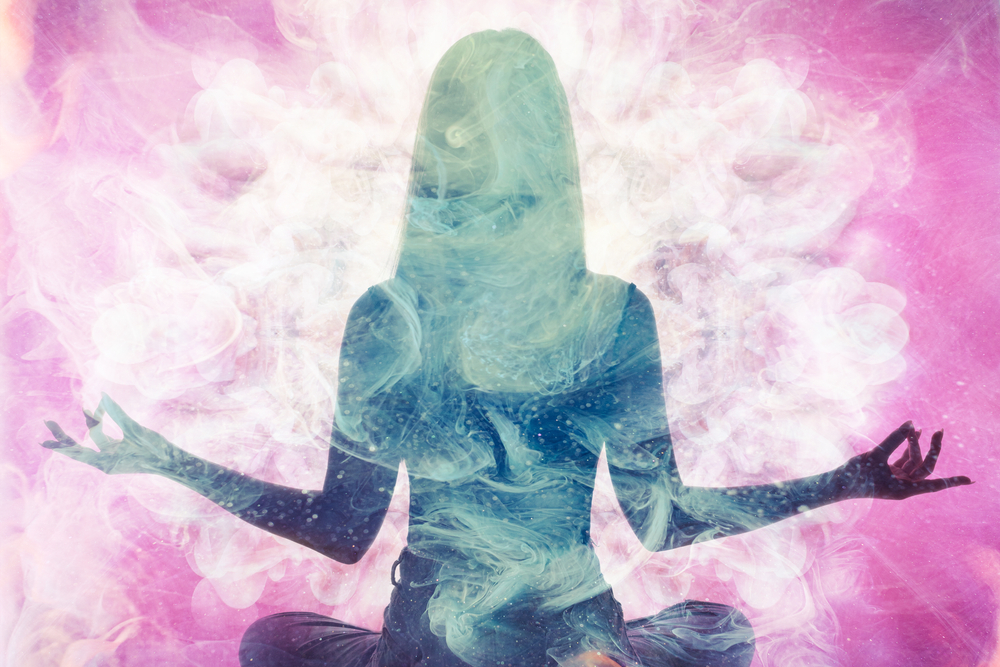 Spirit
Another word for Spirit is Aether. It is the principal element present in all things, providing space and balance for all the elements to exist. For instance, the spirit is intangible, unlike Fire, Earth, Air and Water.
This element is essential to our sense of connectedness and well-being. Also, it represents a sense of joy and union. Spirit is the element called forth in ritual as it is the force that connects us to the magical realm.
Symbols Associated: Cord, rope. 
Direction: Universal. 
Season: The Wheel of the Year.
Cycle of Life: Eternity.
Colours: White.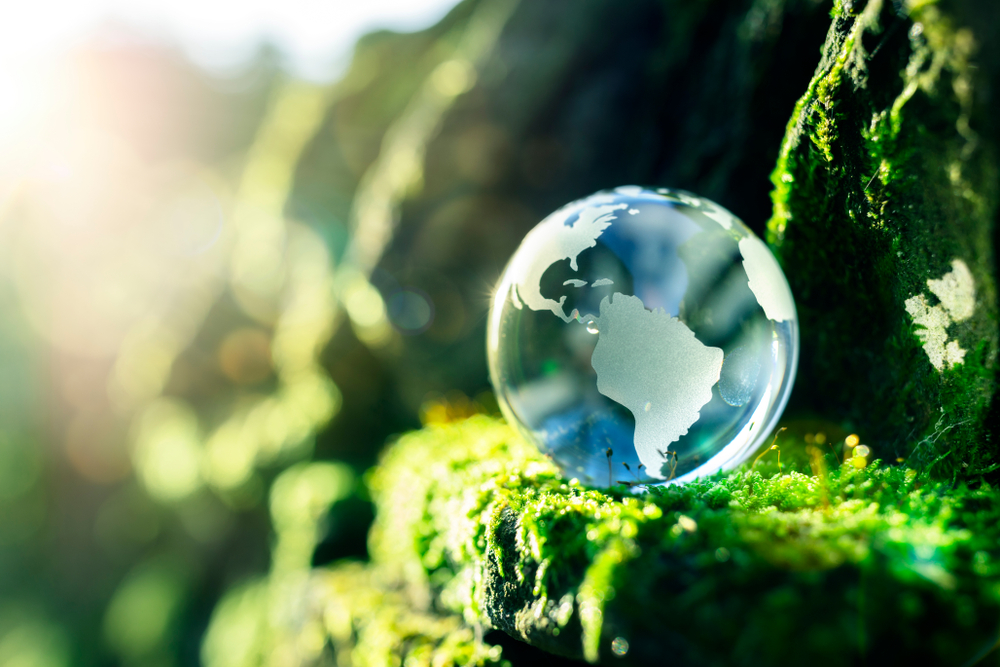 Earth
In rituals, Earth is represented in the forms of burying objects in the Earth itself, herbalism, and making images out of wood or stone. 
The Earth is our cosmic home. For that reason, it's where all life within our planet exists and provides our life support system and nourishment.
The Earth's natural cycles are growth, harvest, decay, and regeneration. Also, the Earth corresponds to the magical tool of the pentacle.
Therefore, the Earth is closely aligned to the goddess as they are both fertile and stable.
Symbols Associated: Strength, abundance, stability, prosperity and femininity.
Direction: North. 
Season: Winter. 
Cycle of Life: Age.
 Magical Tool: Pentacle.
Colours: Black, green, yellow, brown.
Stones & Crystals: Rock crystal, emerald, onyx, jasper, salt, azurite, amethyst, quartz.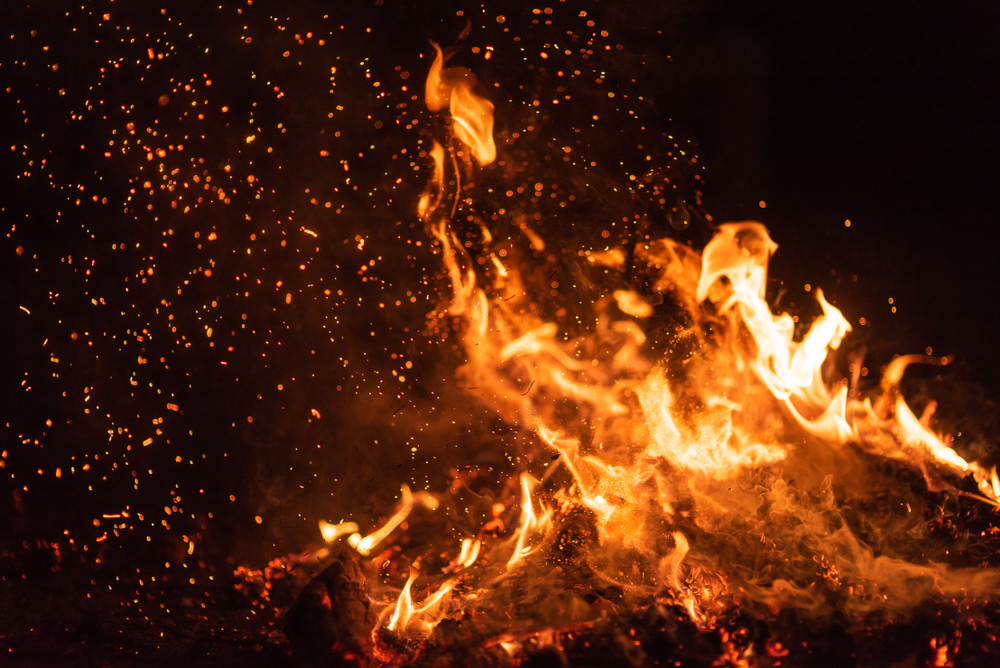 Fire
Fire fills, warms and stirs the passion within us and has the power to drive us away from the darkness. It is represented in the forms of burning objects, love spells, baking, and lighting candles and fires. 
This element is the most physical and spiritual of the Elements, actually, it represents magick itself. Literally, Fire is depicted in volcanoes, the phoenix, and transformations.
Ultimately, it is closely aligned to transformation. Heat changes the physical form of any object it encounters. Fire represents energy, inspiration, love, passion, leadership.
Symbols Associated: Flame, lightning, volcano, rainbow, sun, stars, lava, heat.
Direction: South.
Season: Summer.
Cycle of Life: Youth.
Magical Tool: Sword, athame, dagger, sometimes wand.
Colours: Red, gold, crimson, orange, white
Stones & Crystals: Ruby, fire opal, volcanic lava.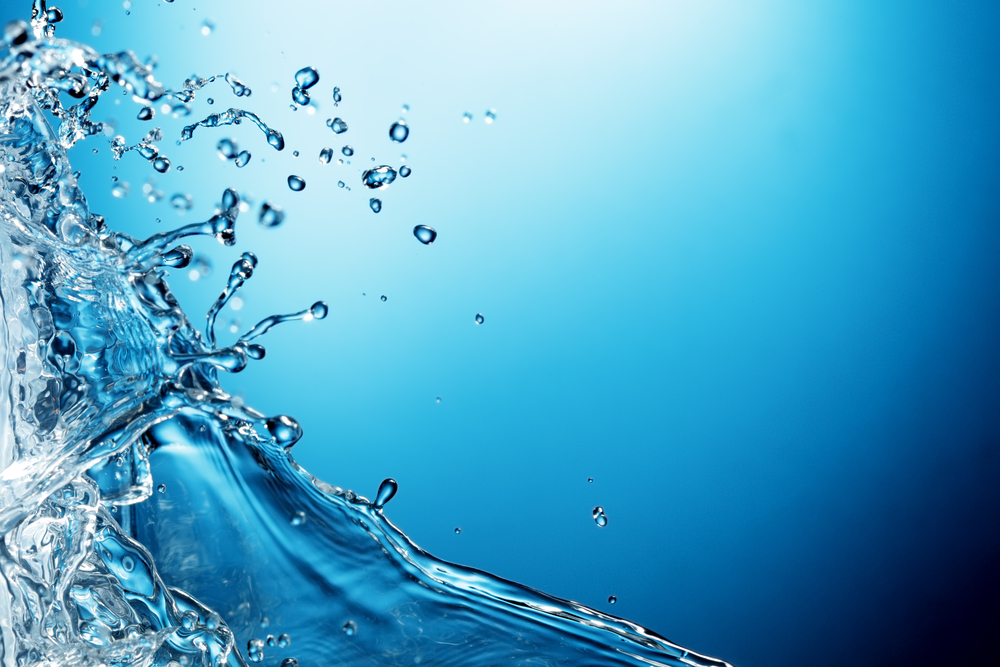 Water
Our earthly bodies are chiefly made up of water. It's the staple of our necessary existence. From the beginning, our arrival into this earthly planet, our first home in the womb comprises a precious life-giving liquid.
Water represents emotions, absorption, subconscious, purification, eternal movement, wisdom, emotional aspects of love and femininity.
Symbols Associated: Brew making, healing spells, ritual bathing, and tossing objects into the water. 
Direction: West. 
Season: Autumn.
Cycle of Life: Mature.
Colours: Blue, turquoise, green, grey, indigo, black.
Stones & Crystals: Aquamarine, amethyst, blue tourmaline, pearl, coral, blue topaz, fluorite.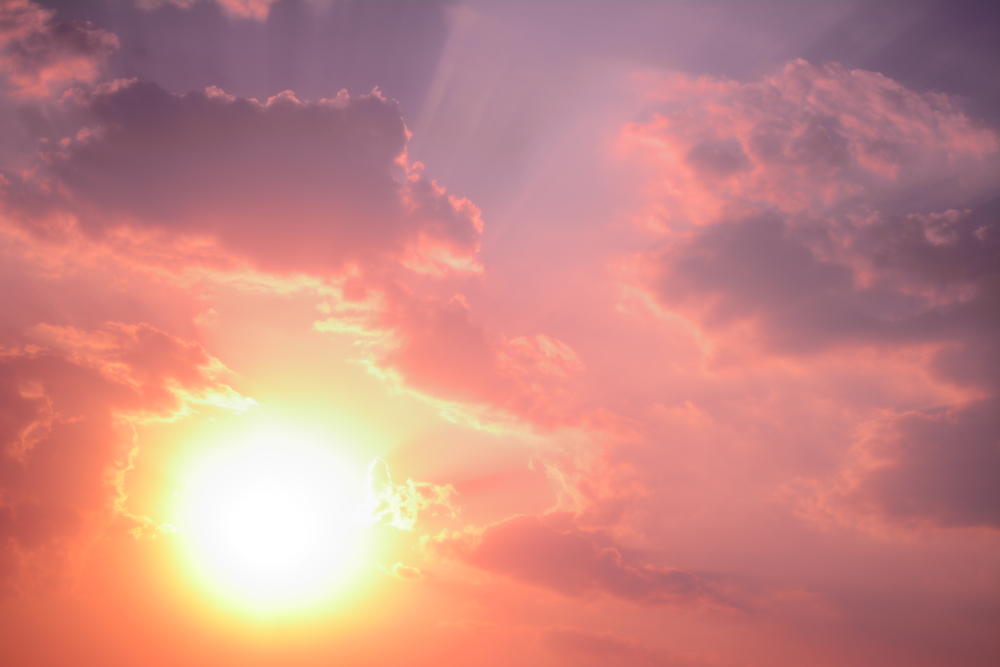 Air
Air is movement, it travels throughout the world and is in its purest form. Namely, spreading the seeds of change among the land and giving buoyancy to species of the sky and our celestial stars.
Air represents the mind and intelligence, communication, telepathy, psychic powers. As well as inspiration, imagination, ideas, knowledge, dreams and wishes.
In rituals, Air is represented in the forms of tossing objects into the wind, aromatherapy, songs. Also hiding things in high places. In fact, it rules spells involving travels, instruction, freedom, knowledge. 
Symbols Associated: Sky, wind, breezes, clouds, feathers, breath, smoke, plants, herbs, trees, flowers. 
Direction: East.
Season: Spring.
Cycle of Life: Infancy. 
Colours: Yellow, white, crimson.
Stones & Crystals: Topaz, pumice, rainbow stones, crystals, amethyst, alexandrite.
© Mystical Mags
Connect with Mystical Mags
Mystical Mags is a friendly and open Natural Psychic, Empath and Spiritual Healer with over 10 years of experience. For instance, she can tune into your energy to provide your reading by working hands-free. Mags is also a General Life Coach and Spiritual Artist.
Speak to one of our Psychics!
Psychic Today has a highly experienced and friendly team of Natural Psychics, all of whom can provide you with unique guidance with any dilemmas you face in life! See who is available for YOU right now!
Select the psychic of your choice for an exclusive one-to-one reading! Speak to one of our  Trusted Psychics. Plus, you can watch us live right here!
Download our Psychic Today App now!
The Psychic Today App for all your psychic needs and get psychic readings on the go! If you haven't yet downloaded it to your mobile phone, you can do so by following our links here:
To download from the App Store – click here.
Or download it from Google Play – click here.
To top up your credit or if you have any questions or queries, our friendly reception staff are available 8:00 am to 2:00 am GMT on 0333 335 0297. You must be over 18 years old to use this service, which is for entertainment purposes only. You must be the bill payer or have the bill payer's permission. We may send free promotional messages. 
Psychic Today is Here For You!
Psychic Today is on a mission to continue providing the very best psychic advice. Now we have more ways to reach our trusted psychics, we have dedicated ourselves to answering your questions.
You can ring them via our EasyCall feature, found on your chosen Psychics profile. Text our psychics through our Text Reading page. You can also send IM's directly to the live stream via our App.
We have made it easier for you to get in contact with our psychics, and they will not disappoint!